ABT's beefier Audi SQ5 will make you think twice about that RS Q5 order
It's as close to an Audi RS Q5 as it can get right now
Audi's range-topping model of the all-new Q5 is the SQ5, a performance SUV that proves to be quick enough to most tastes.
I mean, with 354 metric horsepower of output and 500 Nm of torque from a 3.0-liter twin-turbo V6 gasoline engine, the SQ5 is no slouch: it can sprint from 0 to 100 km/h in 5.4 seconds and reach an electronically limited top speed of 250 km/h.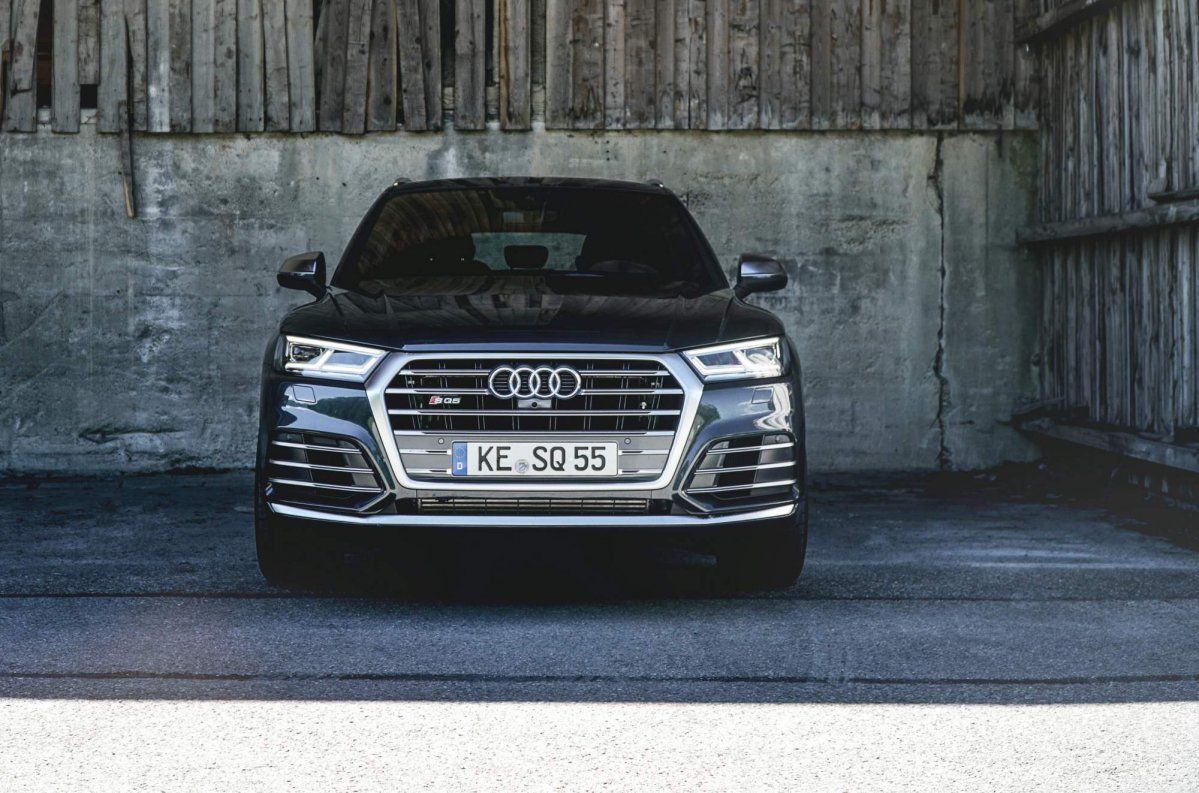 For ABT Sportsline, however, that's not impressive enough. The VW Group aftermarket specialist has found a way to squeeze more performance from the V6 engine. As a result, output rises to 425 hp while torque grows to 550 Nm. No official information is available regarding acceleration improvements, but we imagine the extra 71 hp and 50 Nm make a difference.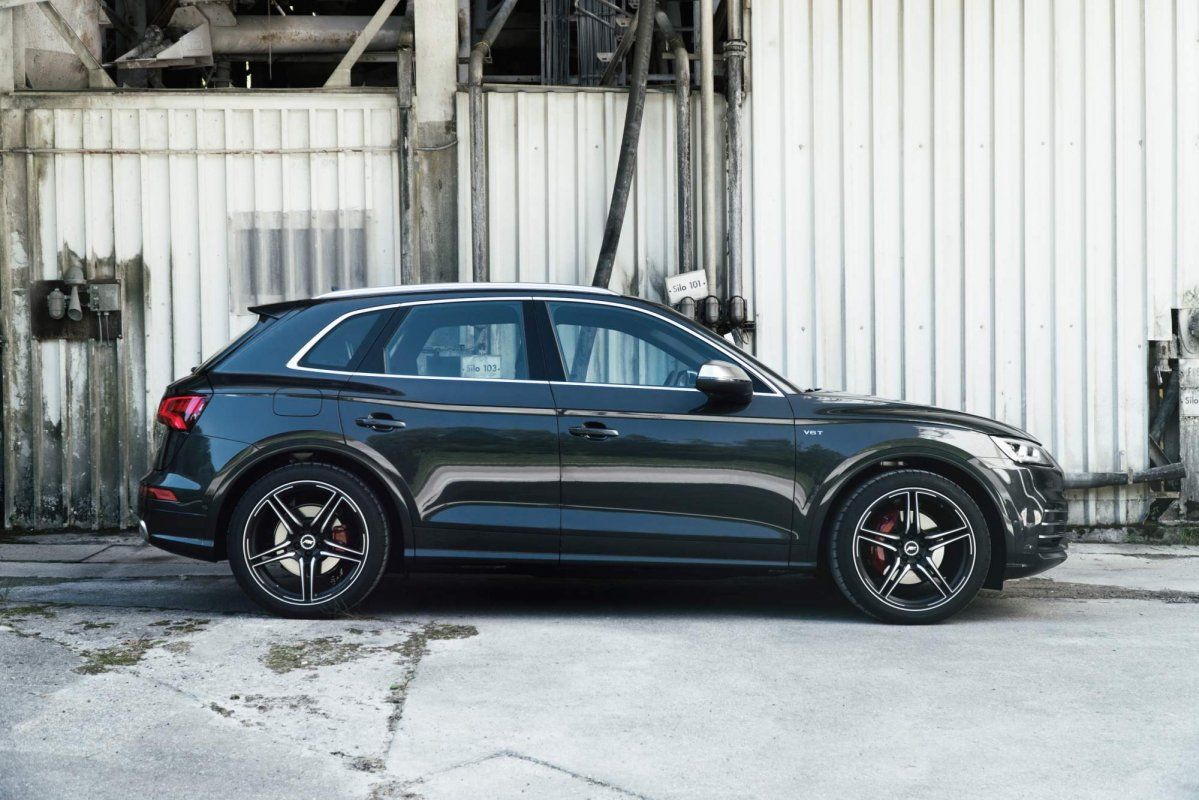 Together with the power upgrade, ABT offers a beefier body kit as well as sportier alloys up to 21 inches large, in various colors and finishes. Overall, ABT's modifications make the SQ5 stand out more than the stock model.
The tuner has something in store for owners of lesser Q5 models as well, offering a power kit for models equipped with the 2.0-liter turbodiesel that takes the four-cylinder unit from 190 hp and 400 Nm to 215 hp and 440 Nm. A similar kit will be available soon for the 2.0-liter turbocharged gasoline engine too.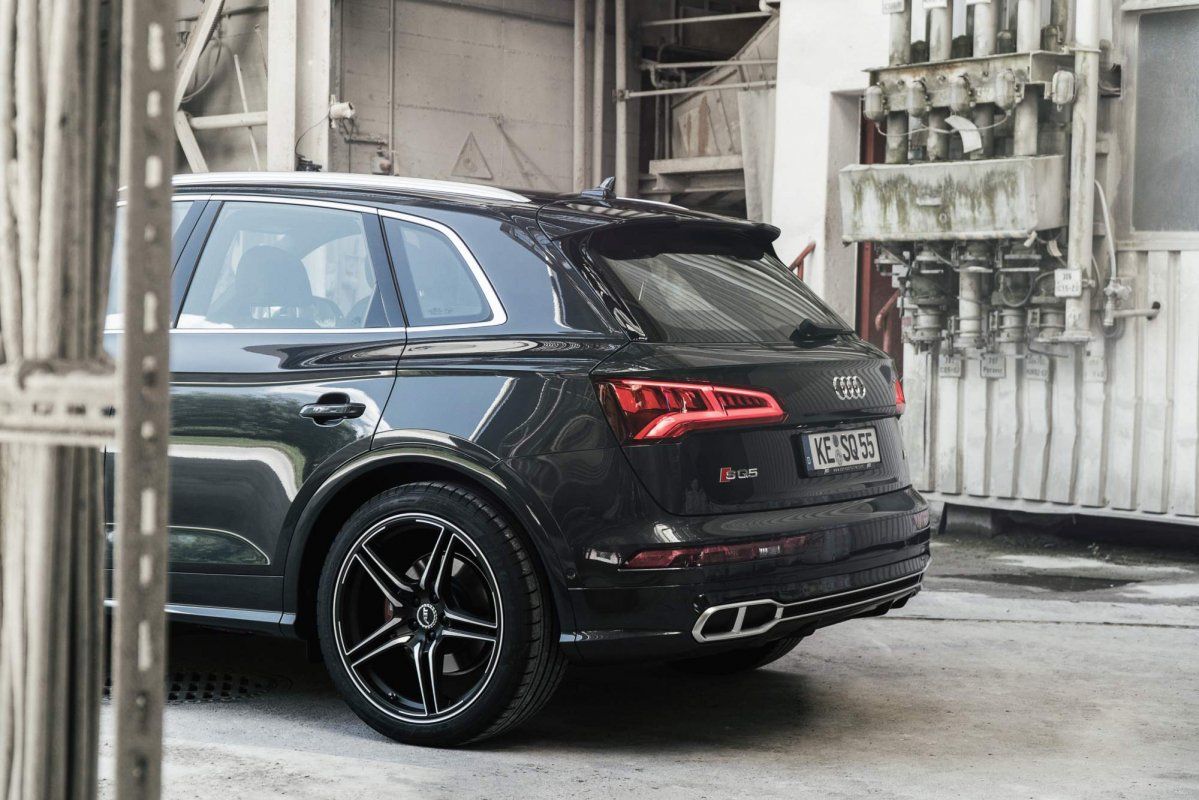 Believe it or not, Audi Sport is developing an RS Q5, so if ABT's treatment doesn't tickle your fancy, you should wait for the official one.