ABT Sportsline Takes VW Golf GTI Clubsport S to the Gym
Was that really necessary?
Fact: the VW Golf GTI Clubsport S is the world's quickest front-wheel-drive hot hatch on the Nürburgring Nordschleife.
With 306 hp (310 PS) and 280 lb-ft (380 Nm) of torque, the stock Clubsport S goes from 0 to 100 km/h (0-62 mph) in 5.8 seconds and reaches a top speed of 165 mph (265 km/h). These reasons alone would make it good enough for almost anyone.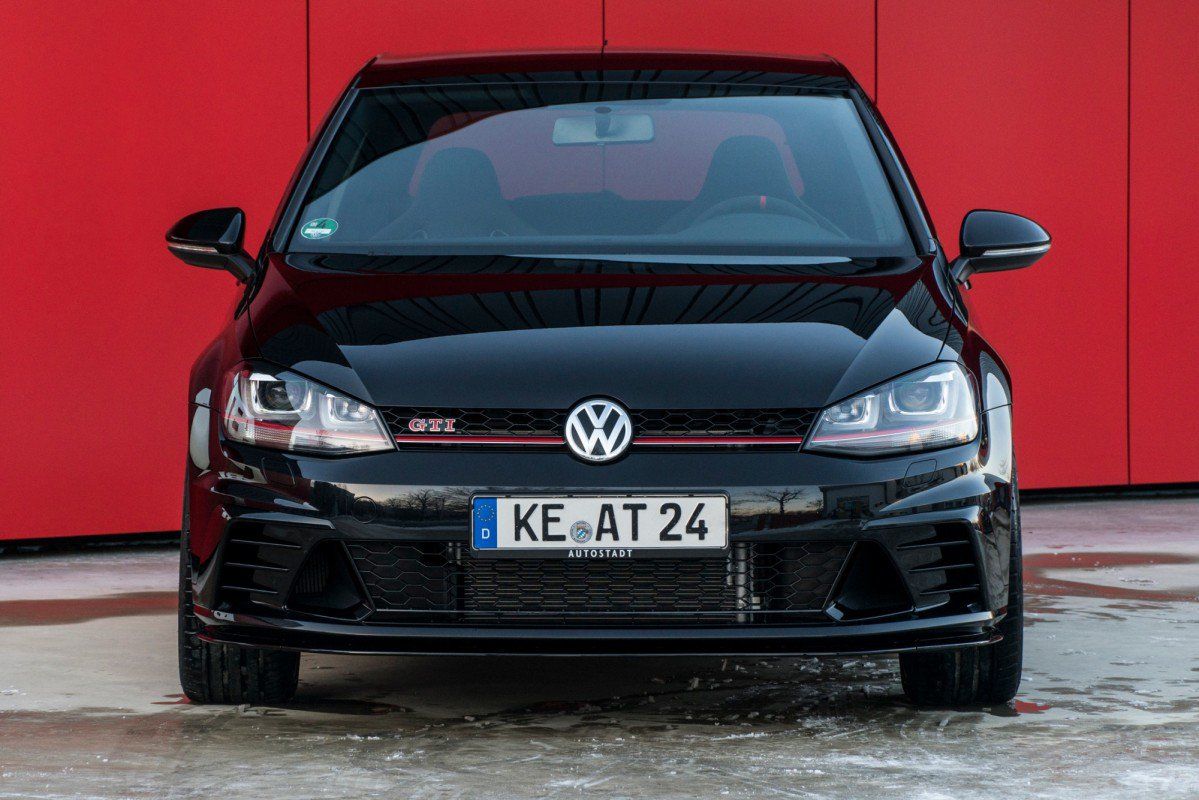 Not for ABT Sportsline, though, which has developed a performance kit for the range-topping model of the Golf GTI lineup. Using a specially developed control unit and matching software, ABT Sportsline has boosted the 2.0-liter turbocharged four-cylinder gasoline engine to 365 hp (370 PS) and 339 lb-ft (460 Nm) of torque.
The new output and torque figures represent an increase of about 20 percent, with performance improving accordingly. ABT doesn't provide an acceleration figure but claims the 0-100 km/h time is shorter compared to the stock Clubsport S. As for top speed it rises only marginally to 268 km/h (167 mph).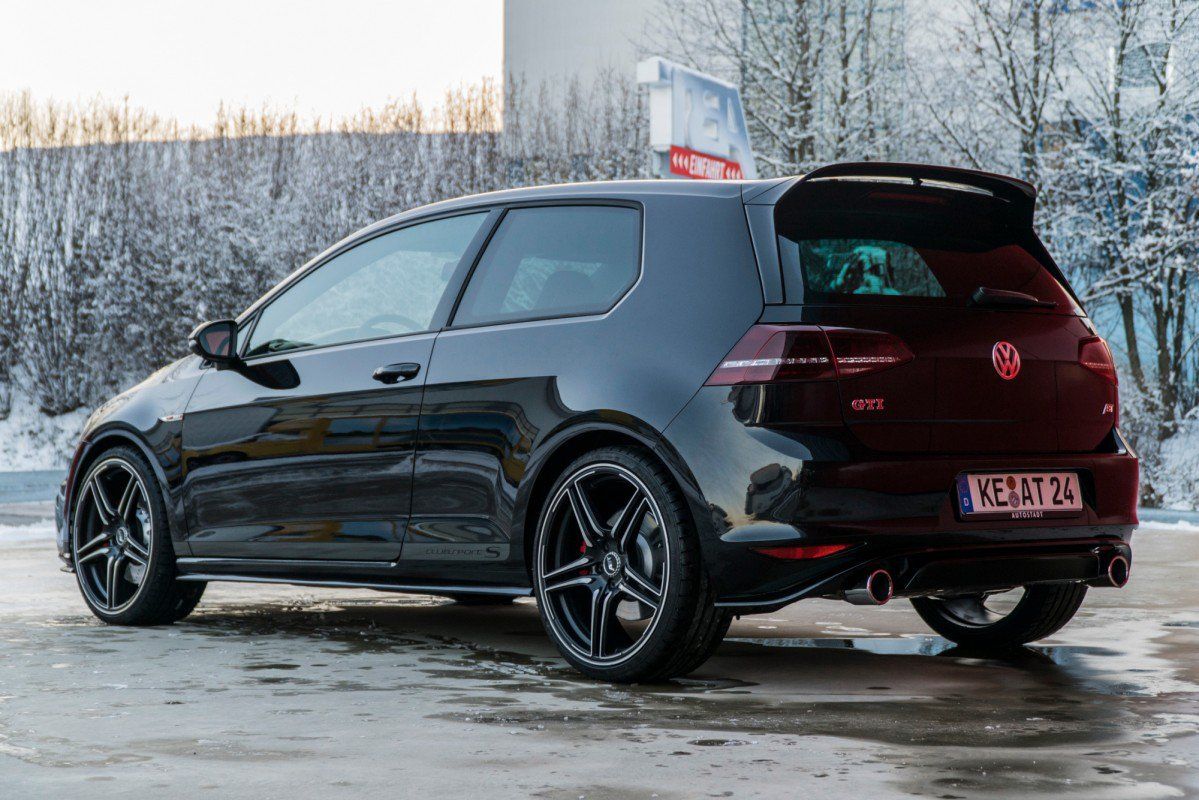 For those who want further improved handling, ABT also offers new suspension springs and sports anti-roll bars. The cherry on top is represented by the styling enhancements that include a new front grille, headlight covers, mirror caps, side skirts, and a tailgate add on.
ABT Sportsline has developed a power kit for the Golf GTI Clubsport too, increasing power and torque from 262 hp (265 PS) and 258 lb-ft (350 Nm) to 335 hp (340 PS) and 317 lb-ft (430 Nm).