384 hp and 760 Nm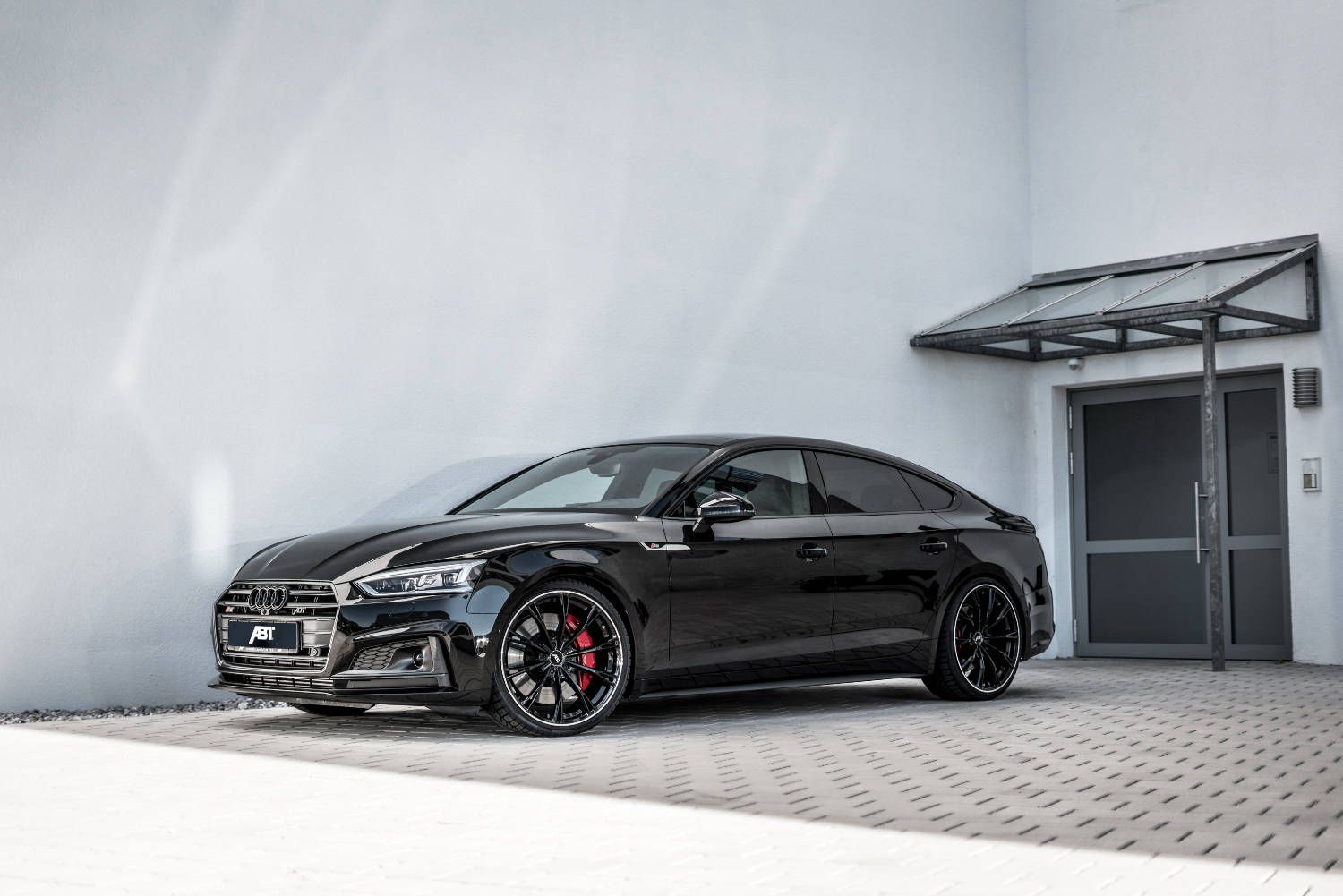 At the IAA 2019 motor show, Audi unveiled an attractive facelift for the Audi S5 Sportback that gives the luxurious five-door model even more premium character and dynamics.
As a power source, there is a 347 hp (255 kW) TDI, which provides a maximum torque of 700 Nm. If you are seeking an increase in performance to go alongside the model's enhancements, you will find what you are looking for at Abt Sportsline – the upgrade is also suitable for pre-facelift models.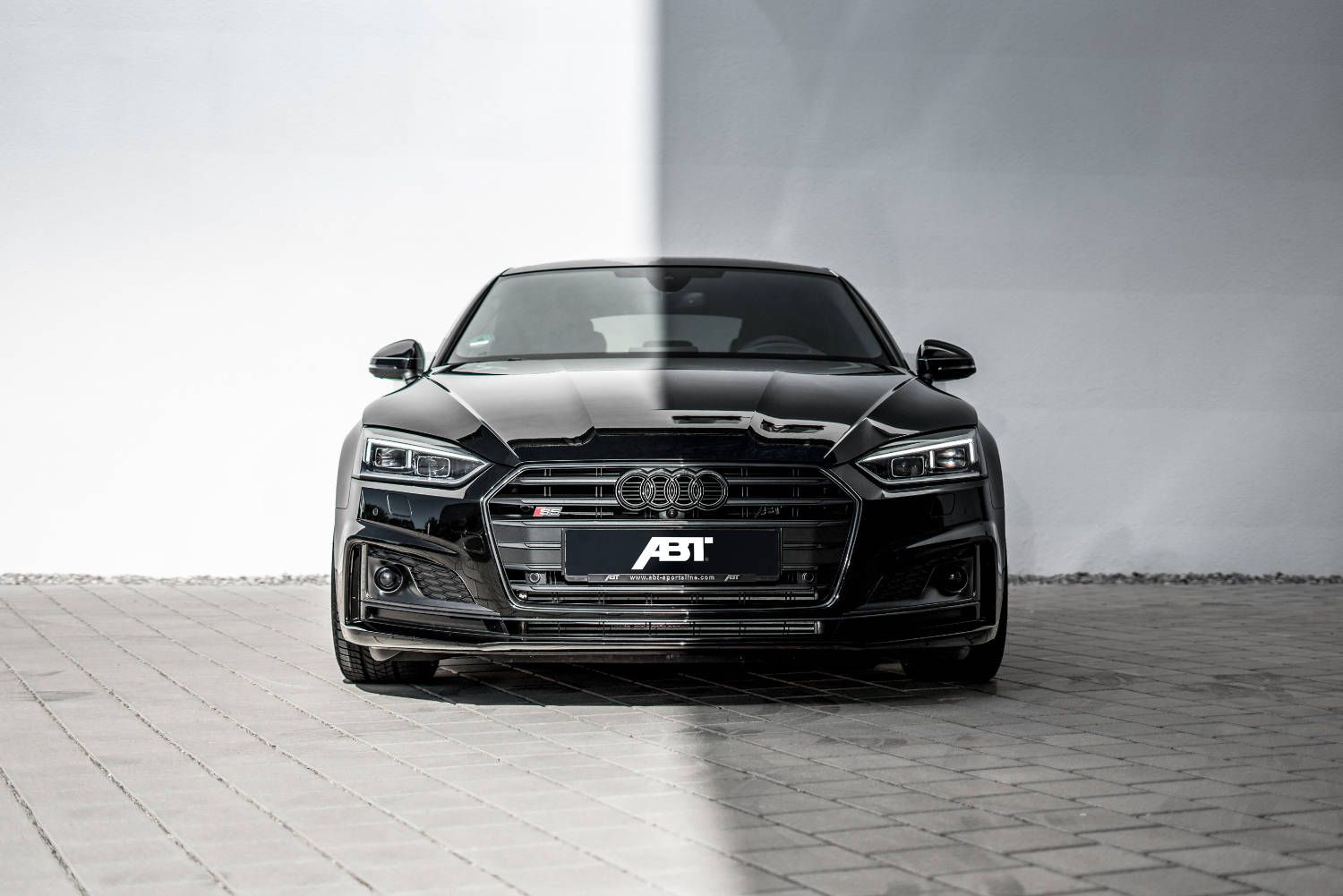 From 0 to 100 km/h, even the standard S5 TDI – with 4.9 seconds – beats the magical 5-second limit by a narrow margin. But the Audi can do even better – with the newly developed Abt Power performance upgrade. To achieve this, the German tuner uses the high-tech control unit Abt Engine Control.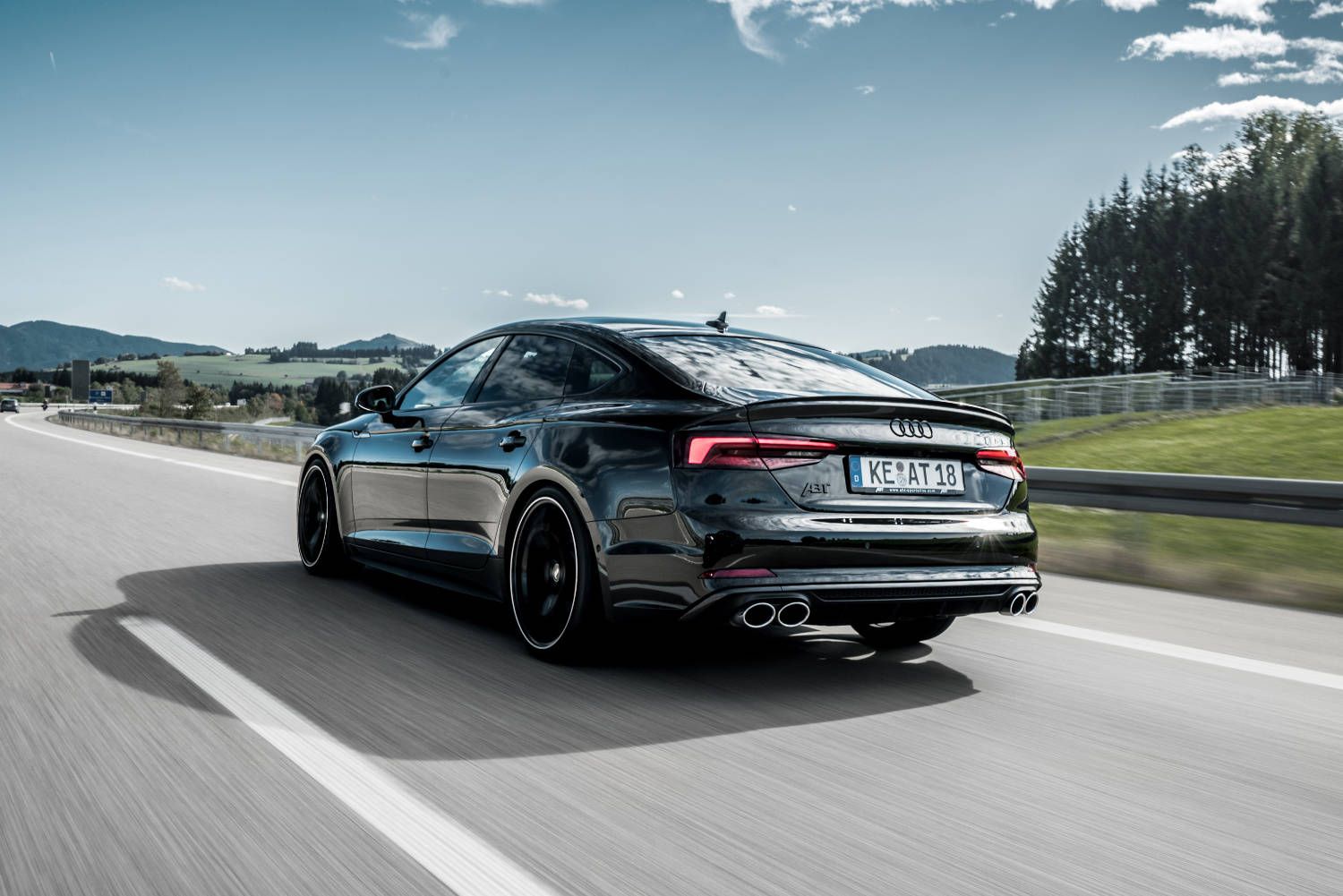 In doing so, the available power increases to 384 hp (282 kW) and the maximum torque is boosted to 760 Nm. The vehicle's transverse dynamics are tuned with Abt height adjustable-suspension springs. They facilitate adjustable lowering from 15 to 40 mm at the front and rear axles and can be optionally combined with Abt anti-roll bars.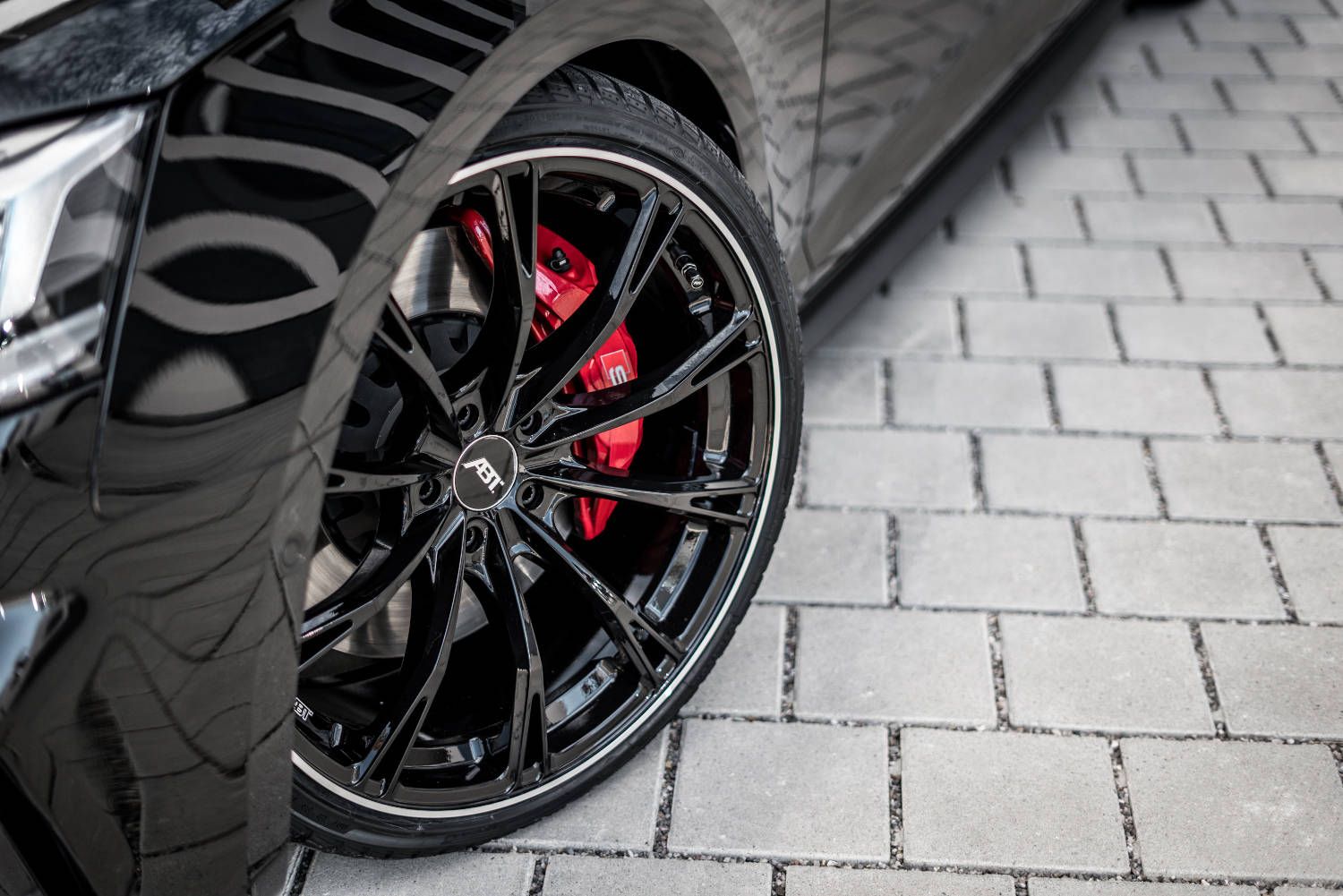 In addition to lowering, 20-inch Abt Sport GR alloy wheels further enhance the appearance of the pictured vehicle. The glossy black finish combines with the black paint of the car, and a contrast is provided by the diamond-machined rim flange. Other visual features are the recessed hub area, forked spokes and the concave wheel design.