"Everybody else is doing it so why can't we?" – Acura, April 2017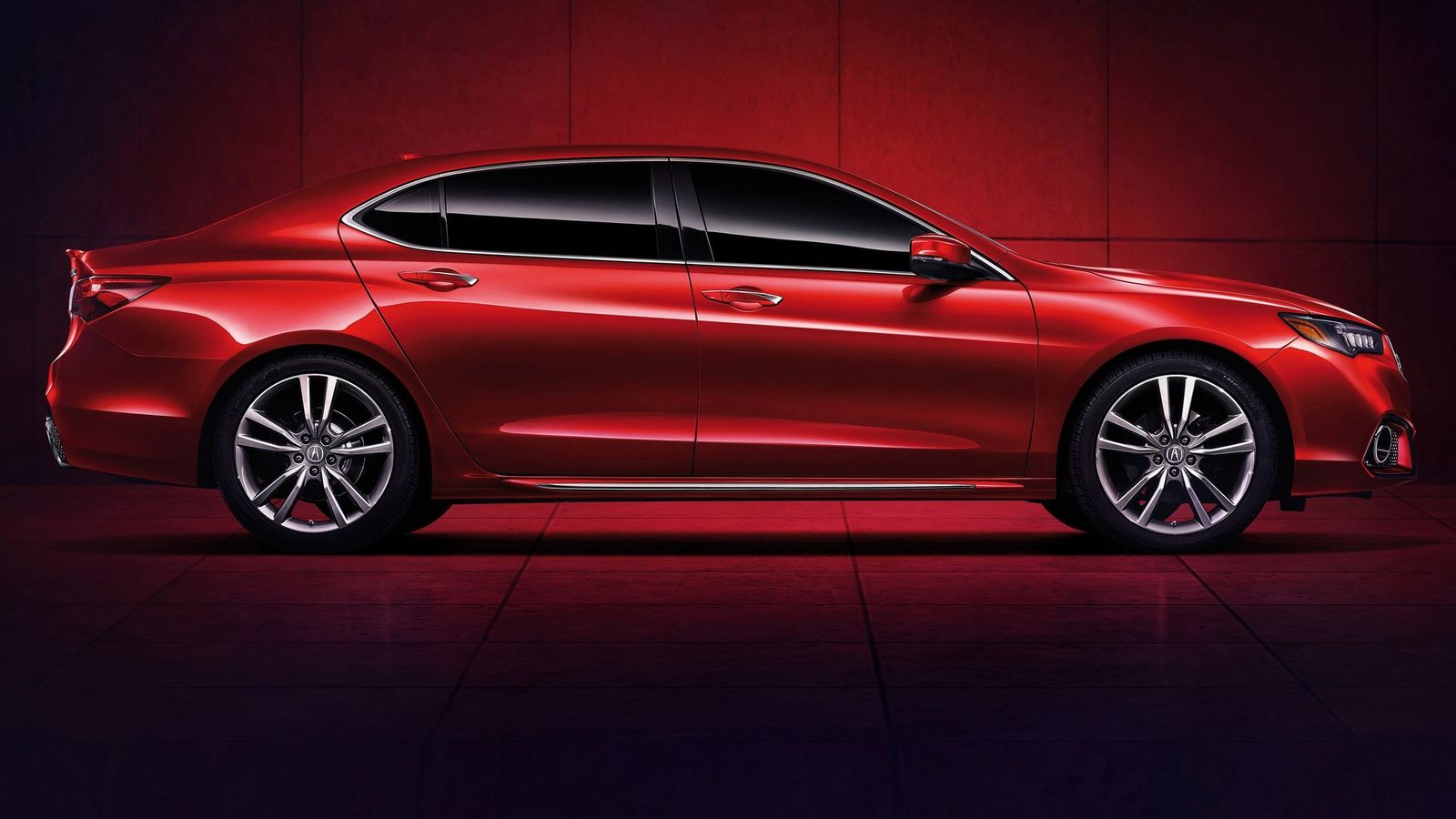 Fresh from its debut at the New York Auto Show, the facelifted 2018 Acura TLX midsize sedan has gained a stretched version in Shanghai exclusively for the Chinese market.
It may be called the TLX-L Prototype, but as Honda has accustomed us in recent years, it's a pre-production model that will most likely look the same when it goes on sale in China. For some reason, the Chinese market is hungry for long-wheelbase models, and demand is particularly strong for stretched premium sedans.
Acura wants a piece of that pie, and the TLX-L is its answer to the Mercedes-Benz C-Class L, Audi A4 L, and the BMW 3 Series Li.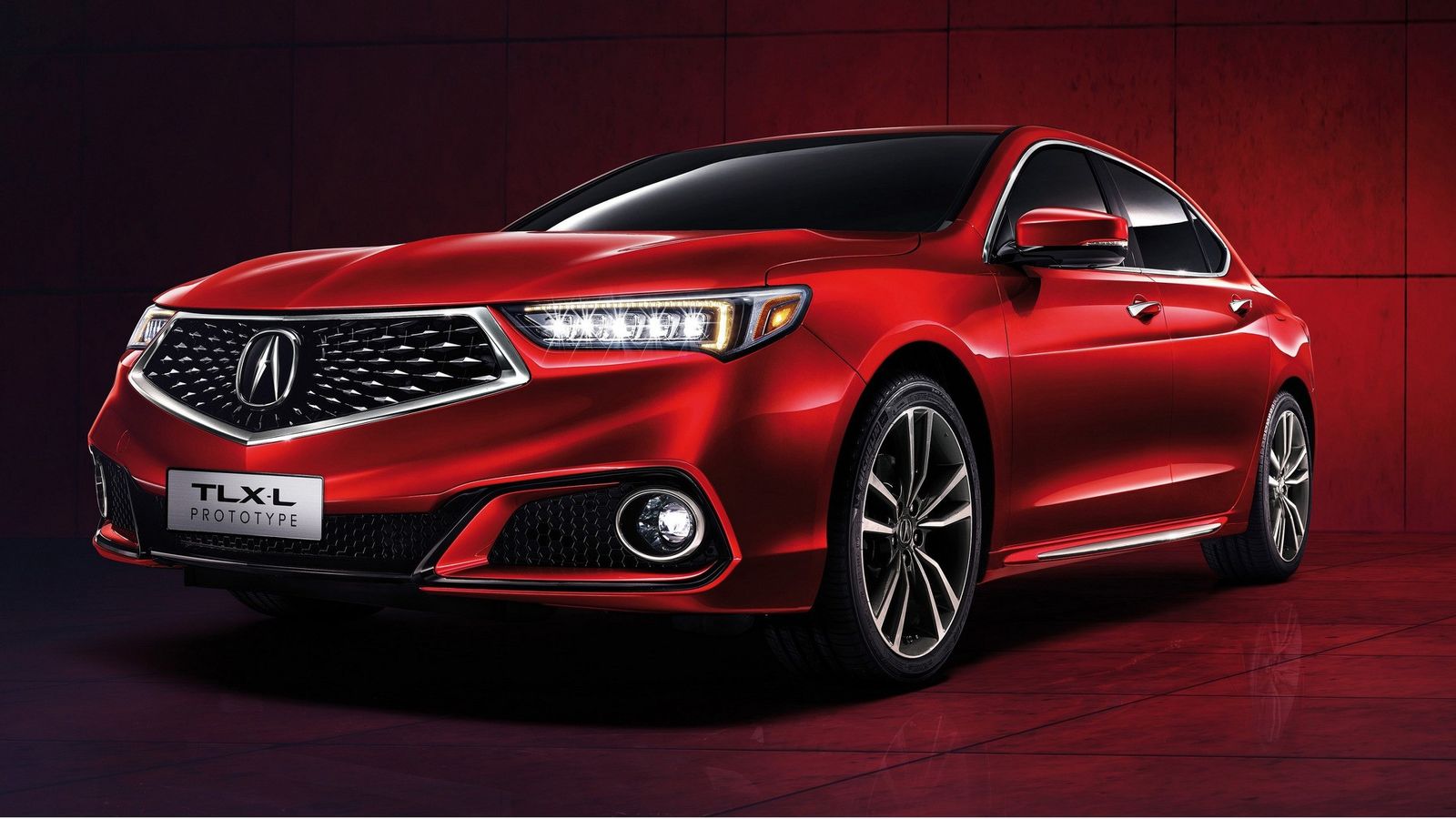 A China-exclusive model "based on the needs of Chinese customers," the TLX-L boasts more cabin space for rear passengers thanks to the longer wheelbase (by an unspecified amount), as well as a slightly improved ride comfort.
The TLX-L will go on sale in China this year, the Honda-owned luxury brand announced. The stretched TLX will become the second China-exclusive Acura model to be built locally by the GAC Honda Automobile joint venture, following the CDX SUV.
Acura will also begin building the RDX SUV in China from 2018.