As useful as they are fun to watch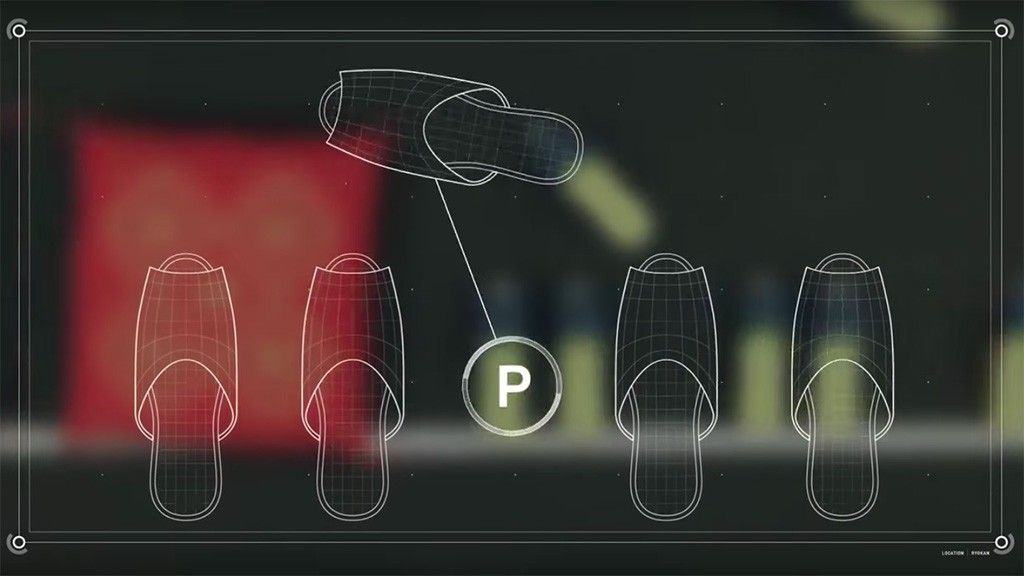 Nissan has opened the doors to a rather special traditional style hotel in Japan, it calls ProPILOT Park Ryokan, where guests are in for several motorized moving surprises.
Aside from moving pillows and some furniture, they also have self-parking slippers which Nissan says use the same tech as its self-parking cars. And if you look at them in action, it really does look like cars backing up to park.
Hotel staff can call the slippers to return at the push of a button, and it's really rather endearing to see them all scuttle back to their places. It's also useful as their autonomous nature means one less thing to worry about and have to pick up and gather.
This isn't the first time Nissan has made self parking… things. Previously the automaker showed off self-parking office chairs which remembered their place and returned to it triggered by the sound of a clap.
We'd like to see this developed further and maybe in the near future you will have self-rearranging furniture in your house that surprises you with new layouts or a small fridge that rolls up to the couch to bring you a cold brew.