A beautiful encounter between a 2002 and a 3 Series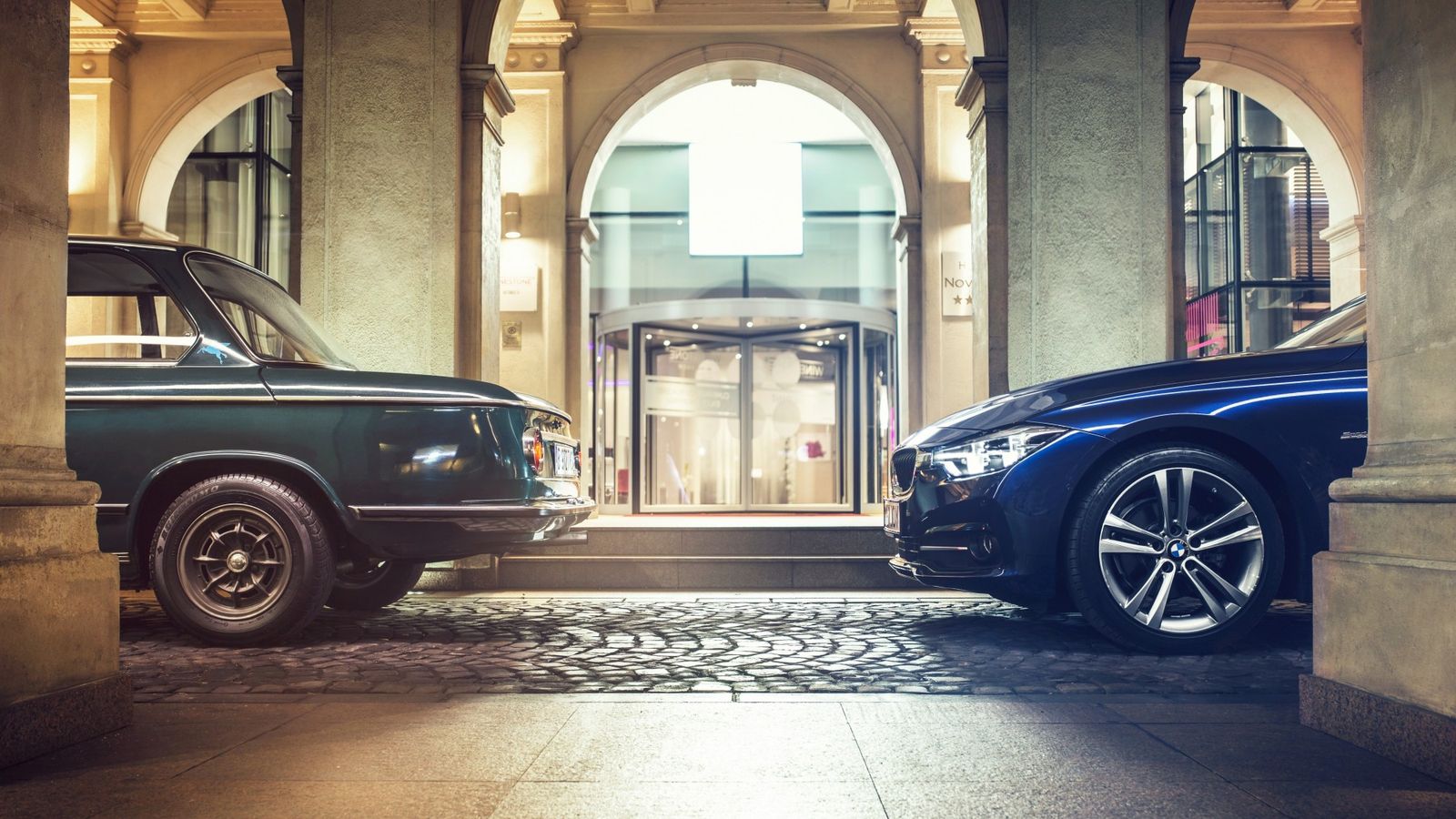 Although the pictures do not need any explanation whatsoever, we'd like to put a bit of context here.
BMW has a partnership with SoNoRo Music Festival held annually in Bucharest, Romania, and this year's four-wheeled star was a 2002 model.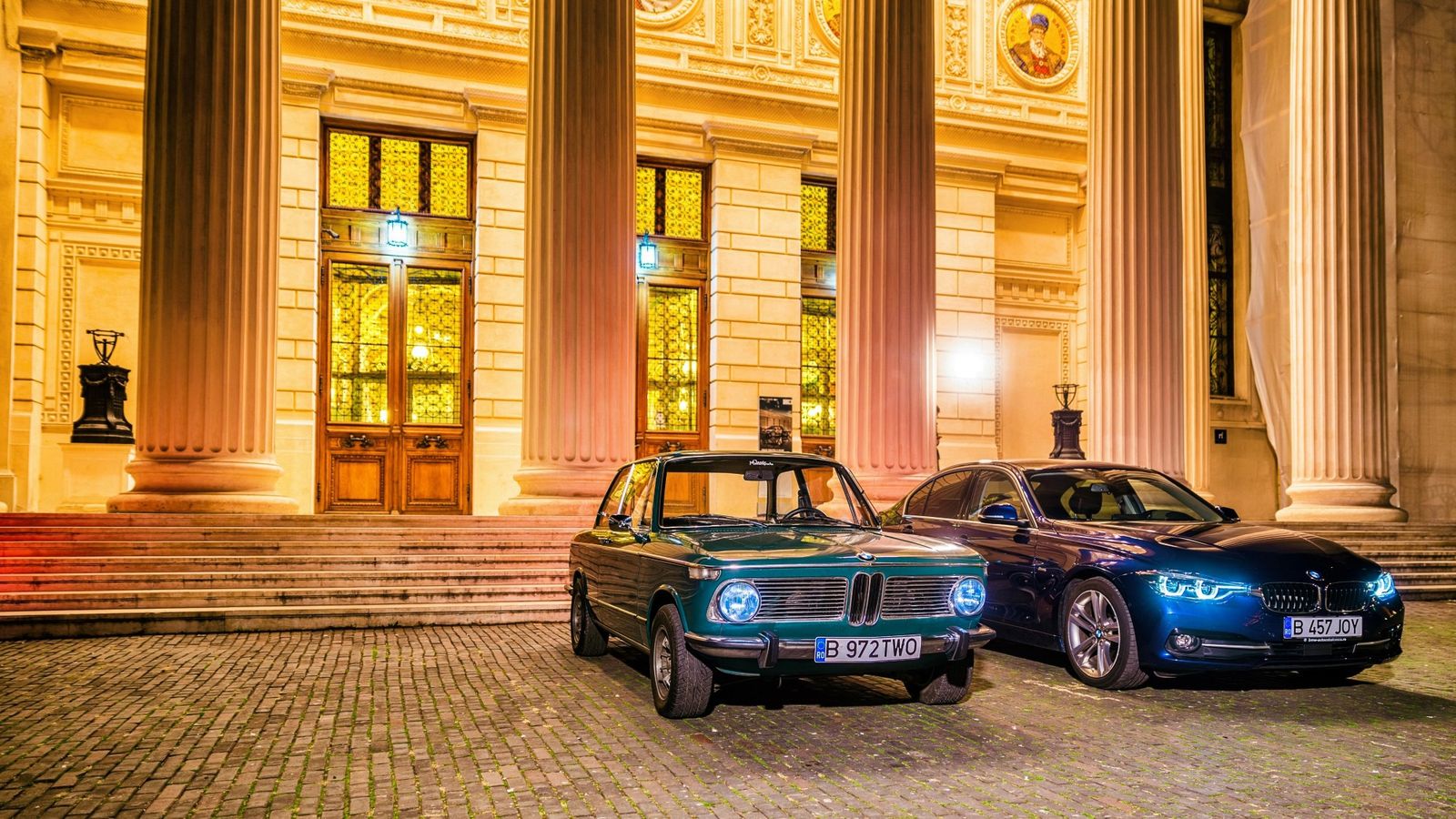 BMW is celebrating 100 years of existence, so we had plenty of opportunities this year to see both its heritage and its future screenings. You can see this as another welcomed opportunity as well.
Coincidentally, the 2016 SoNoRo edition is called "La Muse et le Poèt" (the muse and the poet), highlighting even better the nostalgia-fed gathering.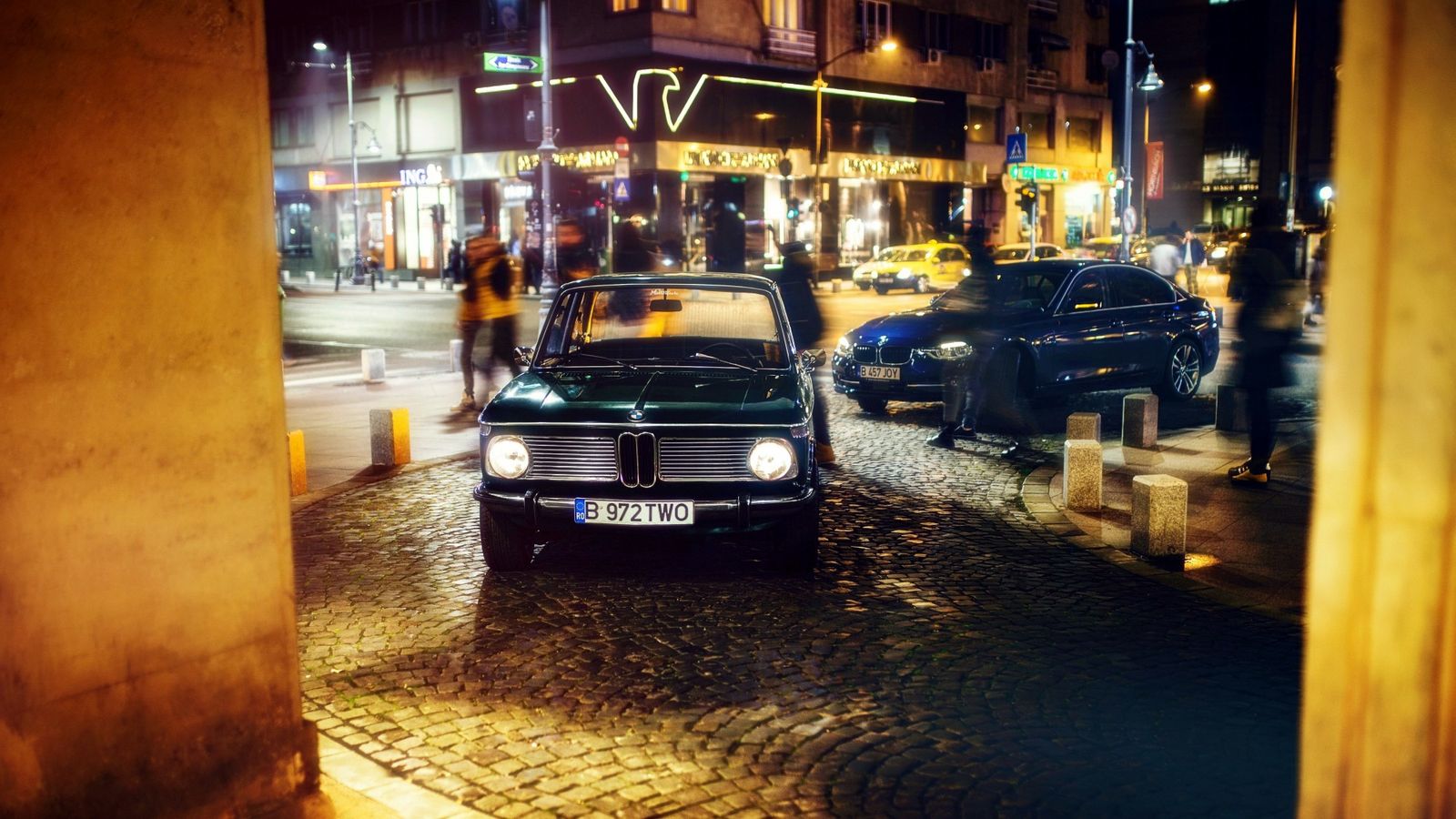 About the cars: the 1972 Agave Green 2002 is, as you can see, in mint condition. Its companion is a 2016 Mediterranean Blue BMW 3 Series featuring the M Package.
The man behind the lens, in case you were wondering, is Ciprian Mihai – a Romanian photographer in love with cars, especially old BMWs; he owns an E30 as well. You should check him out.
Less talking, more watching. Enjoy!