Air-Cooled Porsches Are Getting Hunted Down in Auctions
Eight limited-run copies were sold for over $6 million
At the most recent event hosted by RM Sotheby's in London, a suite of eight air-cooled Porsches were the absolute stars of the event, four of them being auctioned for world record prices.
Ironically, what used to be a cheaper, more reliable way of having fun now became a high-valuable trade item: the air-cooled Porsches are being sold for more and more money, entering the state of sought-after garage queens. Like these very eloquent examples.
A collection of eight air-cooled Porsche models were vend at RM Sotheby's event by a German Porsche lover, and four of them went under the hammer for world record prices.
The fantastic four are homologation models, in perfect condition and with low mileages. The most appreciated was a bonkers 1995 993 GT2, sold for $2,456,809, followed by a 1993 964 Turbo S Lightweight that set a new record price for any 964-generation 911: $1,295,294.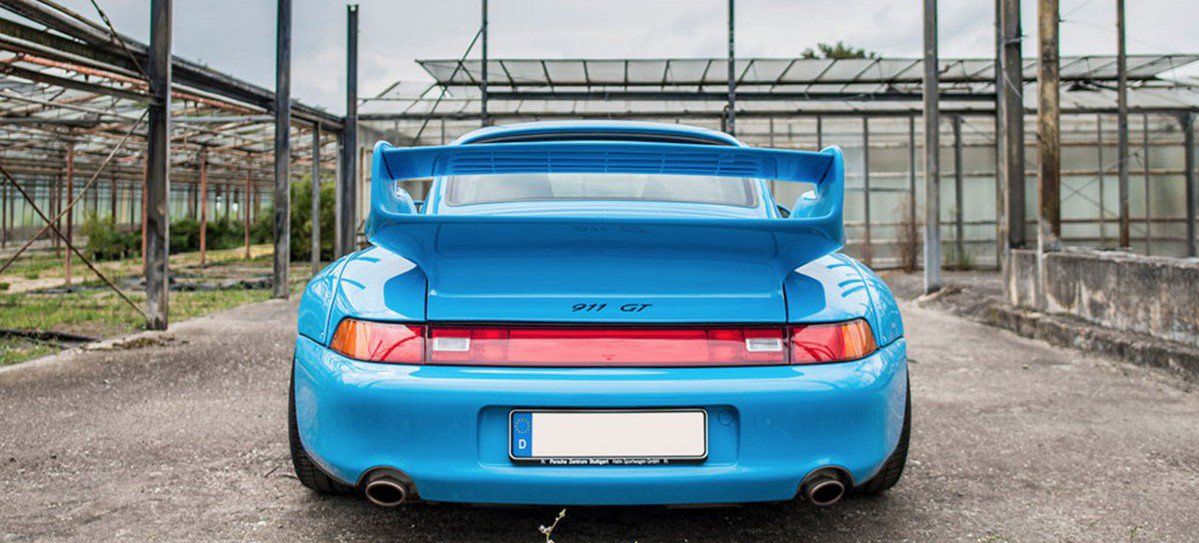 Another 1993 964 (one of 55 built Carrera RS 3.8) fetched $952,960 while the 1995 993 Carrera RS Clubsport (one of 100 built) passed the half-million mark, at $535,983.
From the most expensive to the least expensive one, the other four models are a 1998 993 Turbo S ($416,913), a 1973 911 Carrera RS 2.7 Lightweight ($297,760), a 1977 930 Turbo ($186,100) and 1989 930 Turbo ($114,436).
photo credit: RM Sotheby