Will the newcomer dethrone the establishment?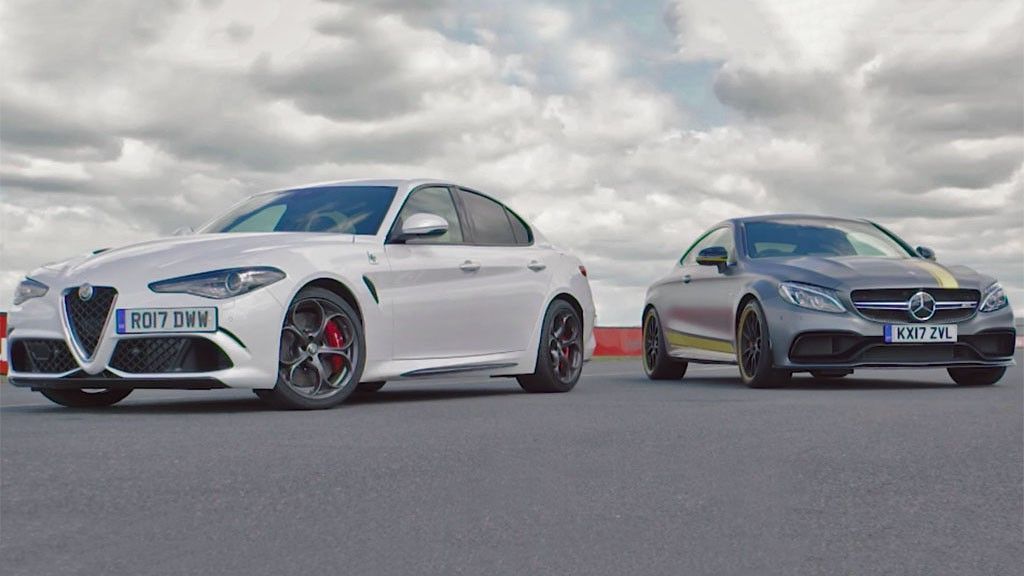 Reviewers have been raving on about how good (and fast) the Alfa Romeo Giulia QV is around a track, praising it for its crisp handling, strong engine and balanced manners. It's also lighter than some of its rivals like the C63 S and has about as much power, so how does it compare against the Mercedes around a track?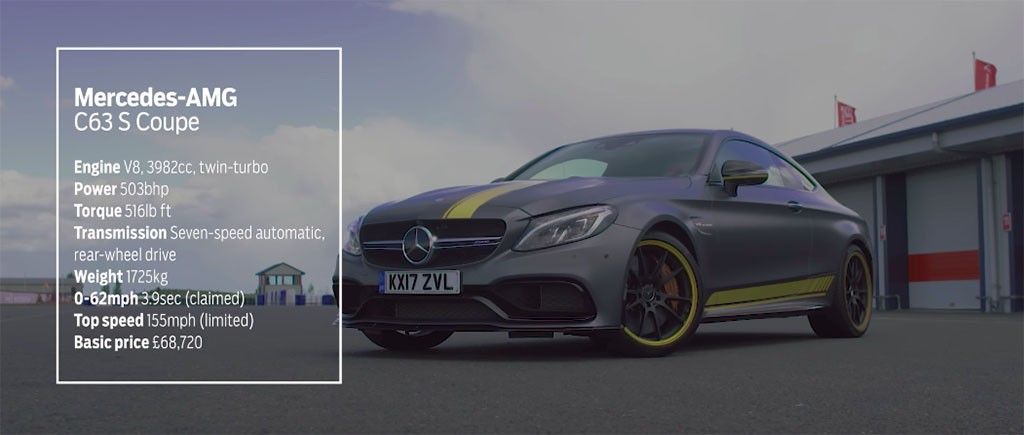 Both cars make the same just-over-500 hp, but the Mercedes is nearly 100 kg heavier than the Alfa and according to Steve Sutcliffe who did the comparo for EVO, the AMG's Dunlop tires are also noticeably less grippy than the Michelins worn by the Giulia.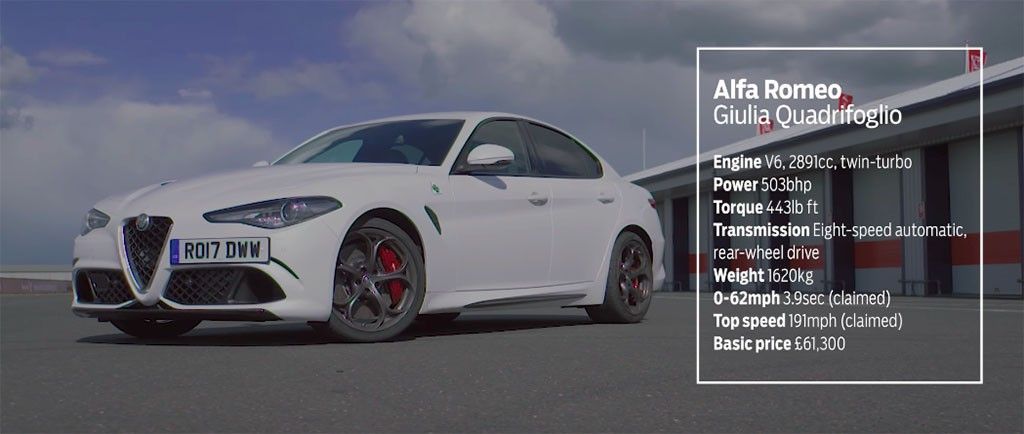 Even so, the two cars' straight line speeds were almost identical, but it was in the corners that the Alfa's advantages began to play through. Sutcliffe said it felt faster pretty much everywhere, but did this reflect in a quicker lap time?