They're definitely not cheap; nor slow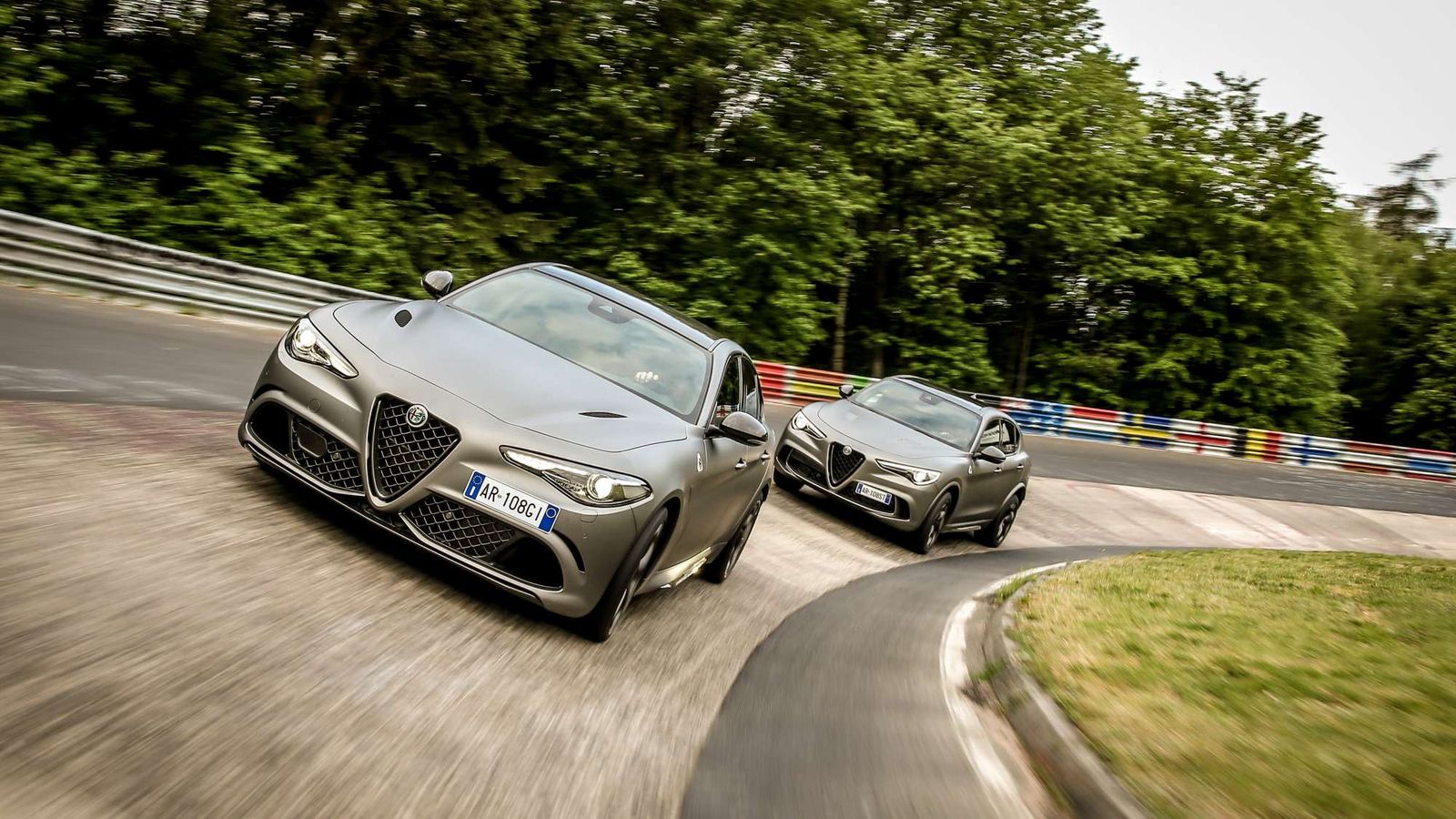 At 2018 Goodwood Festival of Speed, Alfa Romeo Giulia Quadrifoglio NRING and Stelvio Quadrifoglio NRING special editions went on sale in the UK.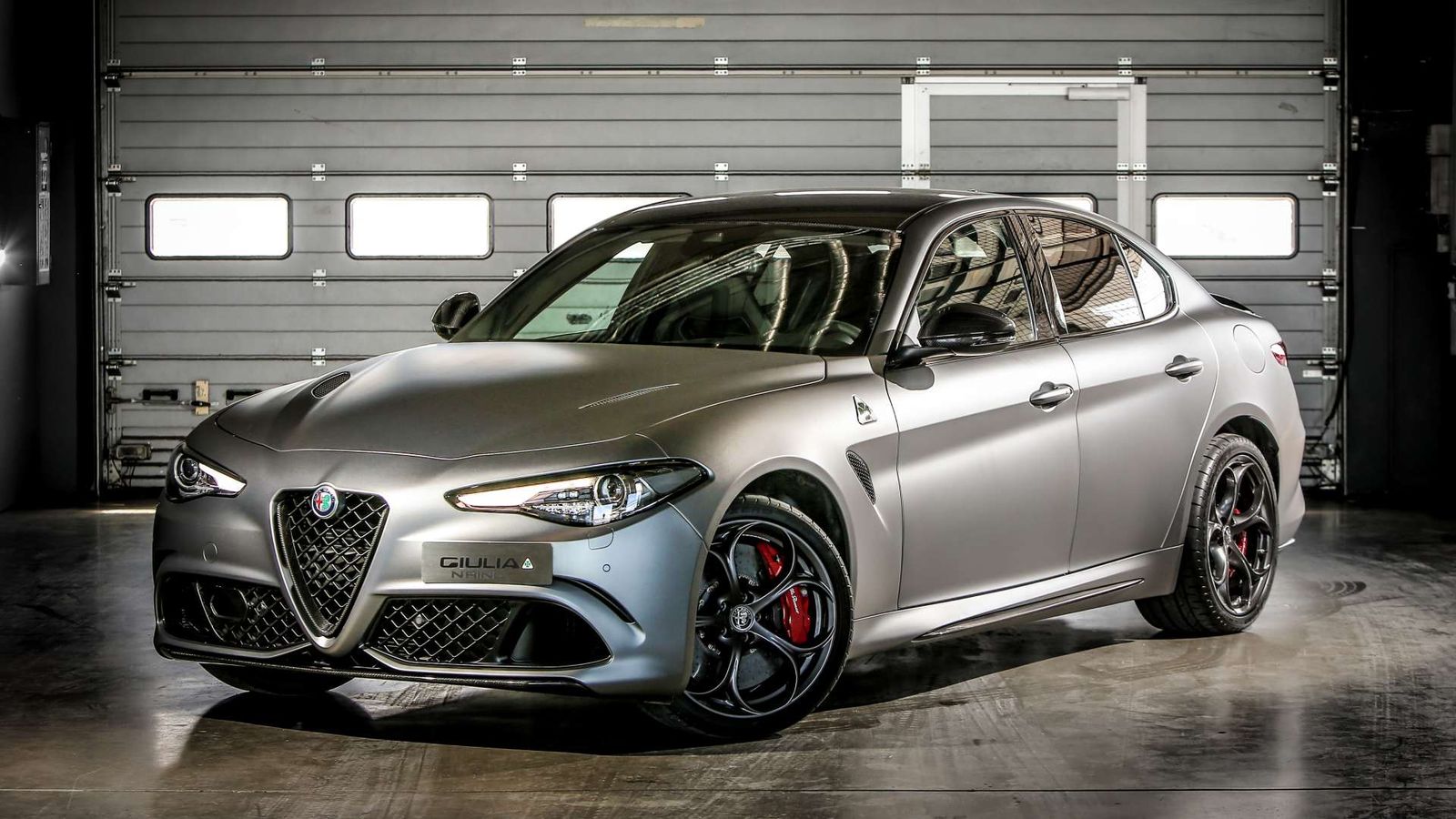 In case you've missed the story until now, here's what they're about: both the Giulia and Stelvio boast impressive lap times on the Nürburgring, so Alfa Romeo wanted to celebrate their performances with limited special edition models.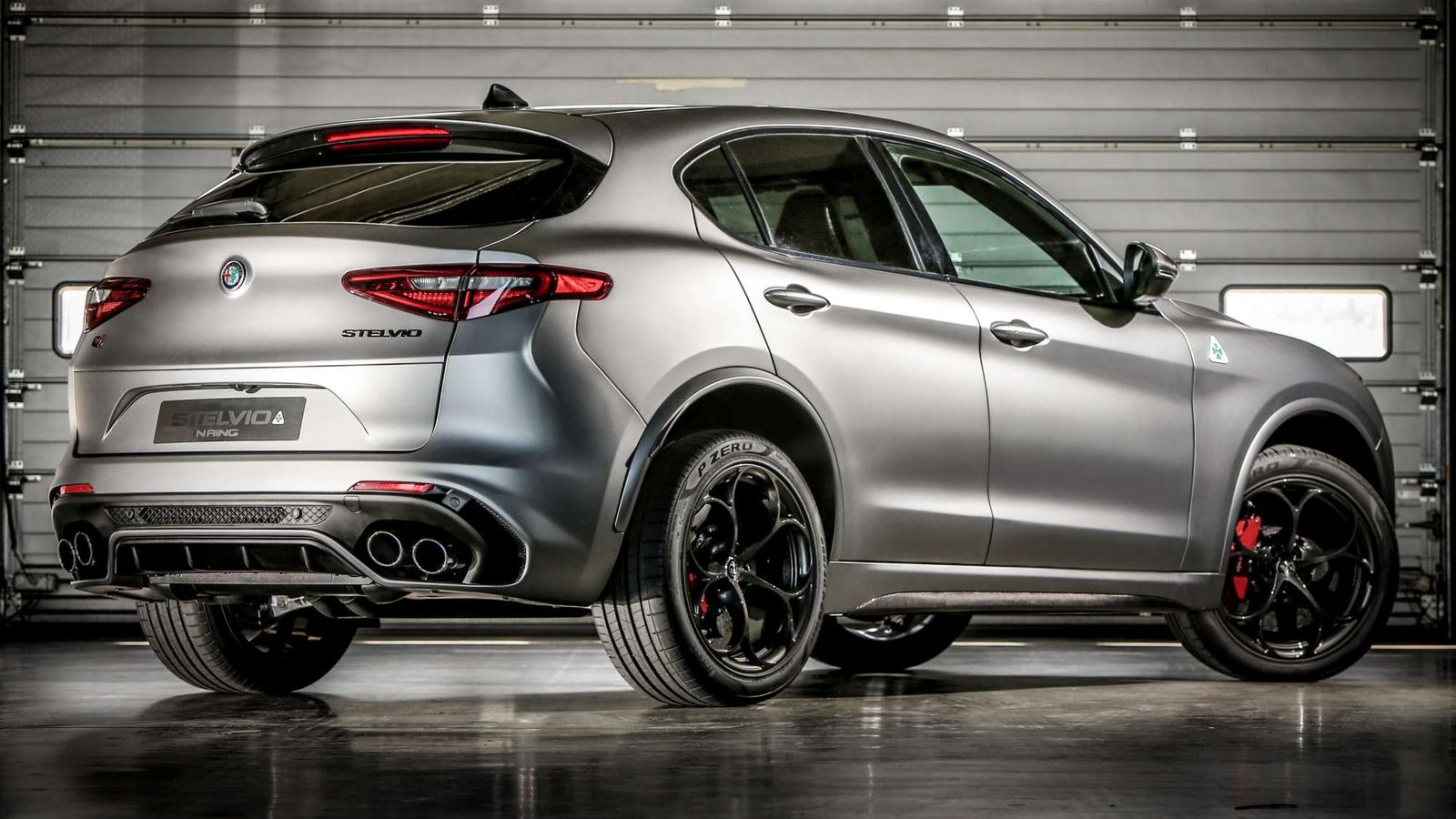 As both cars proved their sports capabilities, the NRING Giulia and Stelvio keep their stock powertrain/drivetrain setups: the 2.9-liter V6 Bi-Turbo engine (mated to the Q4 all-wheel-drive system in the Stelvio) churns out 510 hp, 600 Nm of torque, enough to help the cars reach 62 mph (100 km/h) in less than four seconds.
[NativeAd]
So if you're wondering what the NRING have over the run-of-the-mill cars, it's the accessories: each of the 216 owners will receive a 1:18 scale model of the purchased car along with a "welcome kit comprising Sparco® racing gloves and customised soft shell jacket, sports bag in the Alfa Romeo pattern, Quadrifoglio cuff-links and original footwear created by Car Shoe." After they get their cars, the owners are invited to a "sports driving technique course on the Nürburgring."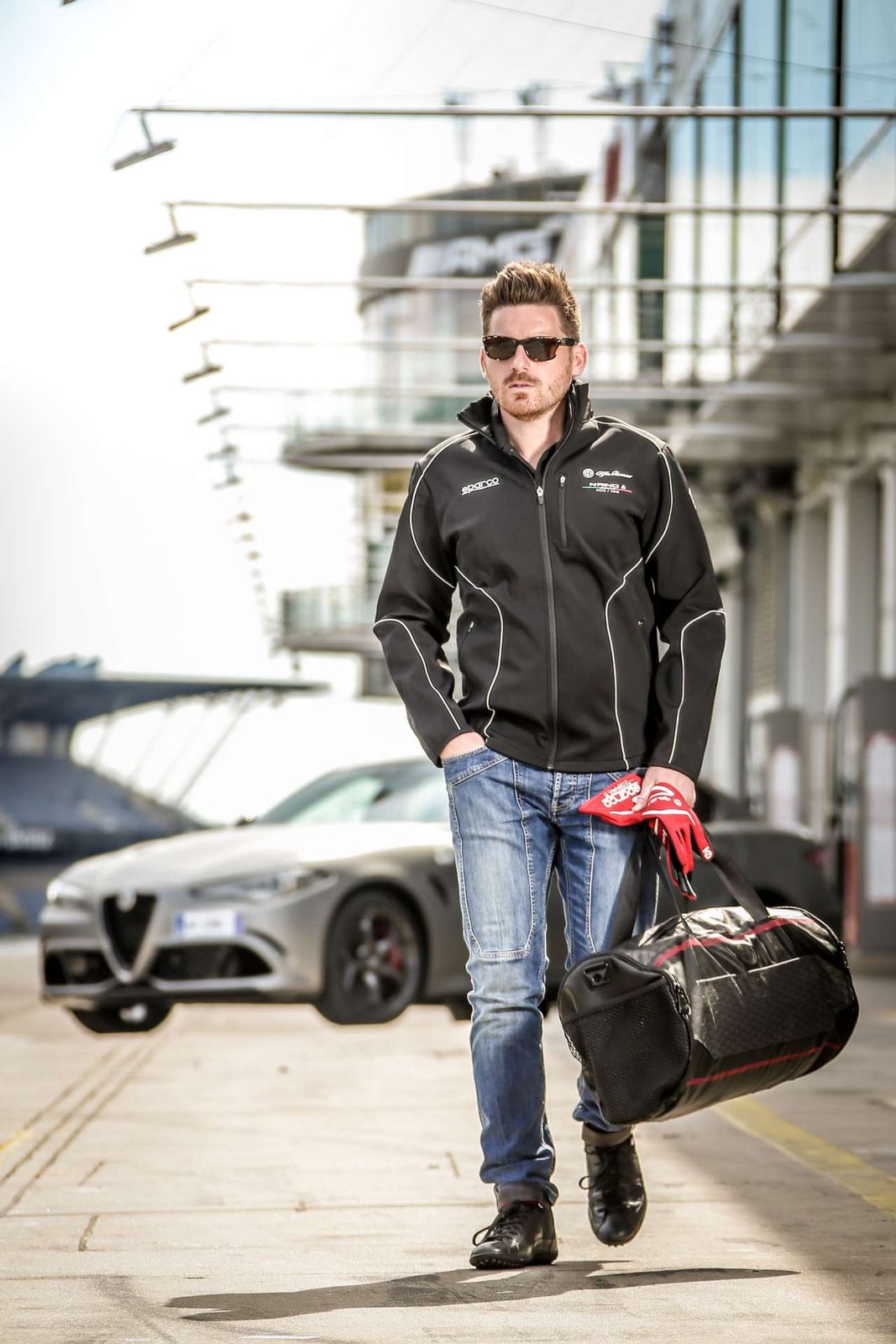 The cars are cladded with all the good stuff Alfa has in store for these two models, like carbon-ceramic brakes, carbon-fiber Sparco racing seats, carbon-fiber-and-Alcantara steering wheel, carbon-fiber gear stick, carbon-fiber "V-grille surround," carbon-fiber side skirt inserts. As you can see, a lot of carbon fiber is used for the NRING edition. Oh, we forgot to mention Giulia comes with a bare carbon fiber roof.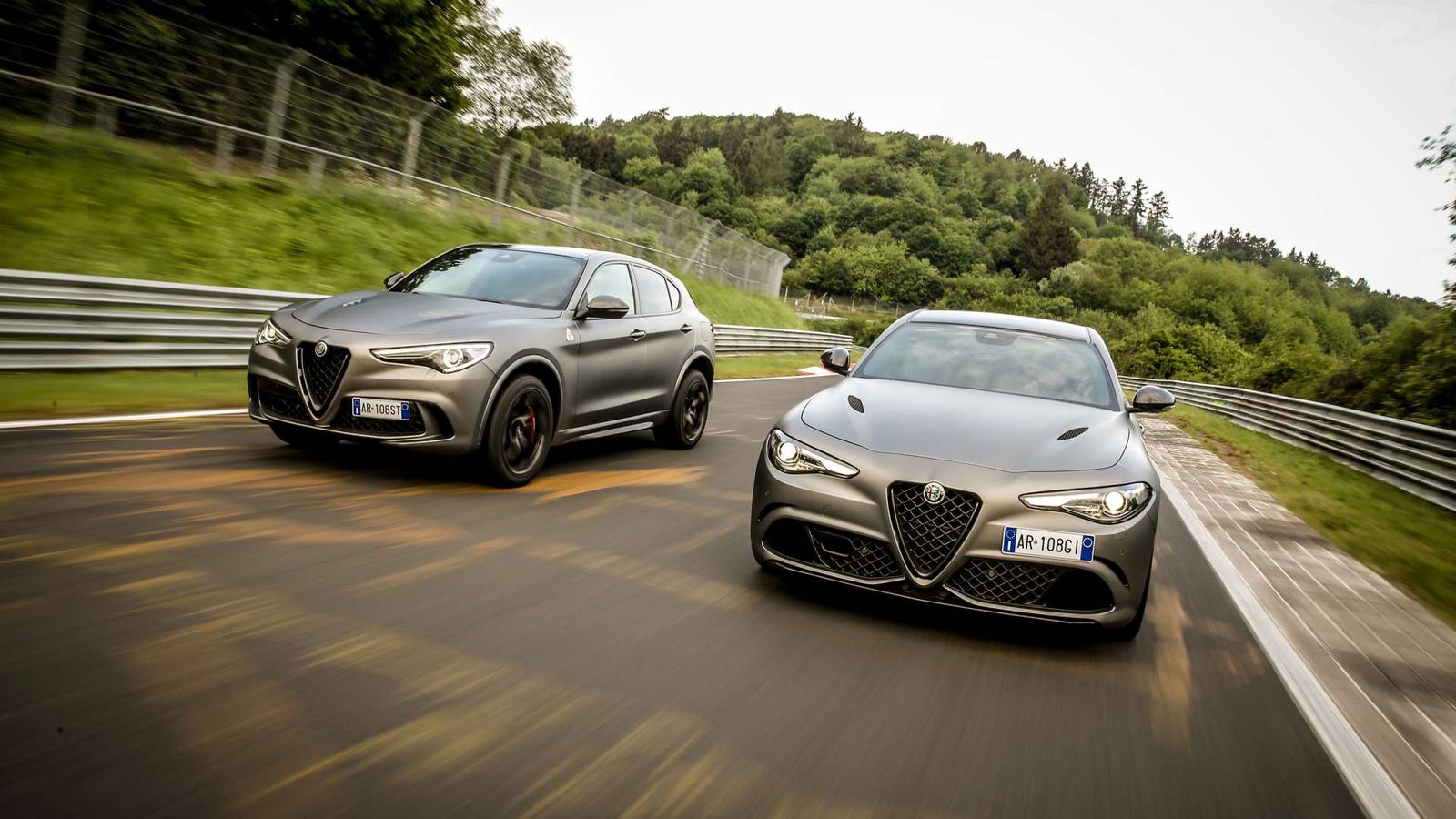 In the UK, the Alfa Romeo Stelvio Quadrifoglio NRING has a £89,500 on-the-road price while the Giulia Quadrifoglio NRING asks for a bit less, £82,500. Compared to their standard pricing ― £69,500 for the Stelvio QV, £61,625 for the Giulia QV ― they're definitely aimed for the Alfa passionates. 108 units of each model will be made.
SEE MORE: 700+ horsepower Alfa Romeo 8C supercar rendering sends our hearts racing