Could this be the most playful SUV ever made? Probably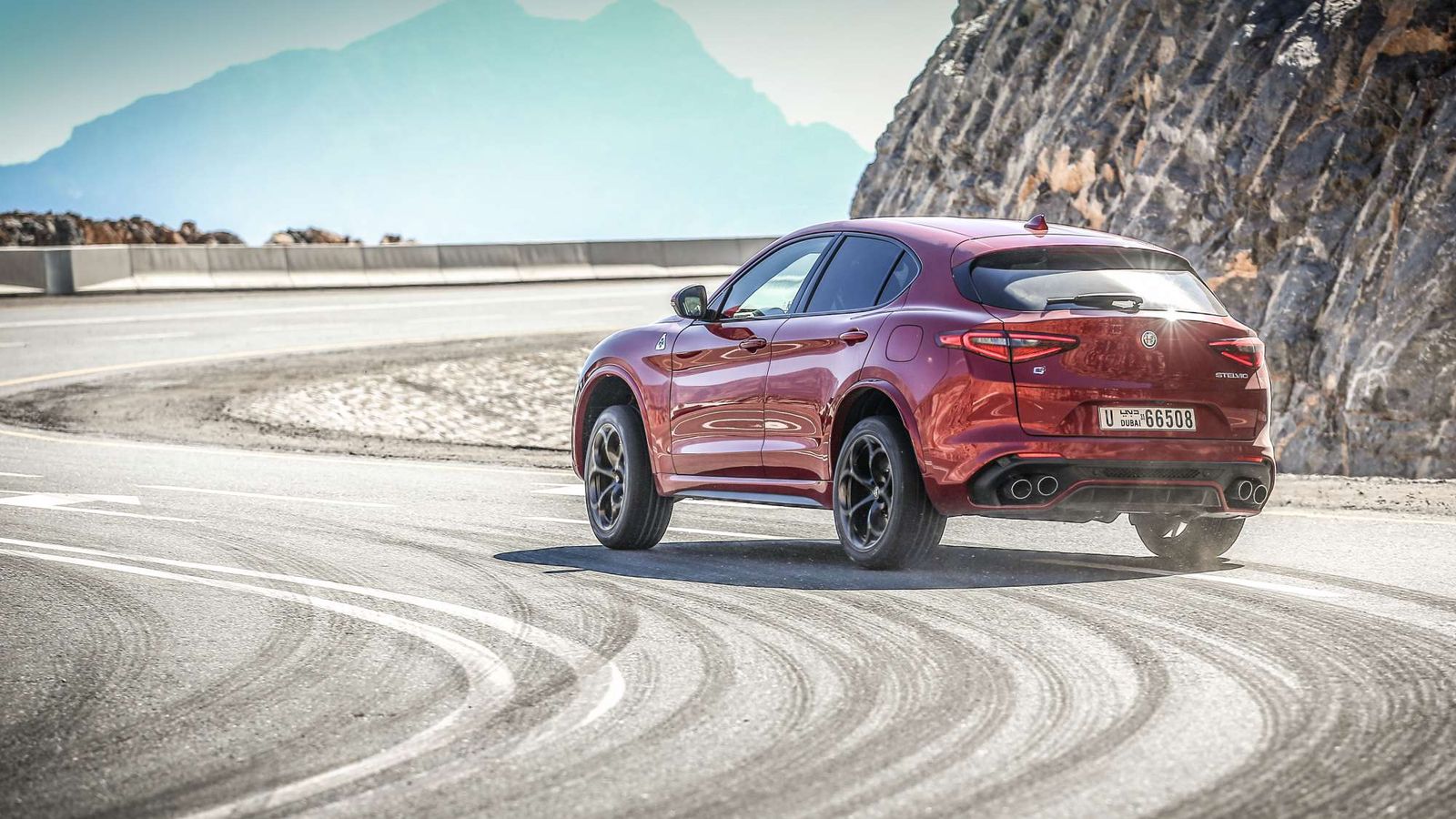 Immediately after the SUV was born, the need for pumped-up SUV arose. BMWs slapped M badges on their X5 and X6, Mercedes did the same with their jacked up cars as well, and the list is quite long.
Now, are they truly fun? No, they're not, mainly due to their weight. For them to function as sports cars, they have to push not only their engines but also their brakes. But, from time to time, a glitch happens in the matrix, spawning a machine that's just the perfect amount of everything. One good example is the Alfa Romeo Stelvio Quadrifoglio, tested here by carwow's Mat Watson.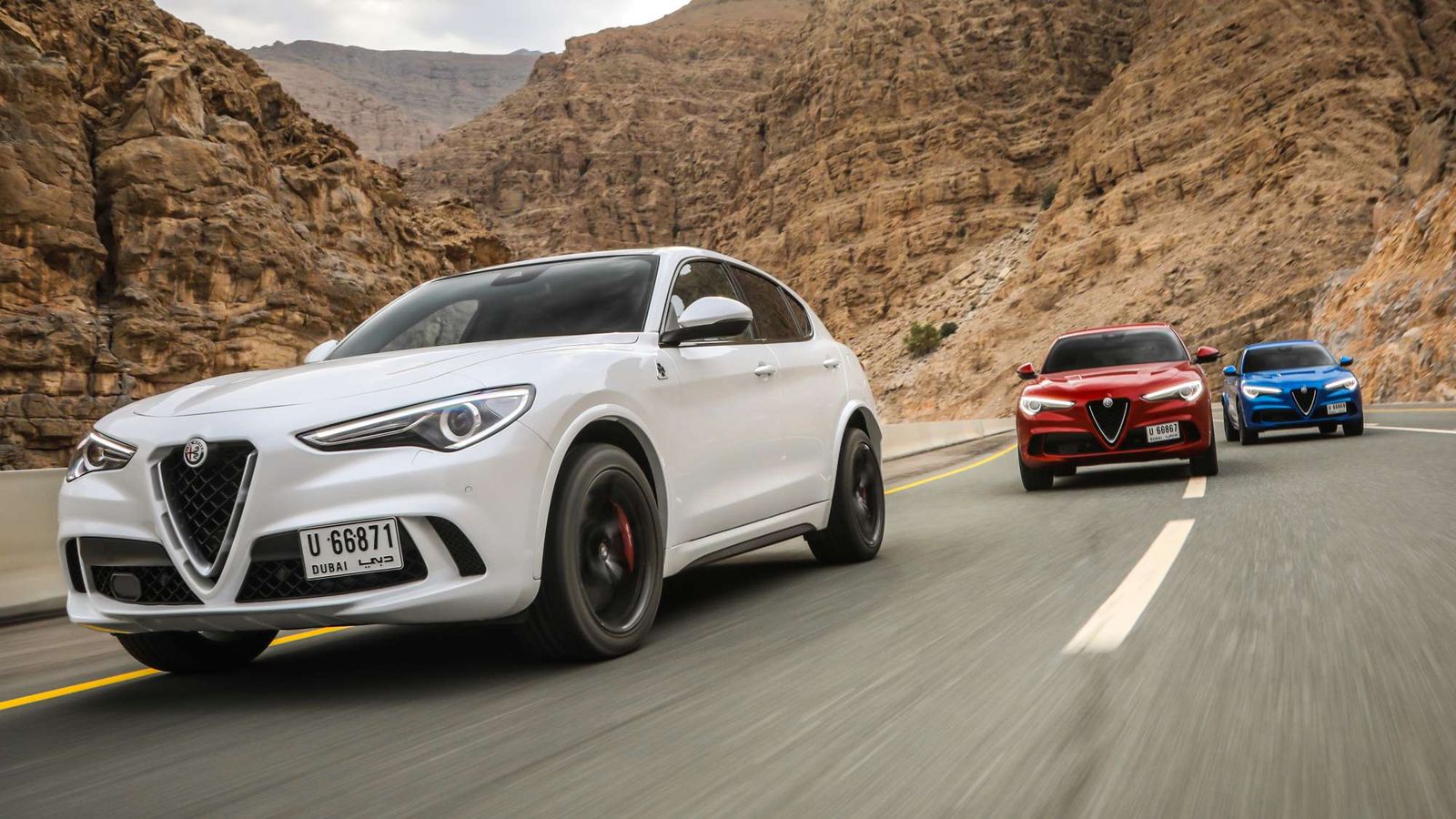 With 503 hp (375 kW) and 443 lb-ft (600 Nm) churned out of the 2.9-liter twin-turbocharged V6 engine, the Stelvio QV can sprint from 0 to 62 mph (100 km/h) in 3.9 seconds, and reach a top speed of 176 mph. And it's now only that. It's agile enough to lap the Nürburgring faster than any other SUV ― yes, even the Škoda Kodiaq.
[NativeAd]
It's also fun enough to put a smile on your face and keep it there, as Mat Watson's experience with the car shows. We've driven the 280 Q4 version and fell in love with it, so we kind of understand what some extra 230 hp can do to your Stelvio, and to your well being, implicitly.
SEE MORE: Lister's Jaguar F-Pace can break the 200 mph barrier