With its ad that says the brand "is impossible to ignore"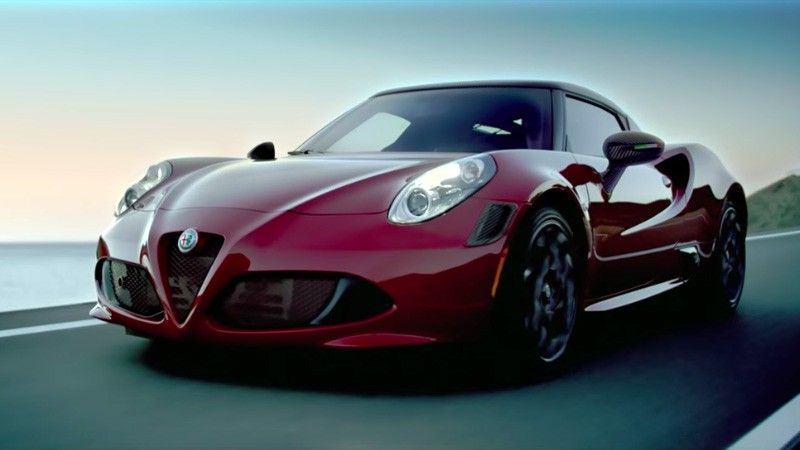 Alfa Romeo has put out a short promo video for the US market where it wants to grow brand awareness so that it can sell its Giulia sedan and the Stelvio SUV alongside the 4C mid-engined sports car – the latter has been available for a few years, but up until recently it was the only Alfa you could buy Stateside.
The video cheekily tells you to "look away" because "an Alfa Romeo is impossible to ignore," and you might fall in love and want one. Which is definitely the mechanism the brand is aiming to employ, as it can't currently use any other argument (since its range, even in Europe, had been a bit of a joke before Giulia and Stelvio came along).
Alfa is condemned to make it big in America or go home and we really hope they get the US sales ball rolling as both the Giulia and Stelvio are quite handsome, competent and good to drive vehicles close to the top of their class (or at the top of their class when it comes to handling and emotion stirring).
CHECK OUT: Our road test reviews of Alfa Romeos