Alfa Romeos take Transfăgărășan by storm
Alfa implies their cars really do the famed twisty road justice
Alfa Romeos are renowned for their positioning more towards the sporty end of the automotive spectrum, which is why promoting them around a difficult, windy road like the Transfăgărășan makes sense. Romania's most famous mountain road recently played host to an Alfa driving event which featured their latest vehicles as the stars, and its combination of wide sweepers, tight curves and deceiving chicanes.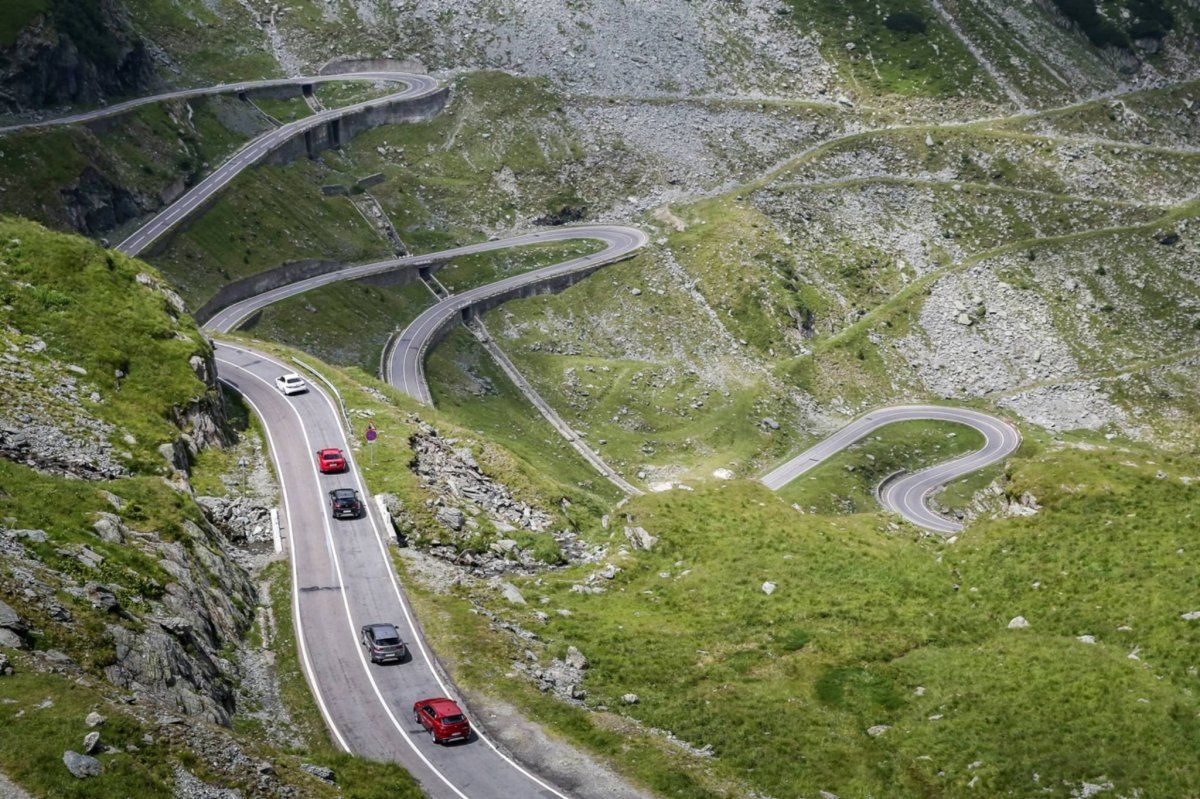 The promo video (which was shot while we were attending the Mazda MX-5 Transfăgărășan Experience) shows all of the latest Alfas being driven around the multitude of hairpins and corners hinting at how sporty they are.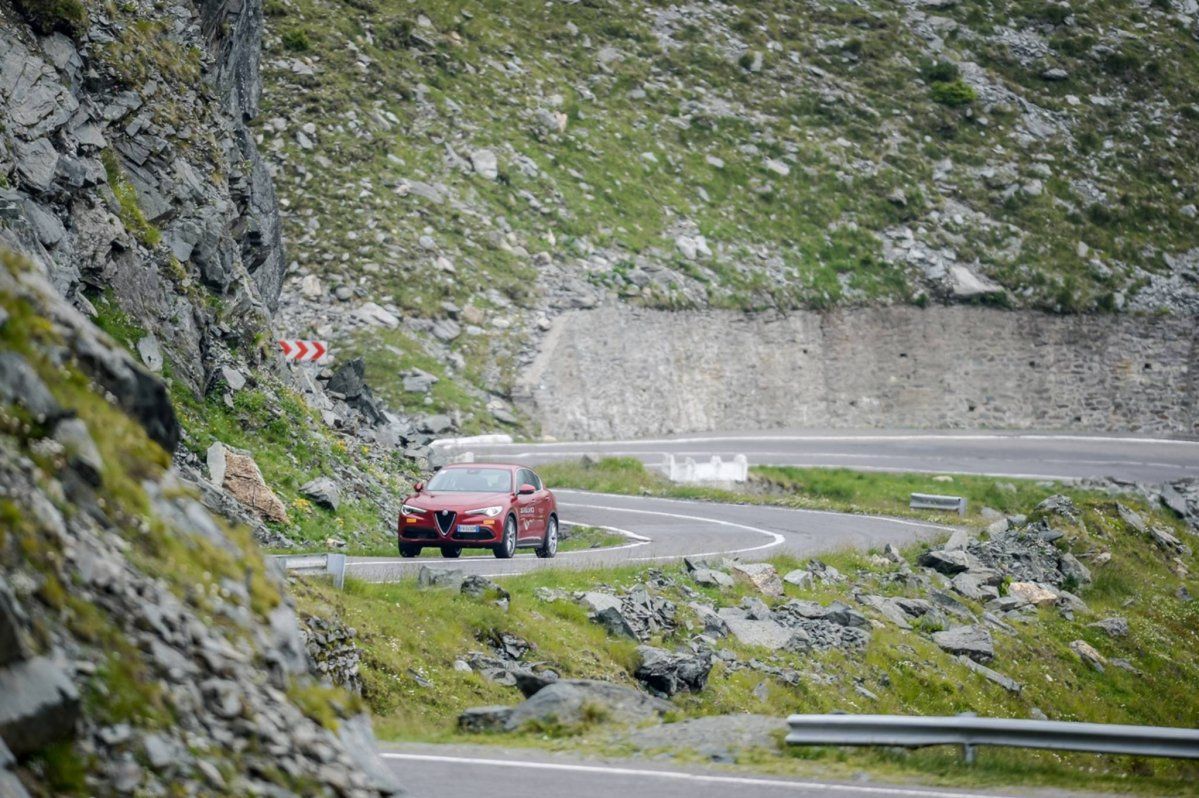 We found both the Giulia and the Stelvio excellent fun to drive, sporty driving leaders in their respective class, feeling friskier and more engaging than most rivals. Even the high-riding Stelvio is more stable and pointy than it has a right to, and there is a chance it's currently the sportiest feeling vehicle of its kind.