All-black BMW X5 M wearing Z-Performance wheels breaths badassery
Mean machine just got meaner
Owning a BMW X5 might not be a thing you can brag about — the world is full of SUVs, SAVs, SACs, or whatever you want to call the big fat utility vehicles.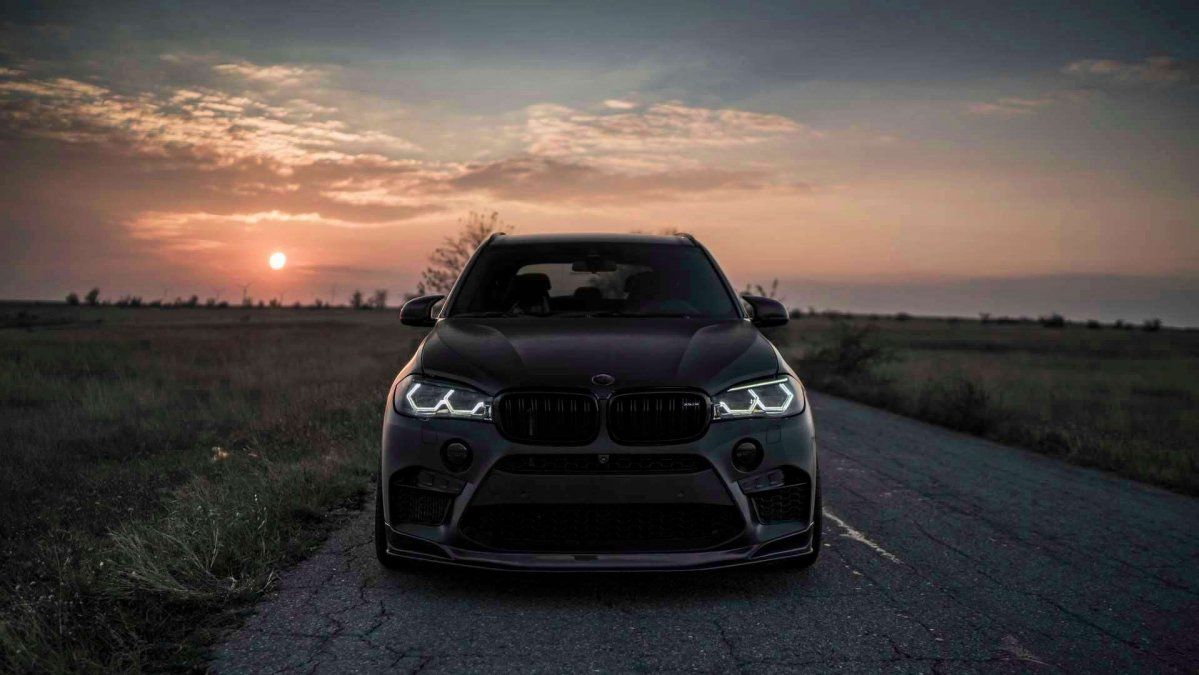 However, driving a BMW M changes the way you see the world (and the world sees you). A 4.4-liter force-fed lump under the bonnet provides 567 hp (575 PS), 553 lb-ft (750 Nm) of torque, meaning that your 2.4-tonne family car will reach 62 mph almost as fast as an M4 Coupé. But some just want more.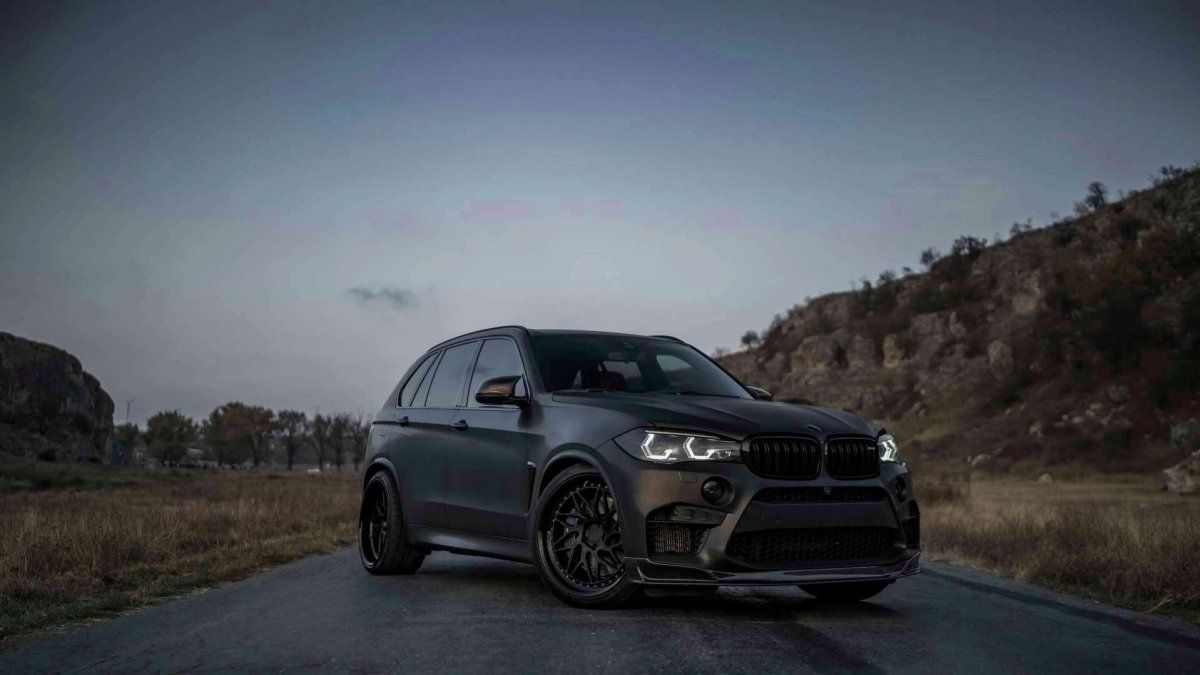 The car you see here is an eloquent example of an attention grabber. Paradoxically, this X5 M doesn't have striking chromatic highlights, but the matte black cloak makes it stand out in a crowd just like a wolf in a sheep herd.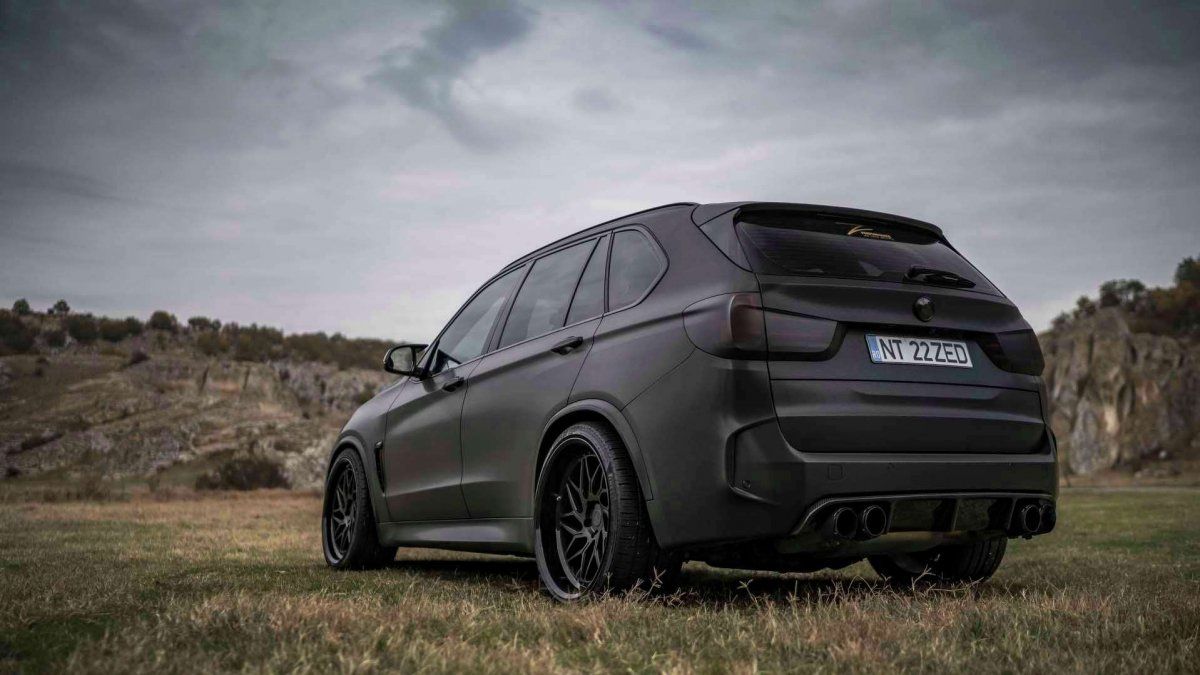 An important detail (if something 22-inch in size can be called "detail") are the Z-Performance wheels the SUV sits on. The forged, custom-made, deep dish rims not only change the car's proportions but also give the X5 M an elegant touch. No, scratch that. This car is bad to the bone.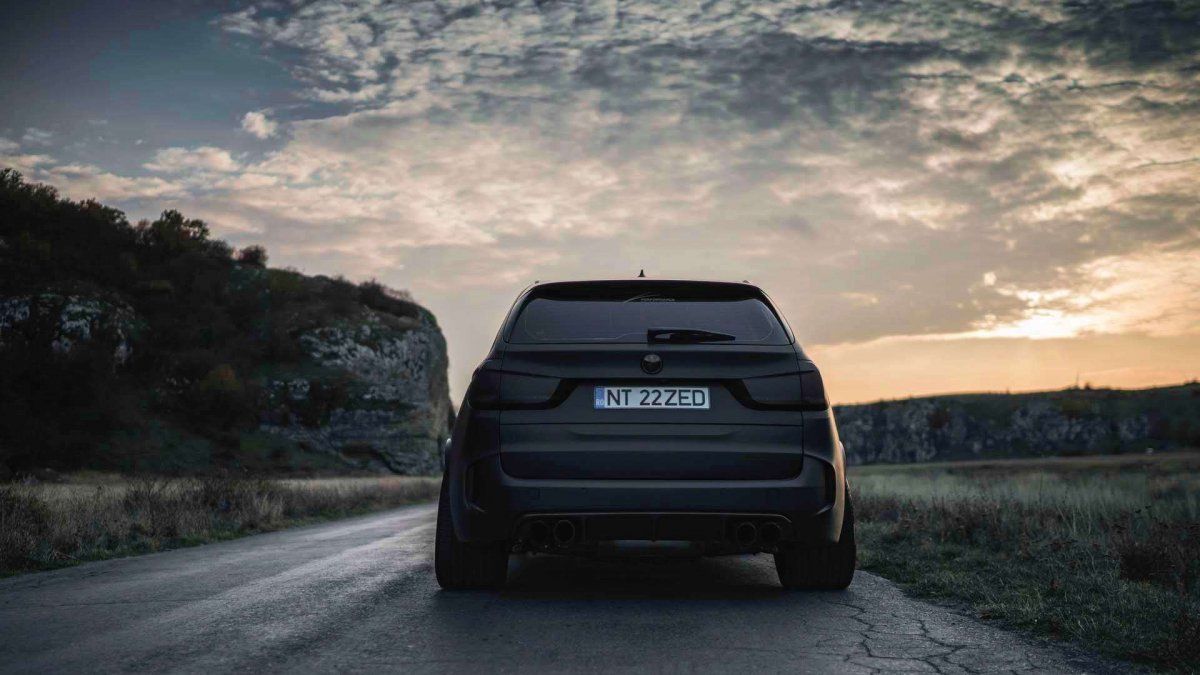 If you like what you've seen, go to Z-Performance's Facebook page and indulge in some very, very enticing visuals.
And for more tuning-related articles click here.