As its name implies, it's going to be a production interpretation of an older concept bearing the same name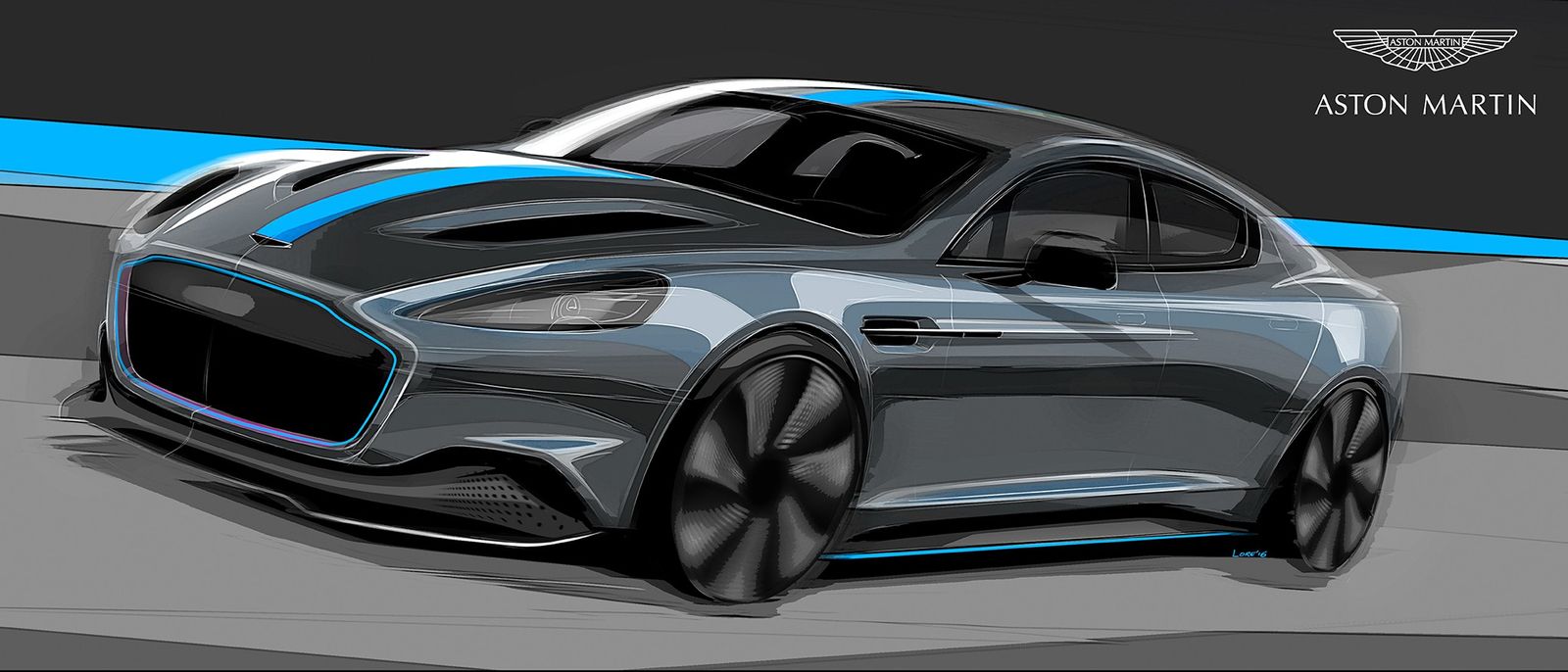 More than two years after showing off the RapidE concept, Aston Martin has officially announced its plan to put the car into limited production. Aston is partnering up with Williams Advanced Engineering for the EV powertrain and the planned launch date is set for the year 2019.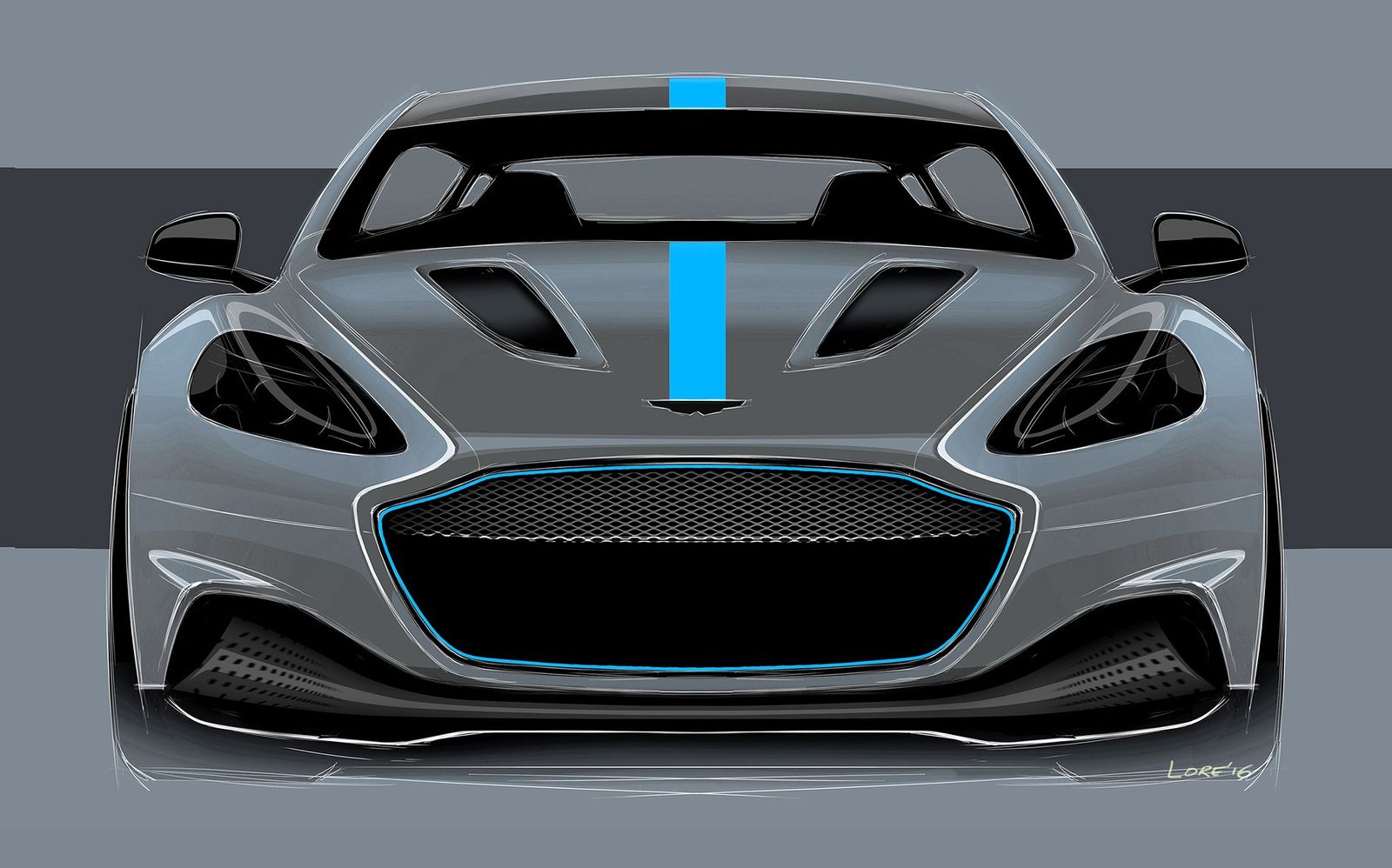 Brand CEO Andy Palmer explained "RapidE represents a sustainable future in which Aston Martin's values of seductive style and supreme performance don't merely co-exist alongside a new zero-emission powertrain, but are enhanced by it. The internal combustion engine has been at the heart of Aston Martin for more than a century, and will continue to be for years to come. RapidE will showcase Aston Martin's vision, desire and capability to successfully embrace radical change, delivering a new breed of car that stays true to our ethos and delights our customers."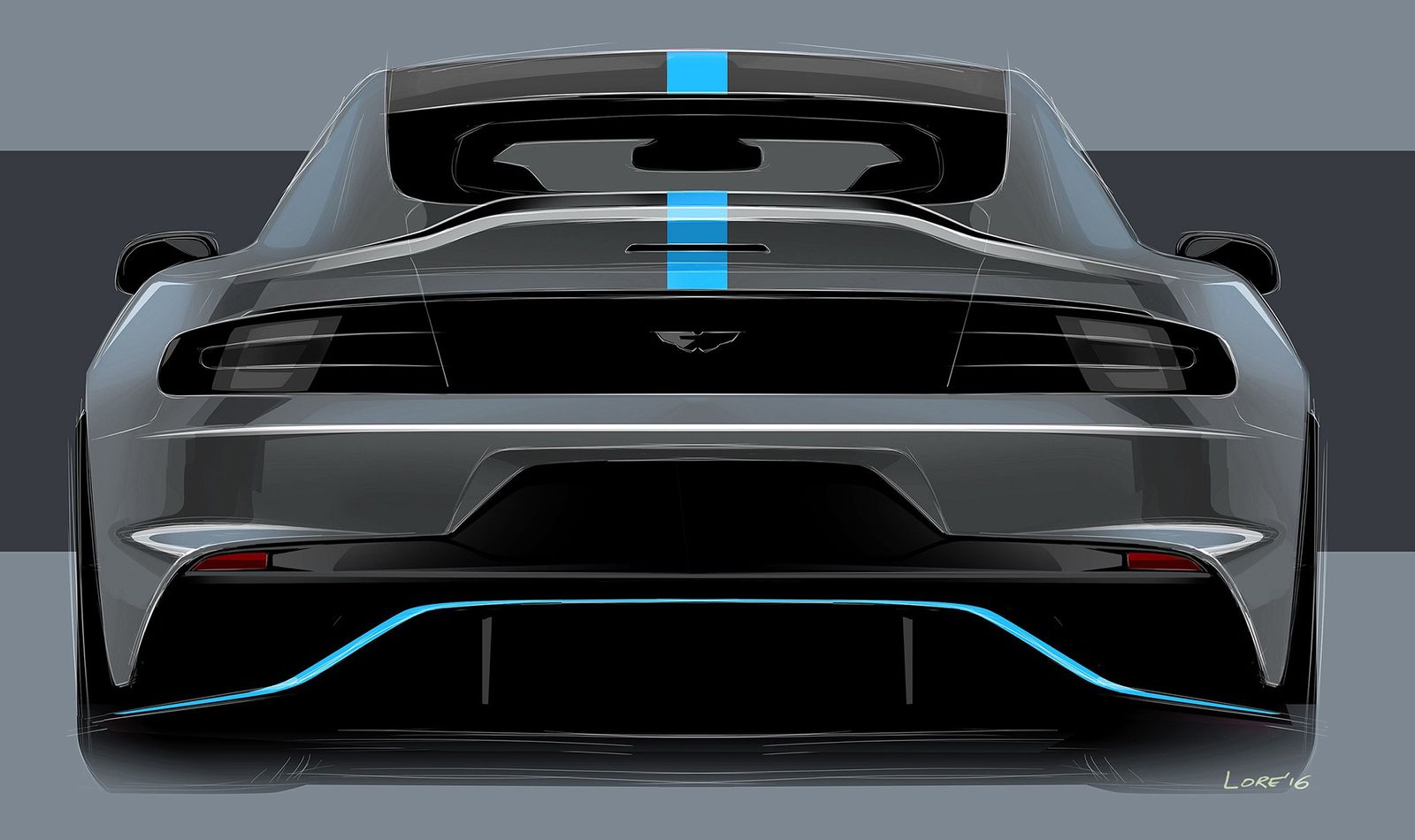 RapidE won't be based on the regular Rapide, though, using the more hardcore Rapide AMR as a base instead. The plan is to build exactly 155 examples, though, so it won't make that big an big impact on the growing luxury EV four-door market segment – it'll be more of a curiosity than anything else.