All-electric Chrysler Pacifica Concept Will Come at CES 2017, Show Us The Future
Google could use this model as a base for its autonomous car technology
Chrysler joins the all-electric craze with a concept that will be presented at the upcoming Consumer Electronics Show in January 2017. But that's only half the story.
Chrysler managed to create an interesting hybrid with its new 2017 Pacifica, and the first test-drives show that car journalists really like it. As a family minivan, it has everything: huge interior space, great mileage, smart storage solutions, and five-star safety.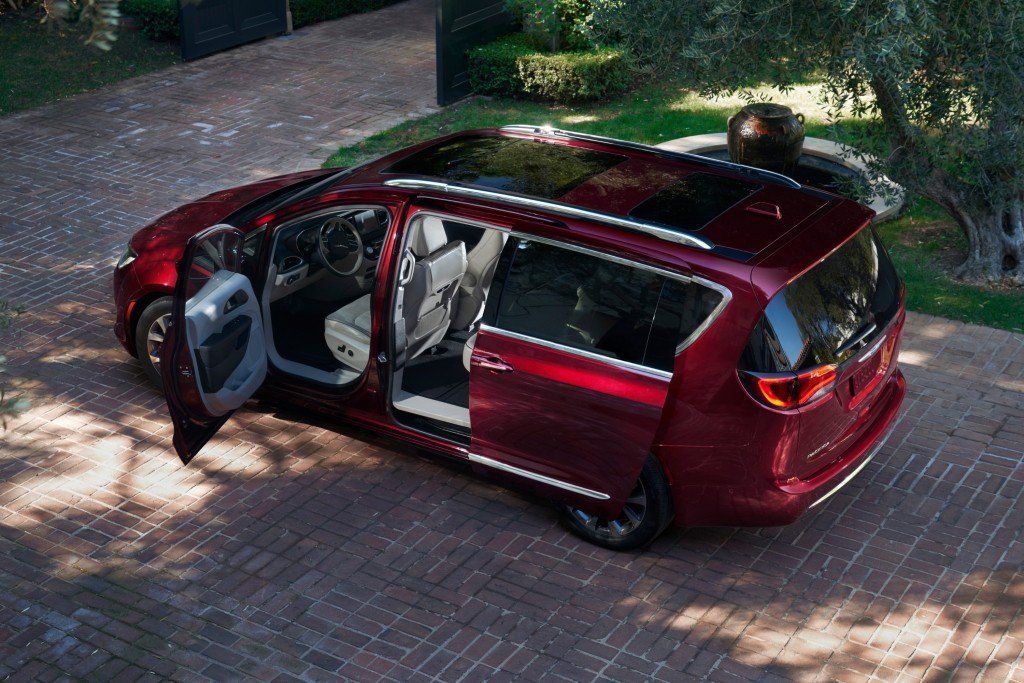 If the standard Pacifica has a 3.6-liter V6 under the bonnet mated to a 9-speed automatic transmission that offers up to 28 mpg on the highway (not good enough in 2016), the plug-in hybrid has 33 miles of electric range and can get 84 mpg-e in city driving, with a total range of 530 miles. As the guy below explains, Chrysler has a worthy competitor again in the segment it invented 30 years ago.
However, that's not all. Chrysler wants to up the ante in the minivan segment with a full-electric model. The first concept will be presented at CES 2017 in January. No info is yet available on any of the technical details, however, we do know that Google is using the new Pacifica as the main vehicle for autonomous testing.
A full-electric Chrysler Pacifica with self-driving tech on board would surely mark this model down in history as one of the most influential cars ever. Who would have thought?
Source: Bloomberg