All-electric Rivian R1T truck is your eco-friendly workhorse
Sustainable farming anyone?
Rivian is an US-based automotive startup and the R1T electric truck is the brand's first product.
The pickup truck was unveiled just ahead of the Los Angeles Motor Show and according to The Verge, it promises top-shelf performance and range.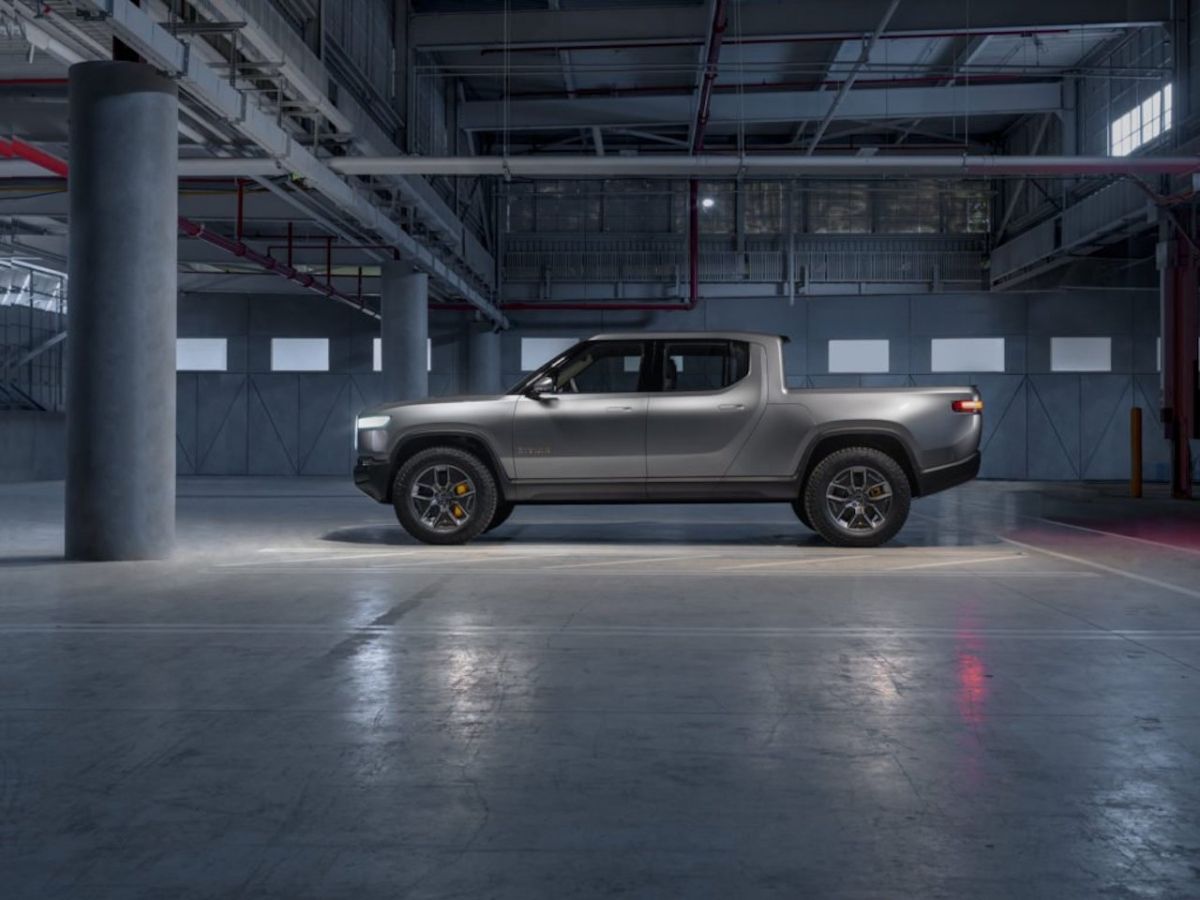 Thanks to four electric motors (one in each wheel), Rivian's R1T can go well over 400 miles (644 km) on a single charge but can also blast through the 0-60 mph (96 km/h) interval in three seconds and reach a top speed of 125 mph (201 km/h).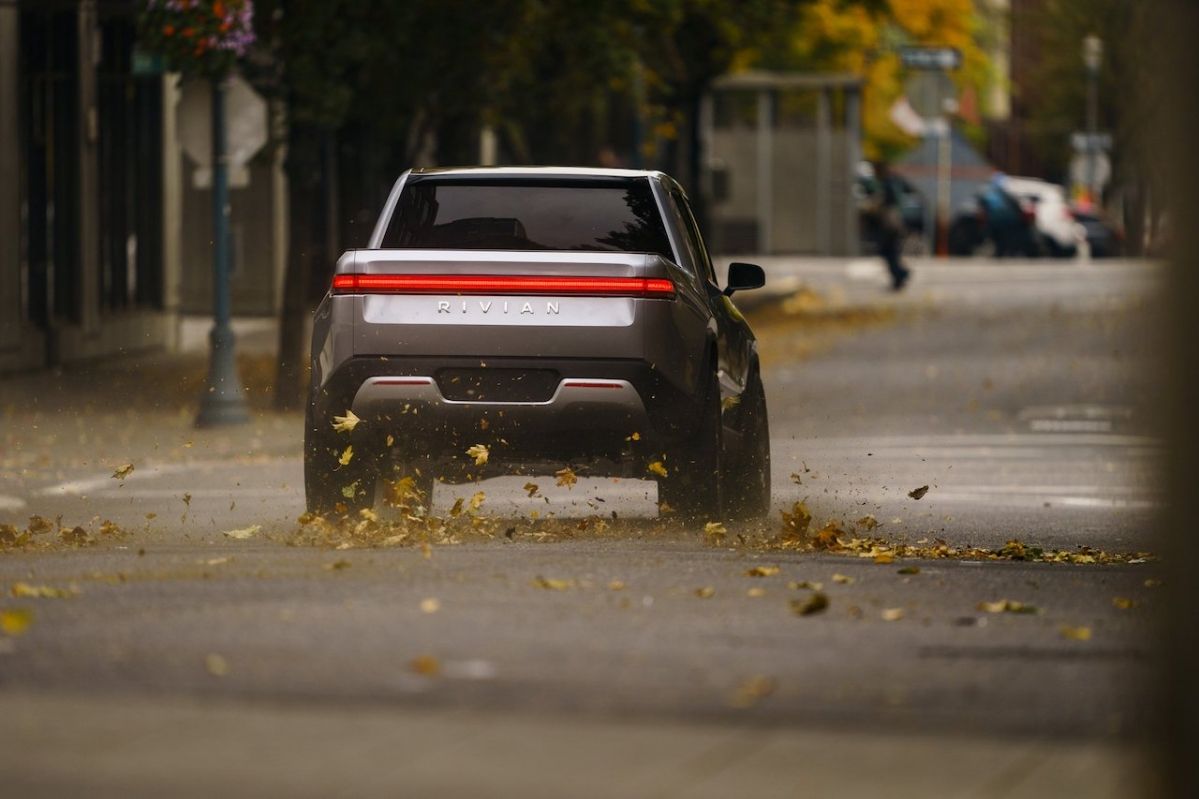 Three battery packs are available, according to the same media outlet: 180 kWh, 135 kWh, and 105 kWh, with power outputs ranging between 300 kW (400 hp, roughly) and 562 kW (around 750 hp).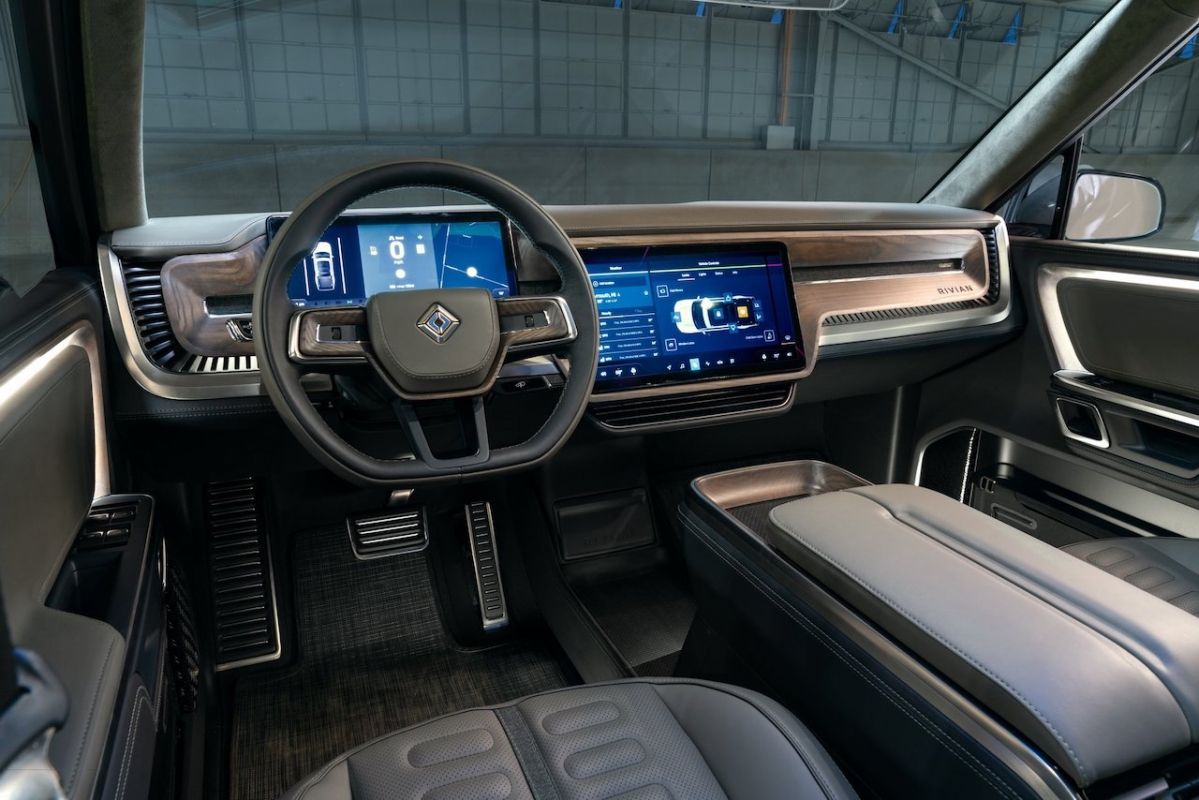 Towing capacity is rated at 11,000 lb (5,000 kg) and the frunk (as in front trunk) offers 11.7 cu-ft (330 liters) of space. It is complemented by what Rivian calls a gear tunnel, which offers a volume of 12.4 cu-ft (350 liters) between the cab and the bed, running the entire width of the truck.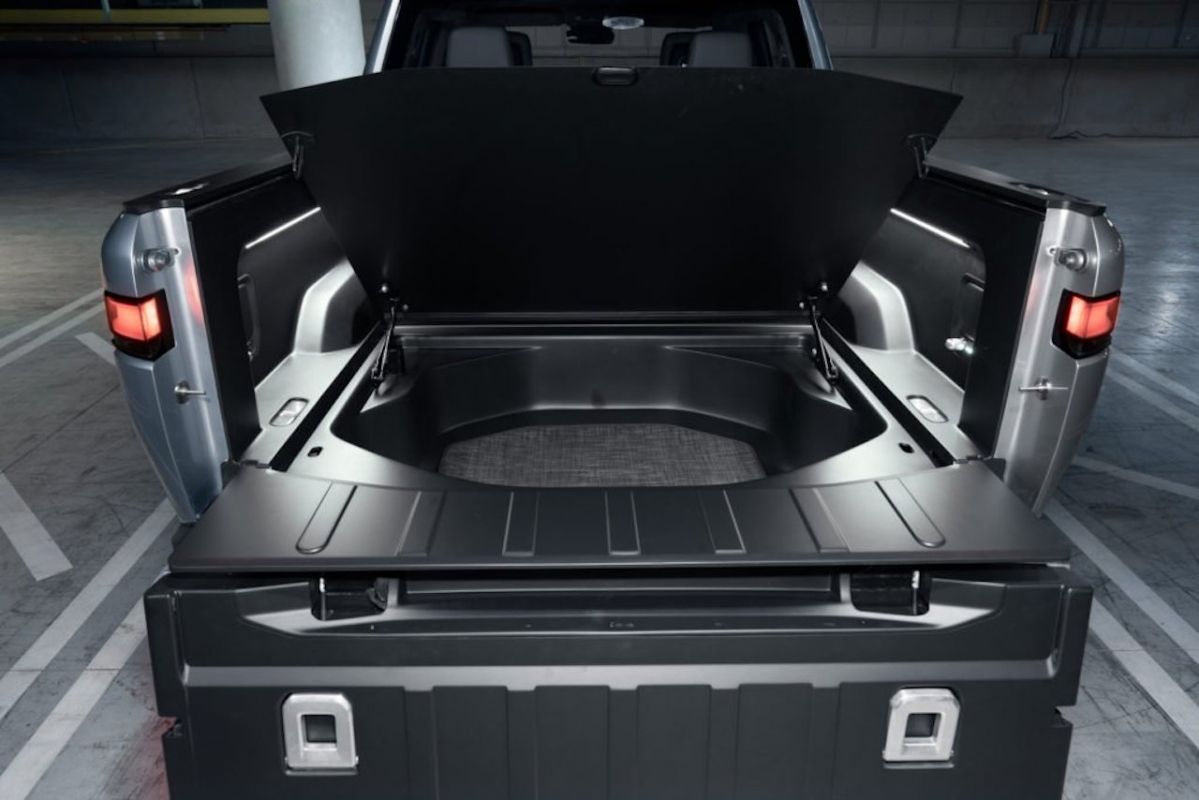 As for price, the Rivian R1T truck starts at $61,500.