With up to 500 km of range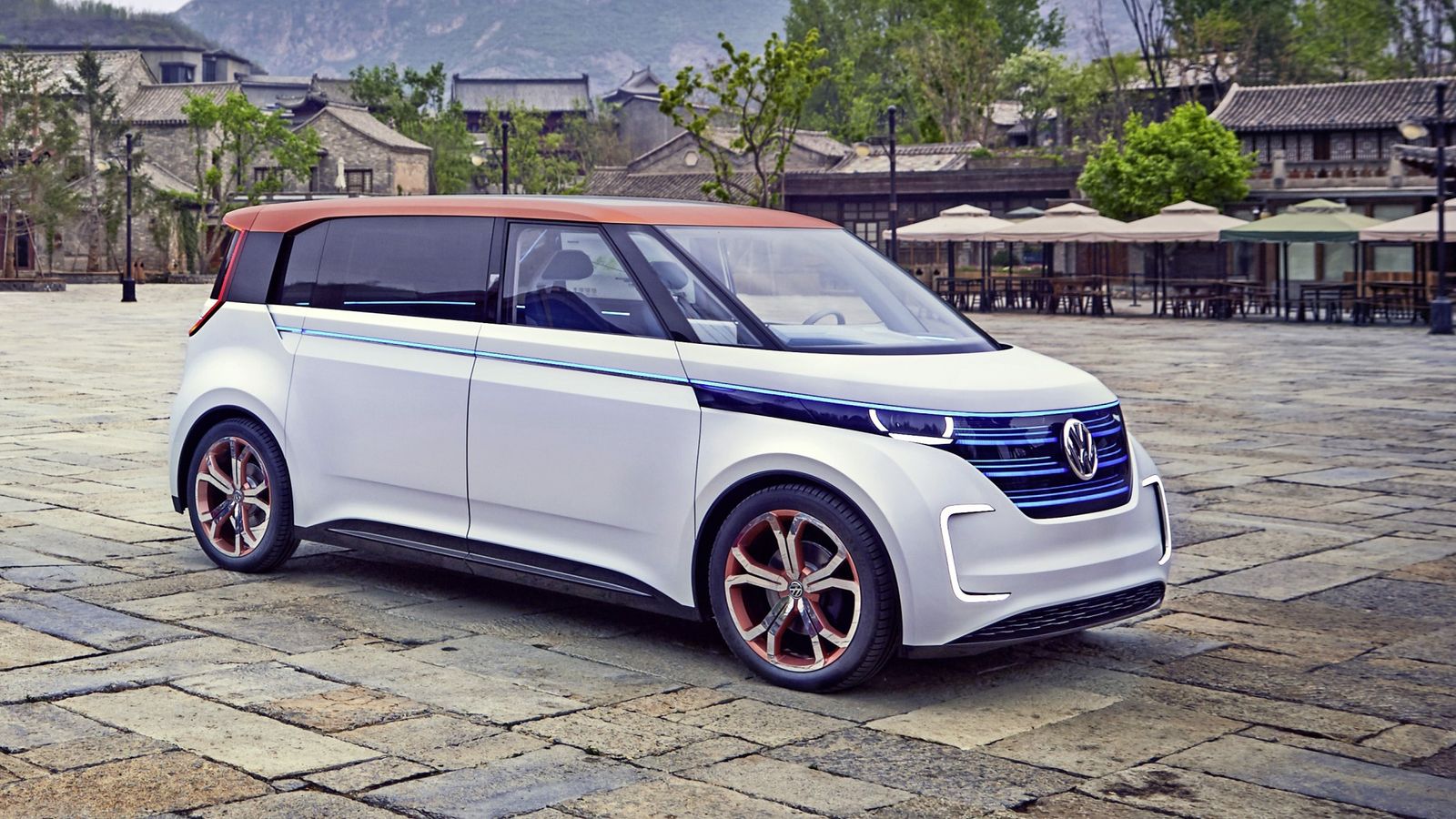 Remember the BUDD-e electric microbus VW displayed less than a year ago at CES 2016? Take a good look at it, because it's going into production.
VW will build an all-electric MPV microbus according to Autocar, which will pass on as the brand's second EV and another step in fulfilling its lofty electrification plan.
Citing sources close to Volkswagen, the media outlet notes that the electric MPV will be good for a max range of 500 km (310 miles) and will additionally feature self-driving hardware and software.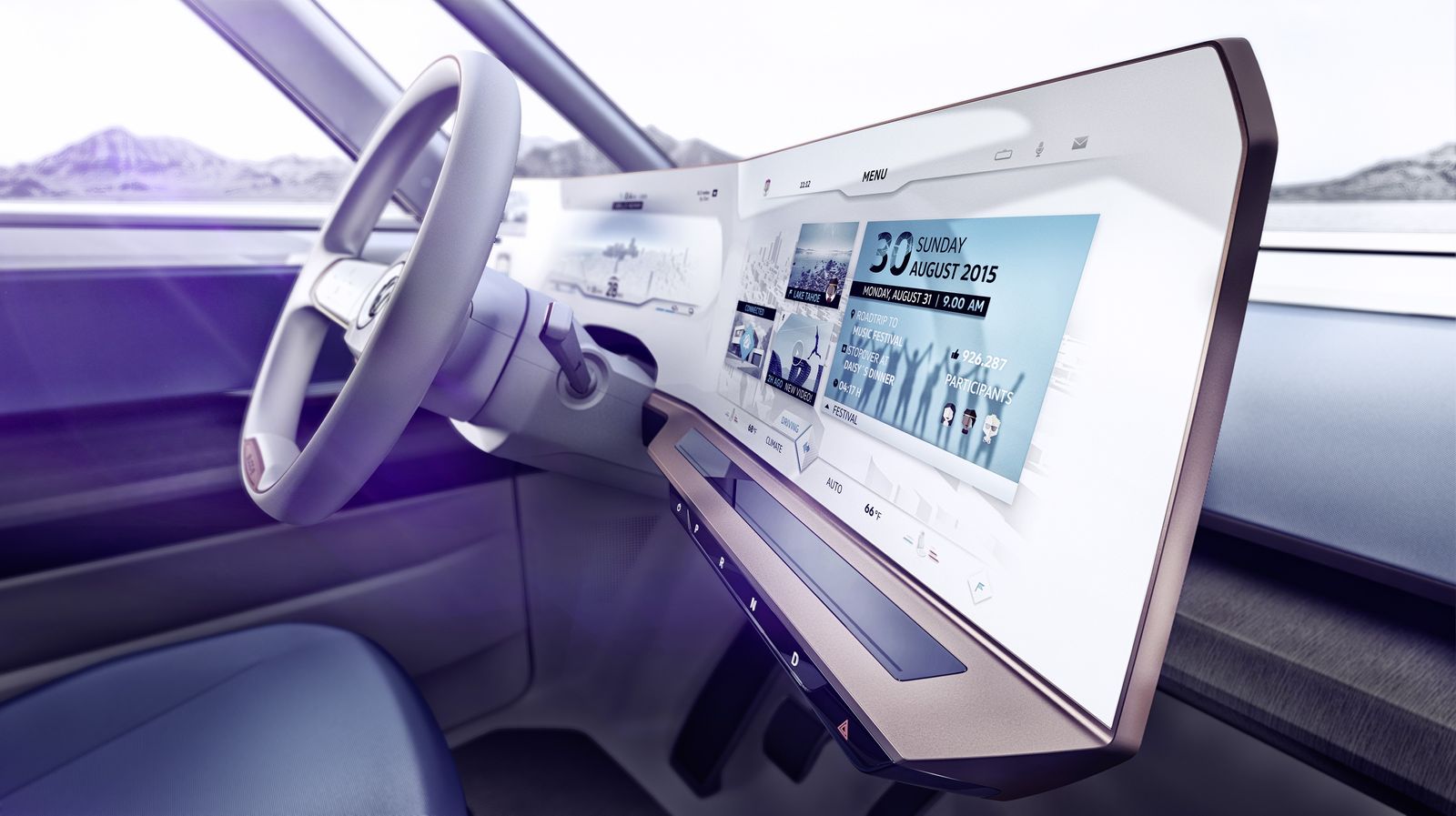 Furthermore, the upcoming green MPV is rumored to materialize in a seven-seat configuration based on the same platform (MEB) as Volkswagen's I.D. Concept hatchback we saw earlier this year in Paris.
As a result, the battery pack will sit hidden under the floor while the rear axle will house a 125 kW electric motor.
Naturally, expect a wider stance and increased wheelbase for the electric microbus which will reportedly inherit styling cues from the original VW Microbus.