All-electric VW I.D. CROZZ II Concept gets one step closer to production
The electric coupé-SUV of the not too distant future
VW shows it's serious about its commitment to an electric future with an evolution of the I.D. CROZZ Concept unveiled in April at the Shanghai Motor Show.
Called I.D. CROZZ II Concept, the study retains the overall shape of the original version but looks more production-ready thanks to the modified designs of the front and rear ends that feature new LED headlights and taillights.
The SUV character is now more pronounced thanks to the 21-inch alloys that feature high-gloss aluminum elements.
The interior has been refurbished and further updated with four variable individual seats upholstered in Alcantara, as well as a modified instrument panel.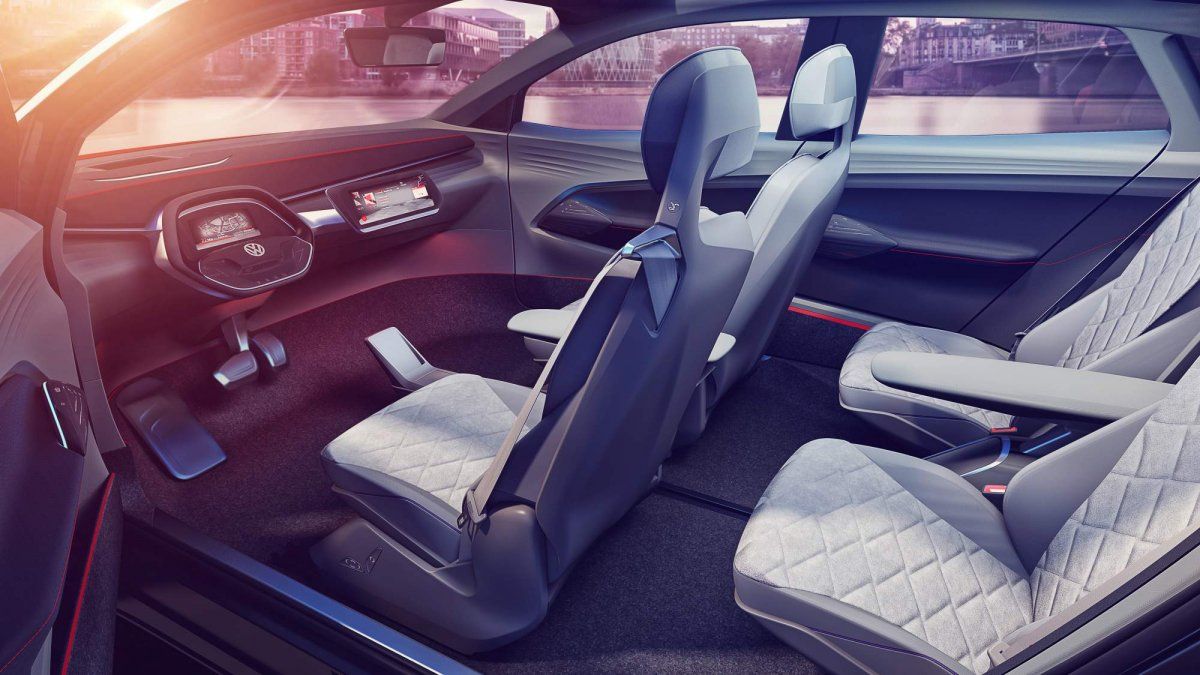 Another update is a new type of voice interaction that allows the doors to be opened or closed by voice command, for example. Voice commands can also be used to activate or deactivate the fully autonomous "I.D. Pilot" mode.

As for the concept's drivetrain, it features an electric 4MOTION all-wheel drive with one motor on each axle (225 kW in total) and an "electric propshaft" that controls the distribution of the AWD. VW claims the study has an ideal weight distribution between the two axles as the battery is placed in the middle of the car and the motors on the front and rear axles.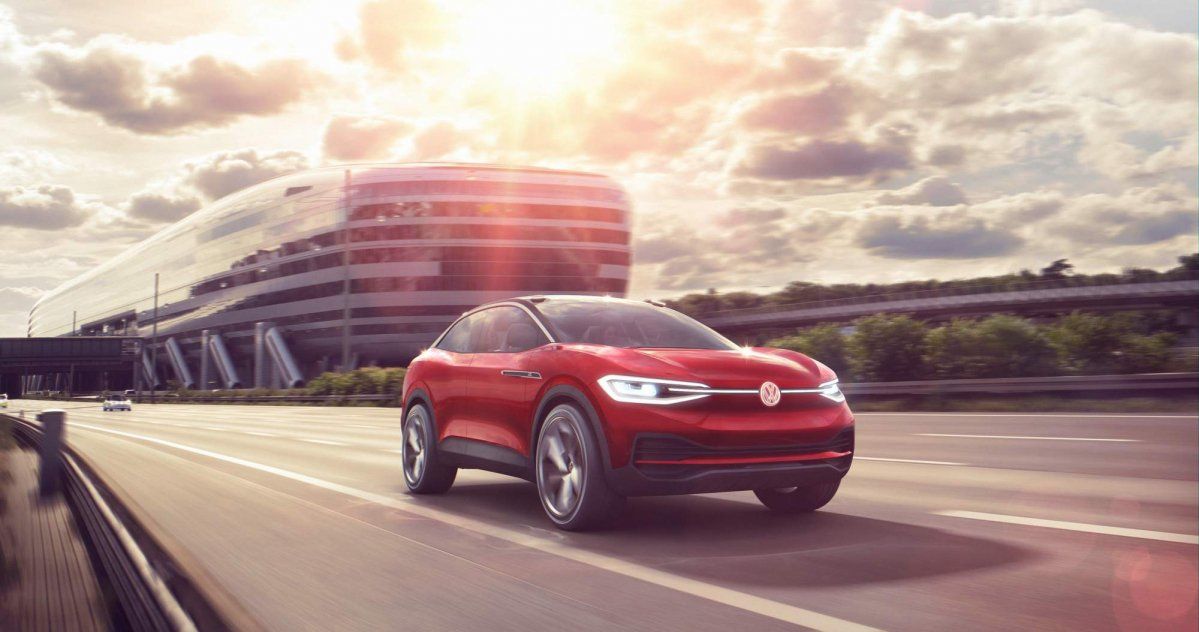 As a result, it's said to demonstrate "handling characteristics on a par with those of a Golf GTI." That's also due to the electronically controlled dampers, new multi-link rear suspension design, and new MacPherson struts.
VW says the I.D. CROZZ II is capable of covering up to of 500 km (NEDC) on one battery charge and a top speed of 180 km/h. Using a fast charging system with a power output of 150 kW (DC) allows a recharge of the battery to 80 percent energy capacity within 30 minutes.
A production version of the I.D. CROZZ II is expected in 2020.
Like the idea of a VW EV? Then check out the I.D. Buzz Concept as well.