Sixth-generation Azera to mark "dramatic departure" from its predecessor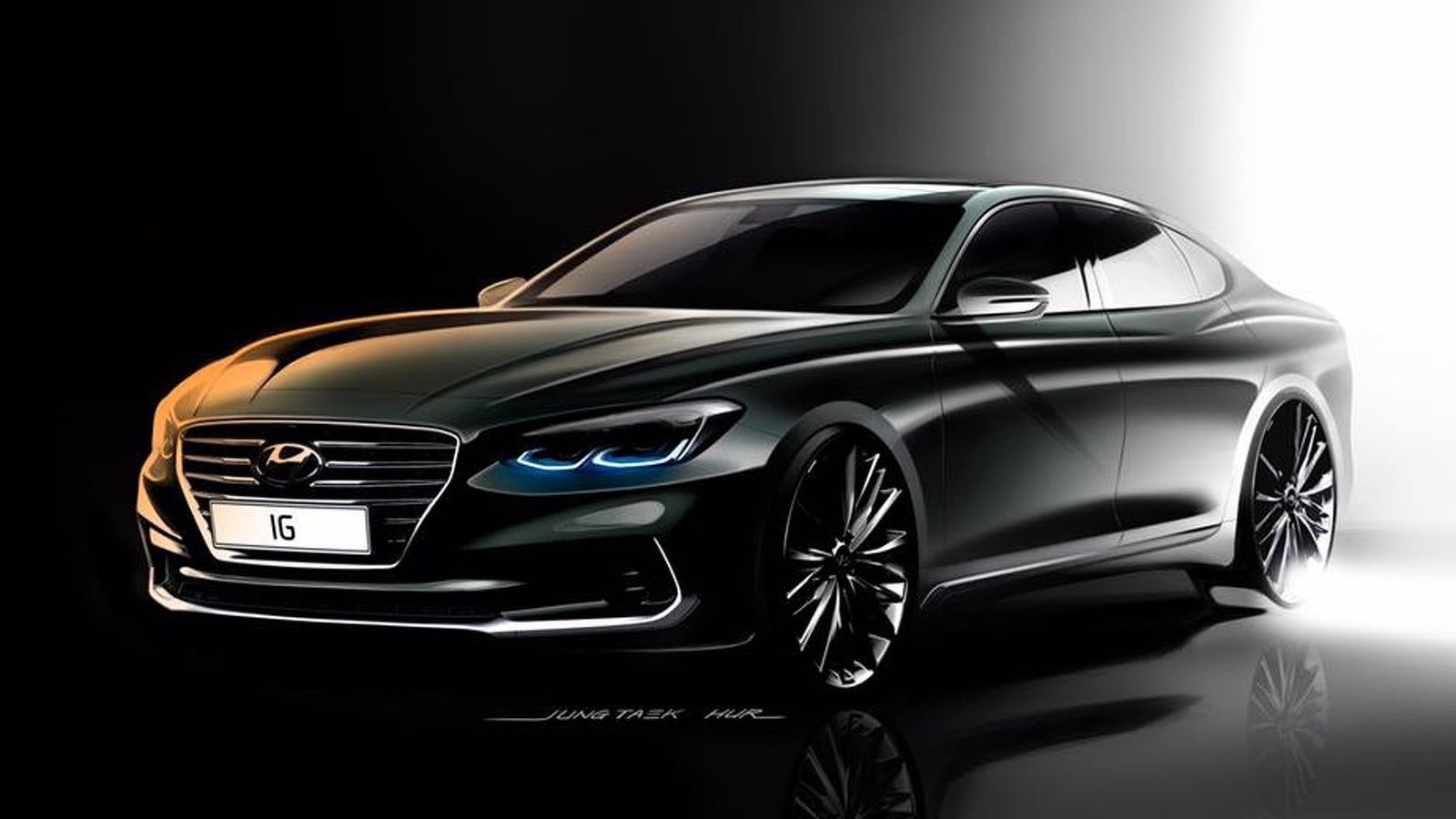 Hyundai has released the first official design sketches of the all-new Azera large sedan, known as the Grandeur in South Korea.
The automaker says the new Azera marks a dramatic departure from the current model as far as styling goes, with the highlight being the premium interpretation of the brand's new signature cascading grille. The sixth-generation Azera also previews the design language for future Hyundai models, so it's a pretty important vehicle.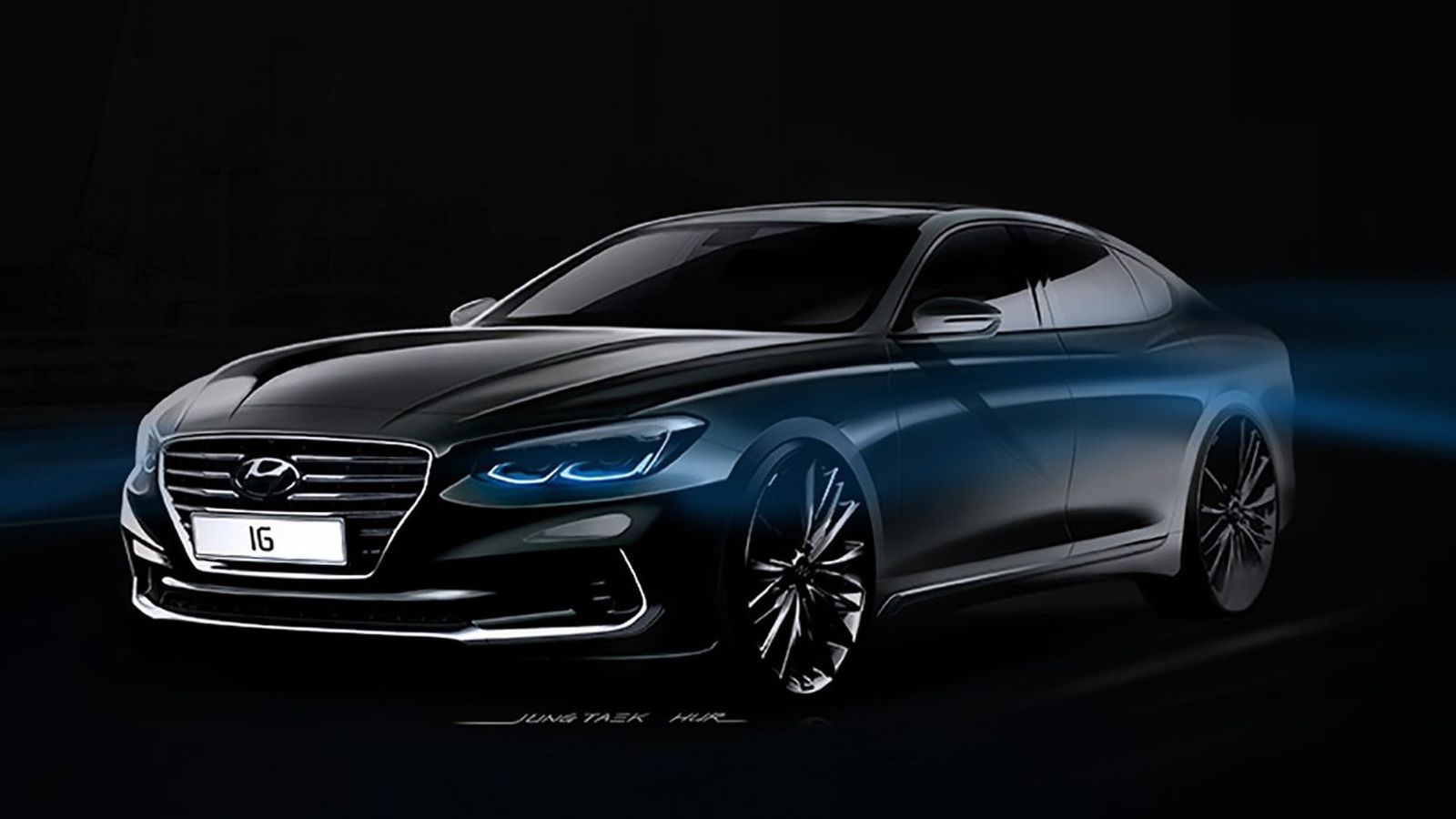 The sketches reveal a flowing silhouette with balanced proportions, muscular creases, and subtle details. According to the automaker, the Azera's looks were conceived "to appear choreographed with passionate movement and to convey sensuous, dramatic expression."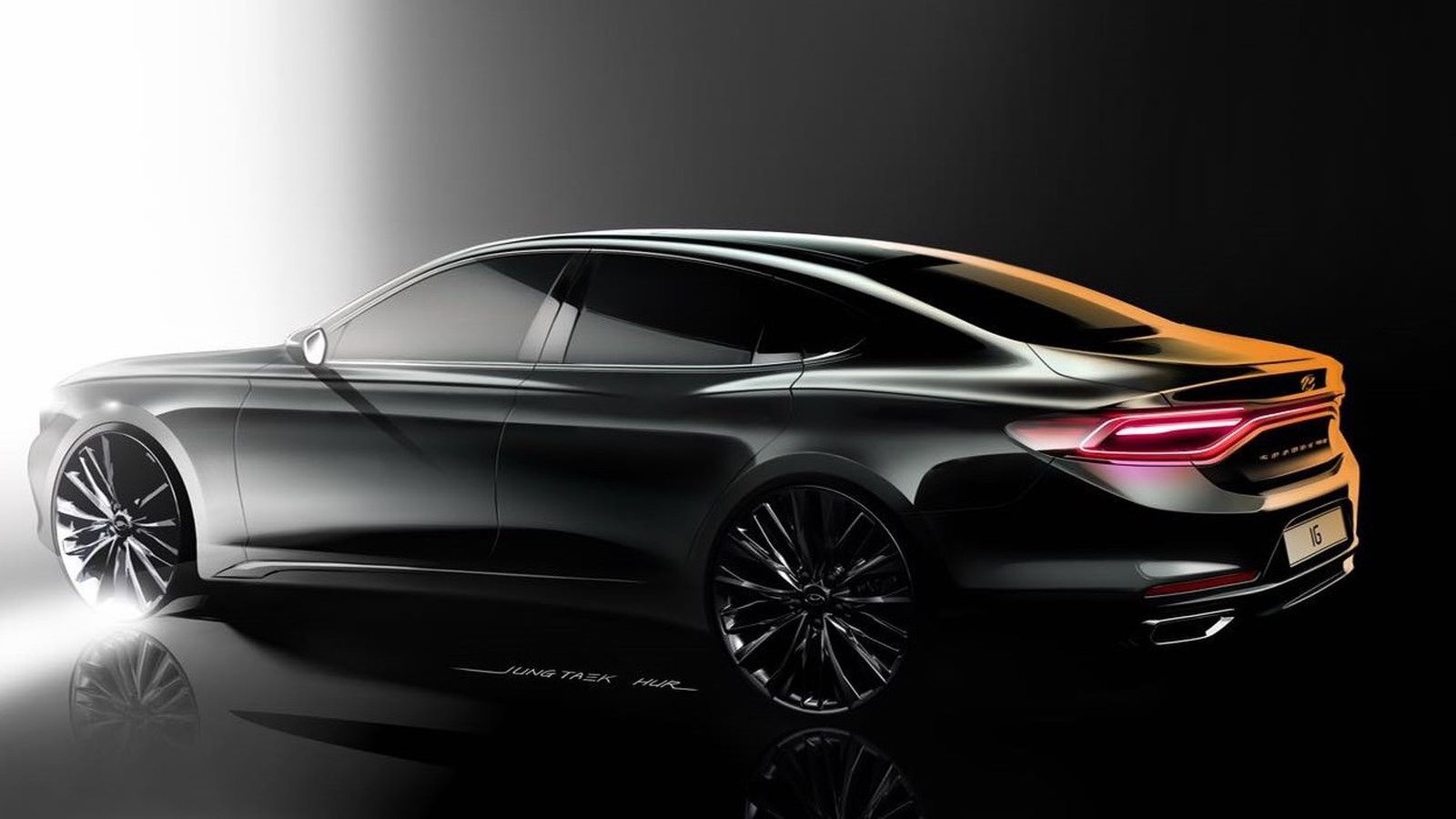 Press blurb aside, the Azera promises to be quite a looker if these sketches are an accurate indication of what the production car will look like — even though that doesn't happen very often.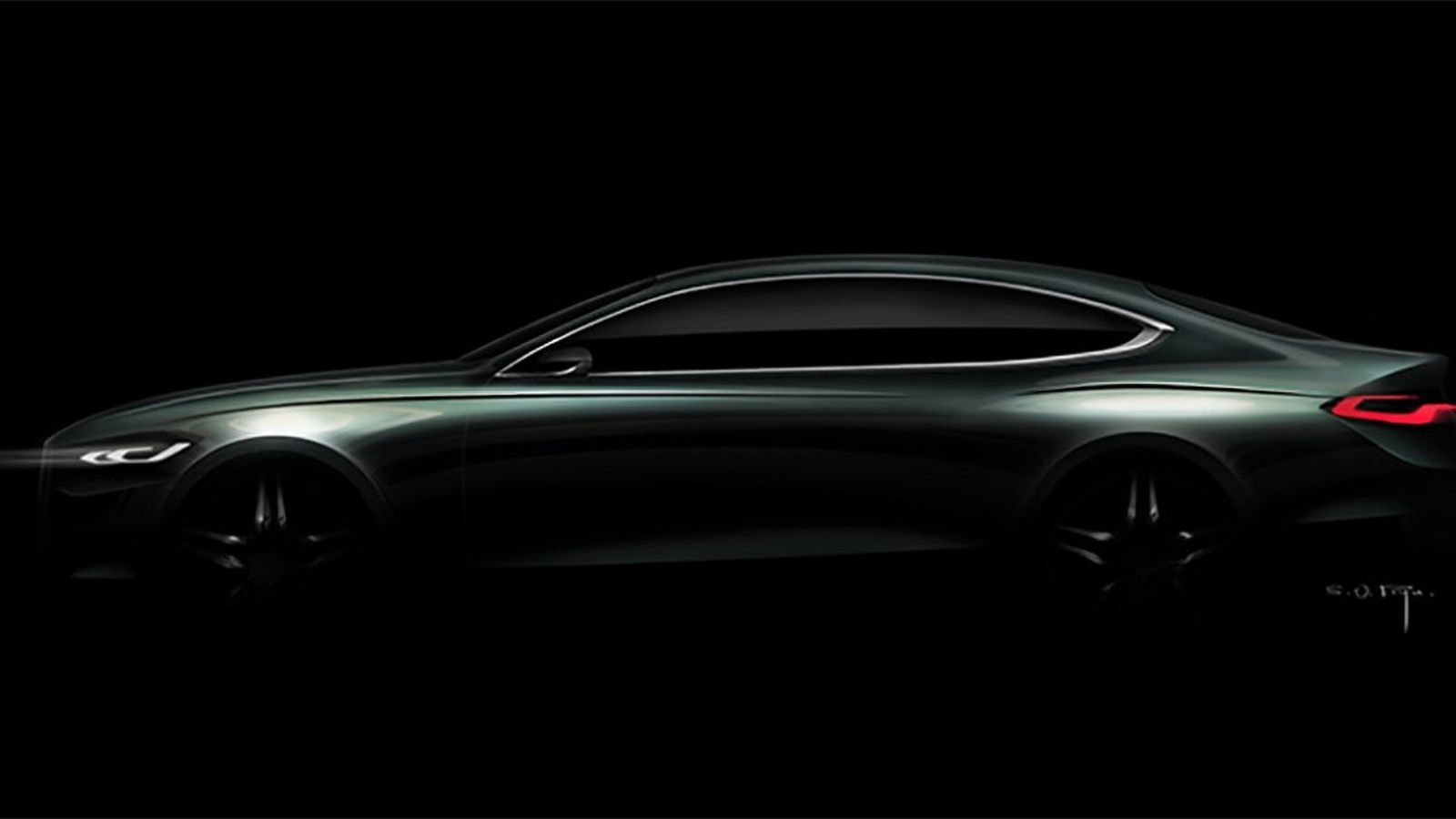 Anyway, we'll learn if the real car resembles these sketches quite soon, as the all-new Grandeur goes on sale in South Korea next month.