All-New 2017 Opel Astra OPC Will Most Likely Look Like This
Or the Vauxhall Astra VXR, for that matter
With the launch of the all-new Astra in 2015, Opel and Vauxhall have renewed their C-segment lineup, which means the time is right for a performance version.
2017 is the year that will bring an all-new Opel Astra OPC (or Vauxhall Astra VXR if you're in the UK), and this rendering from Christian Schulte should offer a pretty good idea of what the performance model will look like.
Building on the design of the Opel Astra OPC Line revealed in September 2016 the full-blown OPC model should bring a more aggressive look with redesigned bumpers, a sports suspension with a lower ride height, dedicated alloy wheels, as well as OPC/VXR-specific details such as the blue calipers and badging.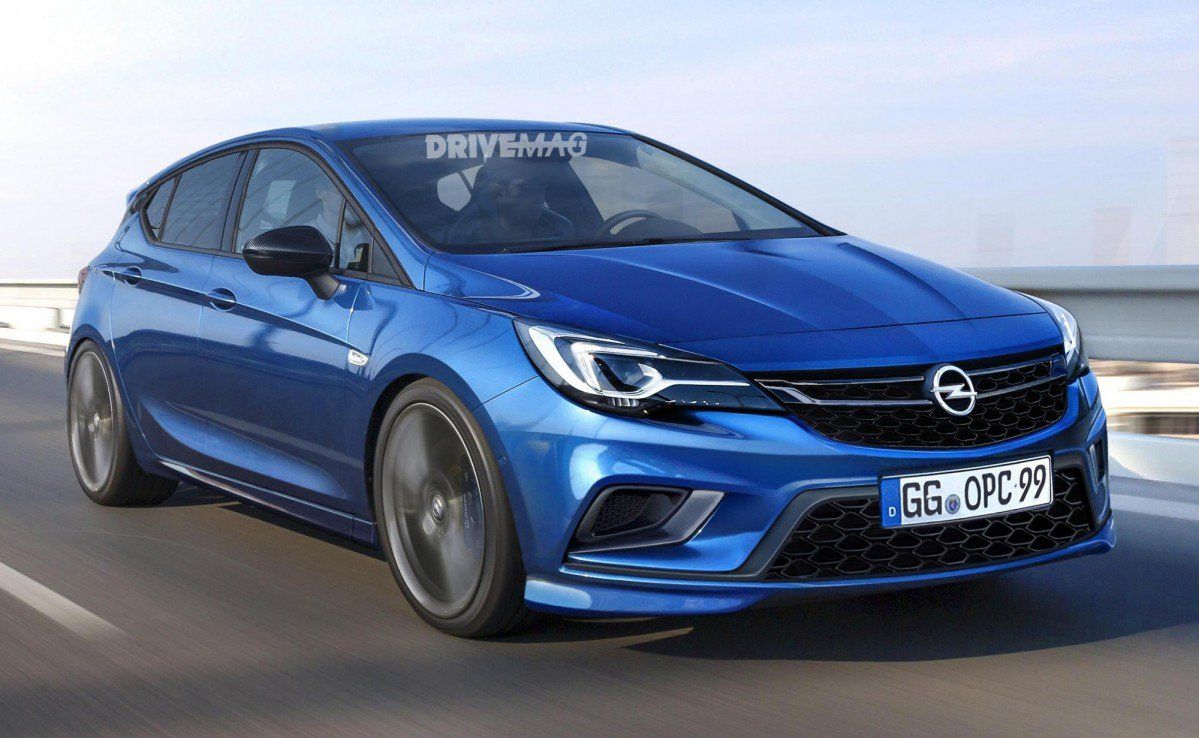 The Opel Astra OPC will back the aggressive appearance with performance, as it's expected to feature an evolution of the 1.6-liter turbocharged four-cylinder unit that equips the current Corsa OPC instead of the previous Astra OPC's 2.0-liter engine.
While power levels are still a secret, rumor has it the 1.6-liter unit will deliver around 300 PS (296 hp), putting it on par with the Golf R - albeit without four-wheel drive. That would make it 20 hp more powerful as the previous Astra OPC as well as quicker, considering that the new Astra K is lighter by up to 200 kg (441 lb) than the previous-generation model.
Expect the 0 to 100 km/h (0-62 mph) sprint to take less than six seconds, while top speed may increase to 250 km/h (155 mph). However, unlike its predecessor that was only available as a three-door hatch, the upcoming Opel Astra OPC will only be offered in a five-door hatchback body style.
The all-new Astra OPC/VXR is expected to debut at the Frankfurt Motor Show this fall.
Illustration: CHRISTIAN SCHULTE