Opel and Vauxhall give us an early look at their upcoming flagship, the Insignia Grand Sport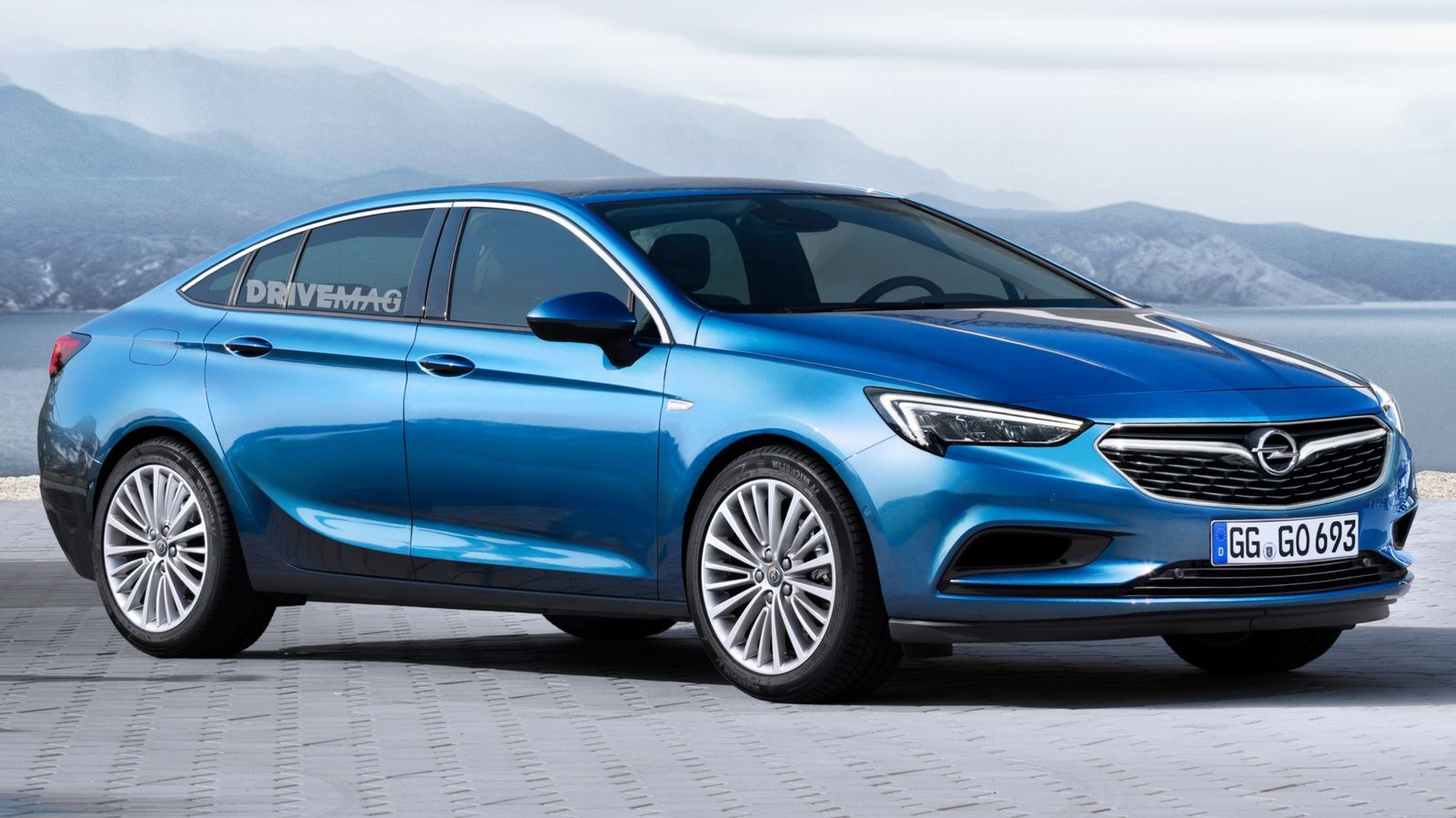 Debuting at the 2017 Geneva Motor Show, the second-generation Opel/Vauxhall Insignia is currently completing its final development phase.
Based on an all-new architecture with a 90 mm (3.5 in) longer wheelbase, the Insignia Grand Sport will offer significantly more room for passengers.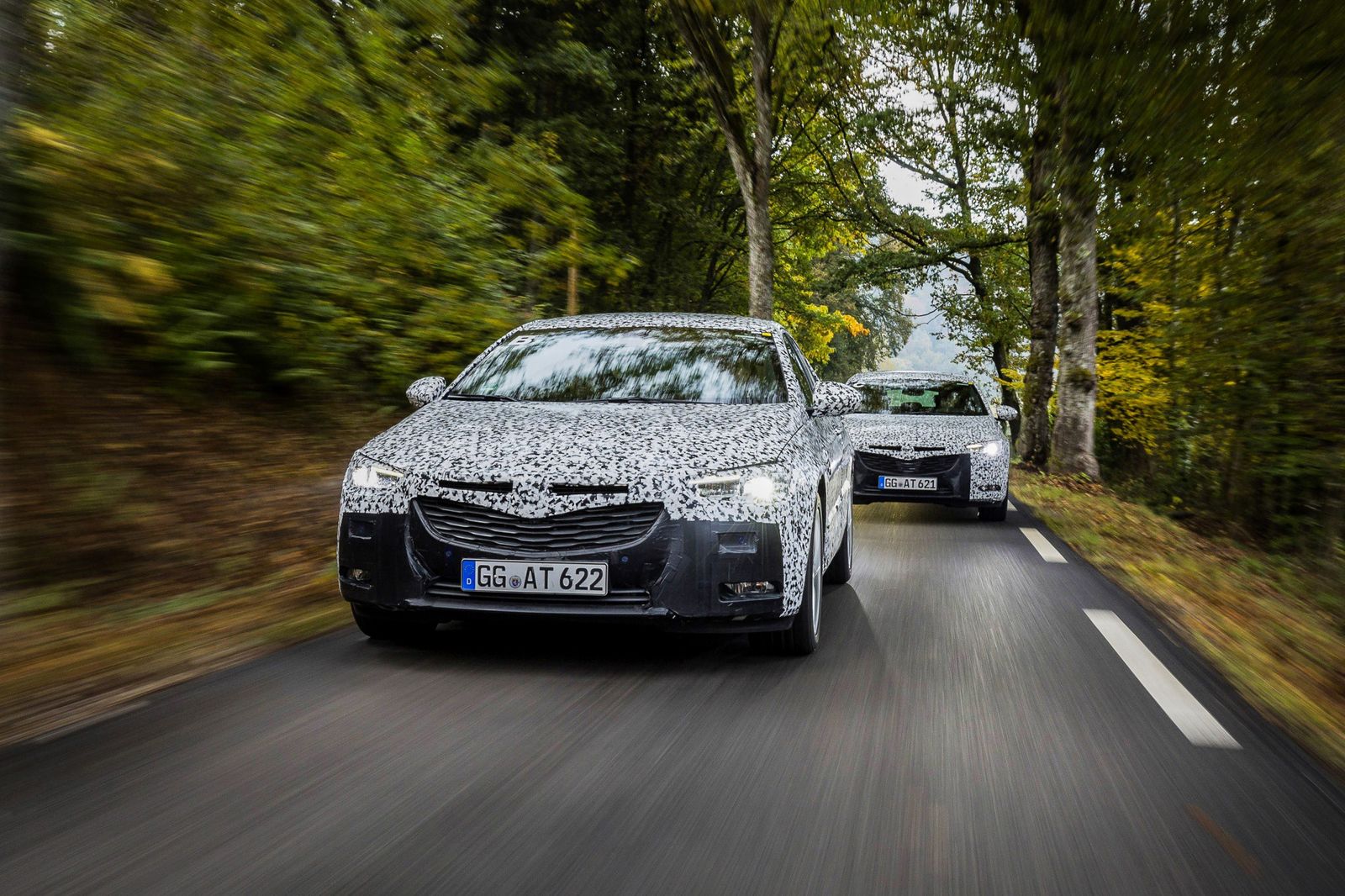 However, it will retain a similar footprint to the current model — thanks to shorter front and rear overhangs it is only 55 mm (2.1 in) longer. Launching as a five-door liftback, the Insignia Grand Sport will have a 10 mm (0.4 in) wider track and 30 mm (1.2 in) lower roofline, resulting in a more dynamic appearance.
Opel claims the Insignia Grand Sport will deliver on its perceived sportiness with a lighter body (by up to 175 kg/386 lb), thanks to the use of lightweight materials. The Insignia Grand Sport will also offer a range of top technologies, although the company did not get into details.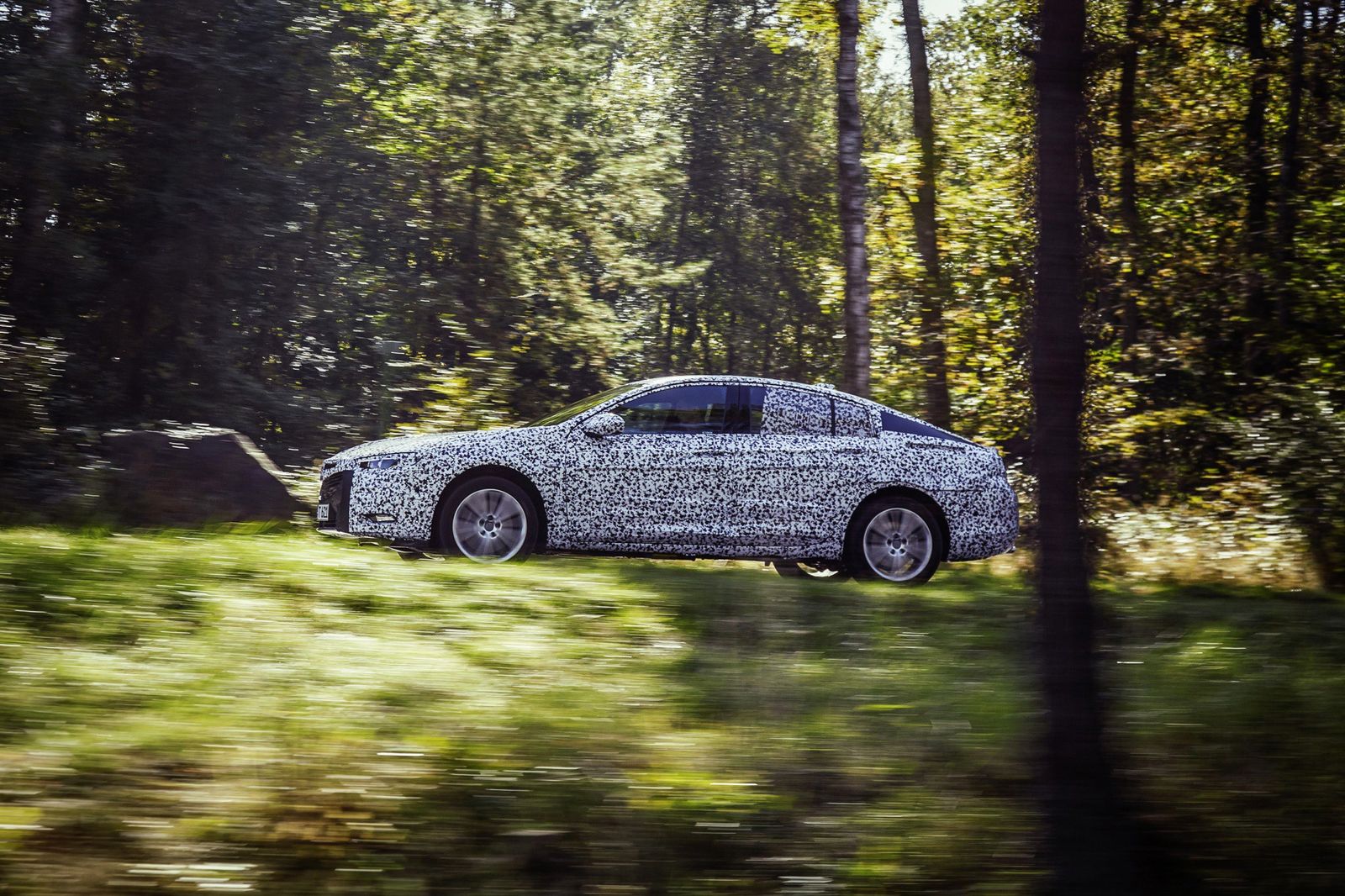 At launch, the range-topping model will offer a 247 hp turbocharged 2.0-liter four-cylinder gasoline engine mated to an eight-speed automatic transmission that will send power to all four wheels via a new AWD system with torque vectoring.
Lesser models will gain a new 1.5-liter turbocharged gasoline unit replacing the previously-available 1.4-liter engine. Opel will offer a new manual transmission as standard as well.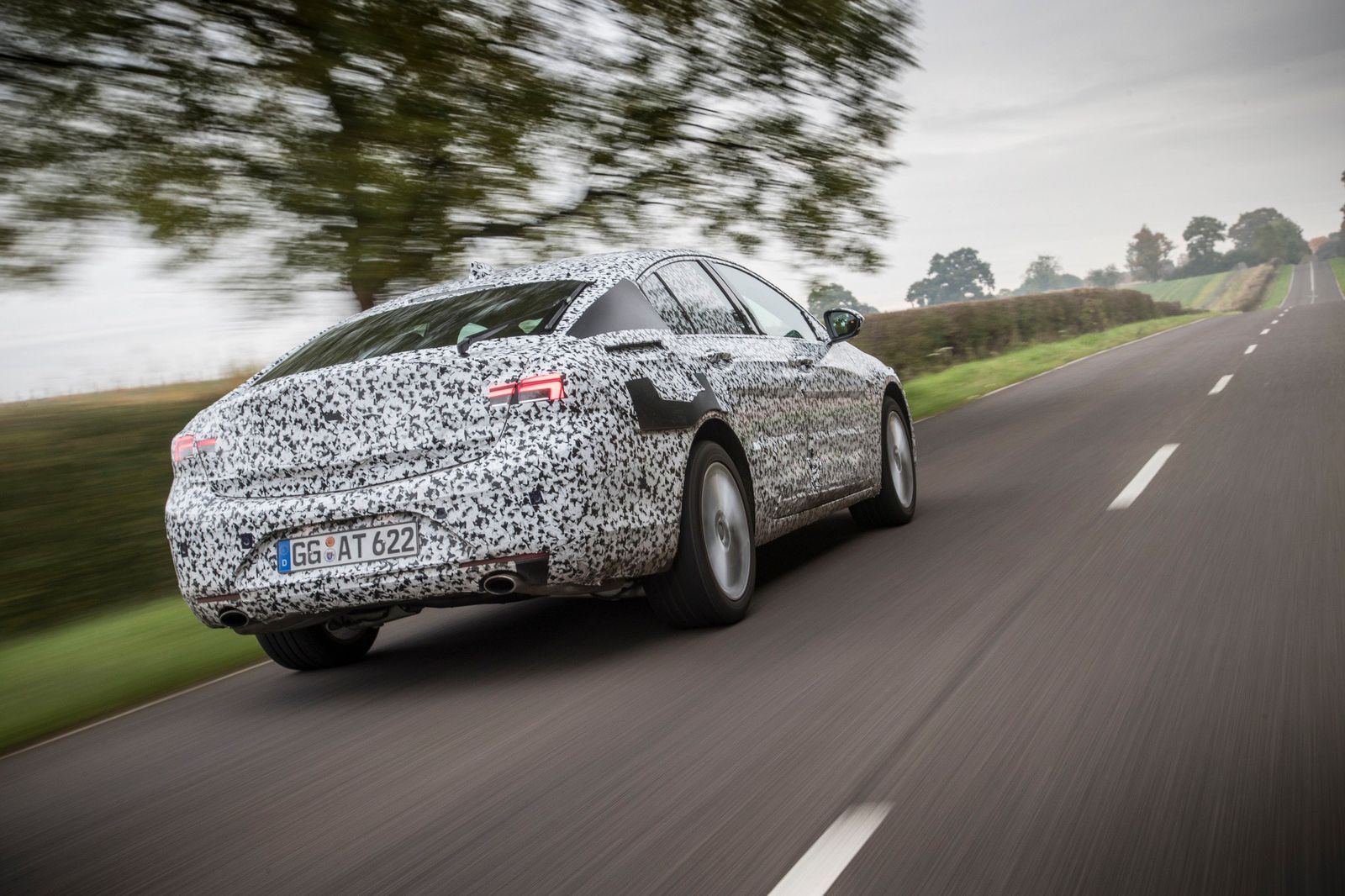 Styling-wise, the Insignia Grand Sport is influenced by the Monza Concept unveiled in 2013. Since the photos released by Opel aren't explicit enough, we threw in a bunch of renderings from Christian Schulte that help us get an idea of what the Insignia Grand Sport will look like.
Illustrations: CHRISTIAN SCHULTE