All-new 2017 Renault Duster is a classic case of rebadging
It's more different to the Dacia version than you would expect, though
Following the all-new Dacia Duster's world debut at the 2017 Frankfurt Motor Show, Renault has put its badge on the budget SUV as well.
As you would expect, we're dealing with a classic case of badge engineering here, as the Renault Duster that has debuted at the Dubai Motor Show looks just like the Dacia version. There are some subtle differences, however: the Alaskan-inspired grille, C-shaped DRL signature and alloy wheels on the outside, as well as the rectangular air vents and steering wheel on the inside.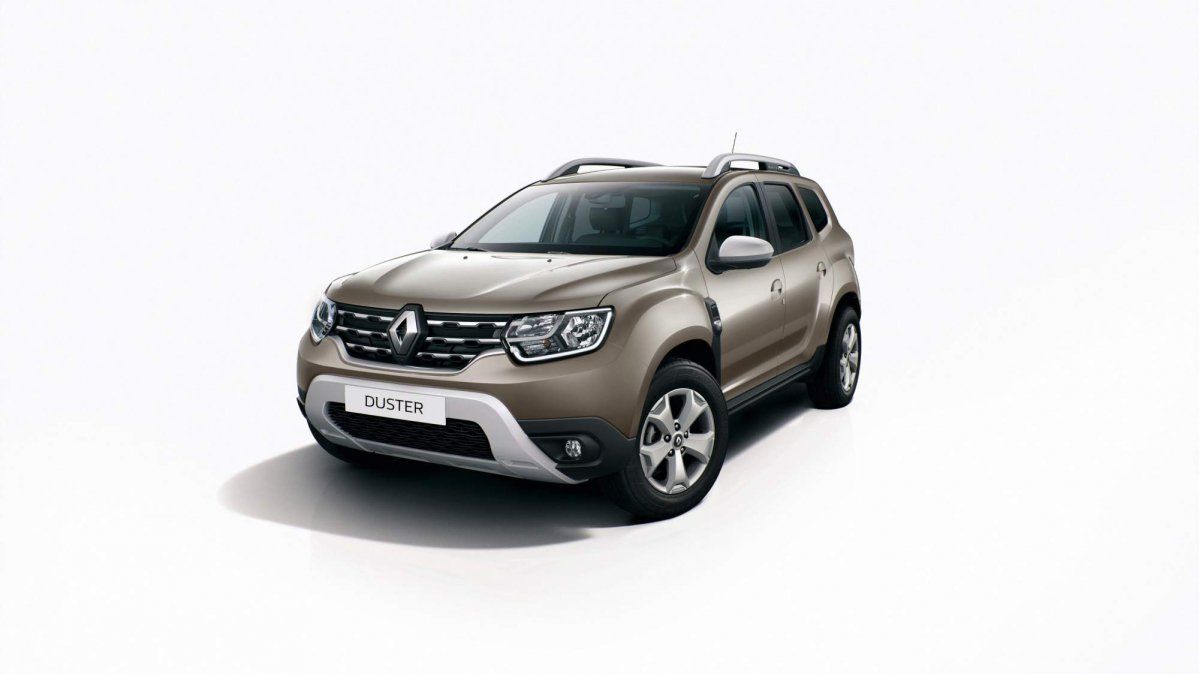 The engine lineup is different too, as the Renault Duster gets the 2.0 16V 145 gasoline engine with an automatic transmission, available only on 4x4 versions. The other petrol unit available is the SCe 115, offered both in 4x2 and 4x4 configuration) and mated to a manual gearbox or a CVT automatic (only for FWD models).
The diesel range includes the dCi 85/90 only available on 4x2 models, and the dCi 110 (4x2 and 4x4 versions). Both engines get a manual transmission as standard, but the dCi 110 can also be had with an optional EDC dual-clutch transmission (only in FWD form).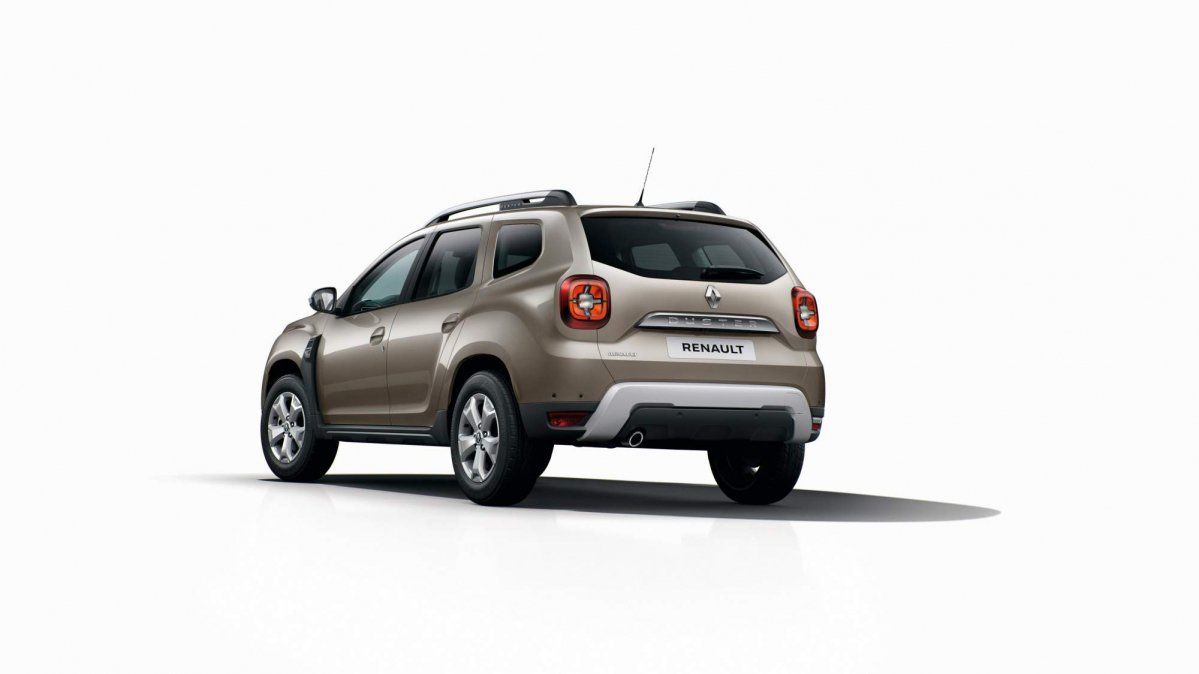 The all-new Renault Duster is available with all the new equipment introduced by the Dacia-badged version, including automatic climate control, automatic headlight activation, keyless entry, and electric power steering.
Unlike the Dacia model, the SUV also gets remote engine start — a useful feature in cold regions such as Russia where the Duster is sold as a Renault.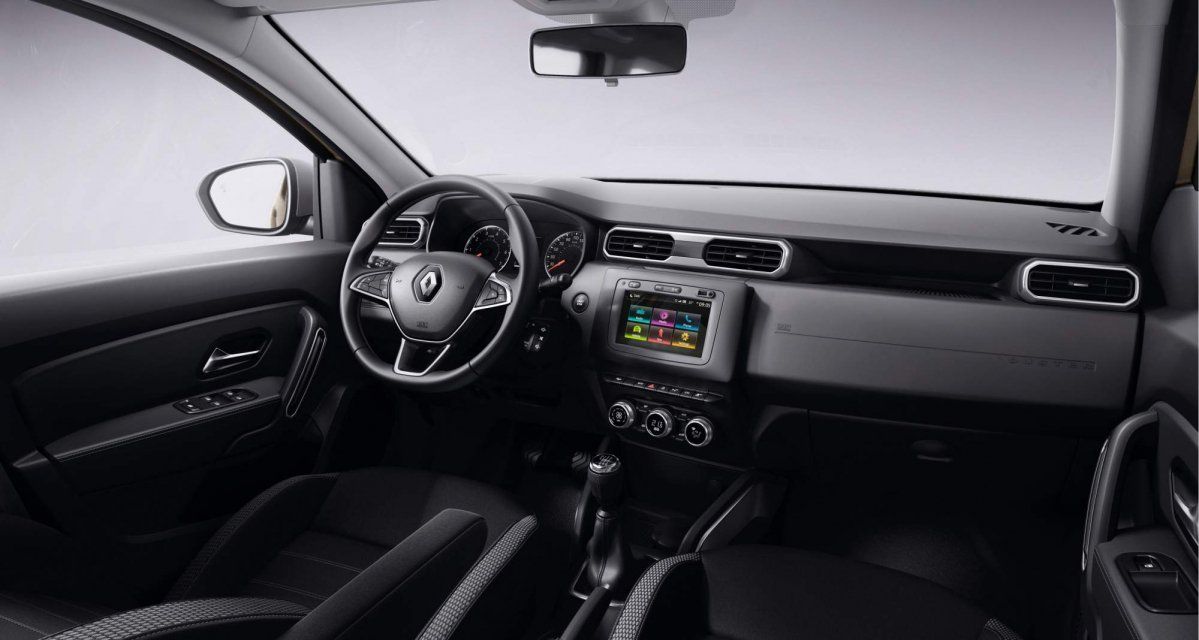 New safety and driving assist features include a multi-view camera system, Hill Descent Control, 4x4 monitor, and Blind Spot Warning. The Renault Duster is available in South America, Russia, India, the Middle East, and other markets.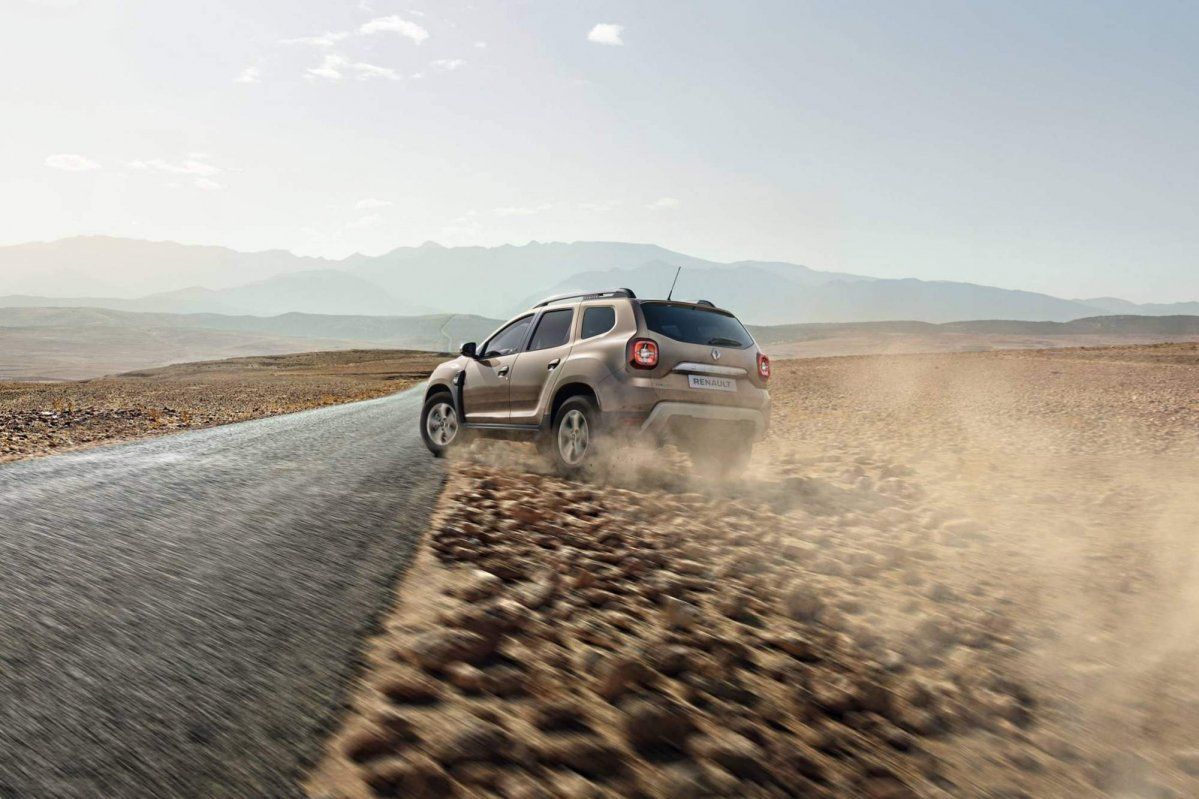 You can learn everything about the all-new Duster from our in-depth presentation.