All-New 2017 SEAT Ibiza Grows Up to Become a Leon Lookalike
It's the first VW Group model to use the new MQB A0 modular platform
The veils are off: this is the all-new, fifth-generation SEAT Ibiza supermini, an essential car both for the Spanish brand and the VW Group as a whole.
"Why," you ask? Because it's the first VW Group product to feature the MQB A0 modular platform, a new architecture that will underpin an array of vehicles in the future, including the next-generation VW Polo and VW Polo-based SUV, the next-gen Audi A1, and the upcoming SEAT Arona SUV.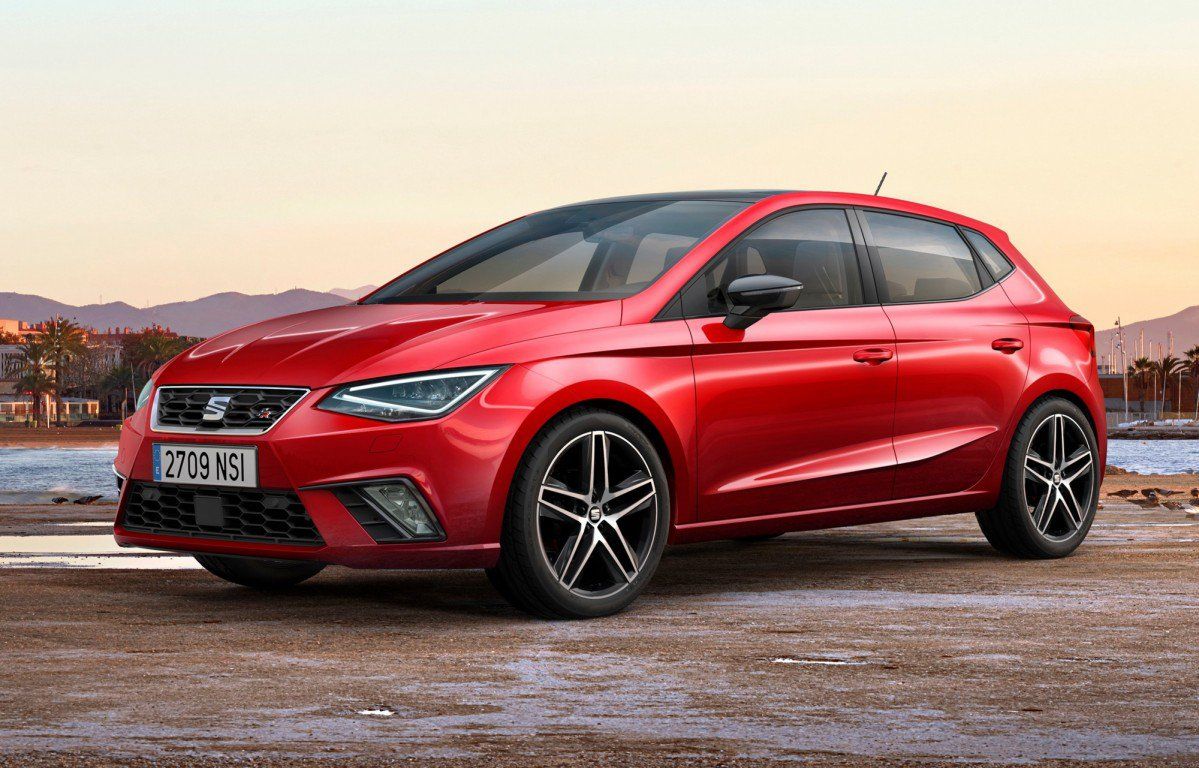 The platform is lighter and provides 30 percent higher torsional stiffness, resulting in a more dynamic behavior and better ride quality, according to SEAT.
Styling-wise, there are no big surprises: the new Ibiza looks like a downsized Leon, bar the rear end which features similar taillights to the outgoing model.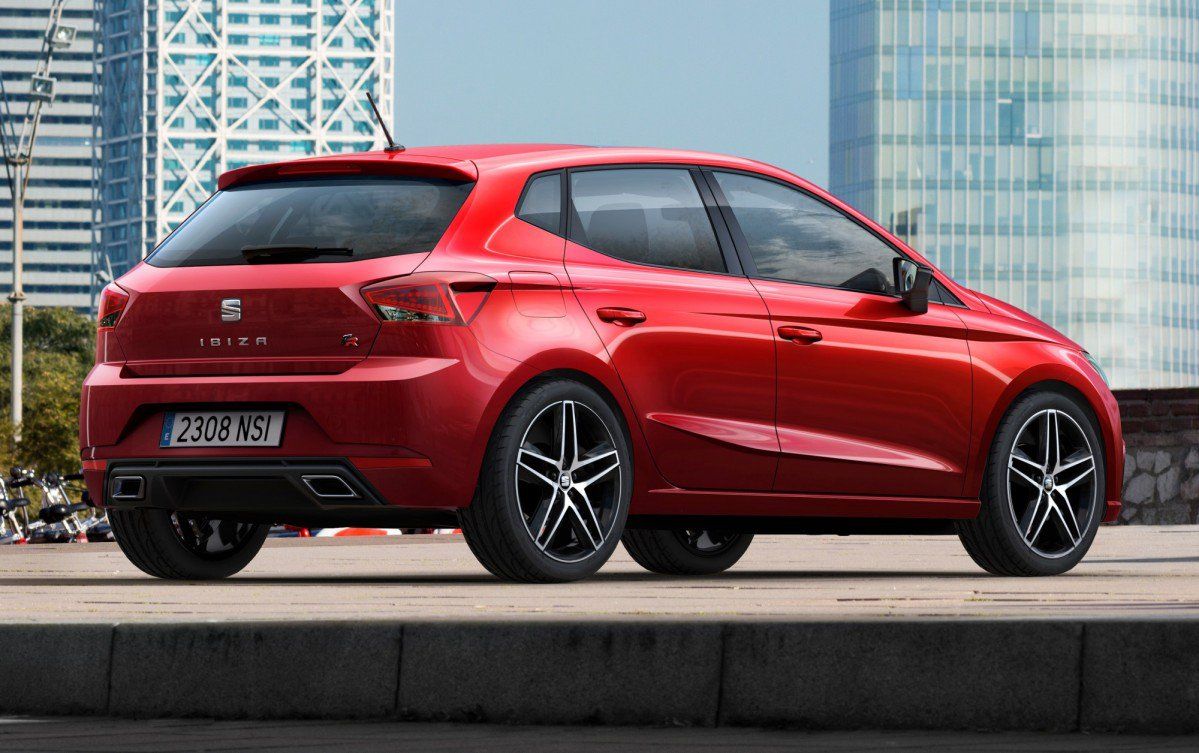 Compared with the fourth-gen Ibiza, the new model is bigger only where it counts. It has a 60 mm longer wheelbase (2,564 mm) for increased passenger space (particularly on the rear seats), and it's 87 mm wider for better handling, stability and, again, more room inside (the seats are 42mm wider). Despite the added wheelbase, the Ibiza is 2 mm shorter and is 1 mm lower.
Another important parameter is the boot volume, which grows significantly by 63 liters to 355 liters — SEAT says the Ibiza has the biggest trunk in its class. It should be easier to live with, too, as the loading height is now lower than before. Unlike its predecessor, the new Ibiza will only come as a five-door hatchback.
The engine lineup consists of three aluminum block gasoline engines and three diesel units. The base unit is a 1.0 TSI three-cylinder engine available in two states of tune (95 PS/94 hp and 115 PS/113 hp), while the EVO 1.5 TSI turbocharged four-cylinder unit (available in late 2017) makes 150 PS (148 hp).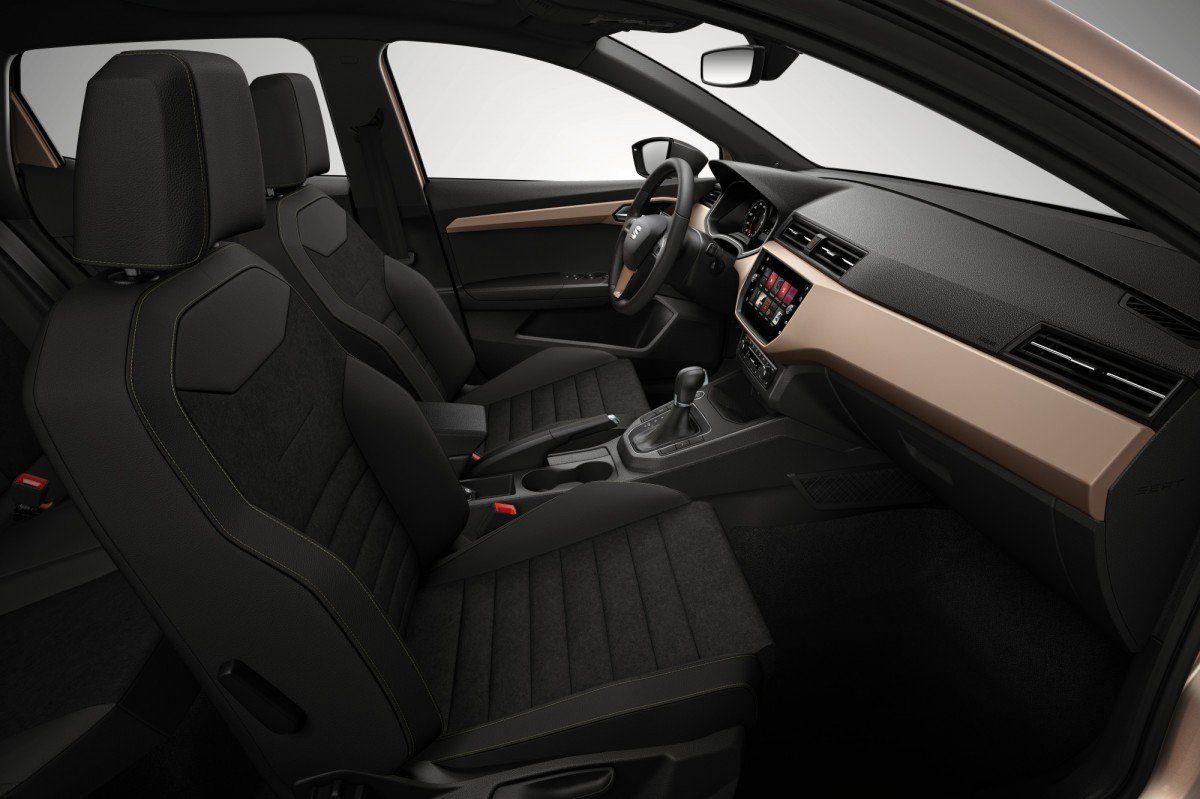 Diesel fans will be able to choose the 1.6 TDI unit, available in three power outputs: 80 PS (79 hp), 95 PS (94 hp), and 115 PS (113 hp). Finally, the Ibiza will also offer a compressed natural gas (CNG) variant with the 1.0 TSI engine in a 90 PS (89 hp) state of tune.
All engines comply with the Euro6 standard, with transmissions including a 5-speed manual for lower engines and a 6-speed manual for the more powerful units. A 7-speed DSG transmission will be optional.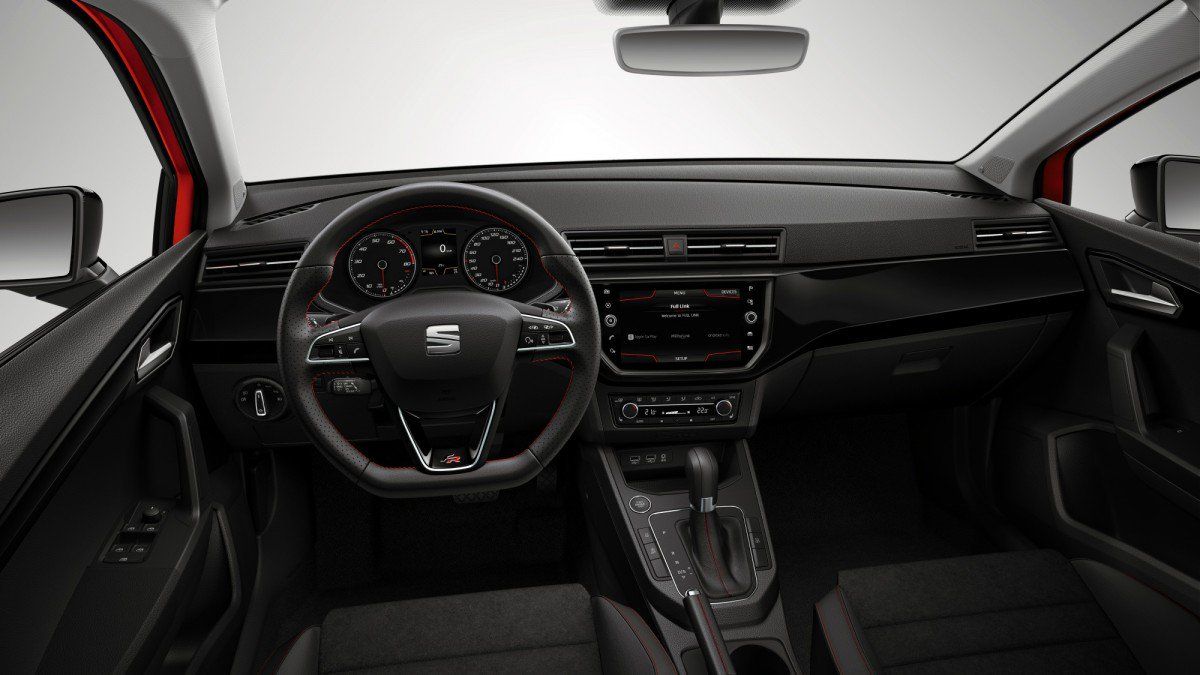 On the technology front, the Ibiza offers available systems including Front Assist, Adaptive Cruise Control, and Keyless Entry System with heartbeat engine start button. The list also includes a new generation of front and rear parking sensors, a rearview camera, and a premium 8-inch touchscreen-based infotainment system that offers Apple CarPlay, Android Auto, and MirrorLink compatibility.
The all-new Ibiza will have its formal debut at the Geneva Motor Show and will arrive in European dealerships this summer.