The success story gets a new incarnation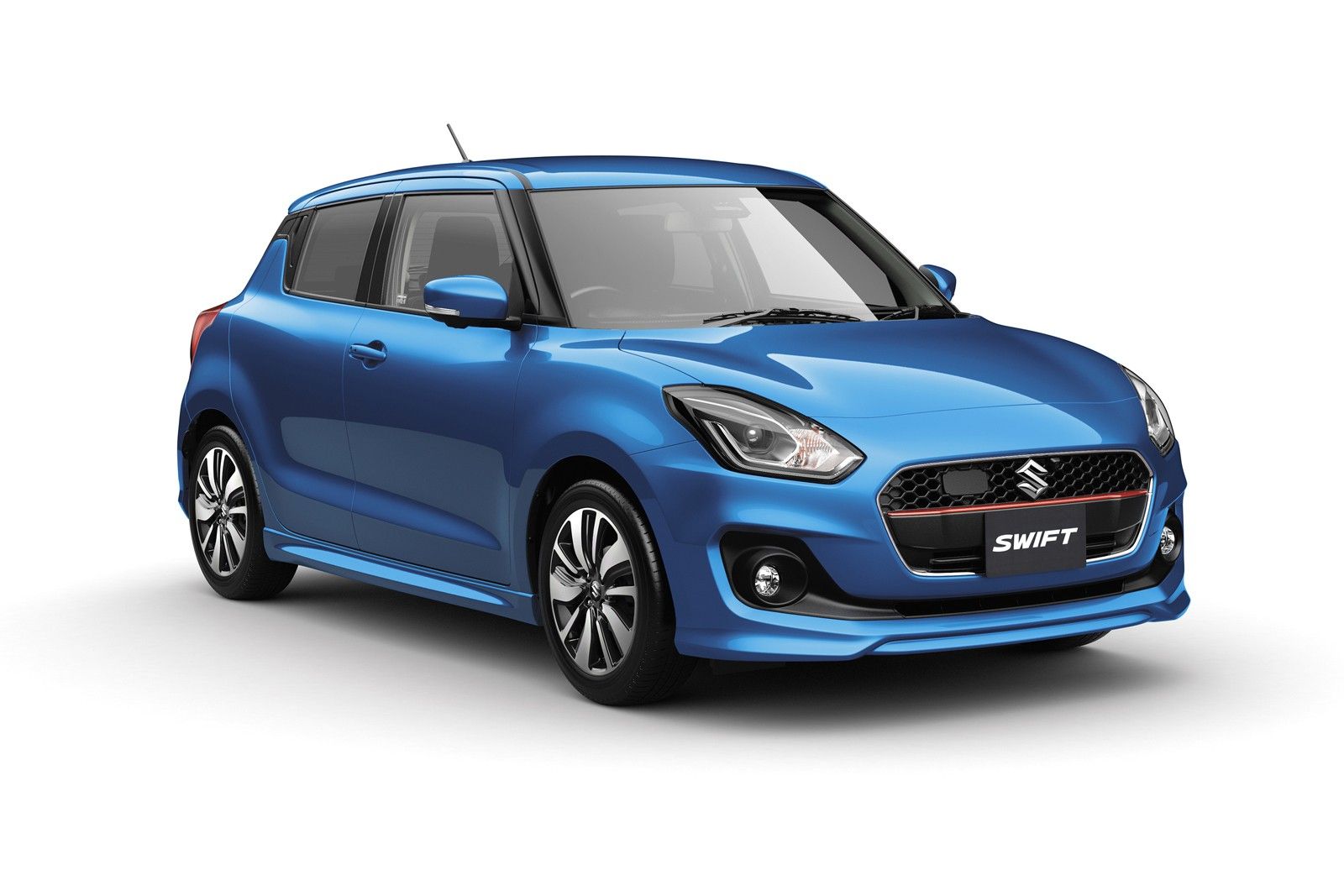 Suzuki is set to launch an all-new Swift next year, but you don't have to wait until then to see it because here it is in all its glory. Shown here in right-hand drive, Japanese market spec, it features new styling, a new and seemingly more upmarket interior and a turbo three-pot engine.
Now while the car is immediately recognizable as a Swift, the the updated styling is evident as well. We won't comment on it being successful or not, but this revised look will certainly be more polarizing than the one sported by its predecessor.
Aside from the familiar 1.2-liter 90 hp petrol engine, the new Swift will also feature a new 1.0-liter turbocharged engine, from the firm's new BOOSTERJET series, pumping out 112 hp; all-wheel drive will probably be kept as an option and a six-speed automatic gearbox will be made available for the first time. A hybrid model will also be offered.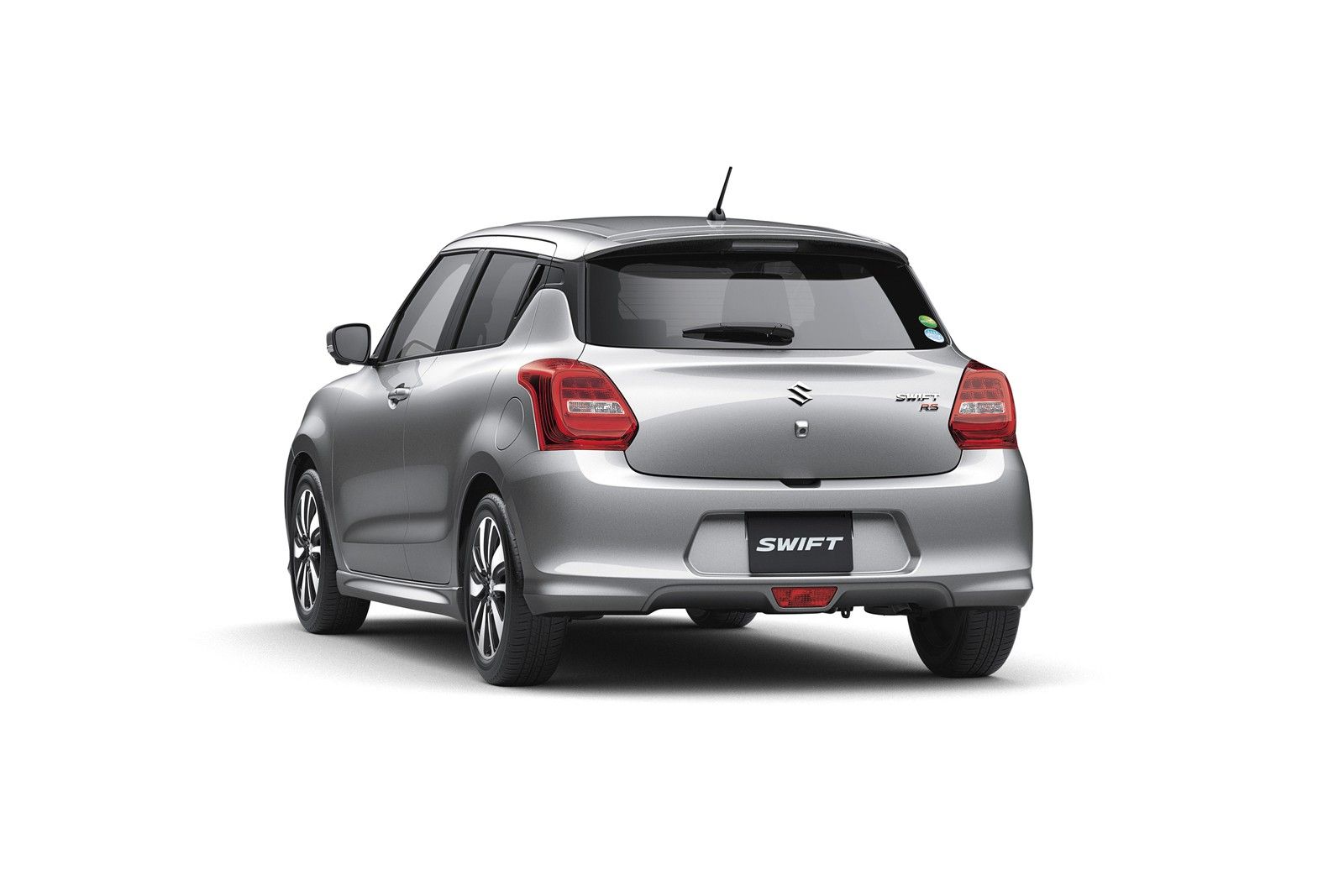 The car's planned public debut is set for next year's Geneva Motor show running March 9 to 19, where the changes brought to the formula, as well as the extra infusion of tech and gadgets will be detailed.