We finally see the final production version and have a name for it
After many teasers and concept versions, Renault's resurrected Alpine brand is finally showing us the first photos of the 2018 A110 production sports car.
Scheduled to debut at the Geneva Motor Show, the Alpine A110 two-seater coupé is shown here in all its splendor. Although it doesn't differ much from the Alpine Vision and Celebration show cars, the A110 still strikes us as a thing of beauty.
It manages to stay contemporary despite the retro styling cues that are a reference to the original Alpine A110 "Berlinette," and that's no minor achievement.
Renault chose to give it the same name because the new mid-engined, rear-wheel-drive sports car from Alpine is made from the same ingredients as its illustrious predecessor: compact size, light weight, and agility.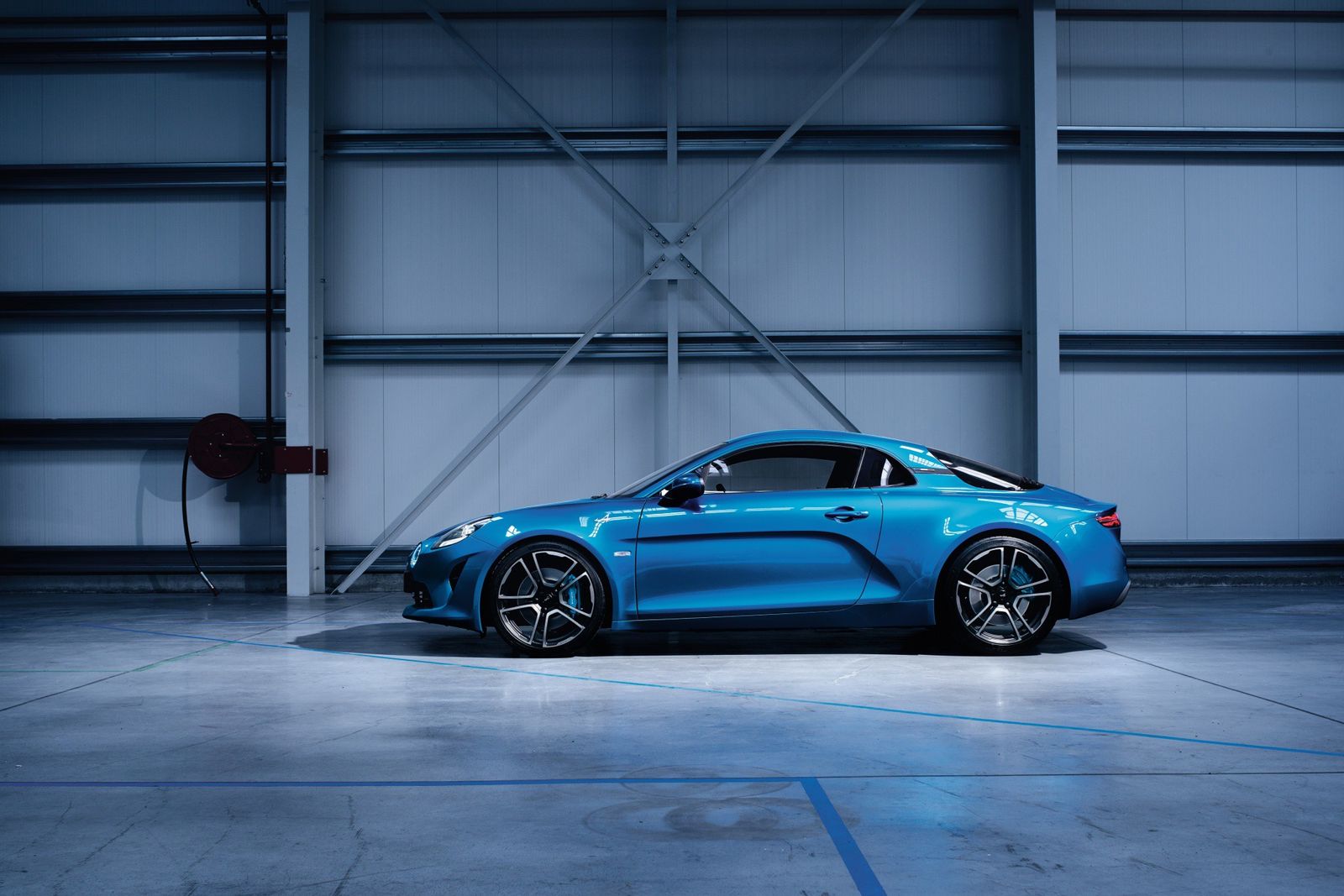 The only information disclosed so far is that the new Alpine A110 features a full aluminum platform and upper body "for optimum weight saving and agility." More details will be announced at the Geneva Motor Show, but here's what we already know. The base version will accelerate from 0 to 100 km/h in 4.5 seconds, but no other specs are know yet. Still, rumor has it the A110 will be powered by an all-new 1.8-liter turbocharged gasoline engine with around 250 hp.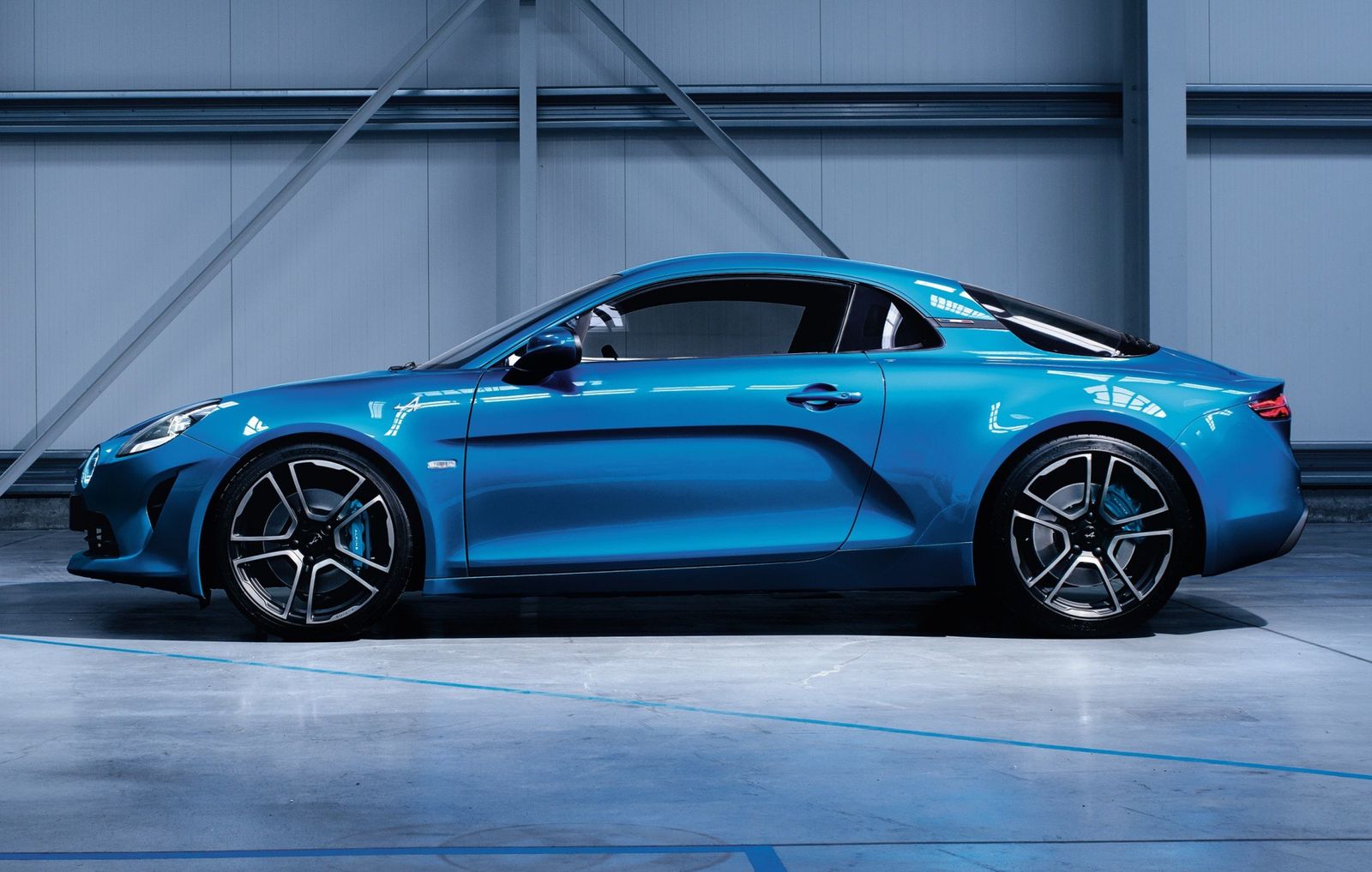 Later on, a more powerful version tuned by Renaultsport is expected to arrive with more than 300 hp. The first deliveries to left-hand-drive markets will begin in late 2017, while right-hand-drive markets including the UK and Japan will get the car in early 2018.
Renault has already confirmed that the Alpine production car will launch as a Première Édition model, built in a limited run of 1,955 units, each priced between €55,000 to €60,000 in France. The limited series of 1,955 examples is a reference to 1955, the year the Alpine company was founded.