All-new 2018 Bentley Continental GT reveals more of its athletic body
Less camouflage allows us to rejoice at the sight of the elegant coupé
The second-generation Bentley Continental GT has been with us since 2011, but for a lot of people (including myself) it has never looked like an all-new model — more like a facelift of its predecessor launched in 2003.
Thankfully, things are about to change with Bentley's third-generation gran tourer. Expected to go on sale next year after a probable Frankfurt Motor Show debut, the Continental GT will undergo significant styling changes, as this latest set of spy photos can attest.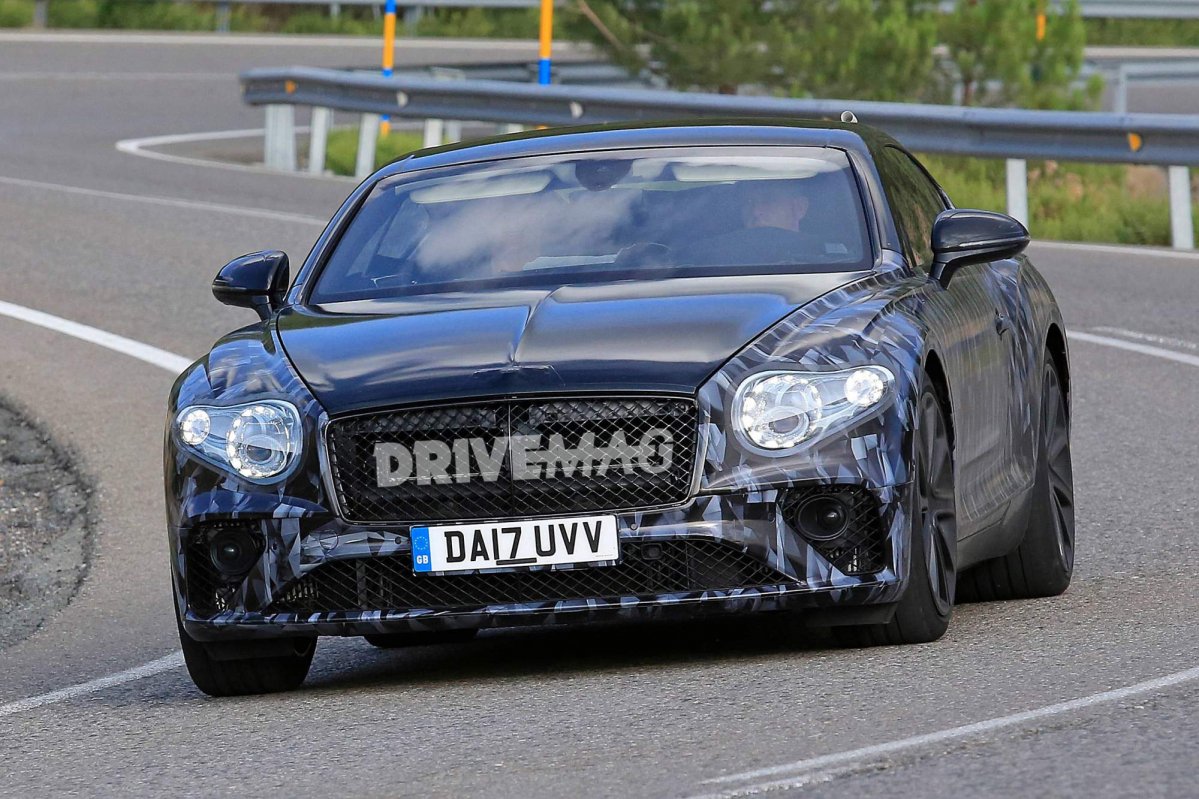 Snapped during testing with less camouflage than in previous sightings the 2018 Continental GT prototype flaunts a much sleeker bodywork that trades bulkiness for much more elegant, flowing lines.
There are significant changes all over the place, with the upcoming Continental GT appearing to draw inspiration from the stunning EXP 10 Speed 6 Concept unveiled at the 2015 Geneva Motor Show — the lower front and rear ends, as well as the shorter overhangs certainly have an EXP 10 Speed 6 vibe about them.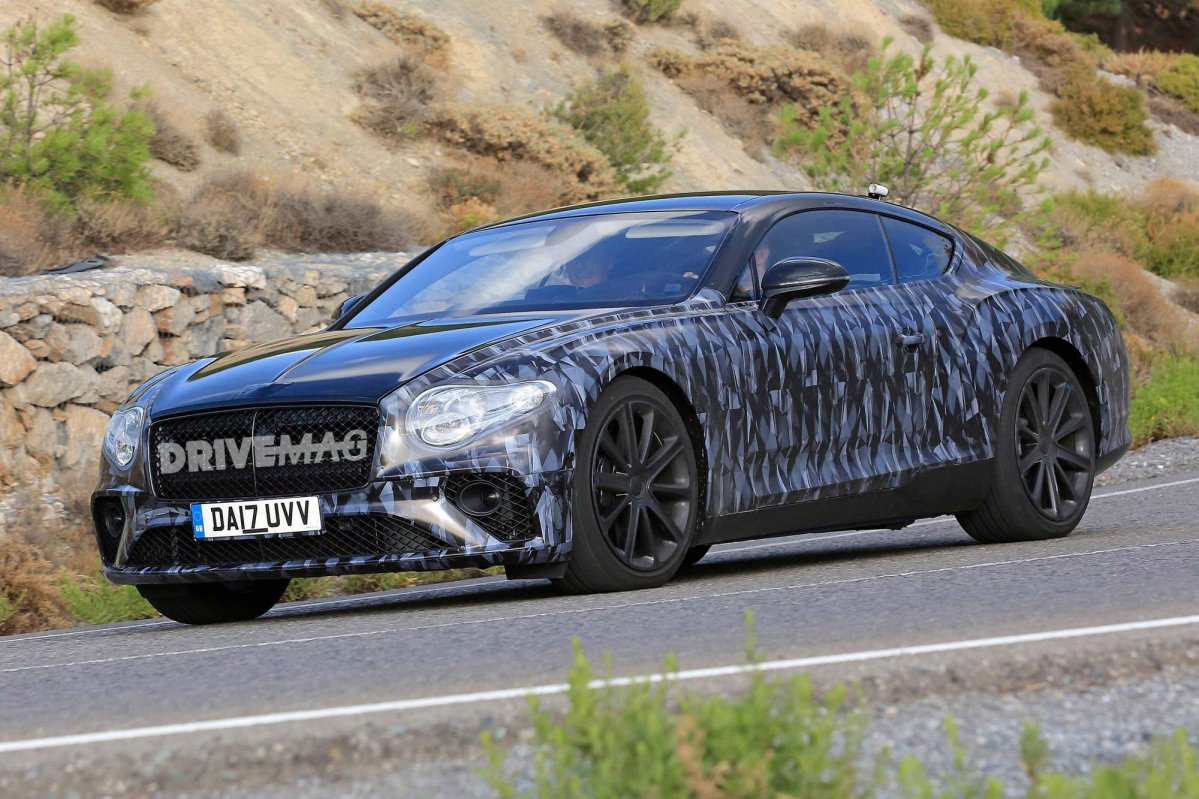 I'm not sure I like the "running-egg" headlights, though, which is why I hope they're just decoys used by Bentley to trick onlookers. After all, the EXP 10 Speed 6 (and its EXP12 Speed 6e derivative) features two separated round lights on each side.
The 2018 Continental GT and its Continental GTC convertible variant will be based on VW Group's new MSB platform, co-developed by Bentley and Porsche. It's the same architecture used by the current Panamera family, only with a shorter wheelbase.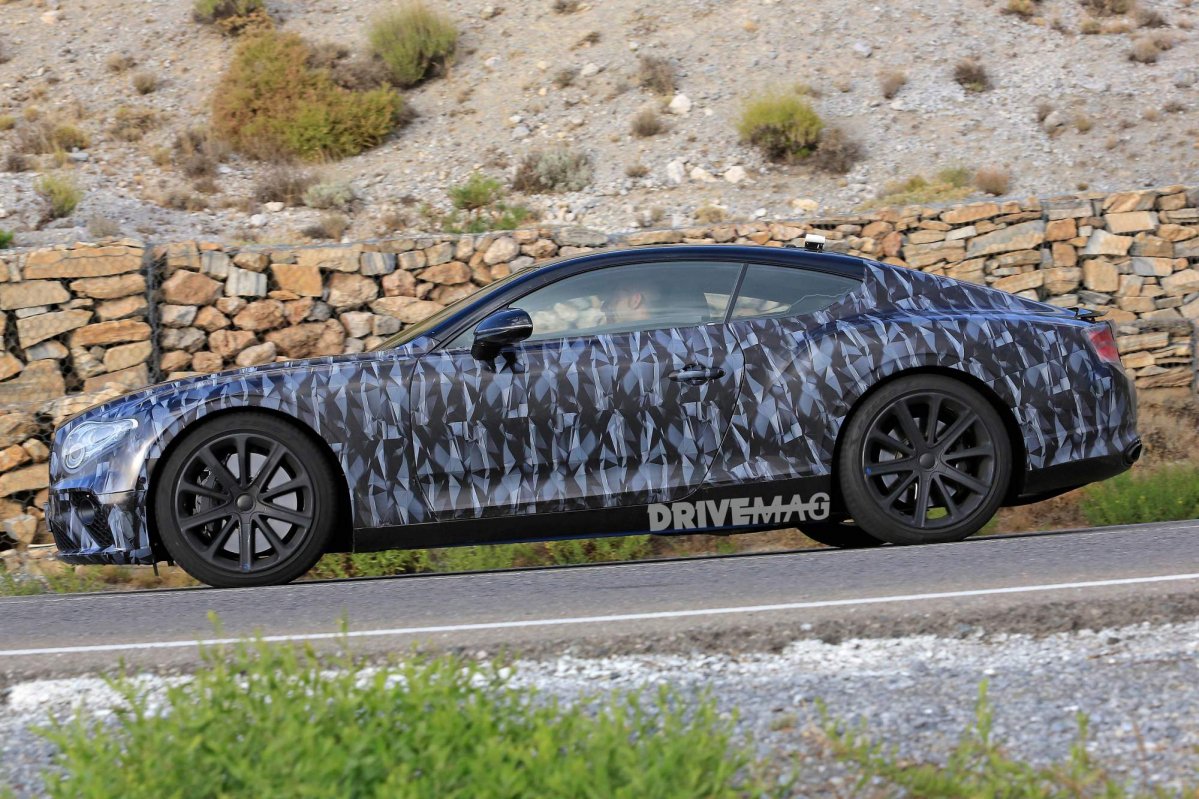 Since it makes extensive use of aluminum and high-strength steels, the third-generation Bentley Continental GT will be significantly lighter than its predecessor, allowing for improved efficiency, handling, and fun behind the wheel, ultimately.
Don't expect a curb weight similar to the Mazda MX-5, though. While the 2018 Continental GT's mass should move significantly below the current model's 2,375 kg, it will not fall below 2 tonnes.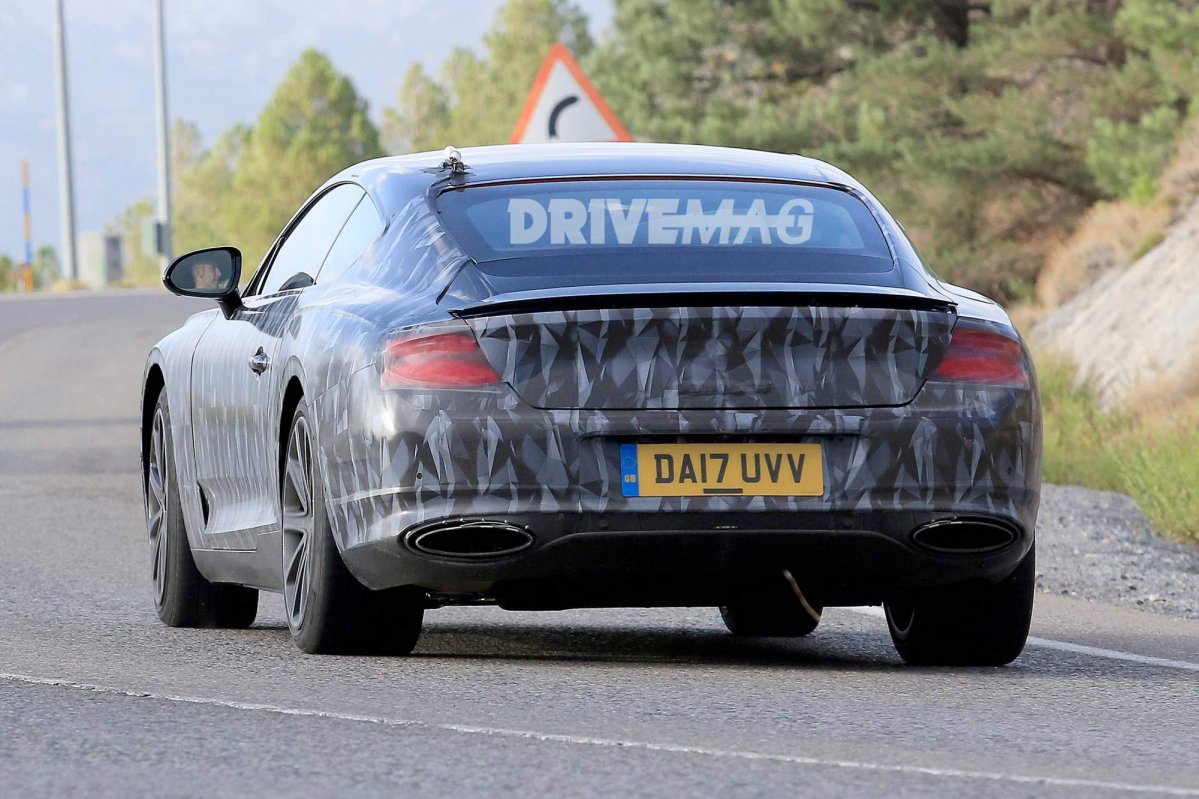 Thankfully, engine choices will be powerful enough to make it a very quick car. Bentley will offer the all-new 600-hp twin-turbo W12, as well as an updated 4.0-liter twin-turbo V8. For the first time, the Continental GT will get a six-cylinder powertrain in combination with a plug-in hybrid system.
Here's hoping it won't get the 4.0-liter turbodiesel V8 from the Bentayga.