All-New 2018 Jaguar E-Pace Crossover Undergoes Winter Testing
Jaguar will soon enlarge its SUV family with a BMW X2 rival
Jaguar is ramping up its crossover offensive with a smaller model that will slot under the F-Pace in the lineup.
Spotted during winter testing by our spy photographers, the heavily-camouflaged prototype will be more than just an intermediate step between the F-Pace and the production version of the all-electric I-Pace concept, which should debut next year.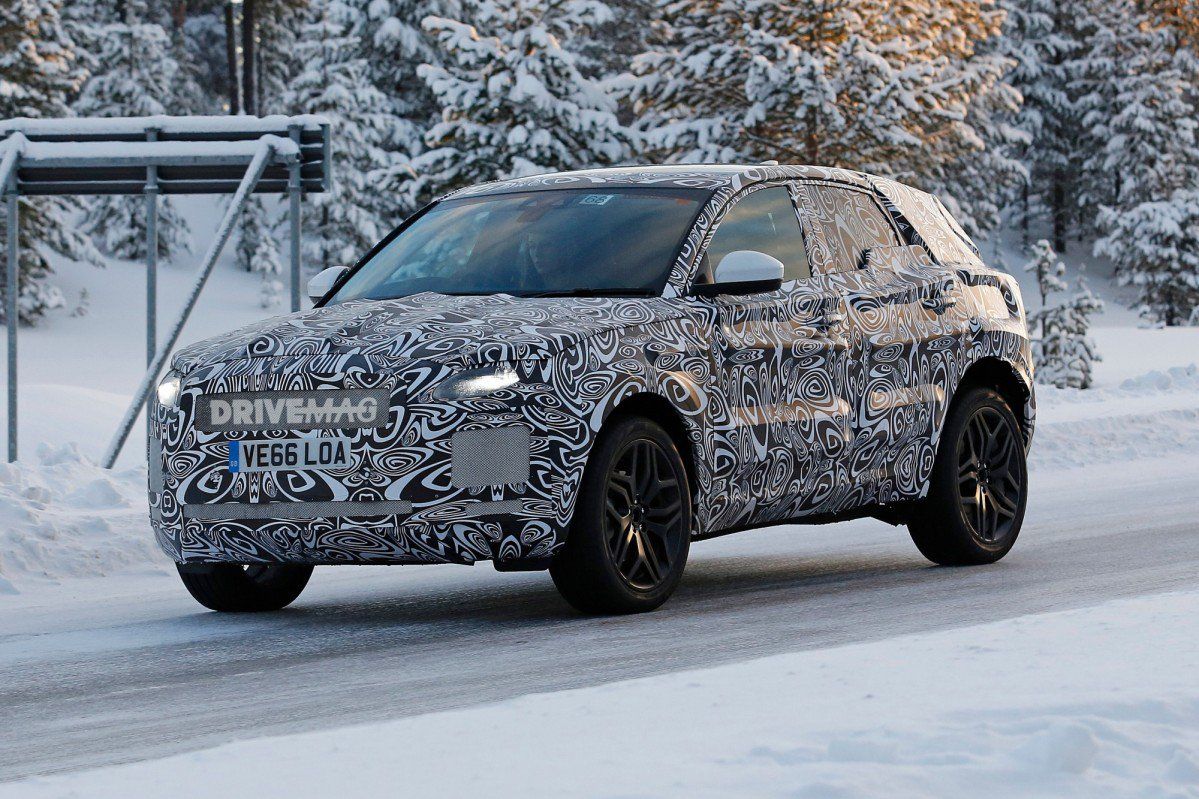 Smaller and more affordable than the F-Pace, the E-Pace will compete with premium compact SUVs such as the Mercedes-Benz GLA, BMW X1/X2, and Audi Q3, among other rivals. It may also steal sales from the Range Rover Evoque as well, with which it shares the underpinnings.
The heavy camouflage can't hide details like the sloping roofline, dynamic profile, and short hood, which visually connects the E-Pace to the I-Pace. However, the two upcoming Jaguar SUVs are based on different platforms. While the all-electric I-Pace will ride on an all-new architecture, the E-Pace will use a modified version of the Evoque's platform.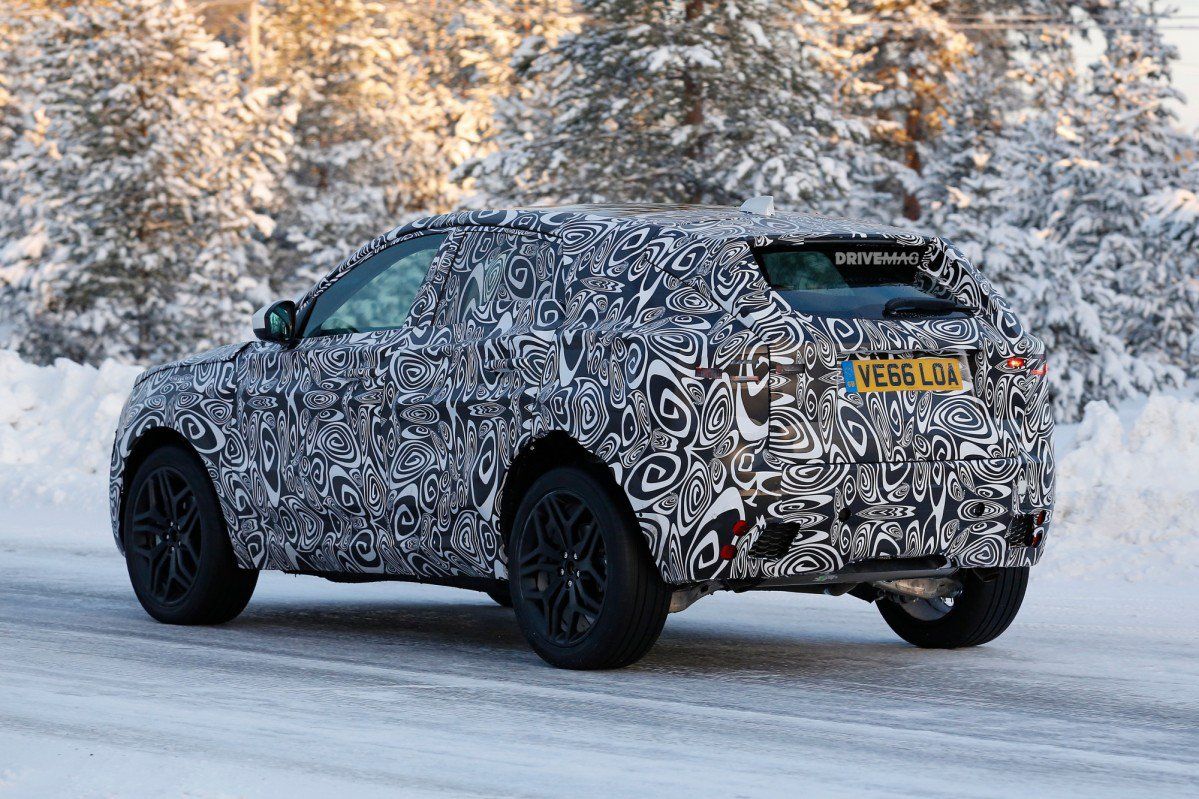 Engine choices are expected to include Jaguar Land Rover's turbocharged 2.0-liter four-cylinder gasoline and diesel engines, including the 240 hp gasoline unit, as well as the 150 hp and 180 hp versions of the diesel unit. A hybrid powertrain may also arrive later on.
The all-new 2018 Jaguar E-Pace should debut in mid-2017, while the I-Pace is expected to arrive in 2018. The following illustration from Christian Schulte should offer a pretty good idea of what the E-Pace will look like.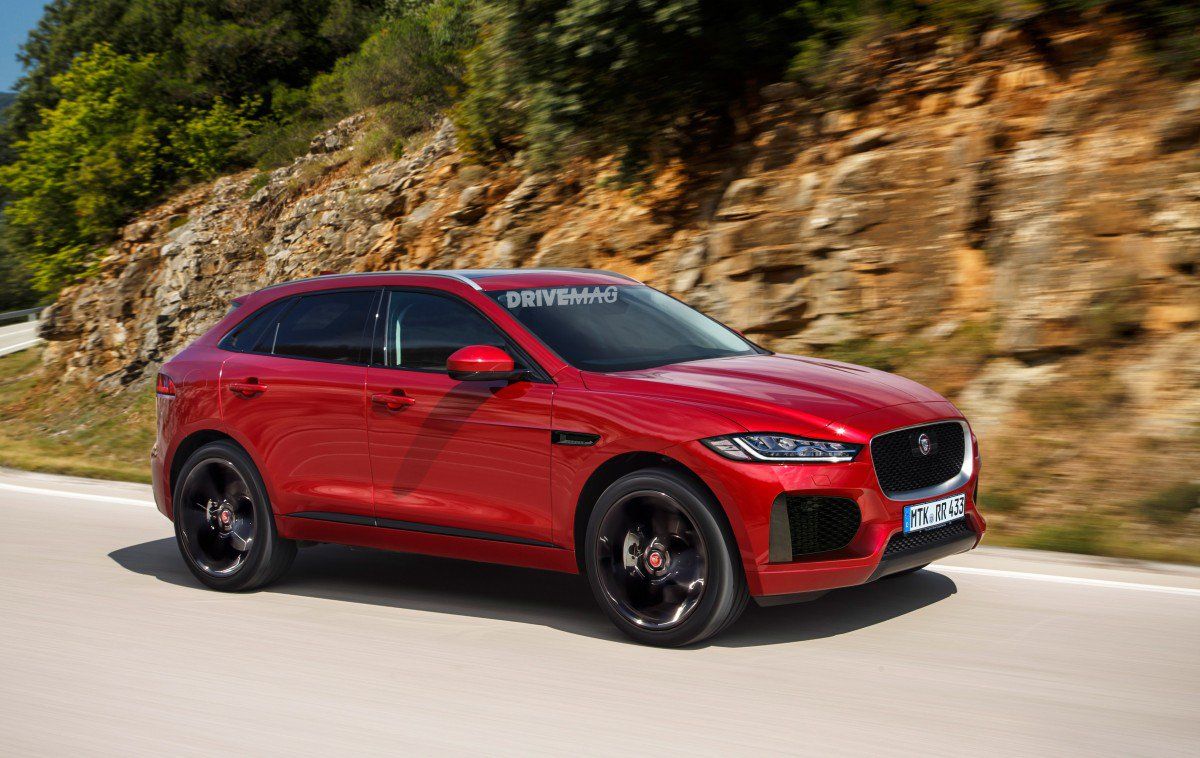 Spy photos: AUTOMEDIA
Rendering: CHRISTIAN SCHULTE