All-New 2018 Mercedes-AMG E63 4Matic Will Get Drift Mode
Thank you, Ford Focus RS!
You may be aware that the upcoming Mercedes-AMG E63 will no longer offer a rear-wheel drive version. Blame market demand and safety for that, but the next-generation E63 will only come with the 4Matic badge on the boot lid.
That doesn't mean the hot sedan will be dull to drive, however. According to a report from Autocar, Mercedes-AMG engineers have developed a so-called Drift Mode for the E63 — most likely taking inspiration from what Ford Performance did with the Focus RS.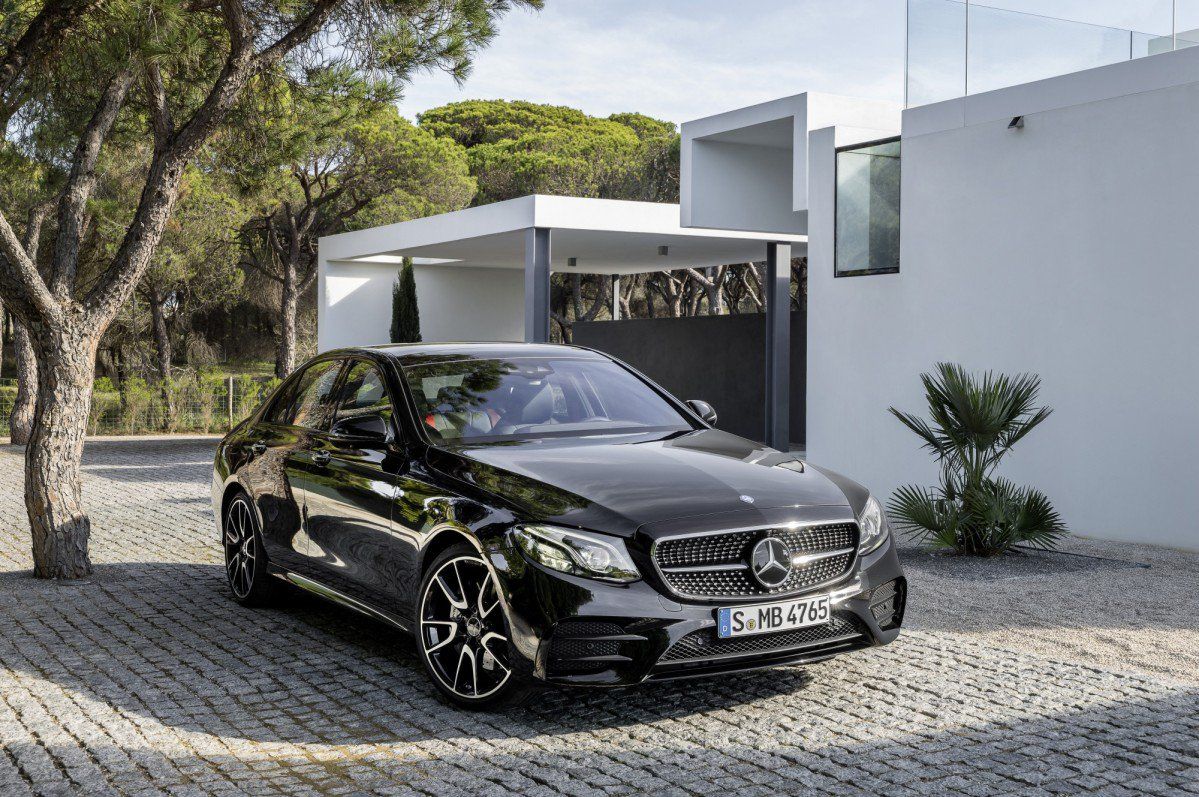 The drift mode function will be the highlight of a series of features aimed at retaining the E63's traditional rear-wheel drive handling characteristics. Mercedes-AMG chairman Tobias Moers confirmed the news and said the drift mode is a program included in the car's electronic stability control system that directs added torque to the rear wheels to favor power slides.
Thanks to the drift function and the rear-biased all-wheel drive system, Moers says the handling of the E63 will reach a new level. "It's faster on the Nordschleife than ever. It's going to be under 7min 50sec when fitted with the standard tires," the executive told Autocar.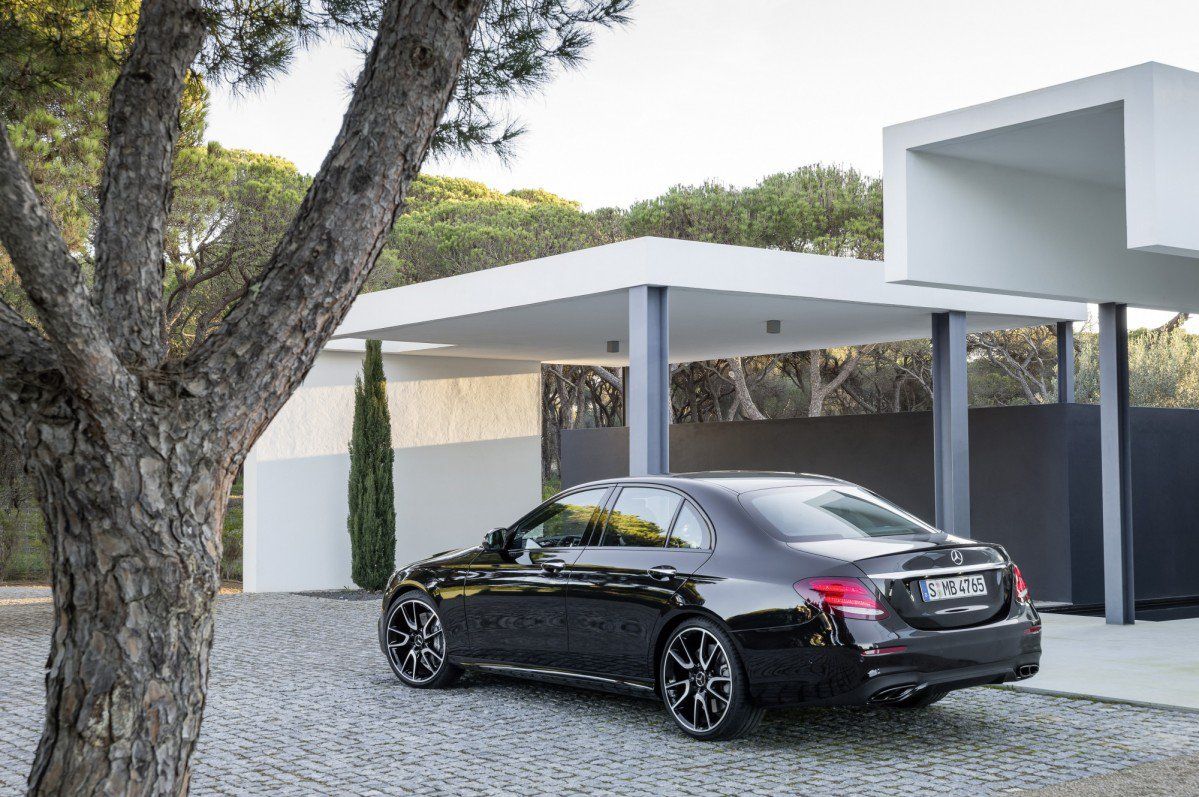 Moers also said the E63's twin-turbocharged 4.0-liter V8 engine would offer two states of tune, below and above 600 hp. The most powerful model will cover the 0-100 km/h sprint in a little over three seconds. The all-new Mercedes-AMG E63 4Matic is expected to launch in Europe in the second quarter of 2017.
Note: Mercedes-AMG E43 4Matic pictured