There's a new G-Class around the corner, but you wouldn't know by looking at it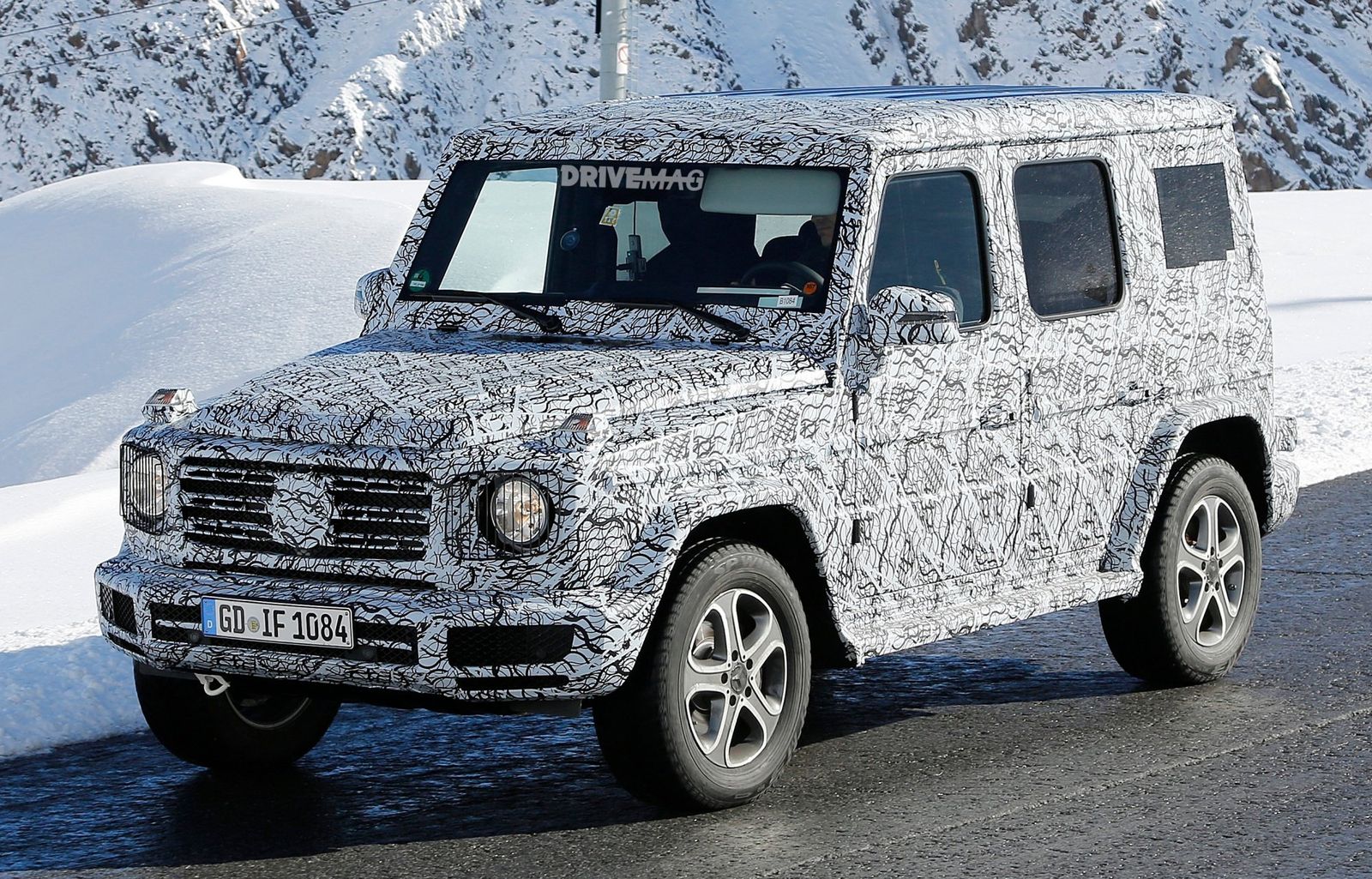 After 38 years of production with little changes to the exterior, Mercedes-Benz will introduce an all-new G-Class in 2017. However, as these spy photos can attest, it will look very similar to the current model. After all, the iconic shape of the capable off-roader is one of its main selling points.
The boxy body and steep windshield are here to stay, although the 2018 G-Class may sport details from the spectacular 2012 Ener-G-Force concept.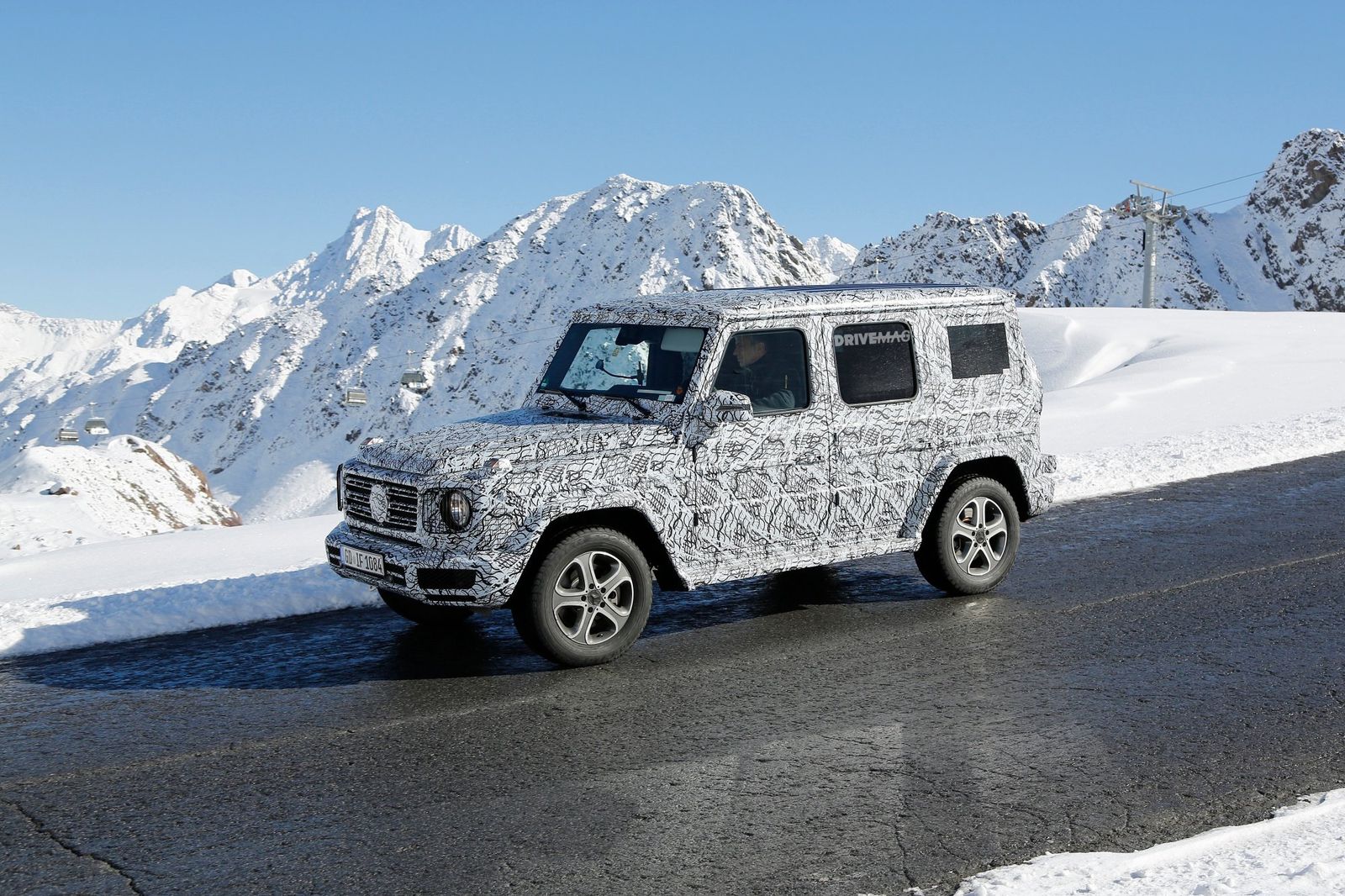 Look closely at these spy shots, and you may spot some changes, though. Despite the camouflage that covers the entire bodywork (minus the windows), the upcoming 2018 G-Class will have a significantly wider body — by 100 mm, says the rumor mill. That's mainly because the rugged SUV's bodywork will have to accommodate a wider track in order to offer more space inside and better stability. The body-on-frame layout will be retained, obviously.
Other new features that are expected to arrive on the G-Class include an independent suspension at the front and electro-mechanical steering that will allow Mercedes-Benz to fit the G with modern assistance systems the current model lacks.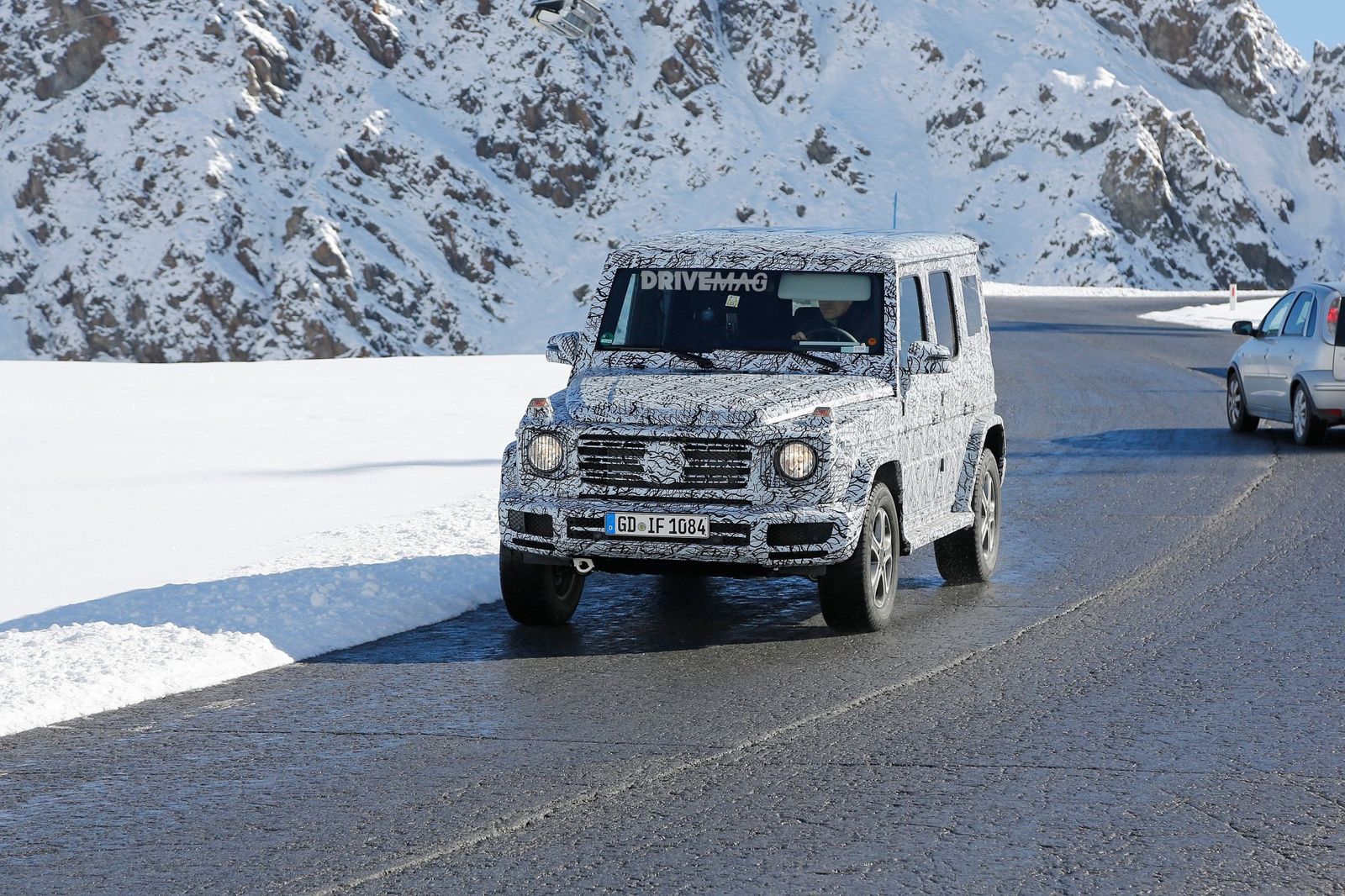 There's more good news: the next-generation Mercedes-Benz G-Class may be up to 400 kg (882 lb) lighter, thanks to the extensive use of lightweight materials. That will result in increased performance and fuel economy figures. Efficiency is also expected to benefit from the automaker's new generation of inline six-cylinder engines that will debut on the facelifted 2017 S-Class, with outputs up to 313 PS (diesel) and 408 PS (gasoline).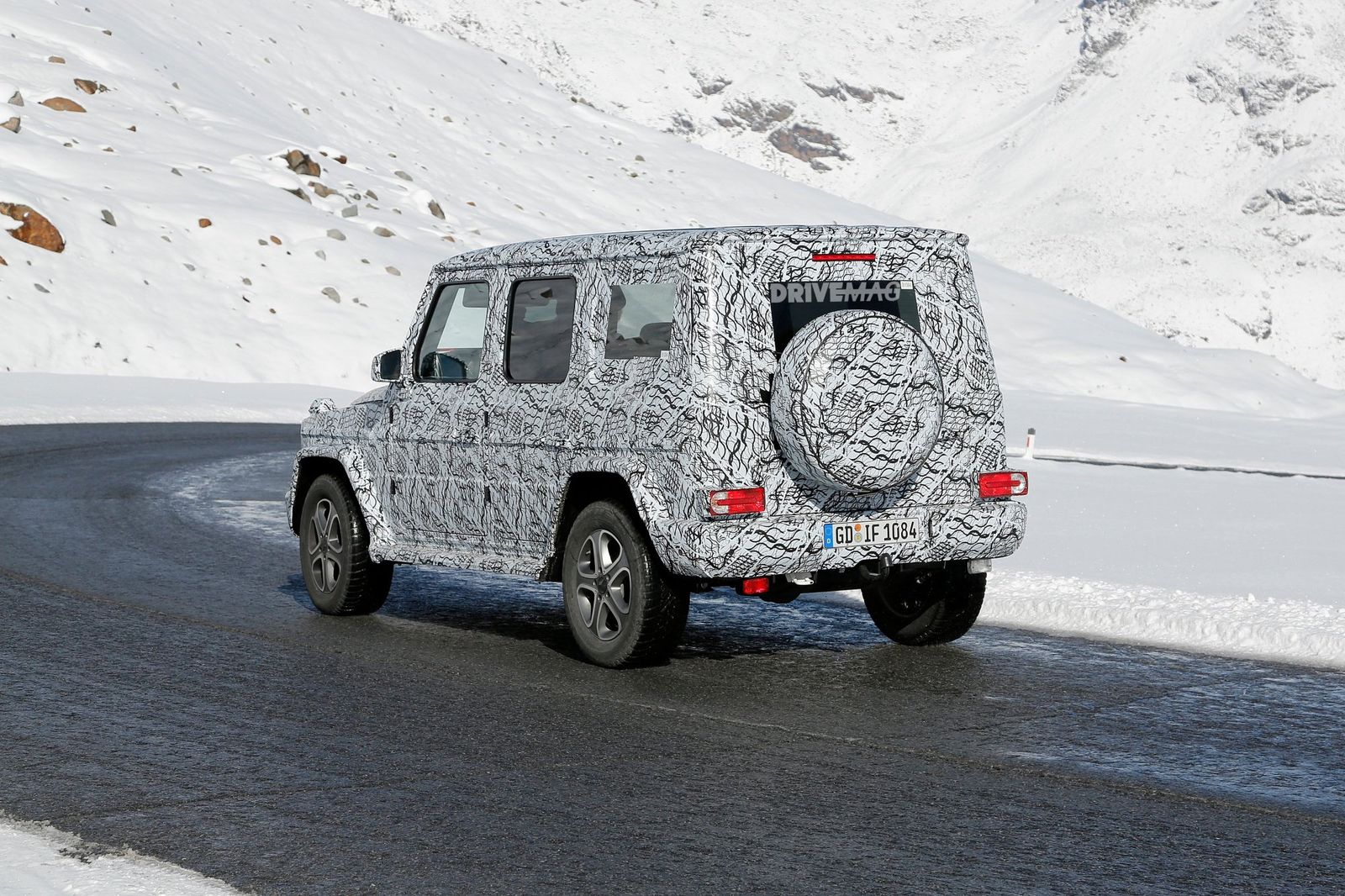 The new power plants will most likely be linked to the 9G-Tronic nine-speed automatic transmission. As before, the range will be topped by more powerful AMG versions. The all-new G-Class may debut at the Frankfurt Motor Show in fall 2017 and arrive in dealerships in early 2018.
Image credits: AUTOMEDIA