The diminutive off-roader will arrive next year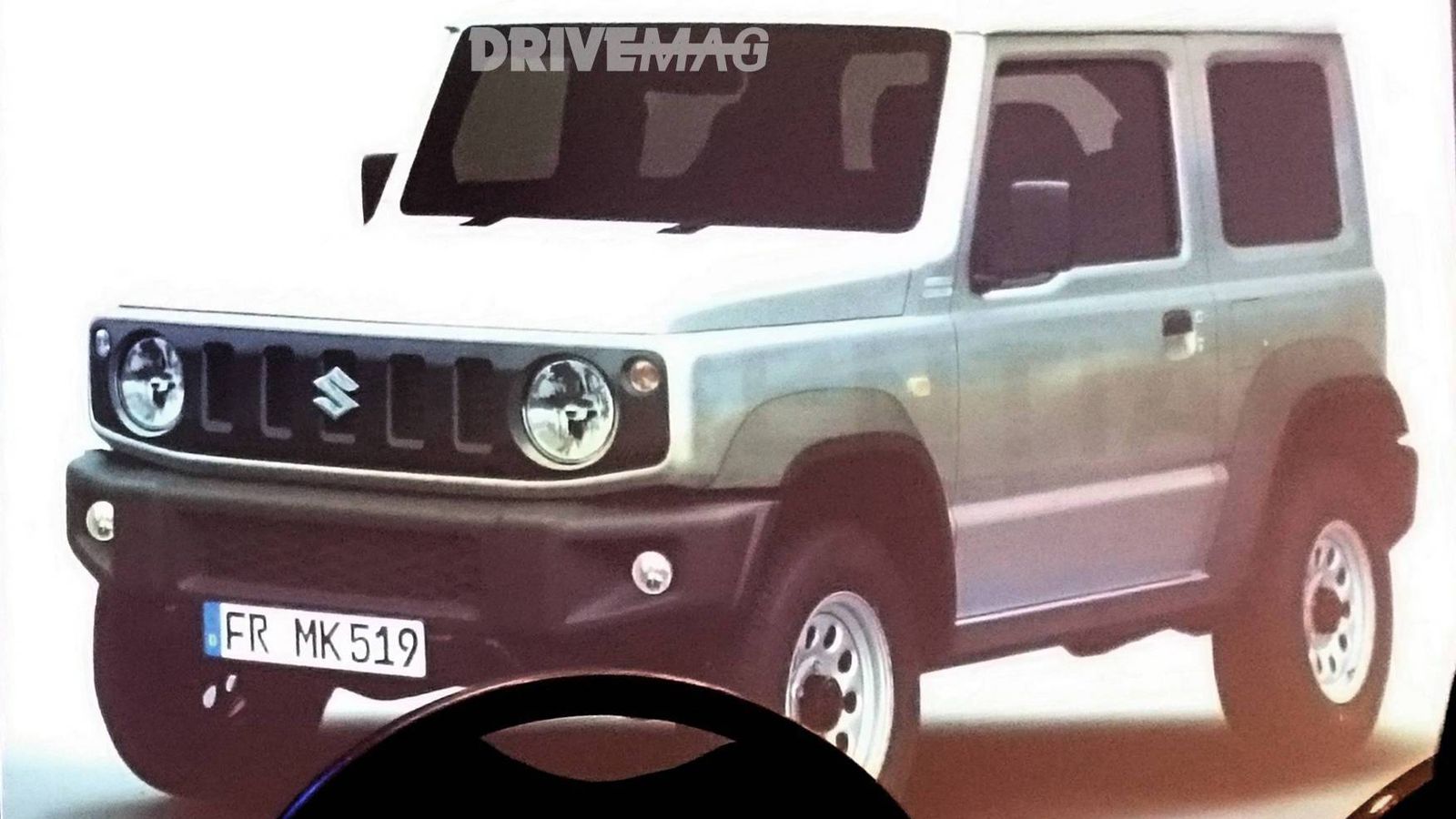 A successor to the small but capable Suzuki Jimny off-roader is long overdue, but the good news is fans won't have to wait much longer for it.
The current-generation Jimny has been on the market for almost two decades, and, fortunately, Suzuki will soon allow it to retire. The leaked photos you see in the gallery are likely slides from a Suzuki presentation and allow us the very first uncensored look at the next-generation Jimny.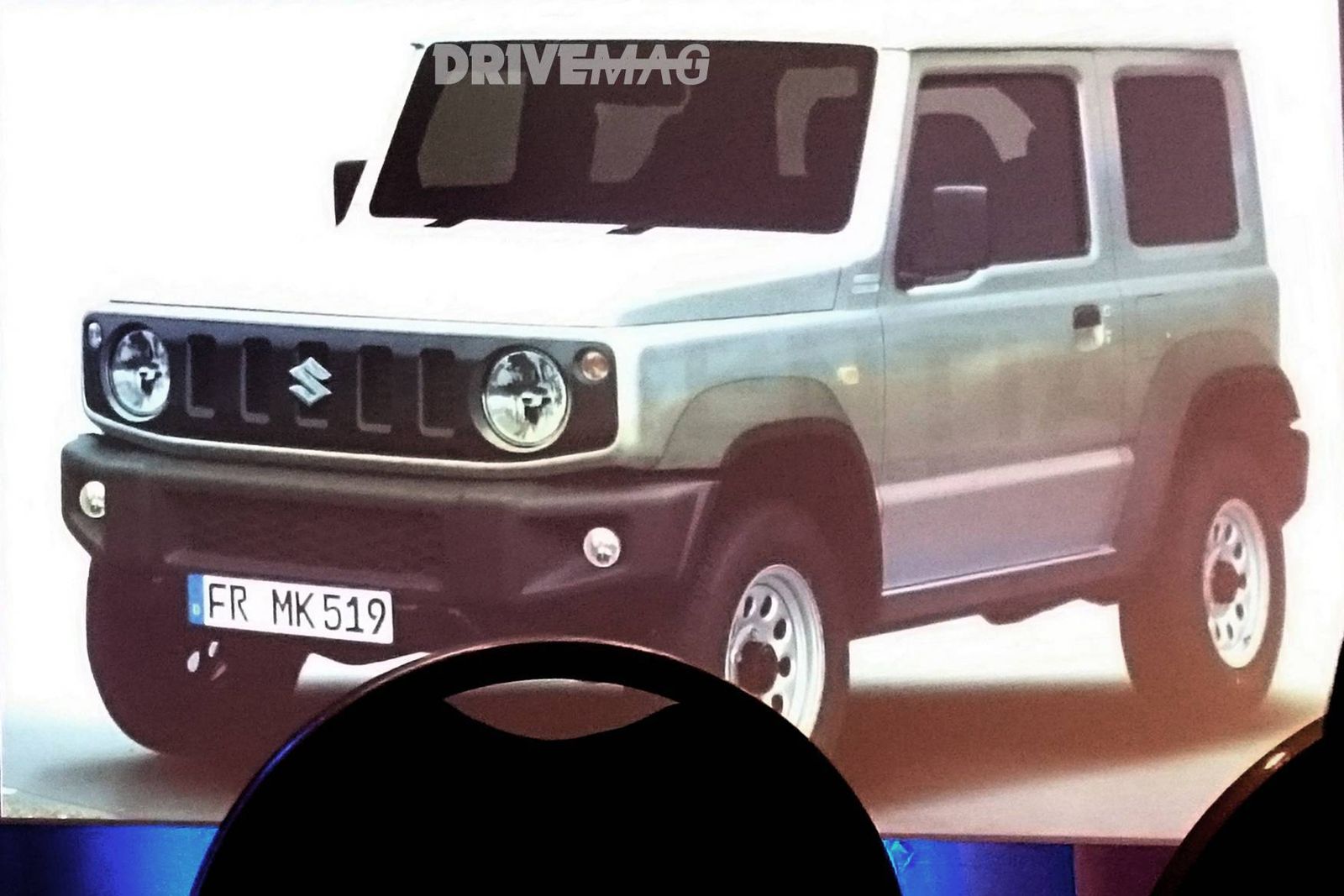 Thankfully for fans of the current model, its successor retains the boxy shape and resembles a mini Mercedes-Benz G-Class now thanks to the round headlights and horizontal taillights integrated to the bumpers. The new Jimny continues to offer a generous ground clearance as well, despite the fact that Suzuki claims it will offer improved fuel economy.
While nothing is official, insiders claim the upcoming Jimny will continue to use a solid ladder frame chassis and come with either rear-wheel drive or the Allgrip Pro 4×4 system with low-range gearing. So yes, the next-generation off-roader will not go soft, instead choosing to remain a vehicle that can handle rough terrains.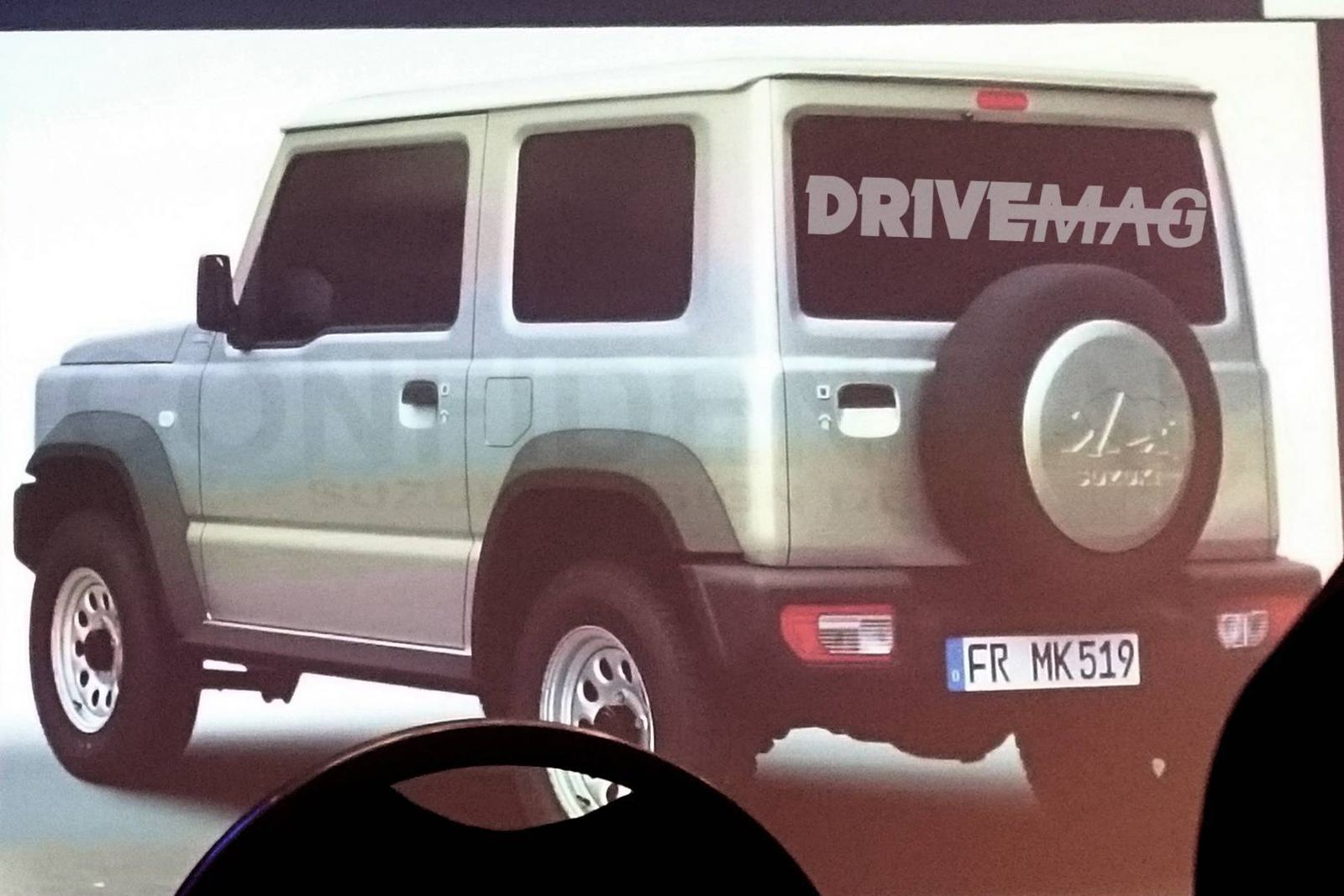 There's no word on engines, but Suzuki's 1.0-liter turbocharged BoosterJet and 1.2-liter naturally-aspirated gasoline engines look like safe bets. The Japanese market may also get a 0.66-liter turbocharged unit to allow the Jimny to be classified as a kei car.
That means the Jimny will remain a mini-SUV, measuring just 3.67 meters (144.5 inches) in length and 1.60 meters (63 in) in height.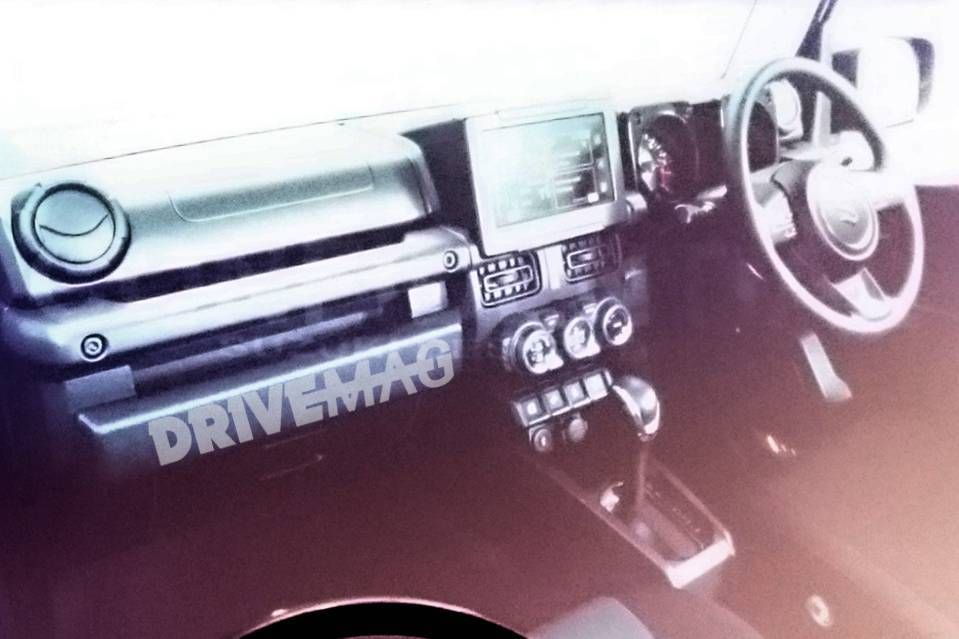 Suzuki is expected to unveil the new Jimny in October at the Tokyo Motor Show, followed by a production debut in early 2018.
Before an official reveal of the Jimny, the automaker will pull the wraps off its all-new Swift Sport at the Frankfurt Motor Show next month.