Its laid-back, understated approach to luxury is irresistible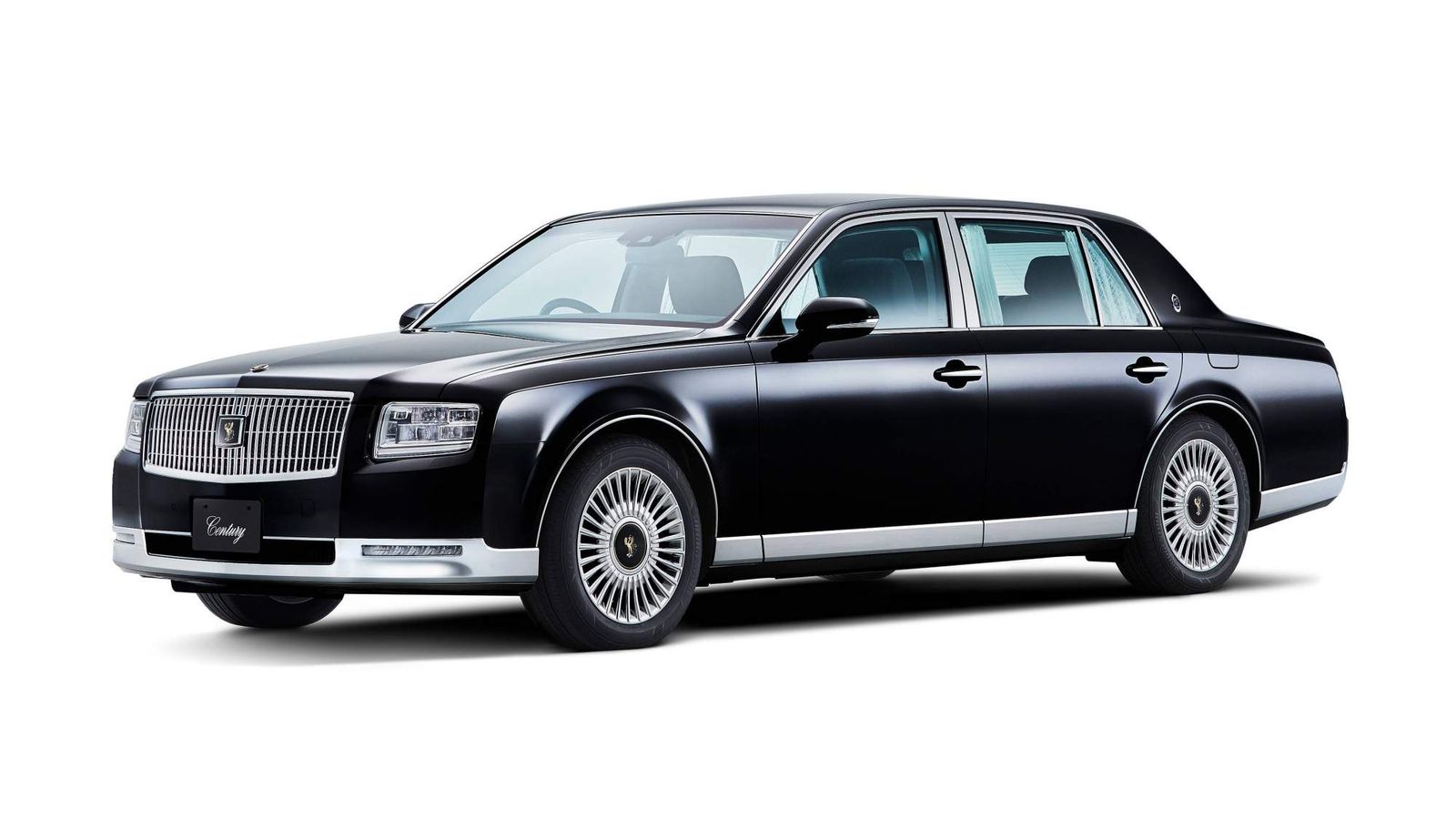 When you think about full-size luxury sedans, the first models that come to mind are the Mercedes-Benz S-Class, BMW 7-Series, Audi A8, and maybe the Lexus LS.
The Toyota Century is typically not associated with this select company, and that's quite an injustice. You see, since 1967 the Century has been the brand's flagship luxury sedan, with only two generations on sale: the first one that lasted 30 years (1967-1997), and the second one that soldiered on for 20 years (1997-2017).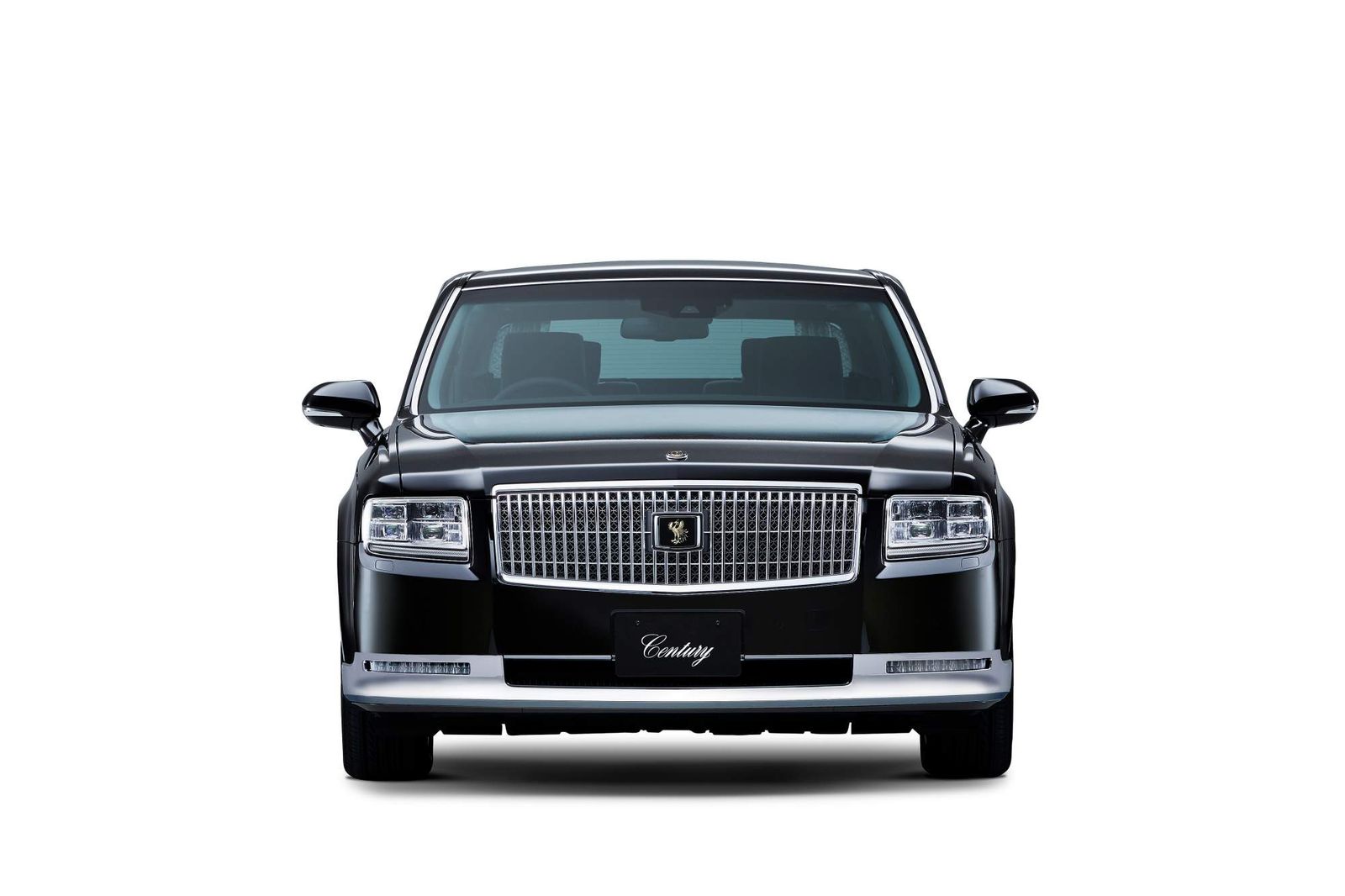 So Toyota's announcement about the third-generation model's debut at the Tokyo Motor Show is a big deal. We're talking about a luxury limousine that's so Japanese in philosophy even the Emperor of Japan has one — not in stock form, obviously.
Like its predecessors, the new Century carries on the tradition of "master craftsmanship and high-quality monozukuri" (all-encompassing manufacturing), placing emphasis on passenger comfort and "environmental performance." The last part has to do with the engine, which is no longer a V12, unfortunately.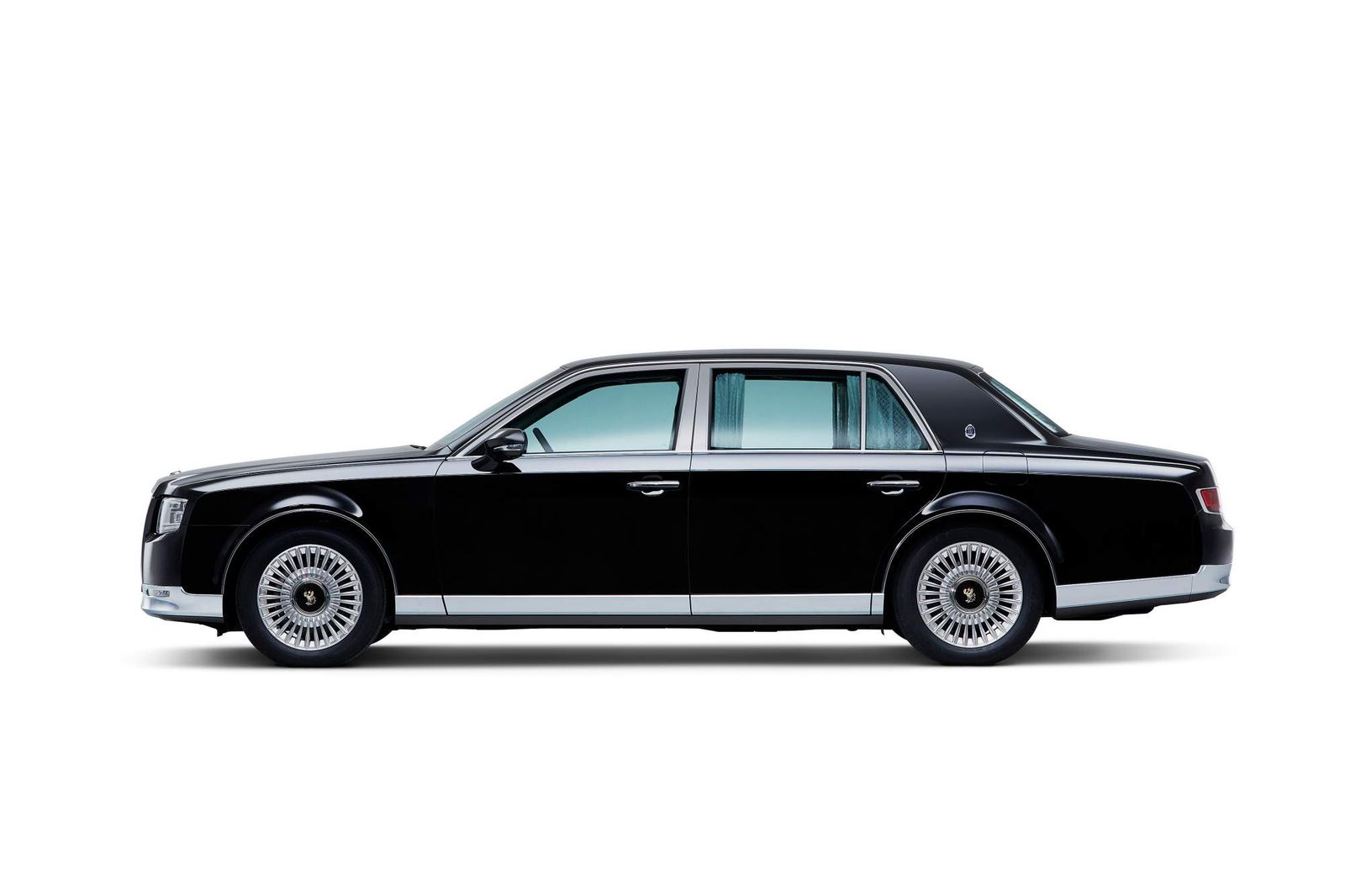 The 2018 Century now features a direct-injection 5.0-liter 2UR-FSE V8 gasoline engine (sourced from the previous-generation Lexus LS 600h) in combination with the Toyota Hybrid System II. The hybrid powertrain has been adopted to cut fuel efficiency and emissions. Furthermore, the drivetrain features a two-stage motor speed reduction device for "quiet and smooth driving." No specs have been provided yet, but Toyota says the powertrain has a high output — expect something in the region of 400 hp.
From the outside, the luxury limousine looks unmistakably Century: it carries on with the classic, understated design and that's just great. Sitting above the Crown in Toyota's lineup, the new Century is slightly longer than before (5,335 mm), and the wheelbase has grown as well, now reaching 3,090 mm.
These dimensions are comparable to a long-wheelbase Mercedes-Benz S-Class, and that's mostly to the benefit of rear-seat passengers, which now have more legroom. They also get adjustable rear seats with a massage function, as well as a step-less, adjustable power leg rest.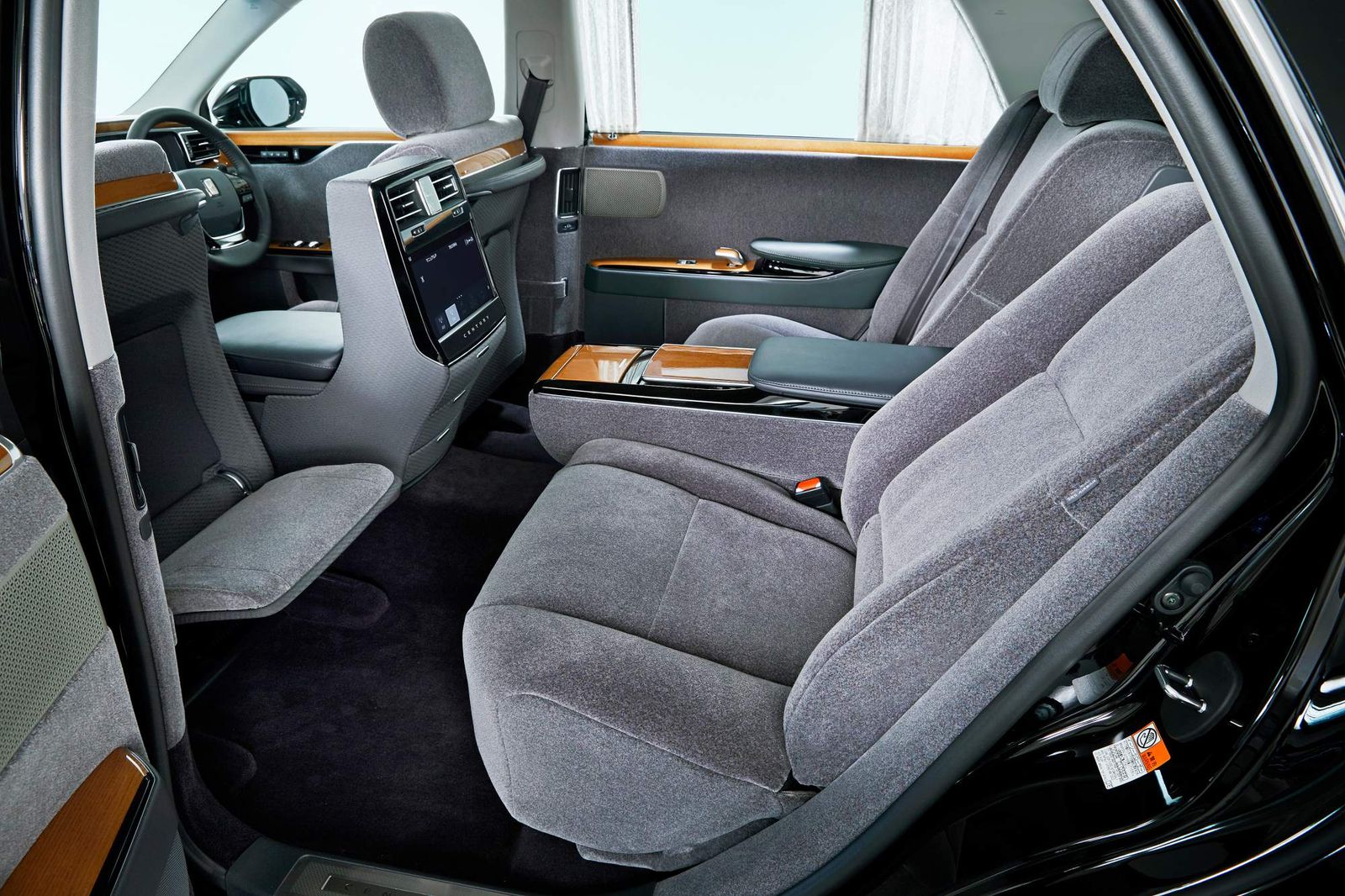 The cabin features a raised ceiling design and an exclusive upholstery made of 100-percent wool. It there anything cozier than a wool upholstery? Of course, those who don't like that can go for soft-textured leather.
Toyota's concern for the passengers' comfort is so big that the Century rides on "newly developed tires specialized for ride comfort and reduced road vibration."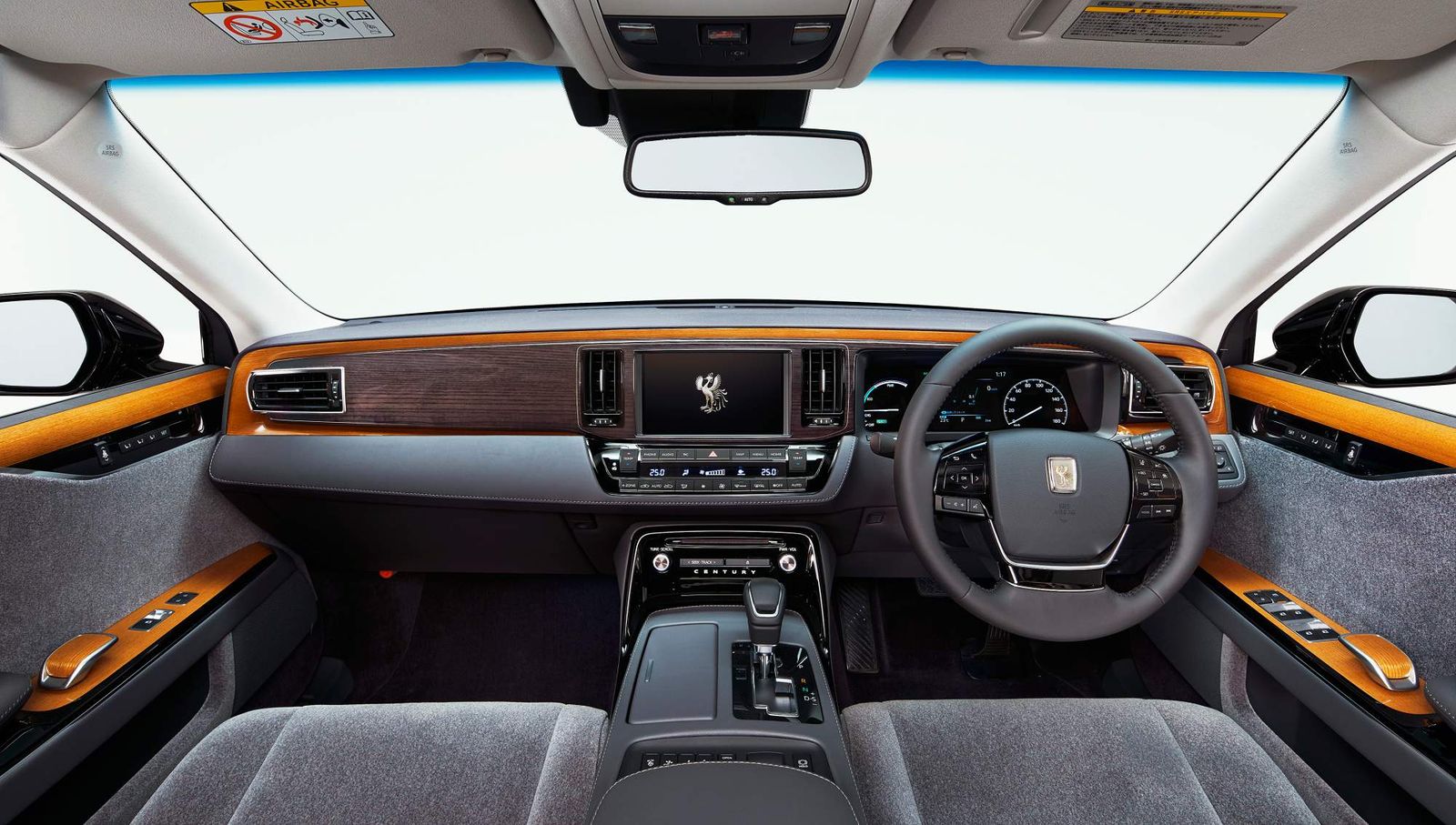 Despite the traditional styling, the Toyota Century features modern technology such as the LED Array AHS (Adaptive High-Beam System) headlights, rear seat entertainment system with a large-sized display, and 20-speaker premium audio system. There's also a multi-operational LCD panel in the central armrest that enables rear passengers to control all seats, air conditioning, and audio controls.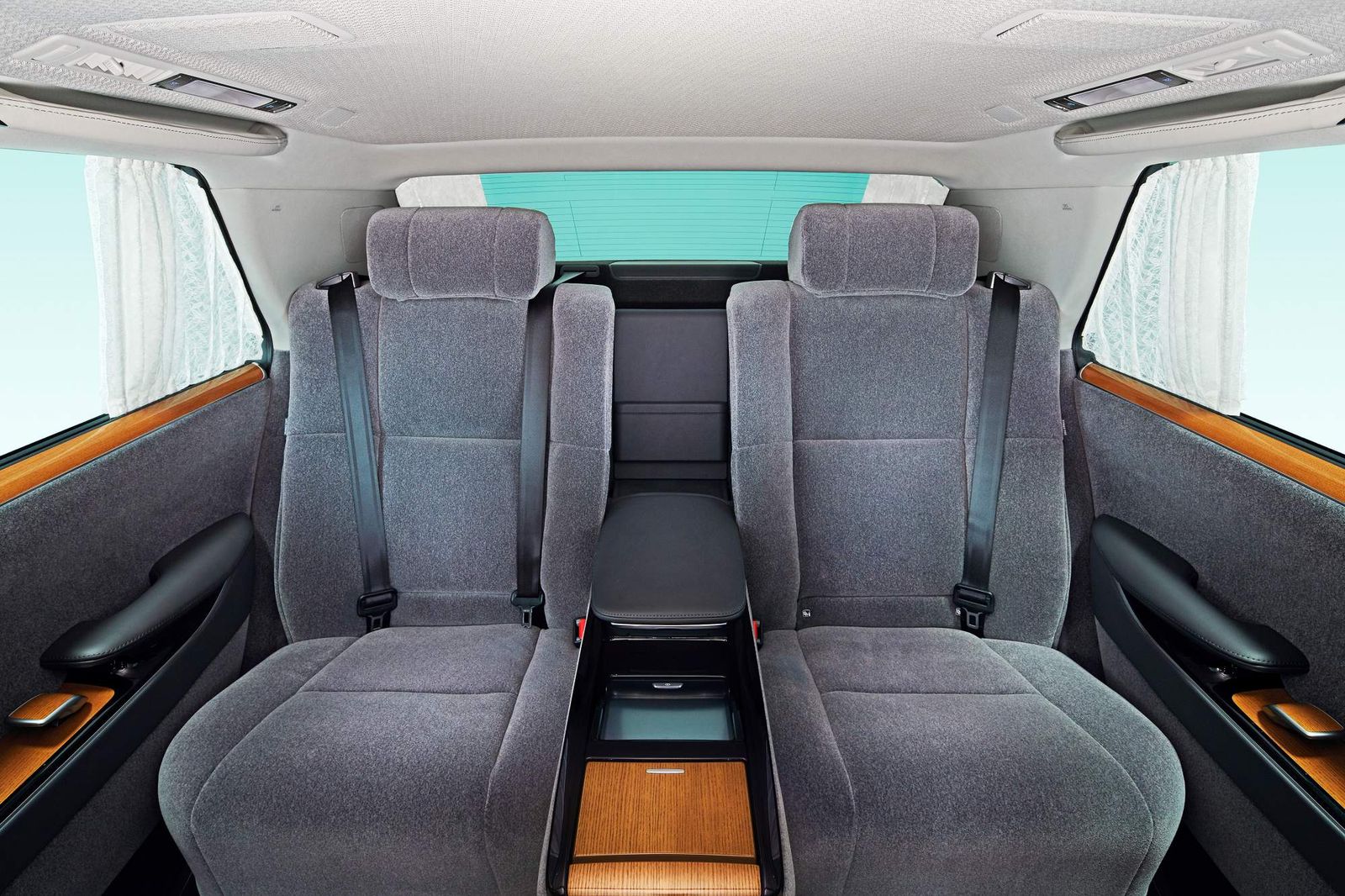 Of course, the 2018 Century also features the Toyota Safety Sense P safety pack including collision avoidance support, blind spot monitoring, and rear cross traffic alert, among other systems.
The third-generation Toyota Century will go on sale in Japan in mid-2018.
If this story has whetted your appetite for rare JDM cars, check out the Mazda6 Convertible.