All-new 2018 Volvo XC60 priced from $41,500 in the U.S.
It carries the same starting MSRP as the 2018 Audi Q5, but is slightly more expensive than the BMW X3 and Mercedes-Benz GLC
Volvo has announced U.S. pricing for the second-generation XC60 midsize SUV, the brand's best-selling nameplate in the country (and the world).
The 2018 XC60 range starts with the T5 turbocharged gasoline model, priced at $41,500, continues with the T6 turbo and supercharged gas model ($44,900), and ends with the T8 plug-in hybrid ($52,900).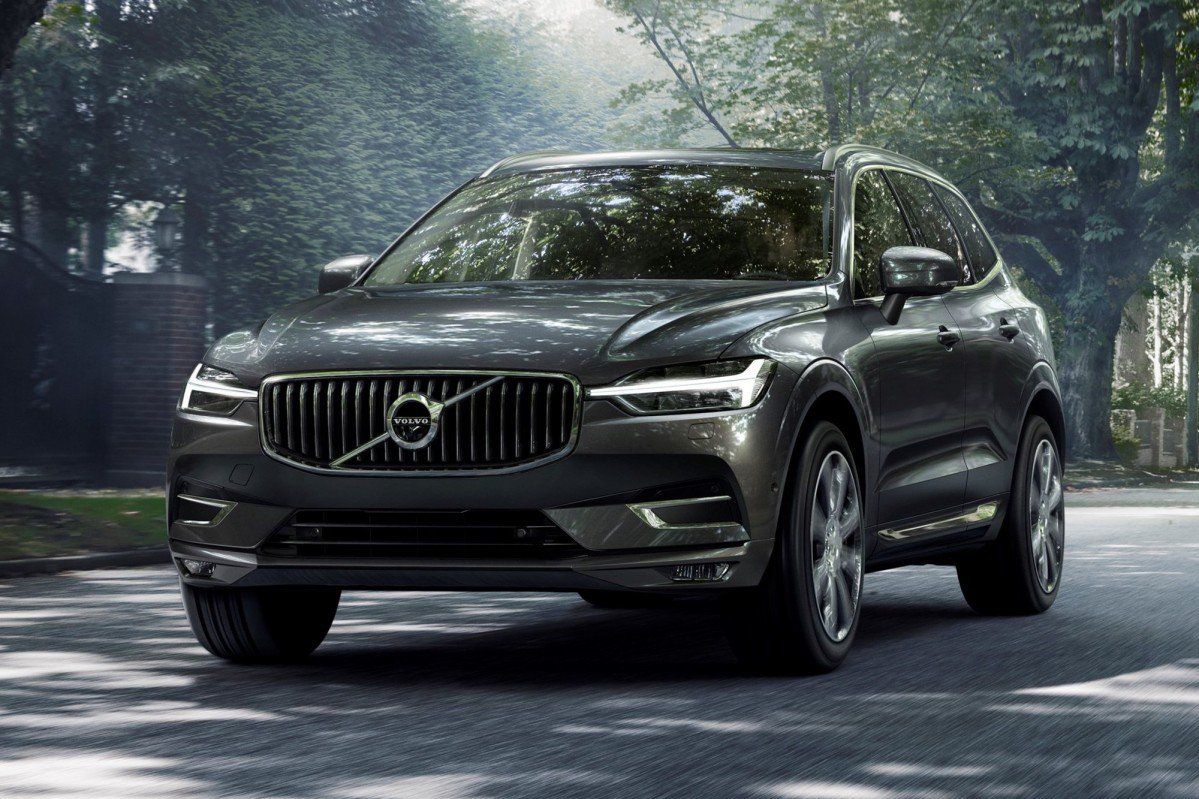 The base 2018 Volvo XC60 T5 is powered by a 2.0-liter turbocharged gasoline engine rated at 250 hp and 256 lb-ft and fitted as standard with all-wheel drive.
The XC60 T6 features a turbocharged and supercharged 2.0-liter gasoline engine delivering 316 hp and 295 lb-ft of torque, while the range-topping T8 plug-in hybrid combines the T6 engine with an 87 hp electric motor for a system output of 400 hp and 472 lb-ft of torque.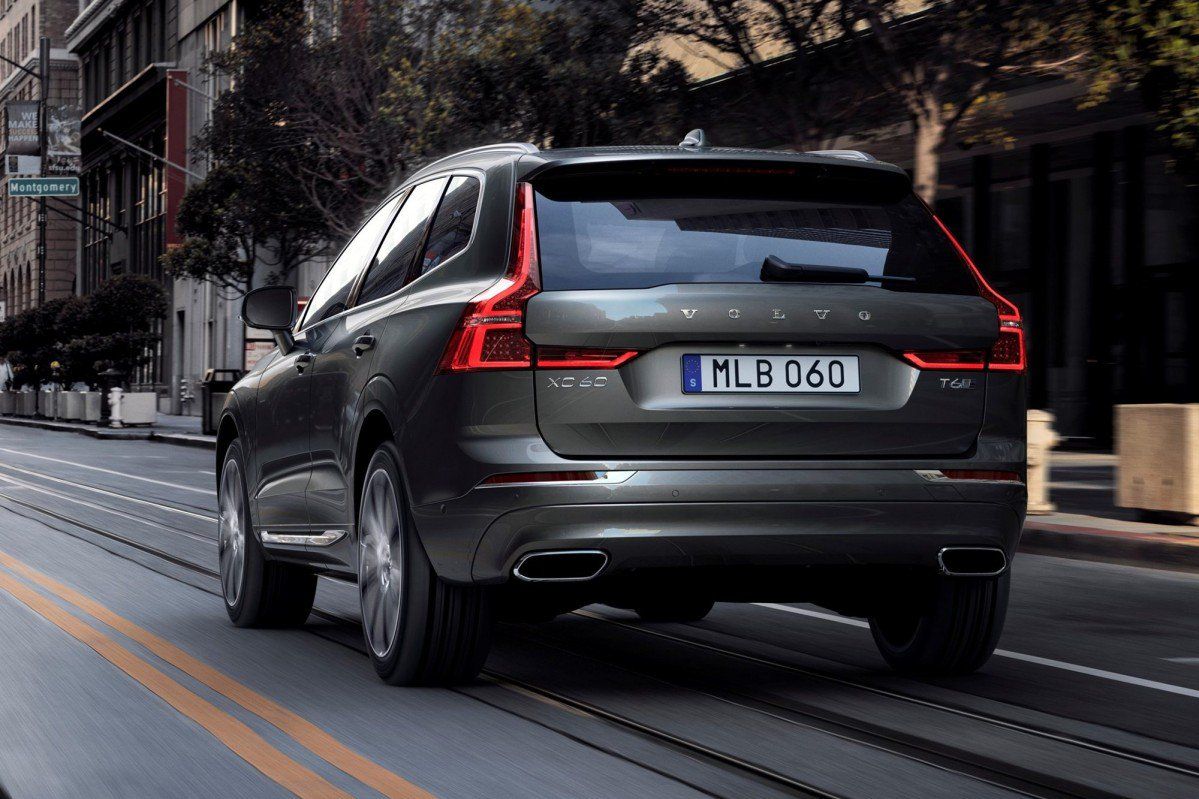 All models come with extensive standard equipment including leather seats, LED headlights, a panoramic moonroof, and a 9-inch touchscreen-based infotainment system with integrated Apple CarPlay and Android Auto. Optional features include soft Nappa Leather seats with ventilation and massage, Bowers & Wilkins Premium Sound system, and four-corner air suspension.
With Volvo being a safety-oriented brand, the XC60 features an array of assistance systems as standard, including Lane Keeping Aid and the Intellisafe City Safety system which detects pedestrians, cyclists, vehicles, and large animals and can apply automatic emergency braking when needed.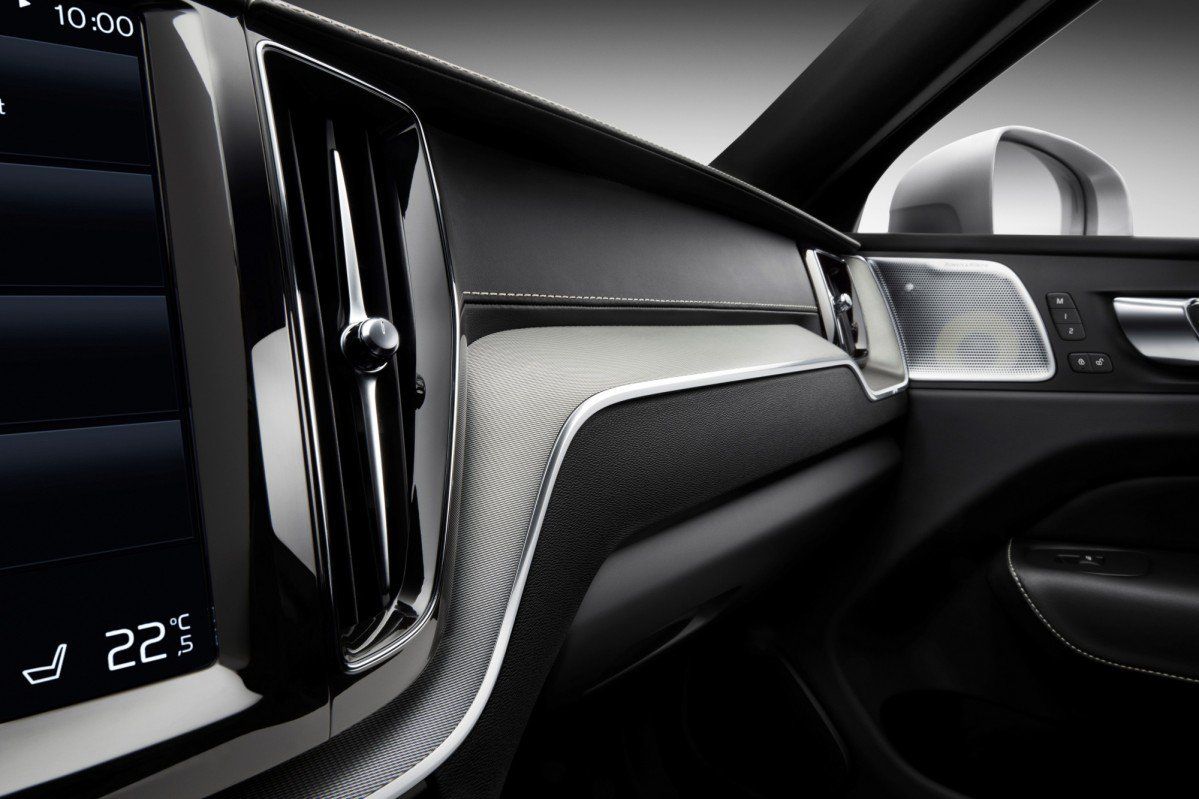 Available new systems include Oncoming Lane Mitigation which will provide steering input to mitigate head-on collisions, and Blind Spot Information System, which now uses Steer Assist functionality to prevent drivers from changing lanes into other vehicles.
You can already place an order for the highly-anticipated 2018 Volvo XC60, which will arrive in dealerships across the country this fall.