Here's hoping it will have more personality, though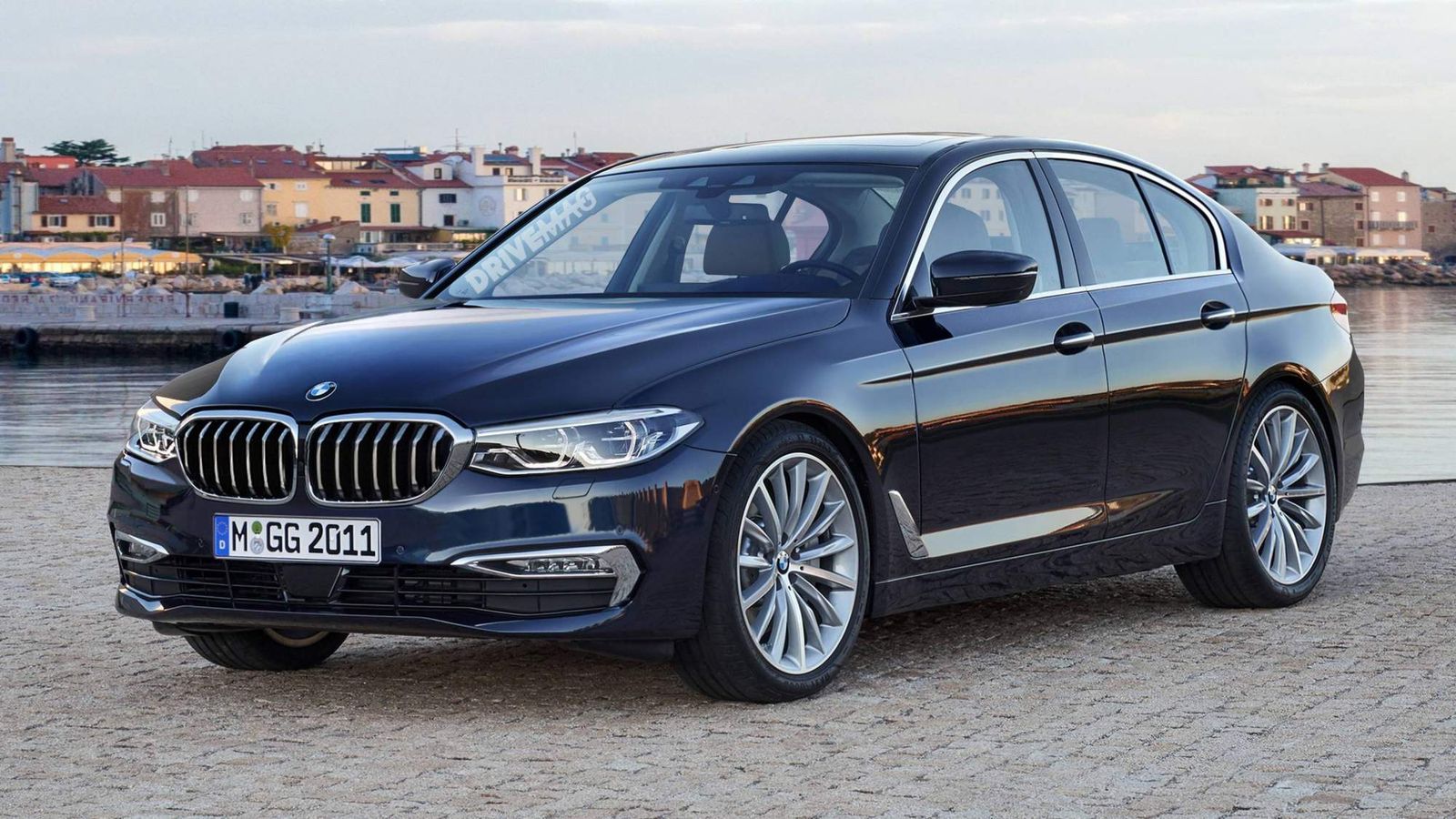 The 3 Series is BMW's best-selling model and thus a vital element for the company's health. The current 3 Series generation, codenamed F30, has been around since 2011, during which time Mercedes-Benz and Audi have redesigned their C-Class and A4 models.
BMW fans need not despair, though, because an all-new 3 Series is on the way. It will reportedly be unveiled later this year and go on sale in early 2019.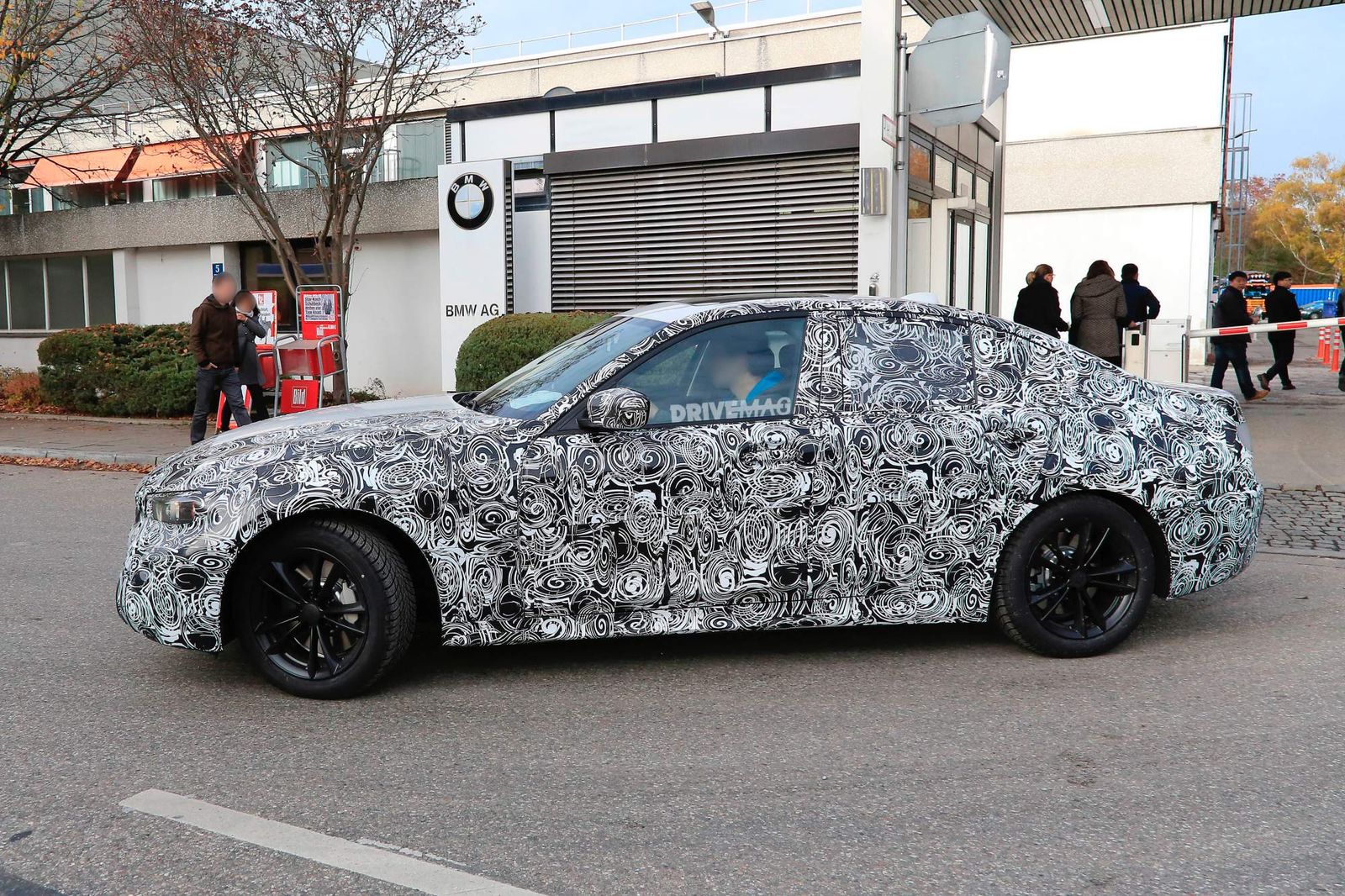 The big news regarding the G20 3 Series is that it will adopt the flexible new CLAR platform, which is also used by the latest X3 and will underpin all future rear-wheel-drive BMWs. What that means is the G20 will be lighter, more efficient, quicker, and more high-tech than the current F30.
But what about the looks? Well, for the past year or so BMW has only tested mules of the 3 Series that offered no clues regarding the design direction. However, the automaker has recently switched to the real deal — the final bodywork, that is.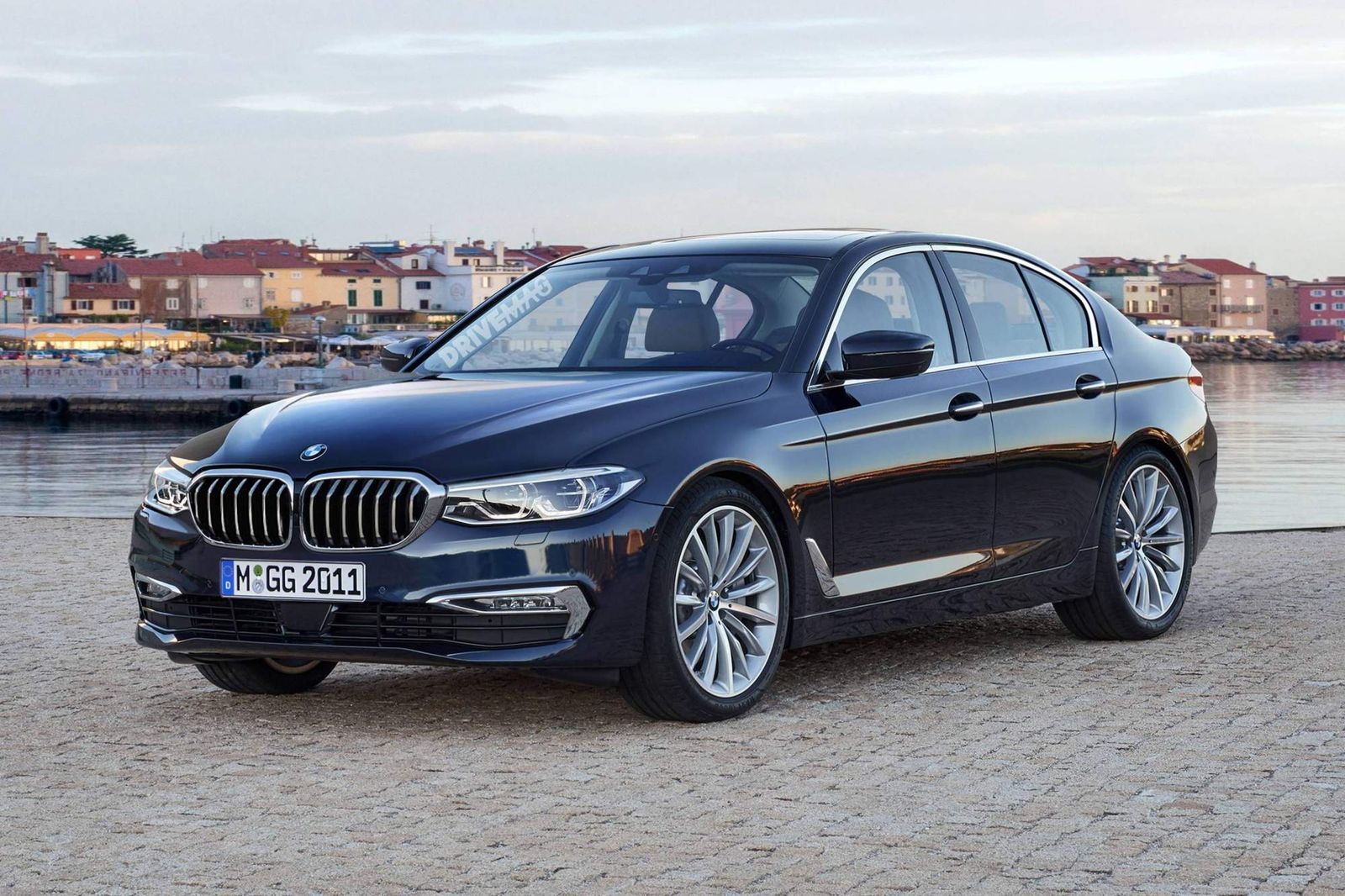 While the psychedelic black-and-white foil obscures details, it's not hard to notice that the G20 3 Series features sharper creases, harder edges, and tighter cutlines than its predecessor. It also appears to sport slightly different overall proportions, with a more muscular body, a sleeker greenhouse, and a sportier stance.
The renderings courtesy of Automedia show what the future 3 Series looks like without the camo, and we have to admit they're pretty plausible. BMW is not likely to risk a lot with the design, which is why the 3 Series may look like a slightly smaller 5 Series G30 — at least when seen from the front and the side. If these renderings are accurate, people will have a hard time distinguishing the 3 Series from the 5 Series.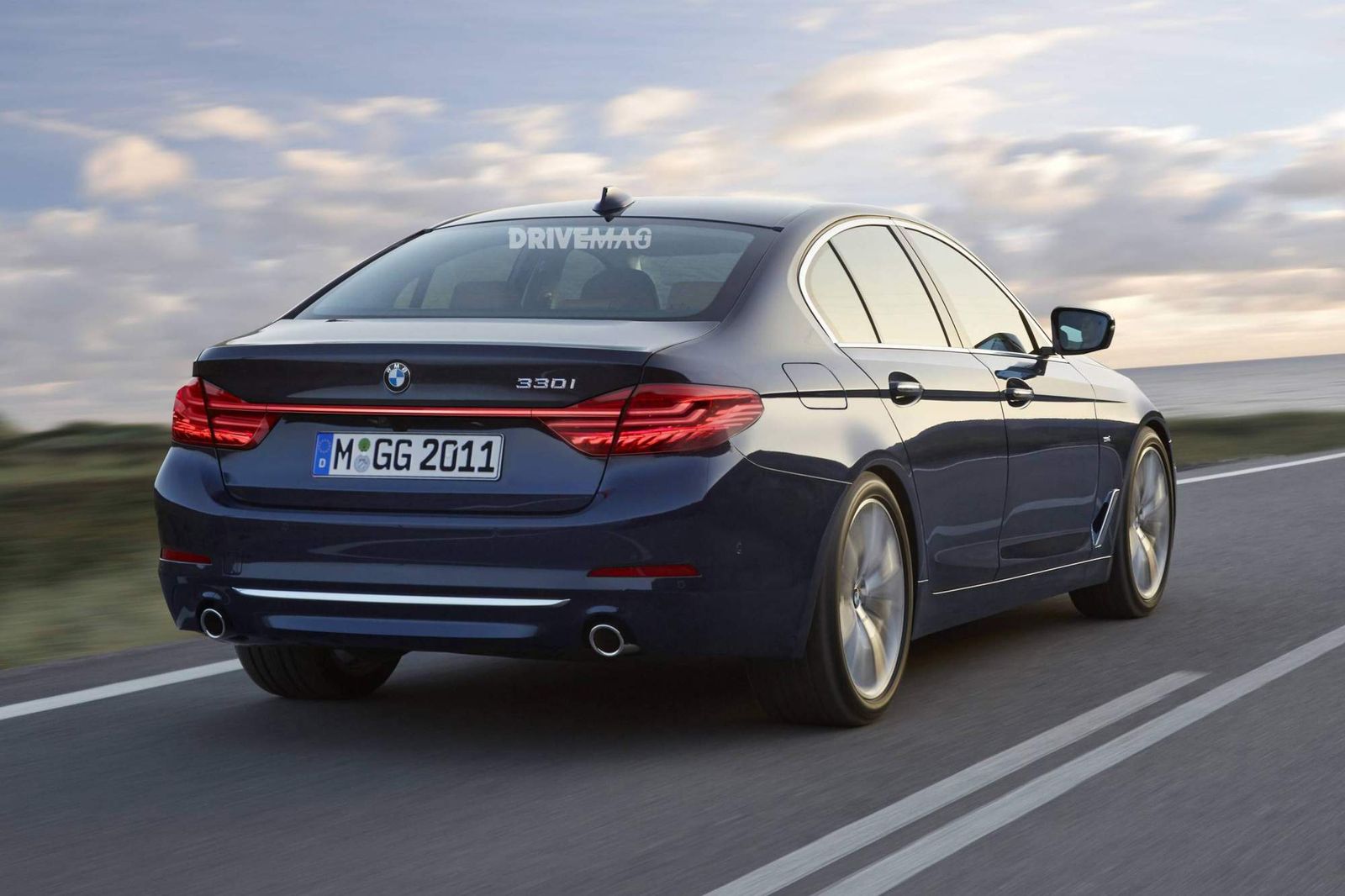 However, the rear end looks considerably different both from the current 3 Series and the 5 Series, with a light bar uniting the taillights which continue to have a two-piece design albeit a different shape.
As before, the 3 Series Touring will get a similar treatment to the sedan, so there are no surprises here.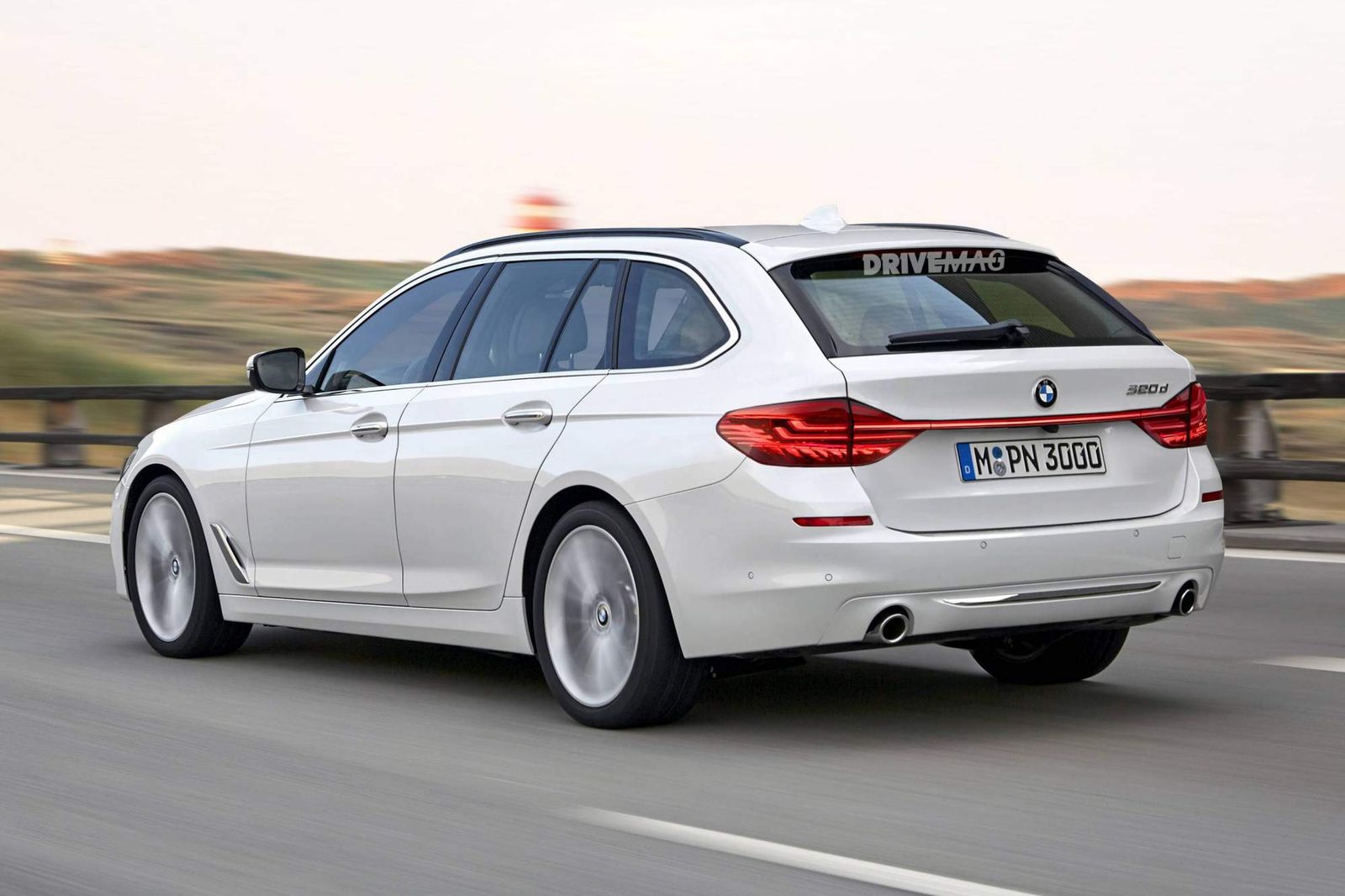 Expect the 3 Series to feature improved interior quality as well as more features than ever. LED matrix headlights, upgraded sport brakes, a power boost for the M pack, advanced assistance systems, and the latest iteration of the iDrive infotainment system should be on the menu.
As for the engine lineup, it should be similar to what the X3 is offering, and it's expected to include M340i and M340d M Performance variants that will slot below the M3 in the range.
Now check out our in-depth review of the current 2017 BMW 340i xDrive.