The rear-wheel-drive roadster promises to be a real treat for purists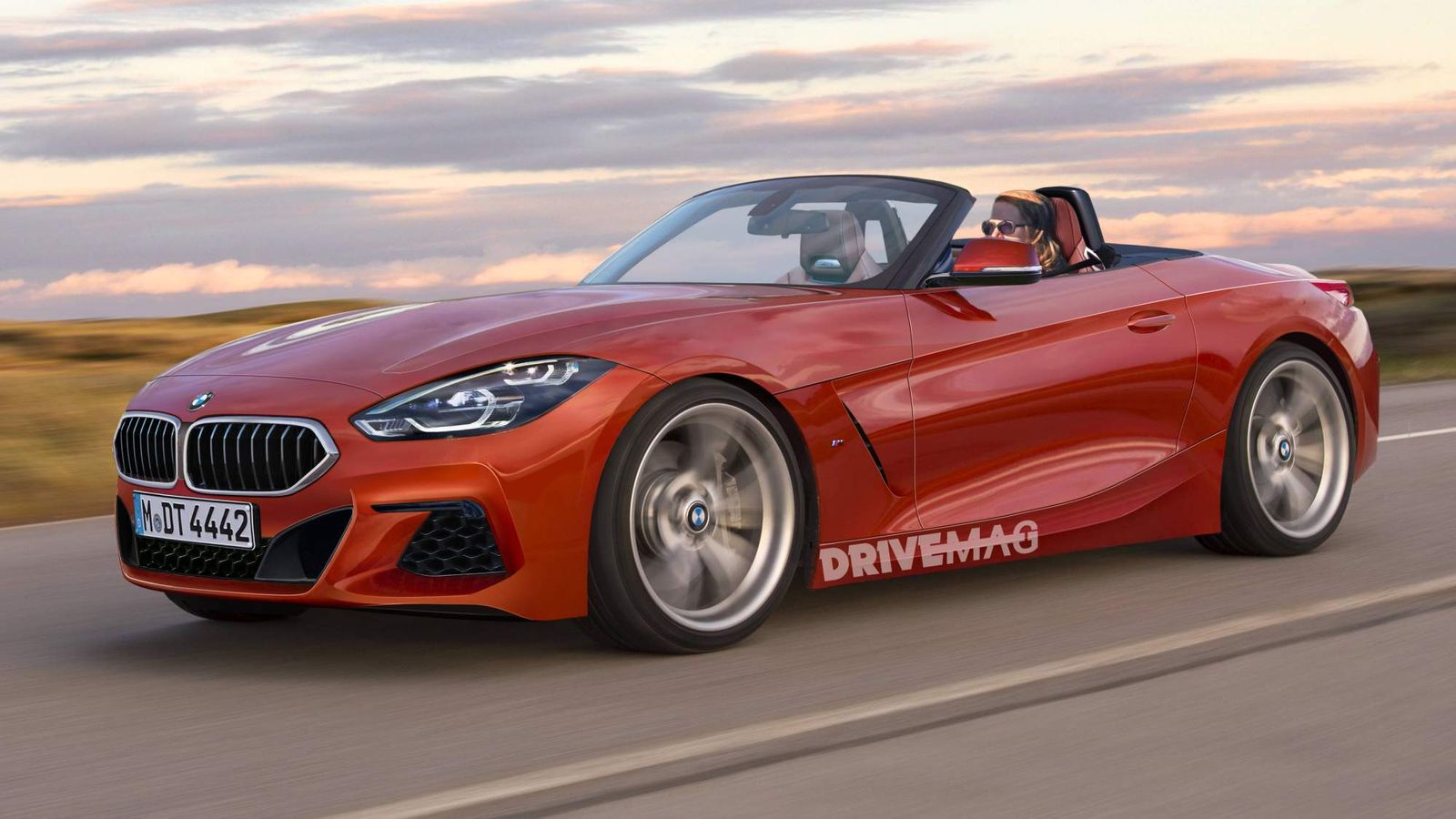 BMW will reportedly unveil the long-awaited successor to the Z4 roadster this summer, before a public debut at the Frankfurt Motor Show in September. The second-generation Z4 was discontinued in 2016, but fans won't have to wait much longer for an all-new generation.
According to an unnamed source at the company cited by Automotive News Europe, BMW will lift the wraps off the all-new 2019 Z4 roadster sometime this summer.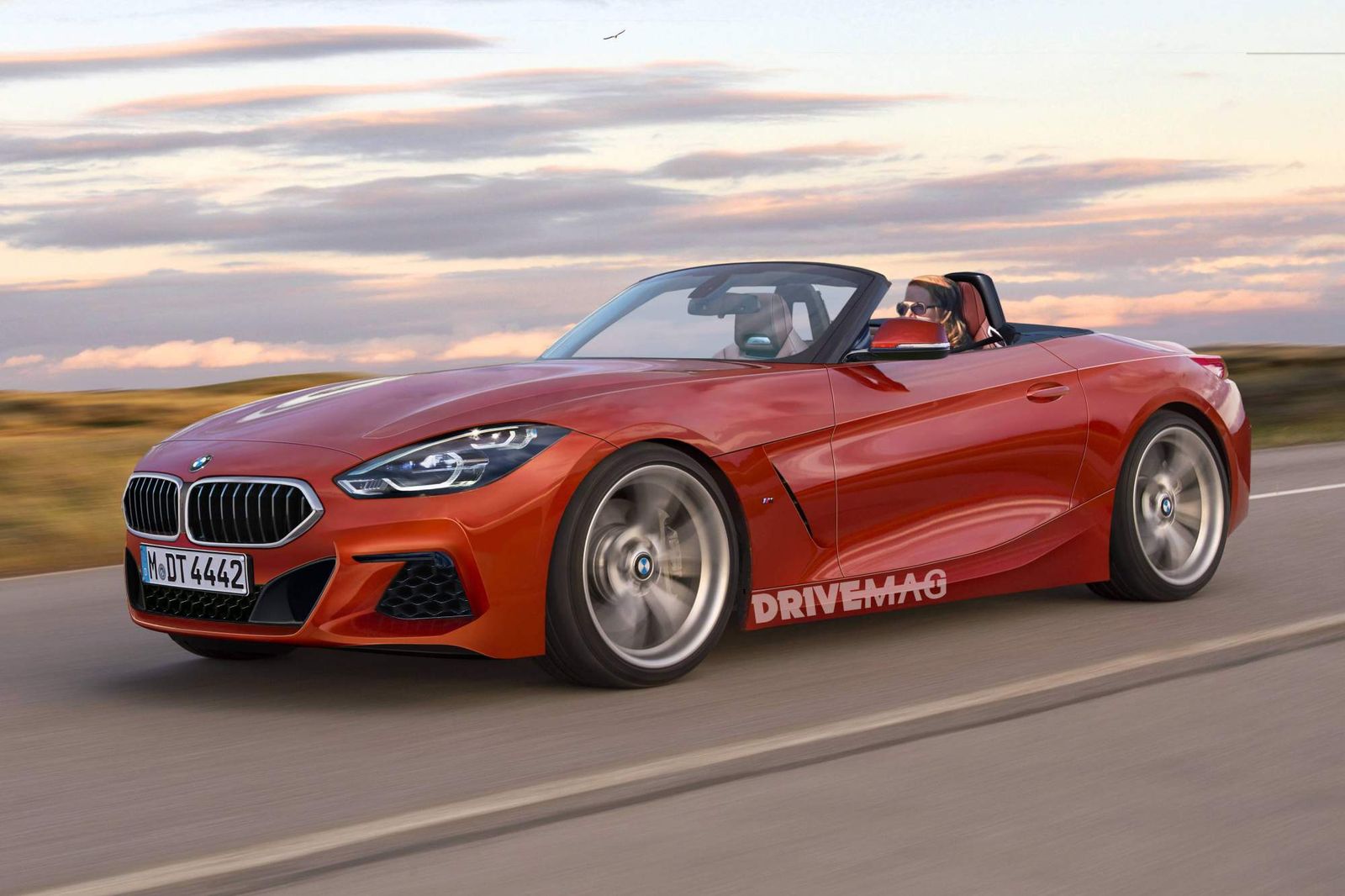 "The new car will be shown at the Paris motor show, too, but currently the plan is to show it at its own dedicated event before then," the person familiar with the situation told the publication. The 2019 BMW Z4's public debut will take place at the Paris Motor Show (October 4-14).
Developed in collaboration with Toyota, the Z4 (rendered above courtesy of Automedia) will draw styling inspiration from the namesake concept BMW revealed at the Monterey Car Week in Pebble Beach in August 2017.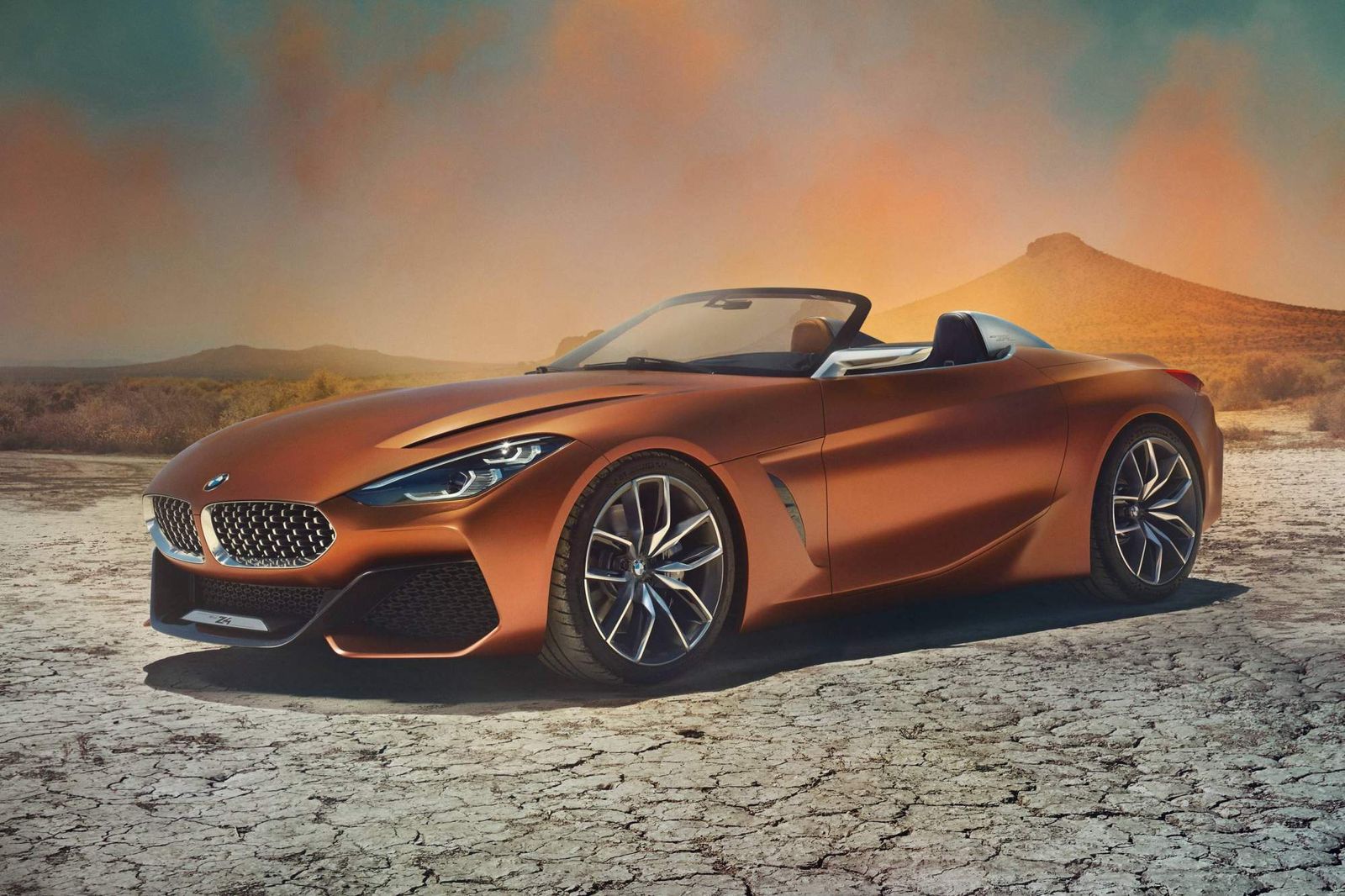 Assigned the internal designation G29, the Z4 will replace its predecessor's retractable metal hardtop with a soft top that will help save weight as well as win valuable styling points. Unlike Toyota, which will offer the Supra as a coupe, the Z4 will only be available as a roadster.
Compared to the second-generation Z4, the new model will feature a shorter bonnet as the cabin will move forward to put the driver closer to the center of the vehicle. That should help drivers get a better feel for the car.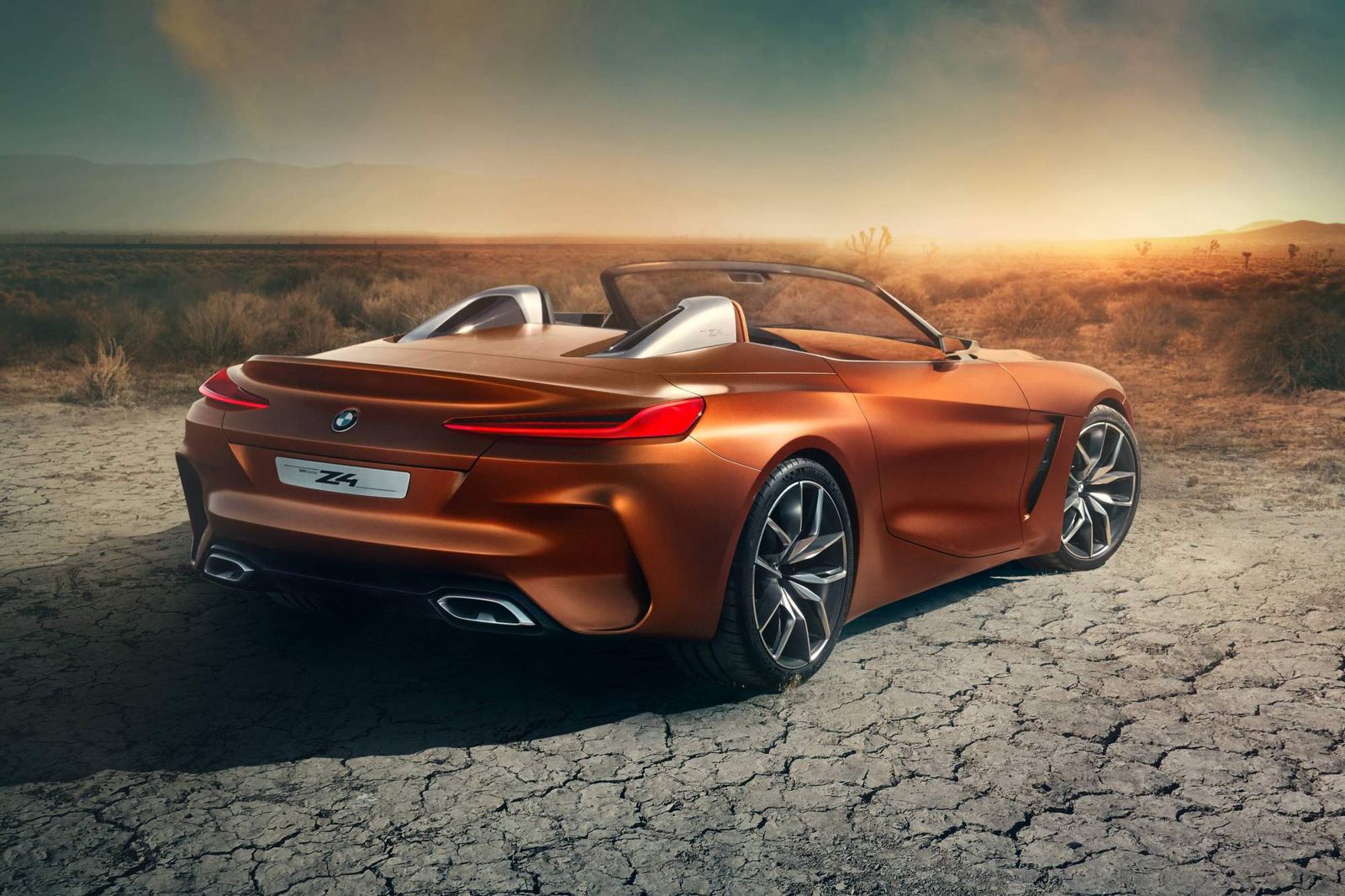 The all-new BMW Z4 will be assembled by Magna Steyr in Graz, Austria, and will continue to be a front-engined, rear-wheel-drive roadster. Based on the all-new platform developed together with Toyota, the Z4 is expected to feature turbocharged inline four- and six-cylinder powertrains from BMW's parts bin.
The lineup will range from a 190-hp 2.0-liter turbo-four (s20i) to a 3.0-liter turbocharged six-cylinder unit (M40i) rumored to offer two states of tune: 335 hp and 385 hp. Sadly, the M40i will most likely remain the most powerful Z4, as a BMW spokesman told Automobile Magazine in August 2017 that a Z4 M was not in the cards.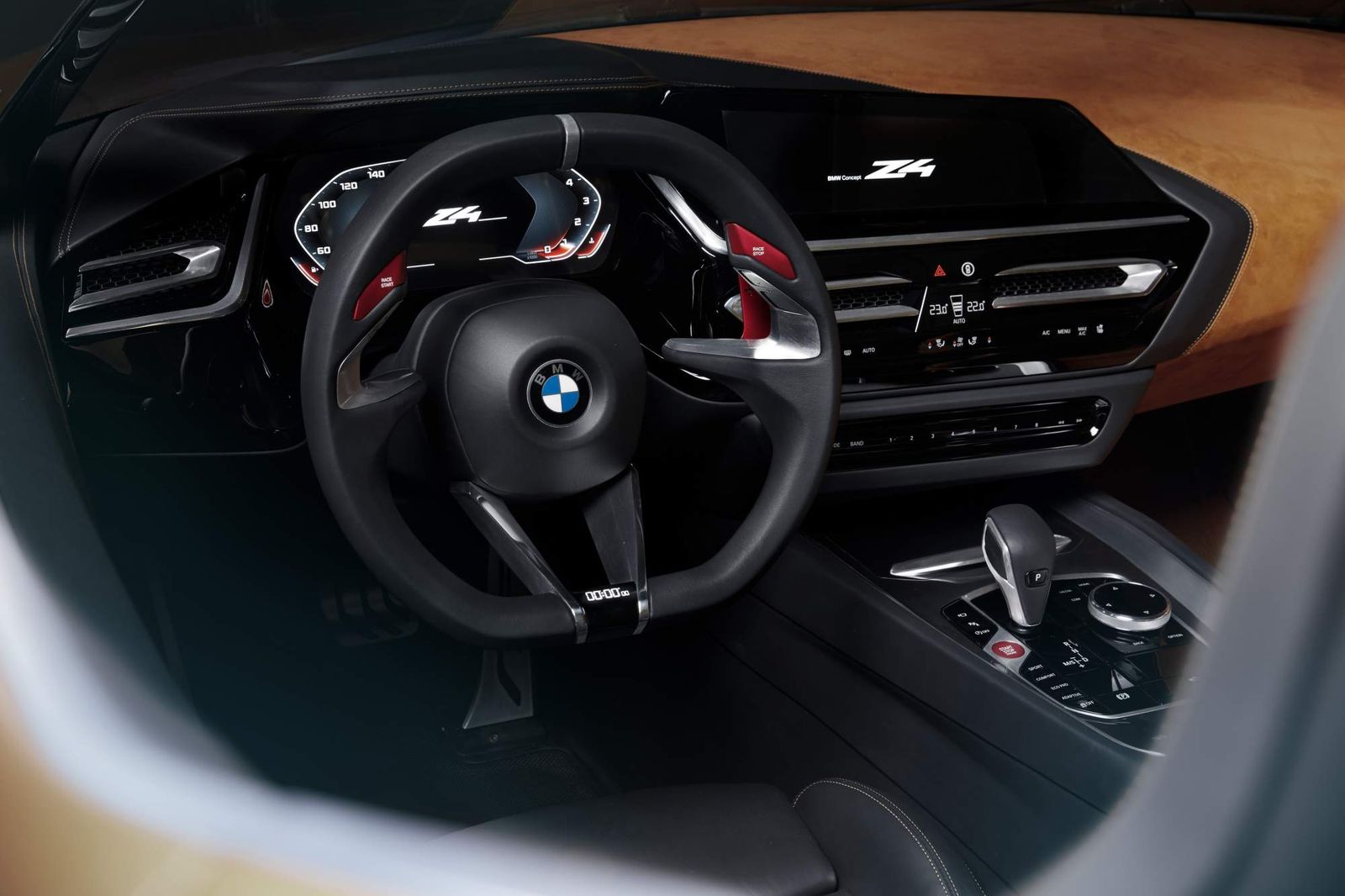 READ MORE: All you need to know if you're in the market for an used BMW Z4 E89