Chevy says it has listened a lot to what its customers want from a truck when developing the new Silverado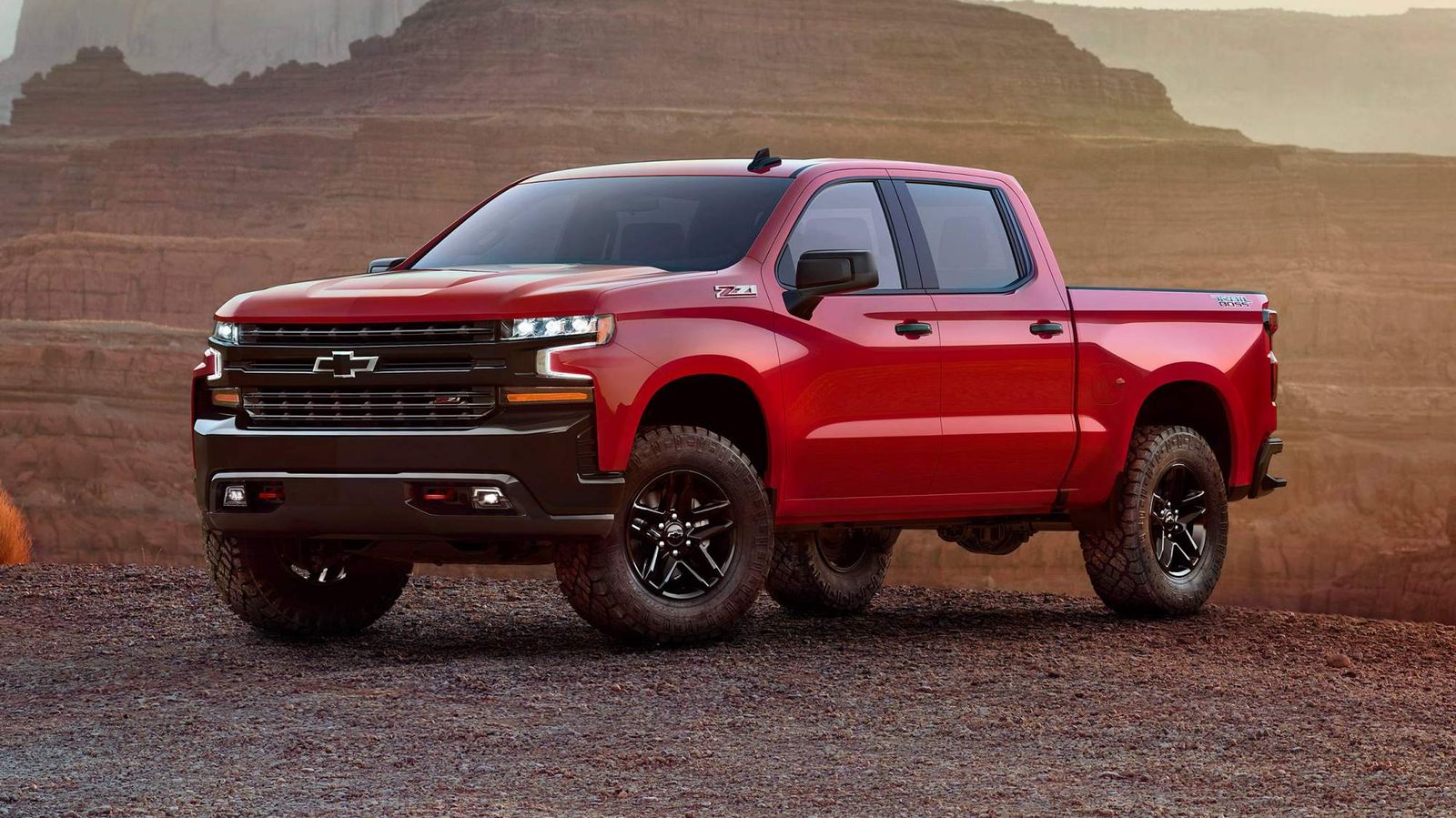 Chevrolet had a big surprise in store for its fans at a Texas event celebrating the first 100 years of Chevy Trucks.
The automaker brought the all-new 2019 Silverado 1500 full-size pickup to the Chevy Truck Centennial event at the Texas Motor Speedway, giving enthusiasts the first look at the redesigned truck.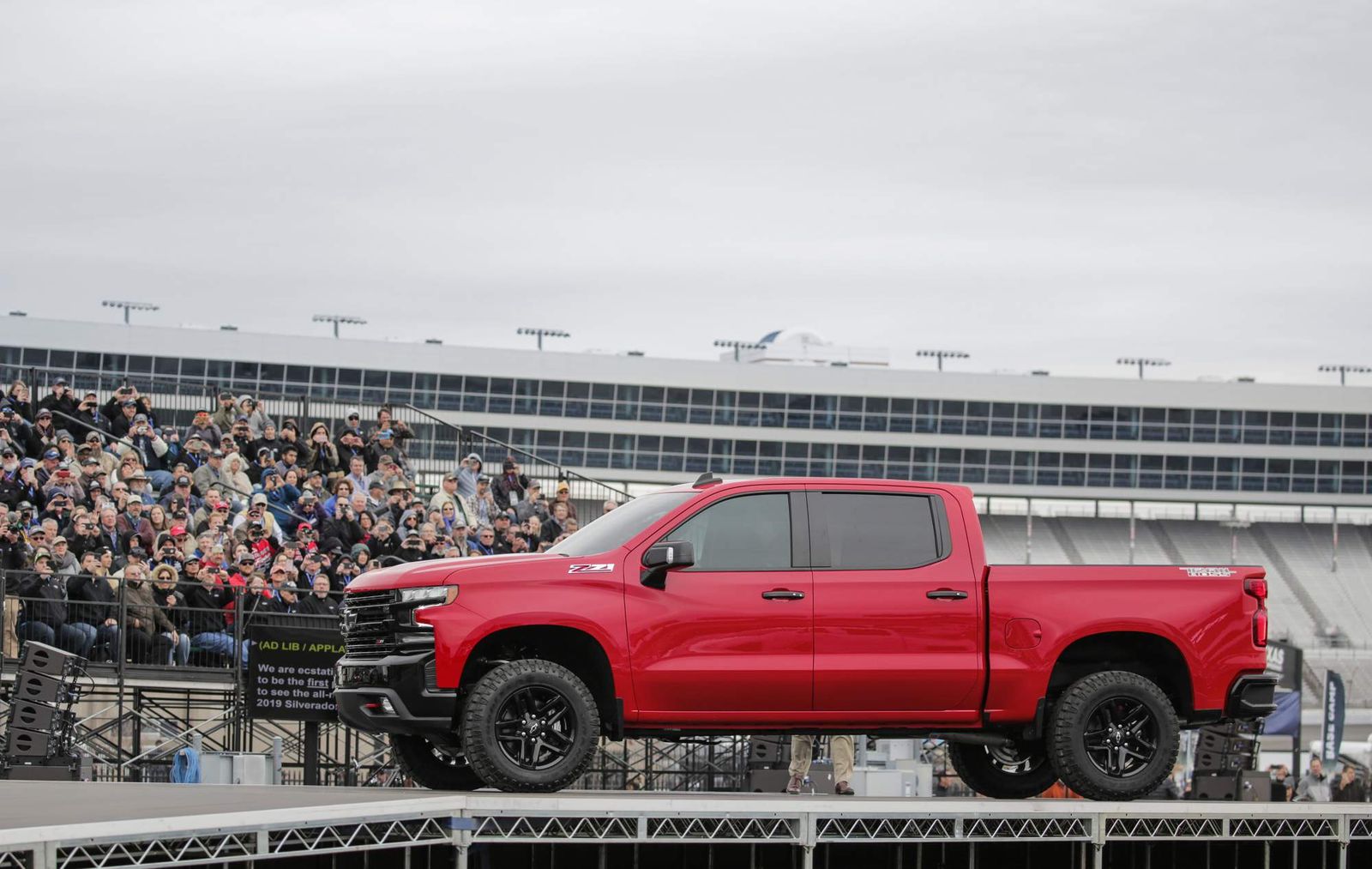 To give you a taste of how significant the Silverado is for Chevrolet, you should know the new full-size pickup reflects feedback from more than 7,000 people on what they wanted in their next truck. That's the biggest customer research effort in the company's history.
The 2019 Silverado 1500 is all-new from the ground up, and the appearance shows it. Despite looking unmistakably like a Chevrolet, the 2019 Silverado 1500 features an all-new face that looks particularly aggressive in the new Trailboss trim, redesigned light units both front and back, and a fresher look overall.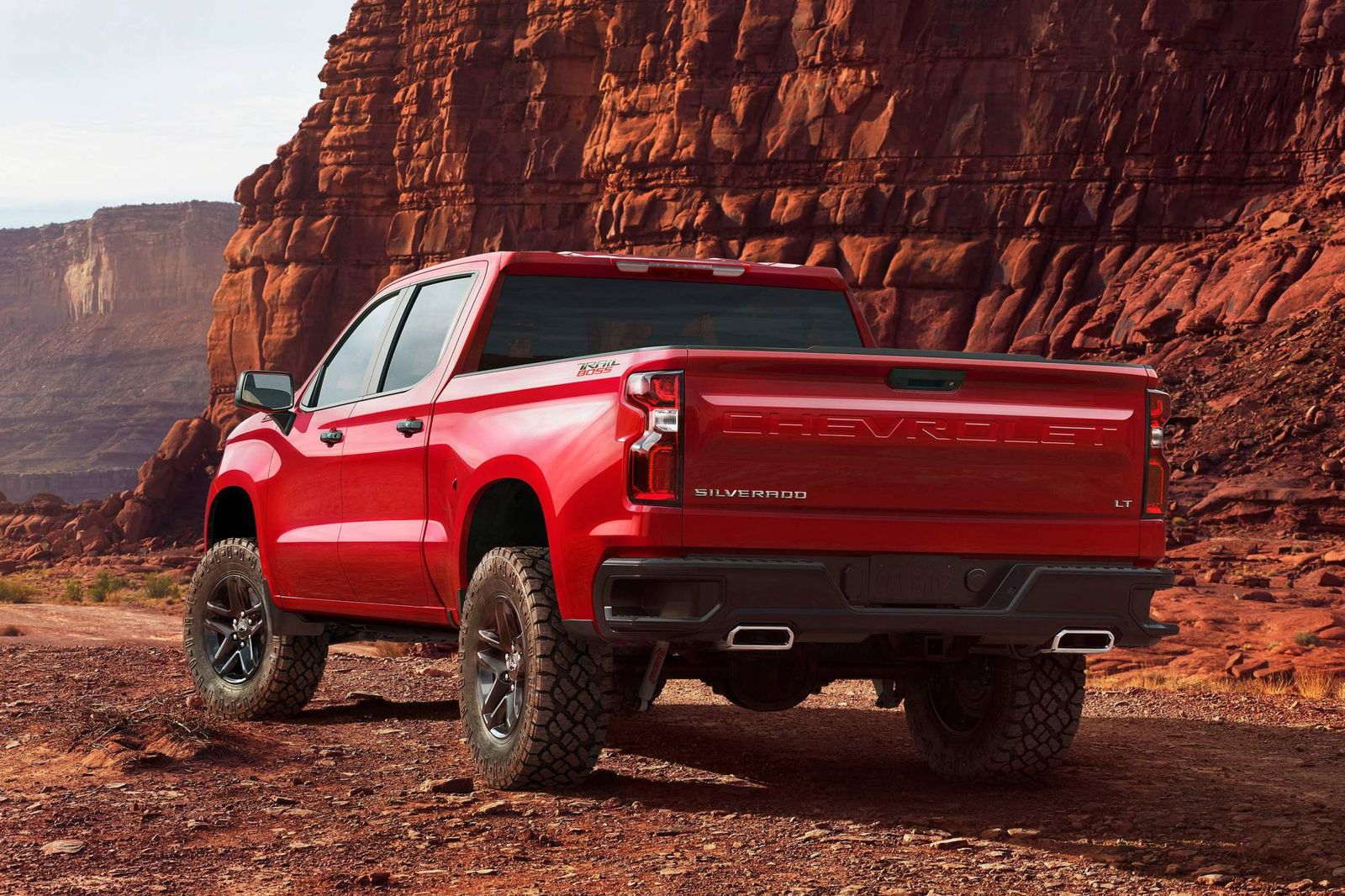 No photos of the interior have been released yet, but Chevrolet says the 2019 Silverado 1500 will feature more technology and convenience features than the current model.
The new truck is also said to offer improved capability and performance. For example, Chevy has used a higher-grade alloy in the roll-formed, high-strength bed floor, resulting in a lighter, more functional bed. The use of mixed materials and advanced manufacturing is not restricted to the loading area, however, with Chevrolet claiming "a significant reduction in total vehicle weight and improved performance in many measures."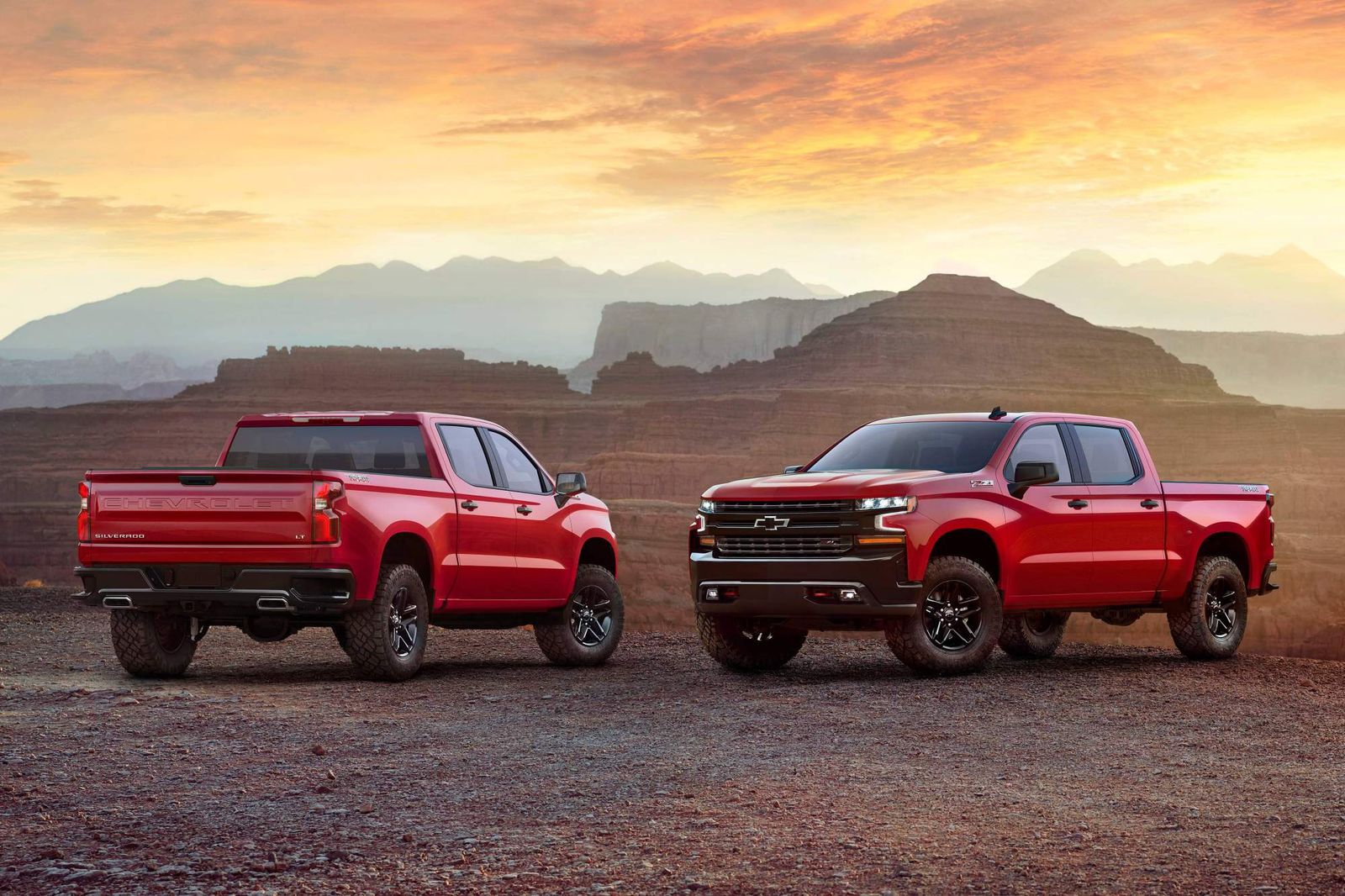 The next-generation Silverado will offer an expanded range of models, including more engine/transmission combinations than the current model. There will be a total of eight 2019 Silverado models, including the new Silverado LT Trailboss. This model will come with the off-road equipment of the Z71 package as well as a two-inch suspension lift fully-tested, validated, and warrantied by Chevrolet.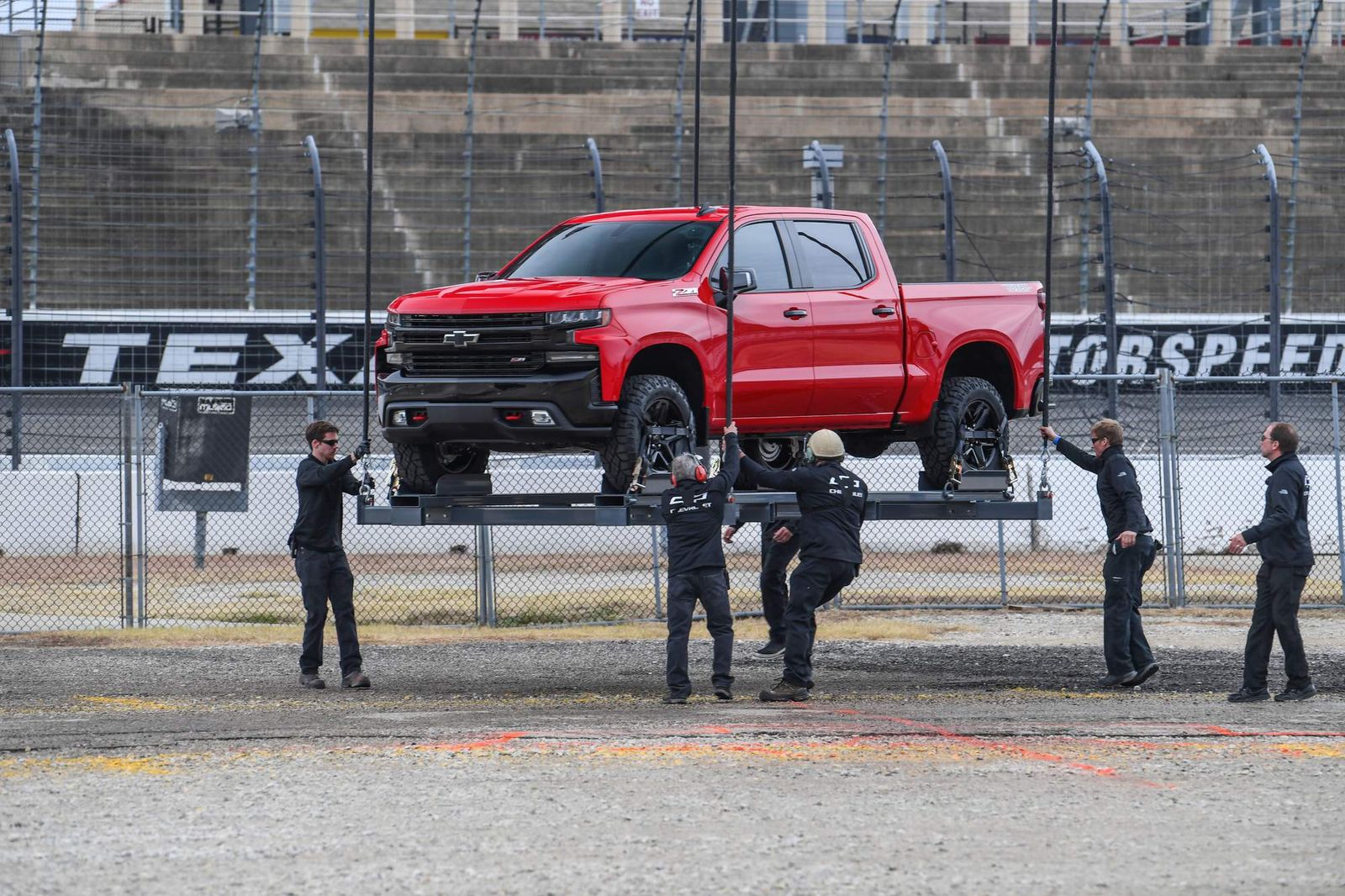 The automaker will release full details about the new truck less than a month from now when the 2019 Silverado will have its world debut at the 2018 Detroit Auto Show — exactly 100 years after the first Chevy truck was made.
Check out Chevrolet's most iconic pickup truck designs of the last 100 years right here.