All-new 2019 Ford Ranger caught totally undisguised in Thailand
It looks more like a facelift of the current model than an all-new generation
The next-generation Ford Ranger is very significant to the automaker for two reasons: it marks the nameplate's return to North America, and it will offer a high-performance Raptor version for the first time.
That explains why spotting the next-generation Ranger prototype completely undisguised is quite an event. The truck was photographed in Thailand, where Ford builds the current-generation Ranger for Asian markets.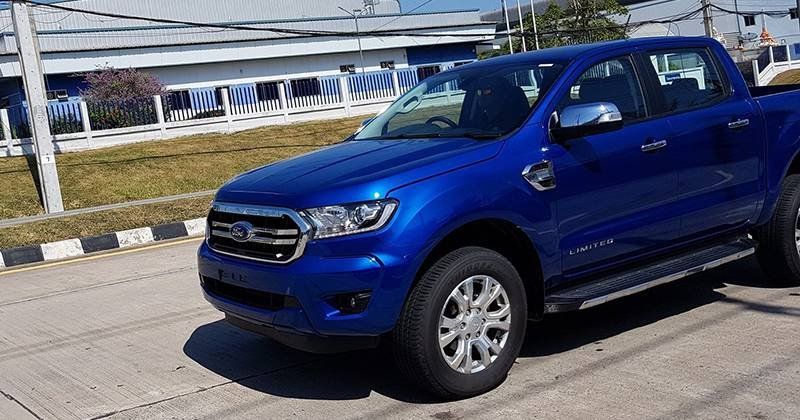 What we're seeing is the Thailand-spec model, but it offers a good indication of what U.S. and Europe should get as well when the all-new Ranger debuts in these markets — that's because the current-generation model looks virtually the same in all markets.
Compared to the Ranger on sale today, the next-generation model doesn't look that different. The most obvious changes are a thinner hexagonal grille with thinner horizontal slats, refreshed bumpers, new taillights, as well as new LED projectors and DRLs integrated into the headlights.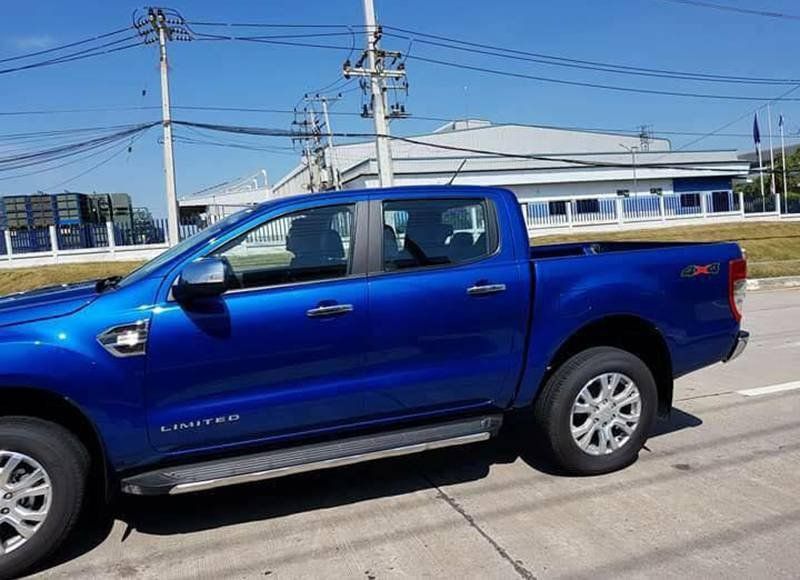 You would be forgiven to mistake it for the current Ranger because it looks very similar — well, at least to Americans it will look fresh because the current Ranger was never available in North America.
Ford will make some changes under the hood as well, with the most talked about being the replacement of the 200-hp 3.2-liter turbodiesel with a new 2.0-liter unit mated to a 10-speed automatic transmission expected to make more than 200 hp. This engine will be offered in the high-performance Raptor model. The current Ranger's 175-hp 2.5-liter gasoline engine and 162-hp 2.2-liter diesel are expected to carry on.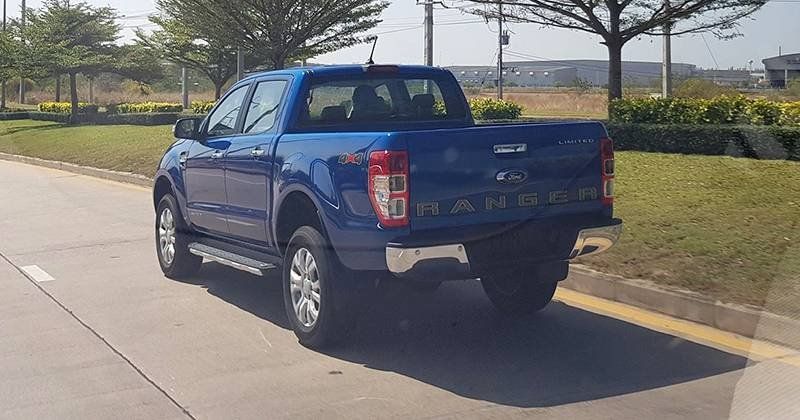 In North America, however, the Ranger Raptor is likely to get the 3.5-liter EcoBoost V6 with more than 400 hp instead of the new four-cylinder turbodiesel.
We may learn more about the Ranger in only a few days' time as Ford is rumored to lift the veils off its new midsize pickup at the Detroit Auto Show in mid-January. As for the Ranger Raptor, word on the street is it will debut in Thailand on February 7.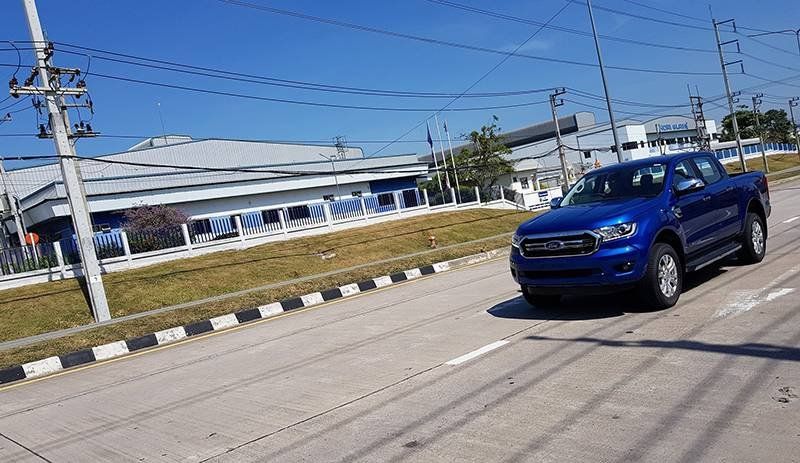 Story references: Headlightmag.com via Motor1
Check out our review of the 2016 Ford Ranger Wildtrak right here.