The boxy SUV will slot between the GLA and the GLC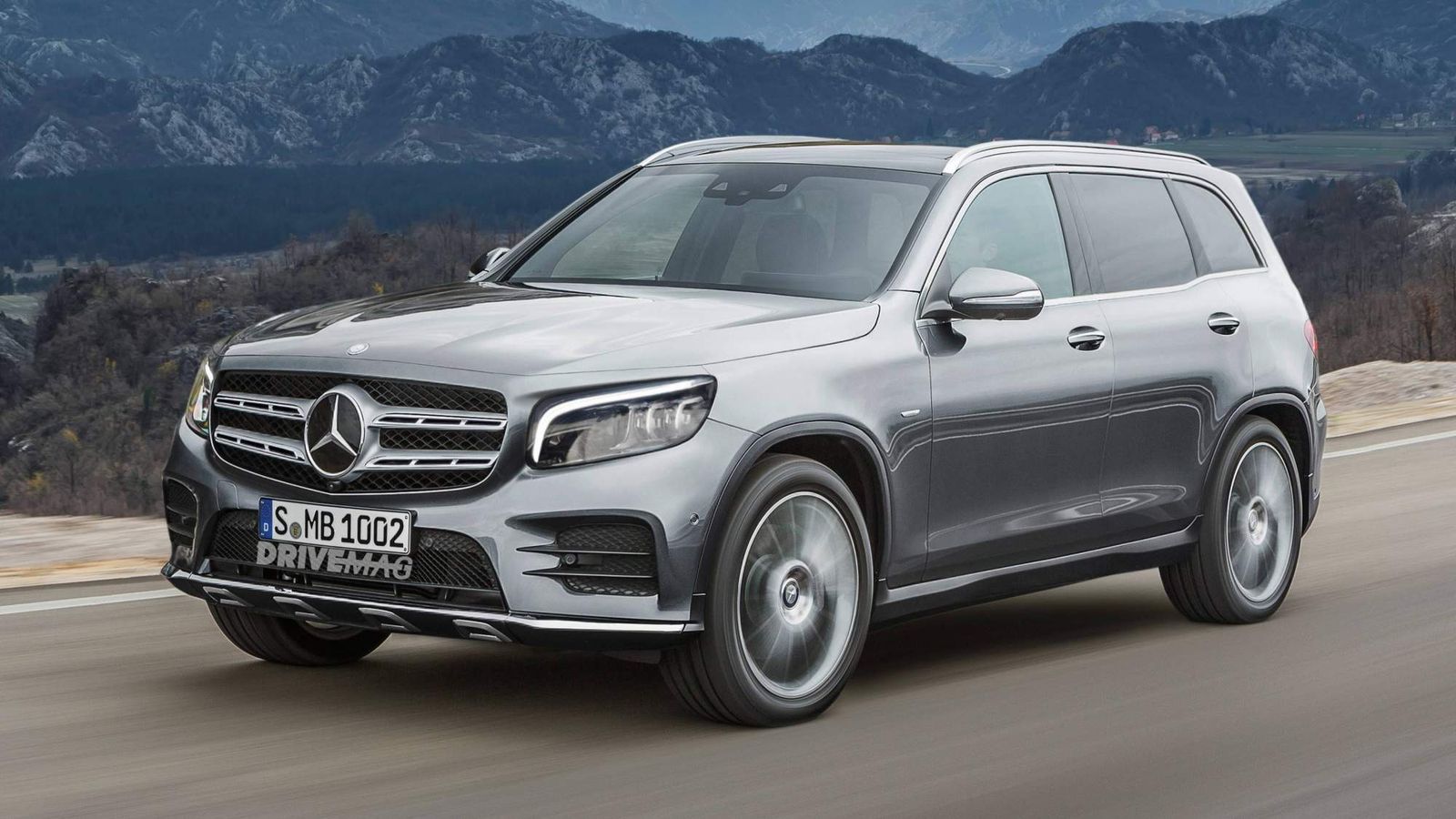 It's no secret Mercedes-Benz is developing a new compact SUV that will bridge the gap between the GLA and the GLC. The name of the upcoming model definitely suggests that — the automaker calls it the GLB.
Why does Mercedes need a new compact SUV when it has the GLA and the GLC? Well, let's face it, the GLA is not exactly a roomy vehicle or one that's very capable off the beaten track. As the for the GLC, it's spacious enough, but its off-road abilities are limited too. That's where the GLB will come in, combining a more spacious interior than the GLA with G-Class-inspired design and off-road characteristics. Make no mistake, however; it will be a road-biased SUV.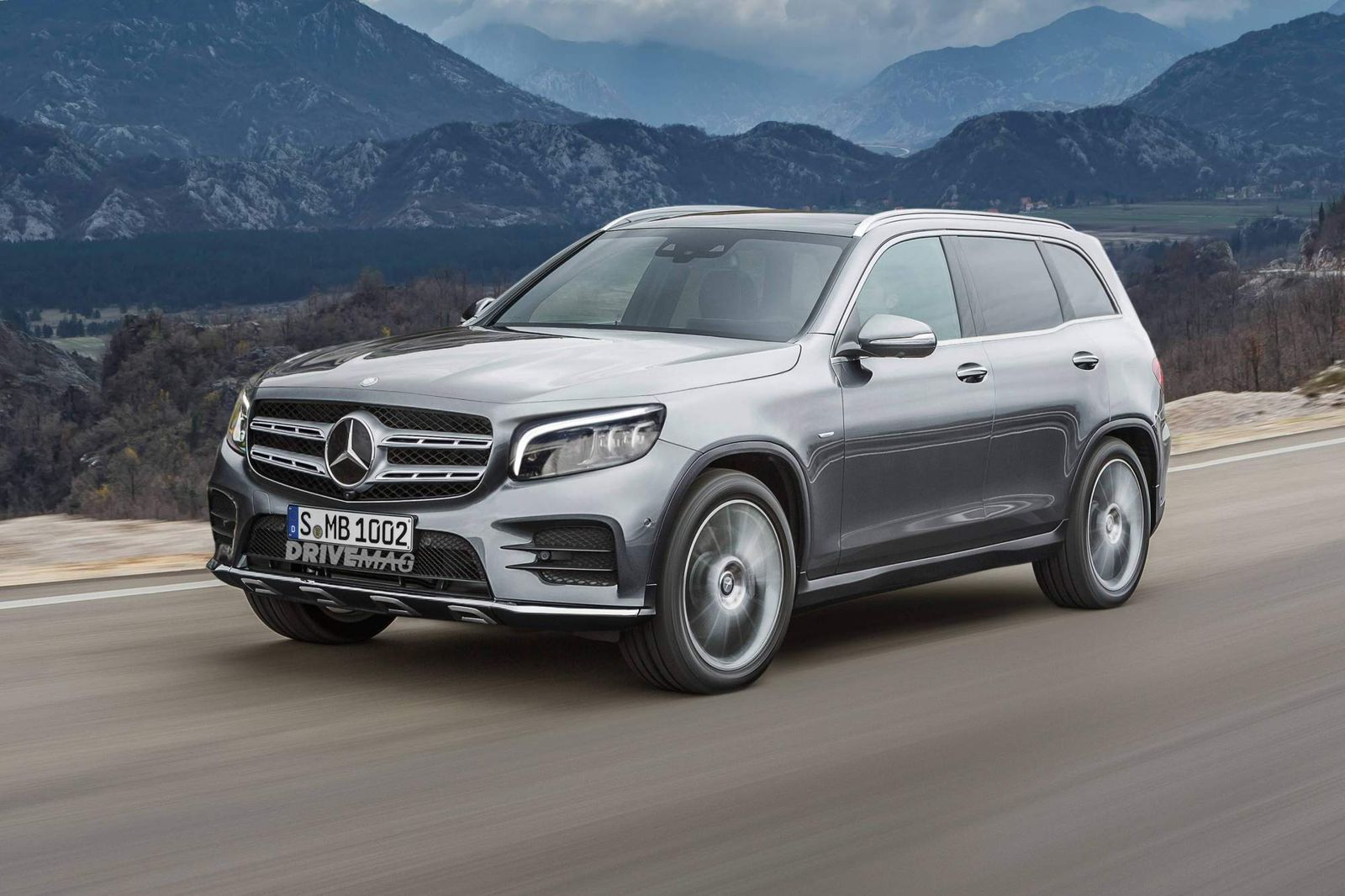 The new SUV's exterior design will evoke ruggedness, as this rendering courtesy of Christian Schulte Design proves. The GLB will feature plenty of sheet metal, a tall roof, significant ride height, and a boxy, muscular silhouette. These traits will differentiate it from the GLA, which is nothing more than a jacked-up A-Class hatchback. The fact that the GLB will adopt design details from the 2015 Ener-G-Force concept will no doubt help as well.
The GLB will be based on a version of the front-wheel-drive/all-wheel-drive MFA2 architecture that also underpins the latest A-Class. That means the GLB will share engines and technologies with the compact hatchback. An off-road pack with modified bumpers for greater approach and departure angles should be offered as an option.
Mercedes-Benz is thought to have a long-wheelbase GLB in the pipeline as well, and that model may offer seven seats. Expect the GLB to arrive in Europe late this year and in late 2019 in the United States.
READ MORE: Our review of the 2017 Mercedes-Benz GLA 220 4MATIC