The US will get it as well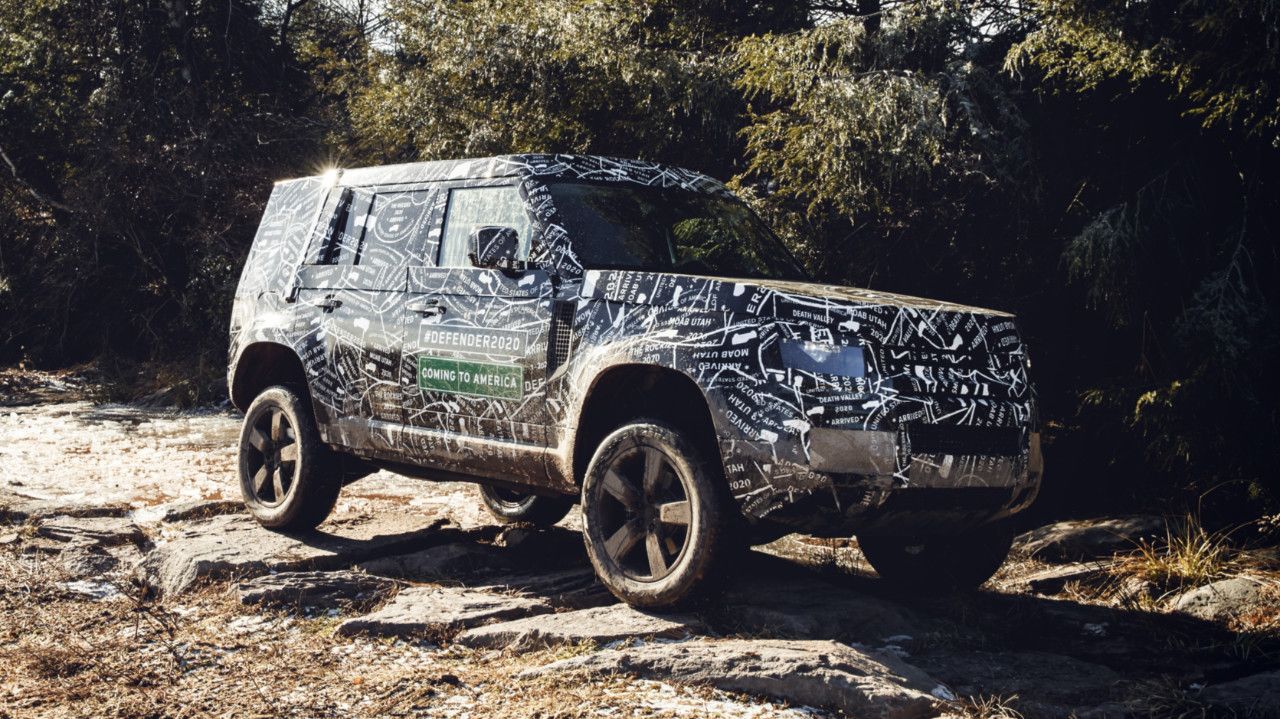 Land Rover's North American arm has announced that the new Defender will make a debut in 2019, with sales kicking off in the US and Canada in 2020.
The new Defender has been already enduring grueling tests around the world. In fact, the first development mules and prototypes have already reached North American soil in the beginning of December.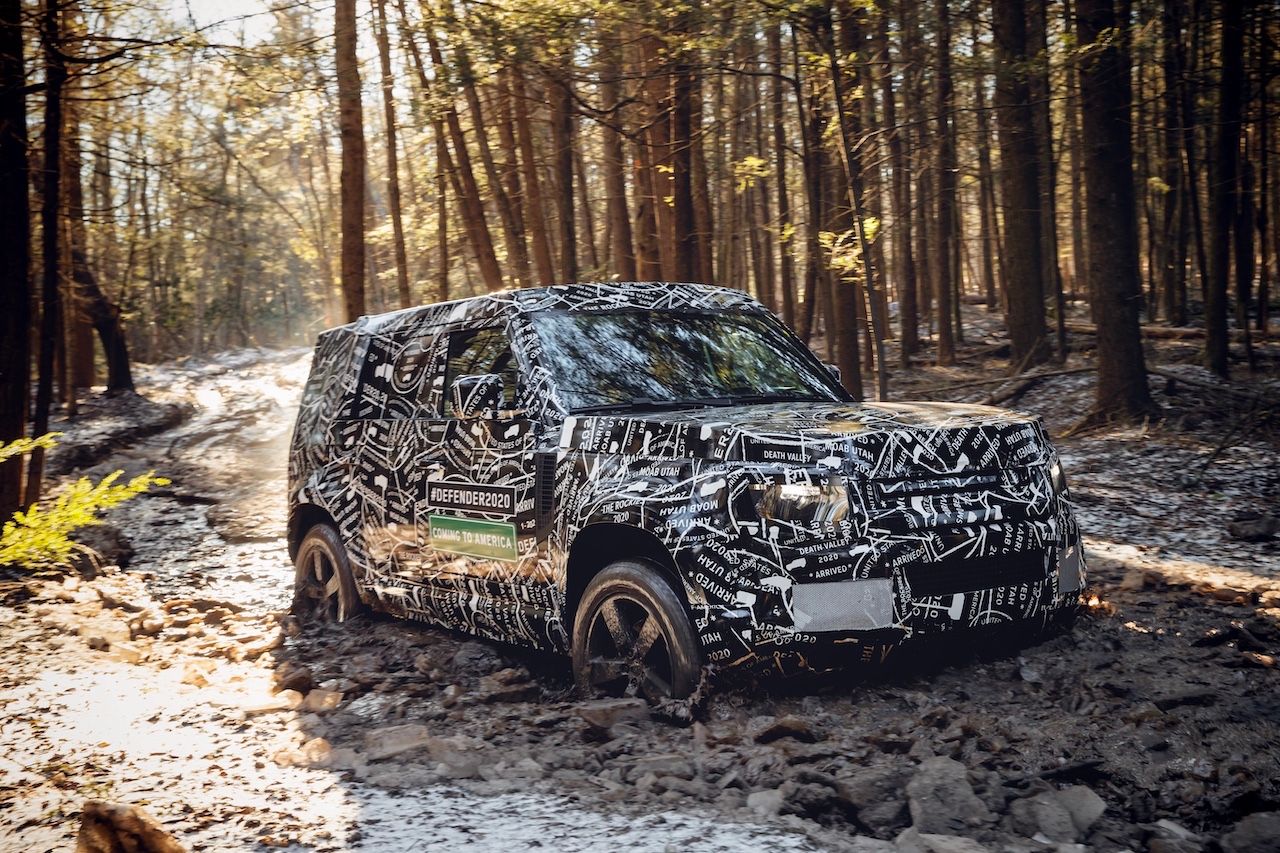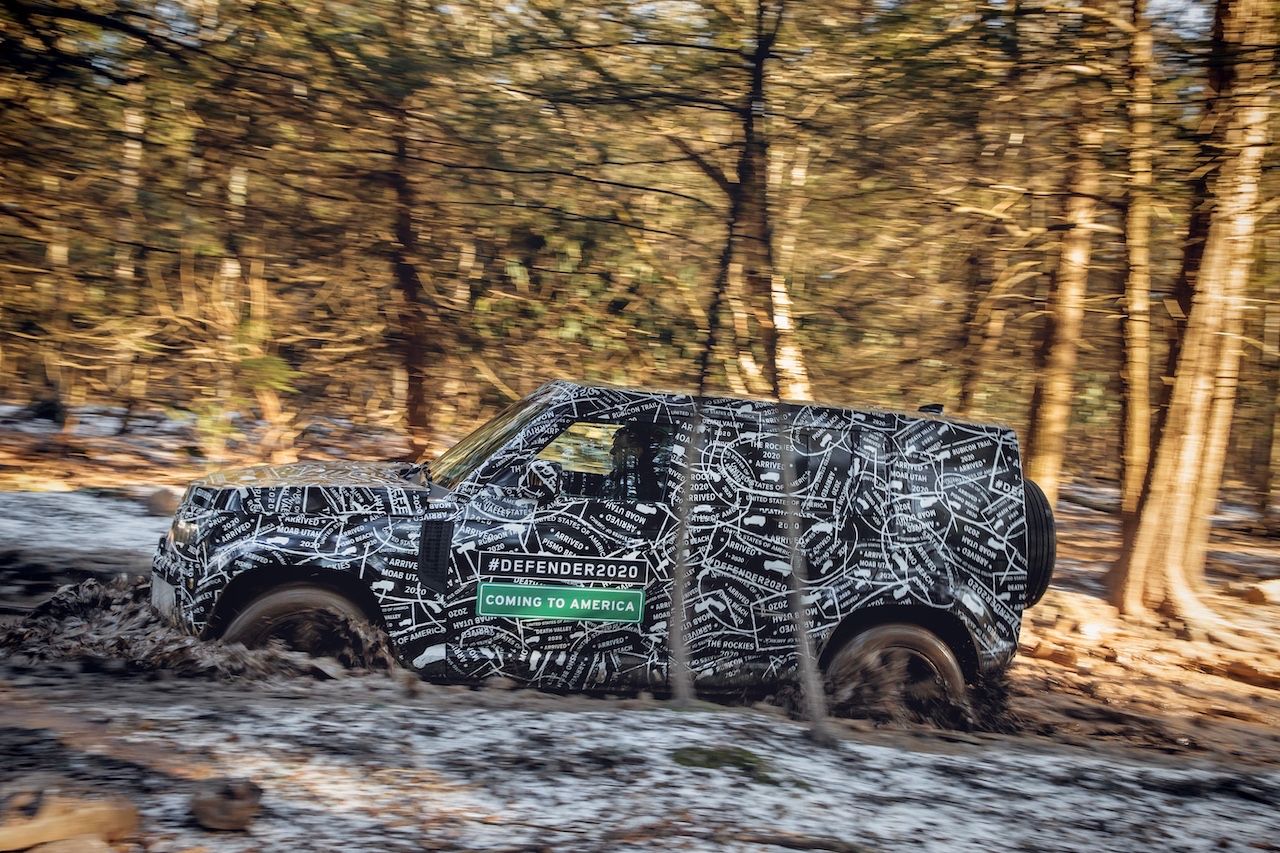 To make sure the new Defender is the most capable of the Land Rover bunch, its makers are giving it a hard time both on and off the road, in temperatures that vary between -40 degrees Fahrenheit and +120 degrees Fahrenheit (-40 degrees Celsius and 50 degrees Celsius) and at altitudes of up to 13,000 ft (4,000 m).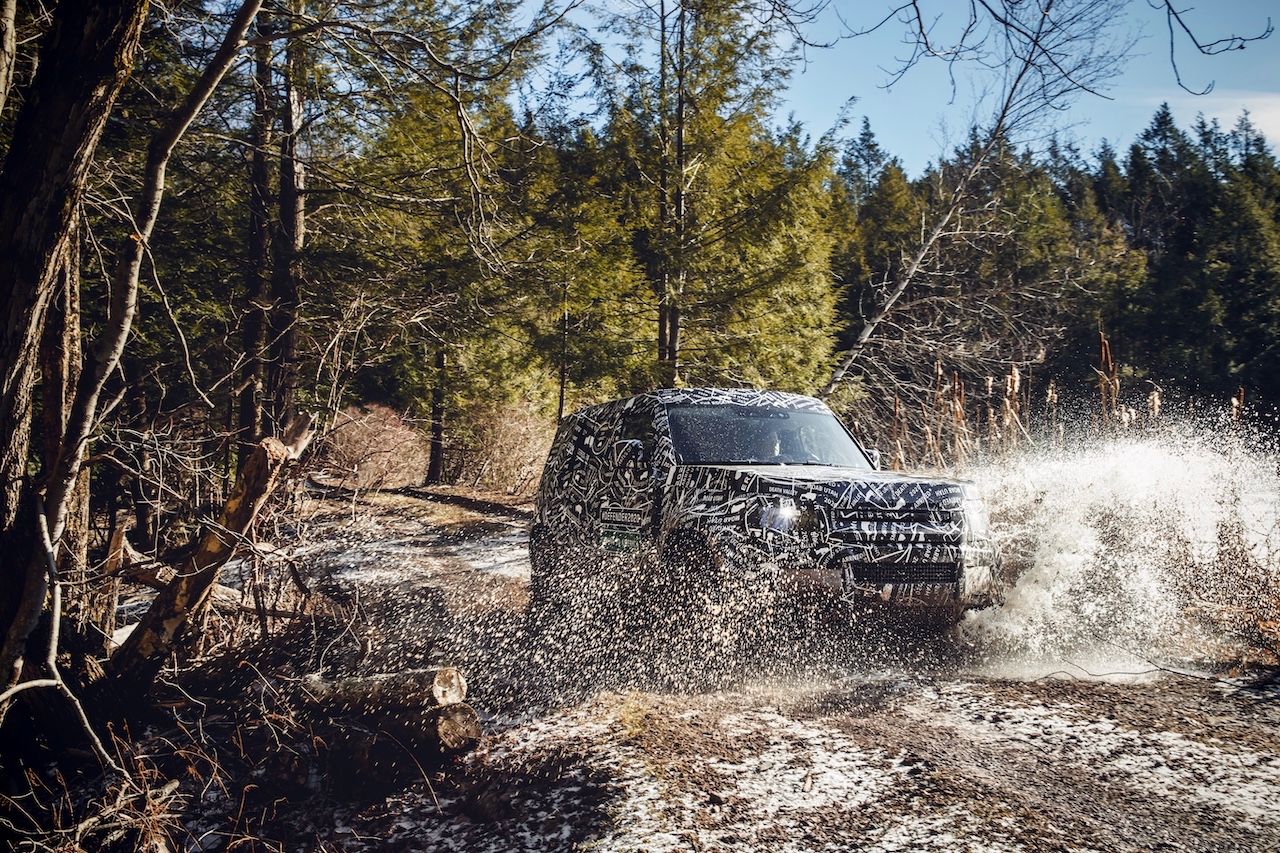 "There are a handful of automobiles that are beloved around the world and stand for a brand, a country and a distinct way of life. The Land Rover Defender is such a singular vehicle."
Land Rover is tight lipped, however, on the new Defender, but we're told that it will feature an all-new exterior and interior design complemented by modern driver assistance and connectivity features.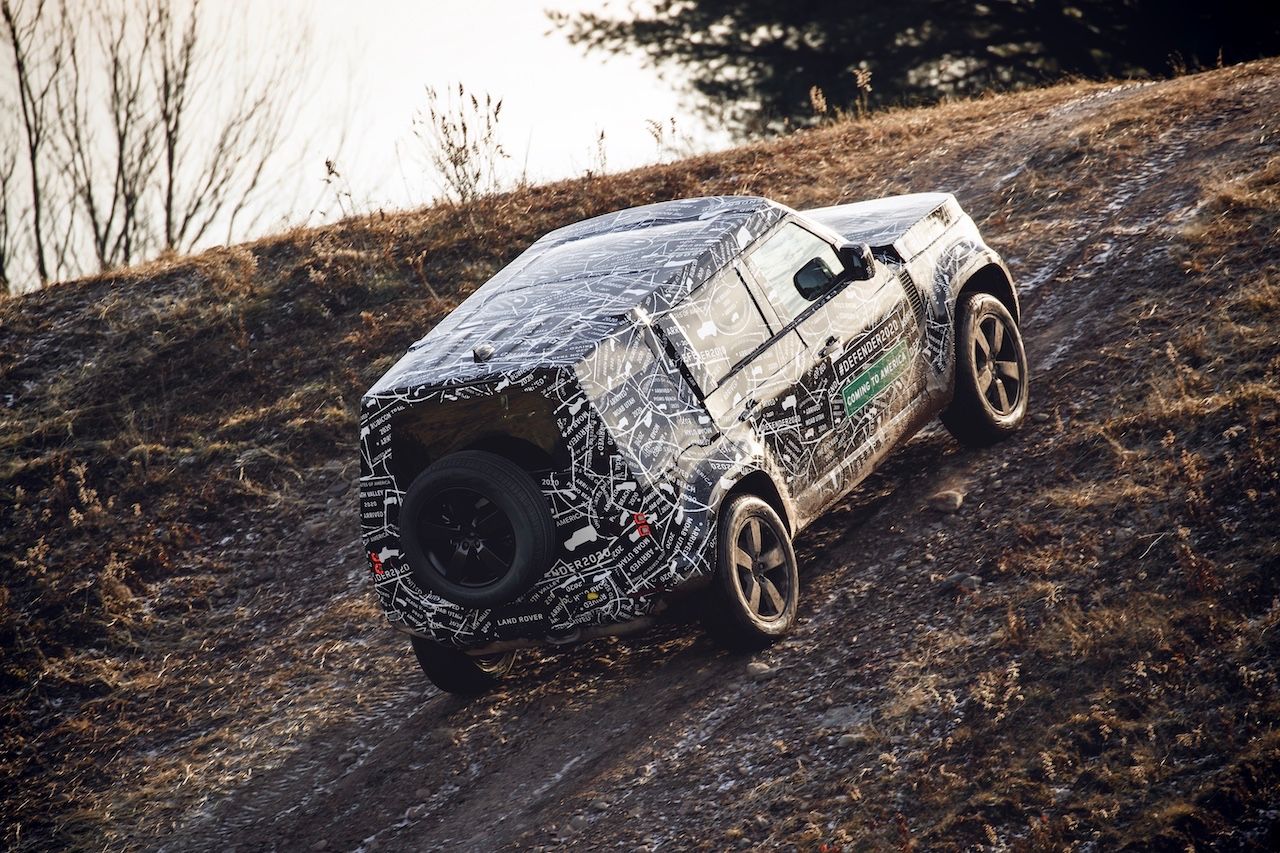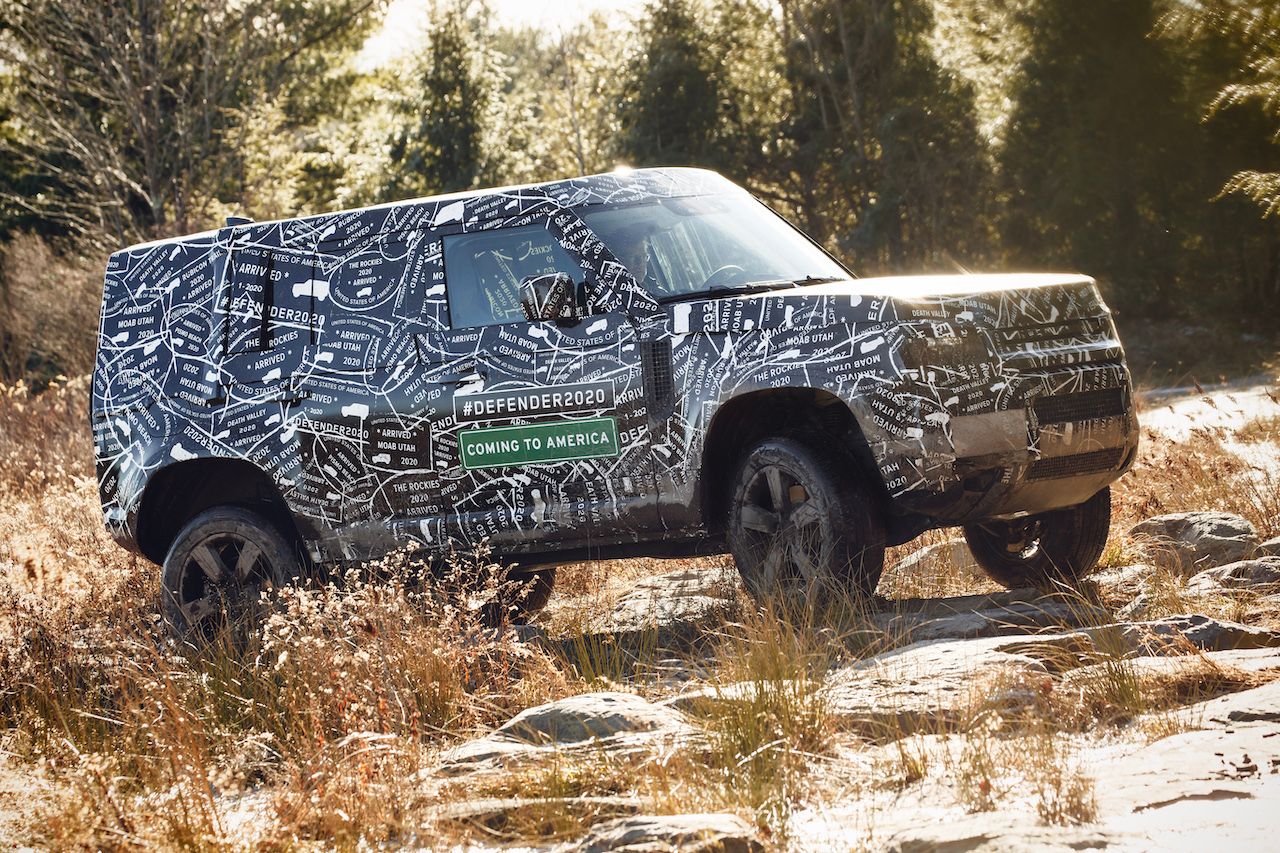 Well, on that note, we can't wait to see it in the metal and witness is off-road prowess.
SEE MORE: 2020 Range Rover Evoque – this is it!