All-new Audi A3 to arrive in 2019, gain five-door liftback version that may look like this
Think of it as a smaller A5 Sportback
On sale since 2012, the third-generation Audi A3 is approaching the end of its life cycle, despite receiving a facelift in 2016. Audi's compact family will see a revamp next year that will bring not only styling and technology upgrades but also a reshuffle in the lineup structure.
If the numerous reports on this topic are right, the next-generation A3 will no longer come in three-door hatch flavor. Instead, Audi will introduce a five-door liftback version that will compete with the upcoming BMW 2 Series Gran Turismo and Mercedes-Benz CLA. Think of it as a downsized A5 Sportback, if you like.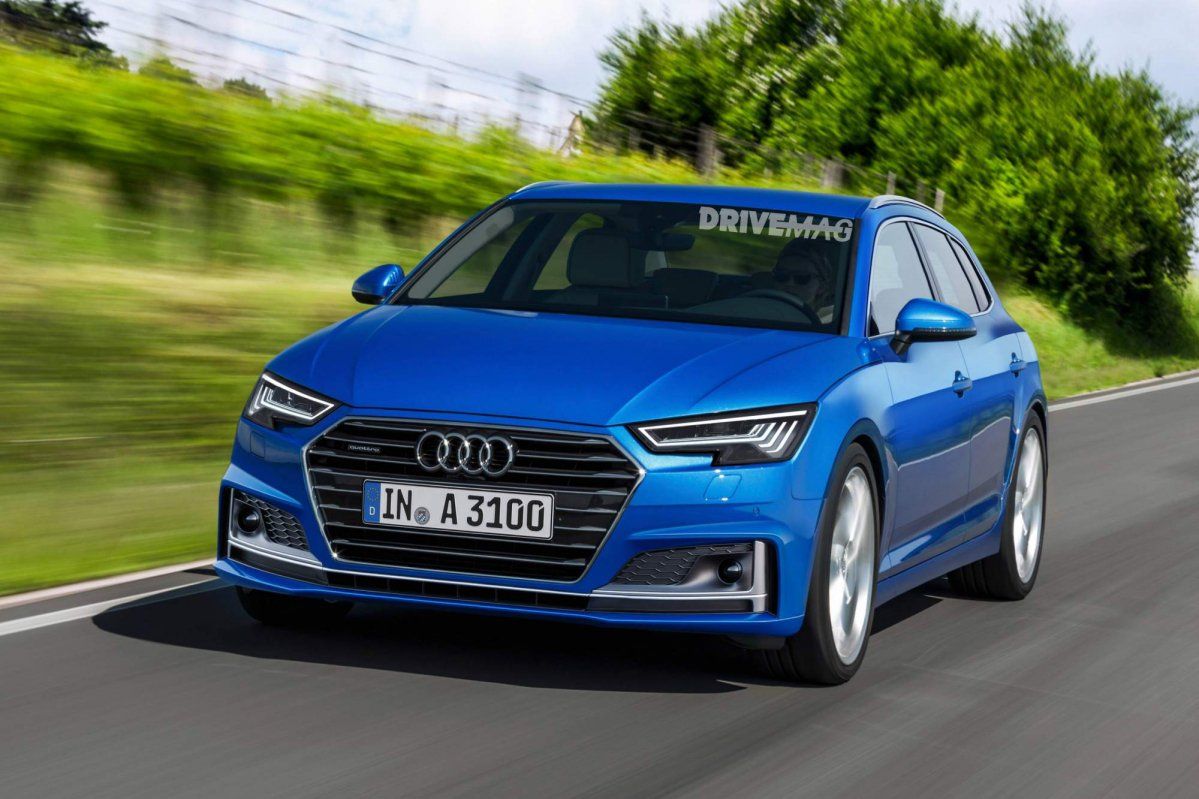 As before, the backbone of the A3 family will be the five-door hatchback, which is expected to pass the A3 Sportback name to the aforementioned five-door liftback. Finally, the range will also include an A3 sedan, popular in markets such as the United States and China. The reports mention nothing about the A3 Cabriolet, and that means it could be dropped as well. The first A3 body style to arrive will be the five-door hatch, expected sometime in 2019. The A3 sedan will follow in 2020, with the five-door liftback likely to debut in 2021.
Styling-wise, one should not expect miracles from the next-generation Audi A3 family. As these renderings from Christian Schulte show, the A3 and A3 Sportback will sport front ends that look quite similar to the current A4 (especially the headlights). The A3 Sportback will be the most visually distinctive model of the family and will borrow design cues from the A5 Sportback and A7 Sportback.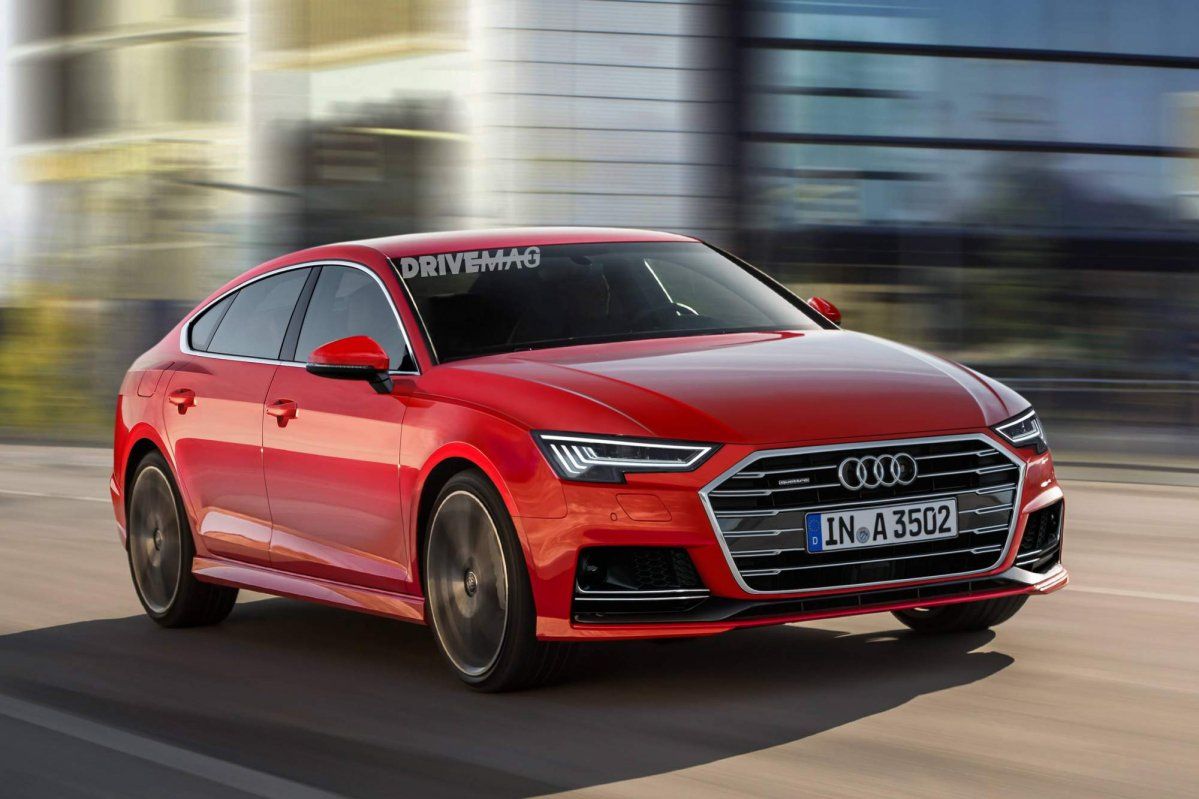 Underneath the skin, all next-generation Audi A3 models will be based on an updated version of the MQB platform that the VW Golf Mk8 will also use. As a result, the A3 will be slightly bigger to allow for increased passenger and luggage space. The interior should feature a similar design to the A4 as well as technologies including a more widespread availability of the virtual cockpit, wireless smartphone charging, and a WiFi hotspot.
Expect a generous offer of turbocharged three- and four-cylinder gasoline and diesel engines, 48-volt mild hybrids, and even an e-tron plug-in hybrid. Obviously, S3 and RS3 high-performance versions will reign on top of the range.
Story references: Autocar, Auto motor und sport
READ MORE: Facelifted 2019 Audi A4 to get significant styling upgrade