The Geely-owned brand will build cars for European markets in Ghent, Belgium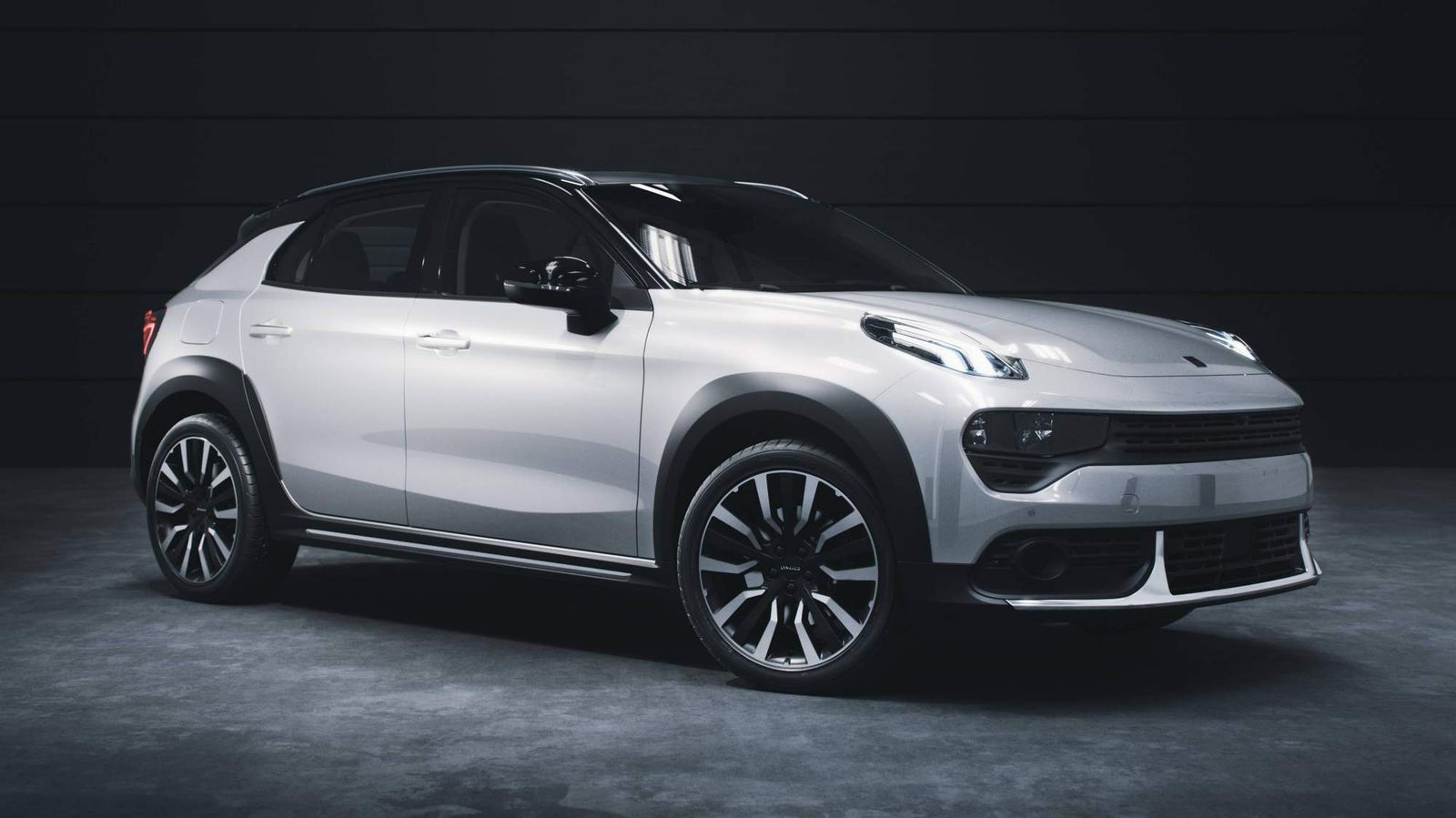 Lynk & Co, the carmaker owned by China's Geely, has serious plans for Europe. The company has confirmed the start of sales on the continent as well as a production base in Ghent, Belgium. The automaker will begin manufacturing cars there from 2019, sharing the production line with the Volvo XC40.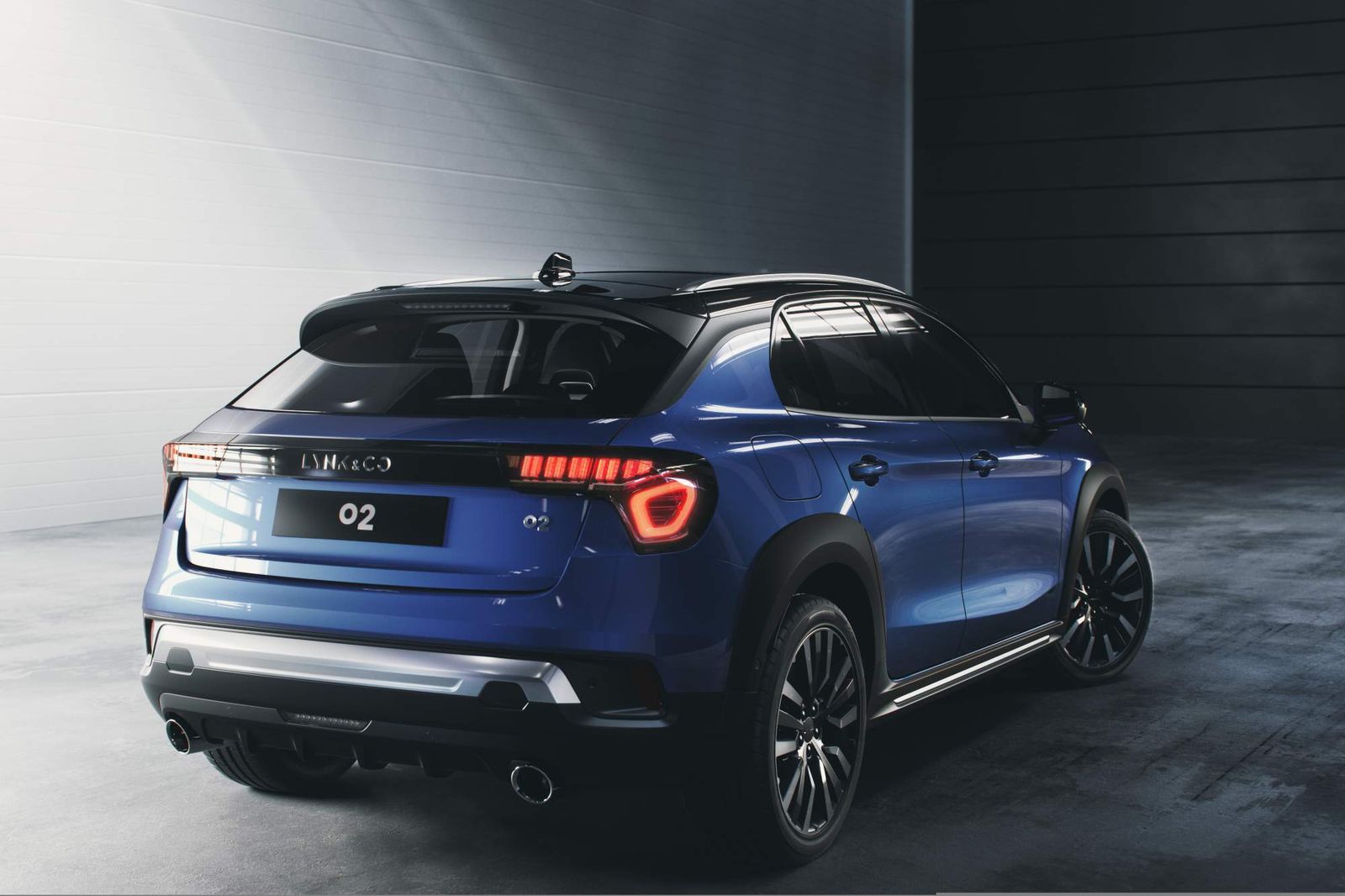 The model that will support Lynk & Co's expansion in Europe is an all-new crossover called 02, which was uncovered in Amsterdam. Despite its name, 02 is the third model in the automaker's lineup, following the 01 crossover and the 03 sedan. All models are based on the Compact Modular Architecture (CMA) shared with Volvo.
Described as a "youthful" model the 02 looks exactly like a downsized 01, with a shorter wheelbase as well as lower ride height and center of gravity. Those attributes make it better suited to the city environment, while the two-tone color schemes should appeal to younger buyers.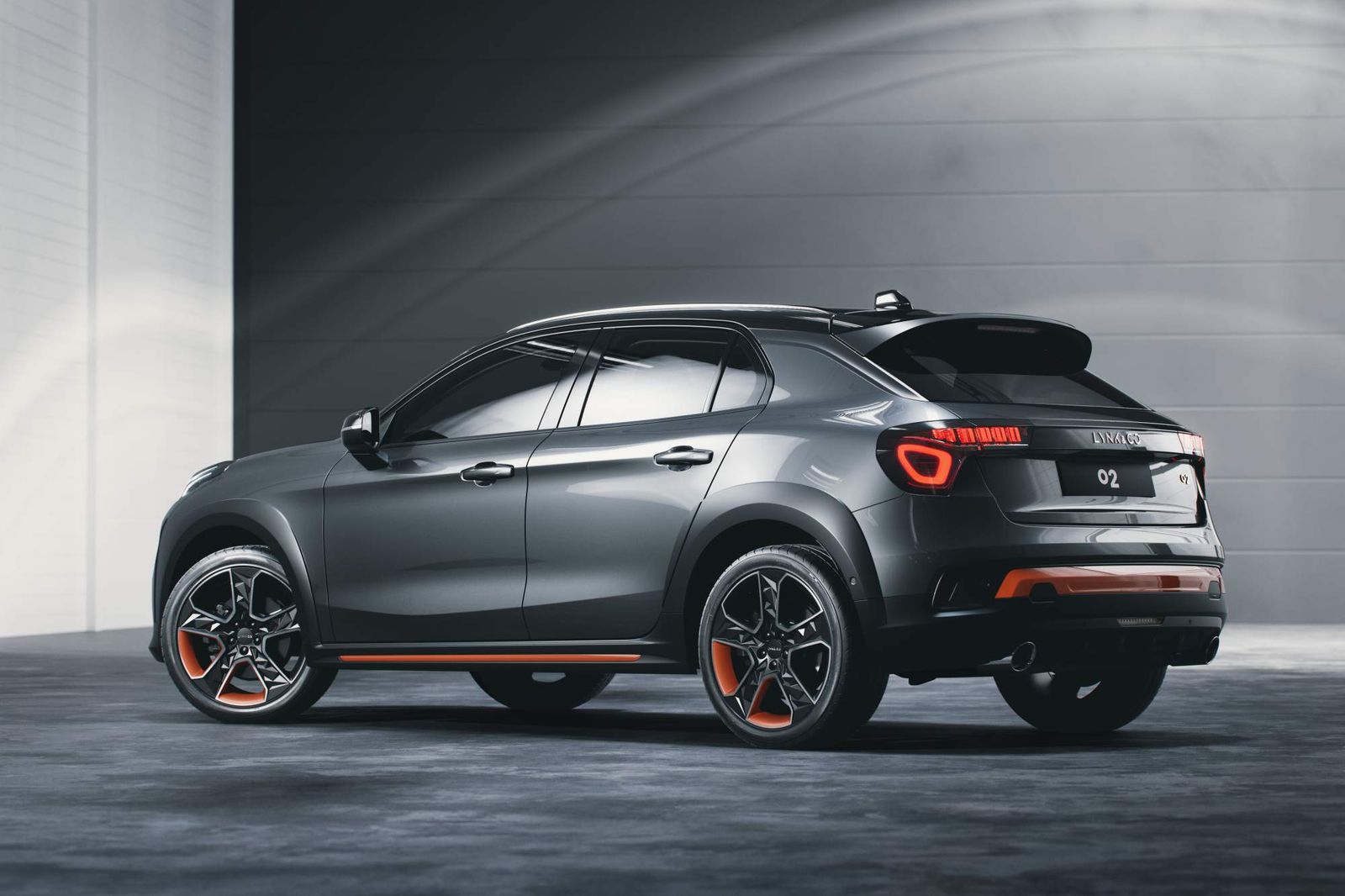 No specs are available for now, but the company did say it will offer hybrid-only electrified derivatives of its new range of cars at the beginning of sales in Europe — leading us to believe the 02 has hybrid propulsion as well.
Expect it to feature the same three-cylinder hybrid unit from the Volvo XC40 mated to a seven-speed dual-clutch automatic transmission. Plug-in hybrid and all-electric powertrains will follow.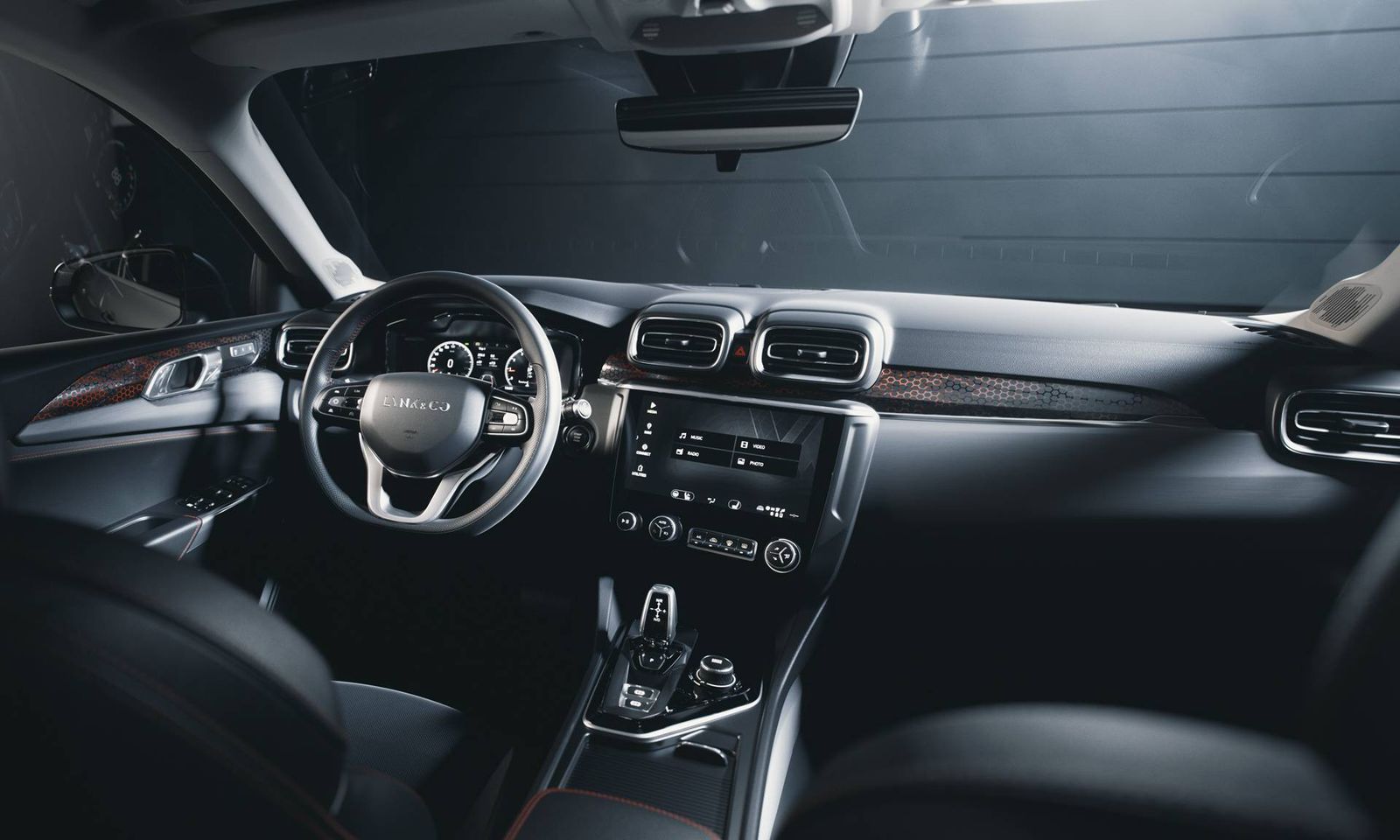 As with the 01, the 02 will be available in a single full-spec version packing features such as a large central touchscreen as well as advanced telematics systems that are always connected to the internet and the car's cloud.
Lynk & Co will initially focus on key European cities, with the first store to open its doors in Amsterdam. Other locations will follow in Barcelona, Berlin, Brussels, and London, all situated in central fashion districts.
READ MORE: Lynk & Co 03 sedan is the brand's next production model