All-New production SUV previewed by Subaru Ascent Concept
It is a three-row seven-seat SUV to be powered by a new turbocharged boxer engine and will only be available in North America
Subaru has just taken the veil off its new close-to-production concept for a seven-seater SUV called Ascent. It's a development of last year's Viziv-7 concept, and were you to put them side by side, the Ascent (which confirms the model name for production) looks almost ready to hit showrooms.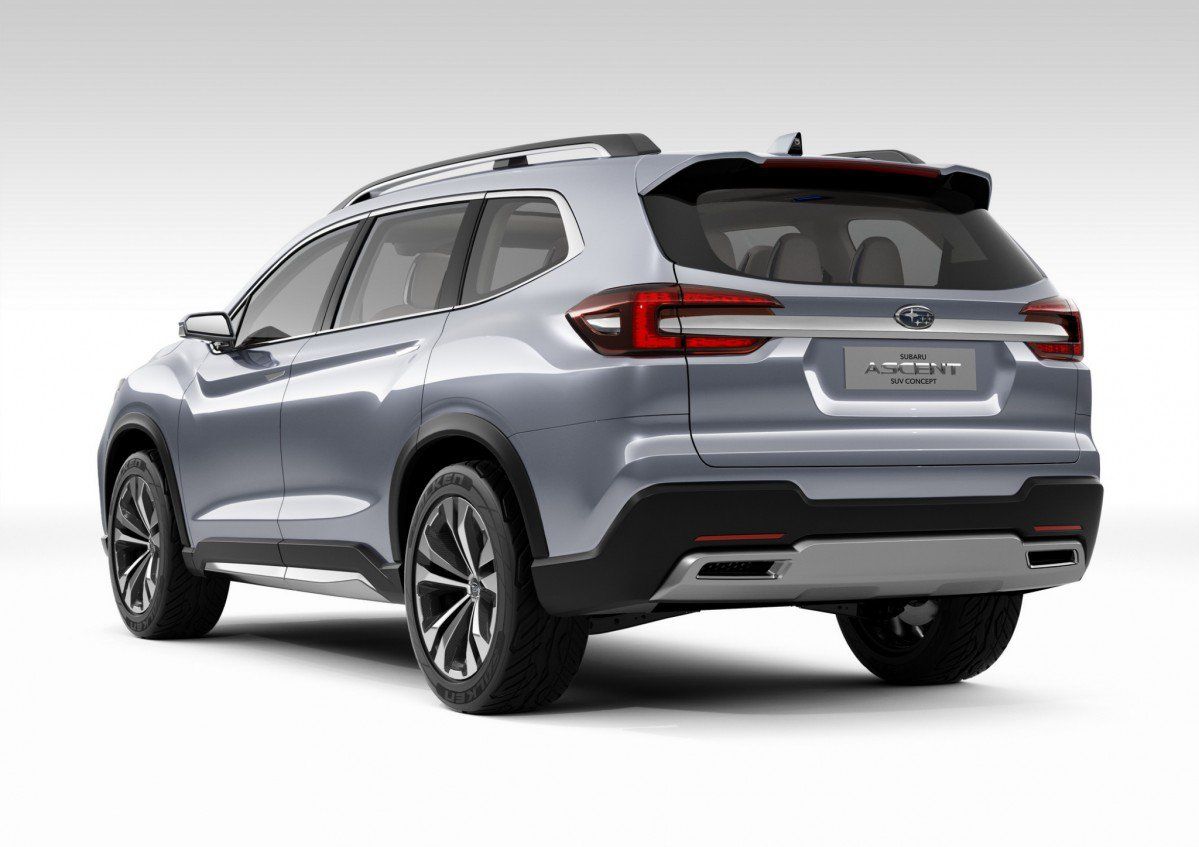 Having just debuted at the New York auto show, the Ascent is not accompanied by any information regarding the production model. All we're told is that it will be powered by "an all-new turbocharged DI Boxer Engine," and that its design theme "follows Subaru's Dynamic x Solid" theme - that's it.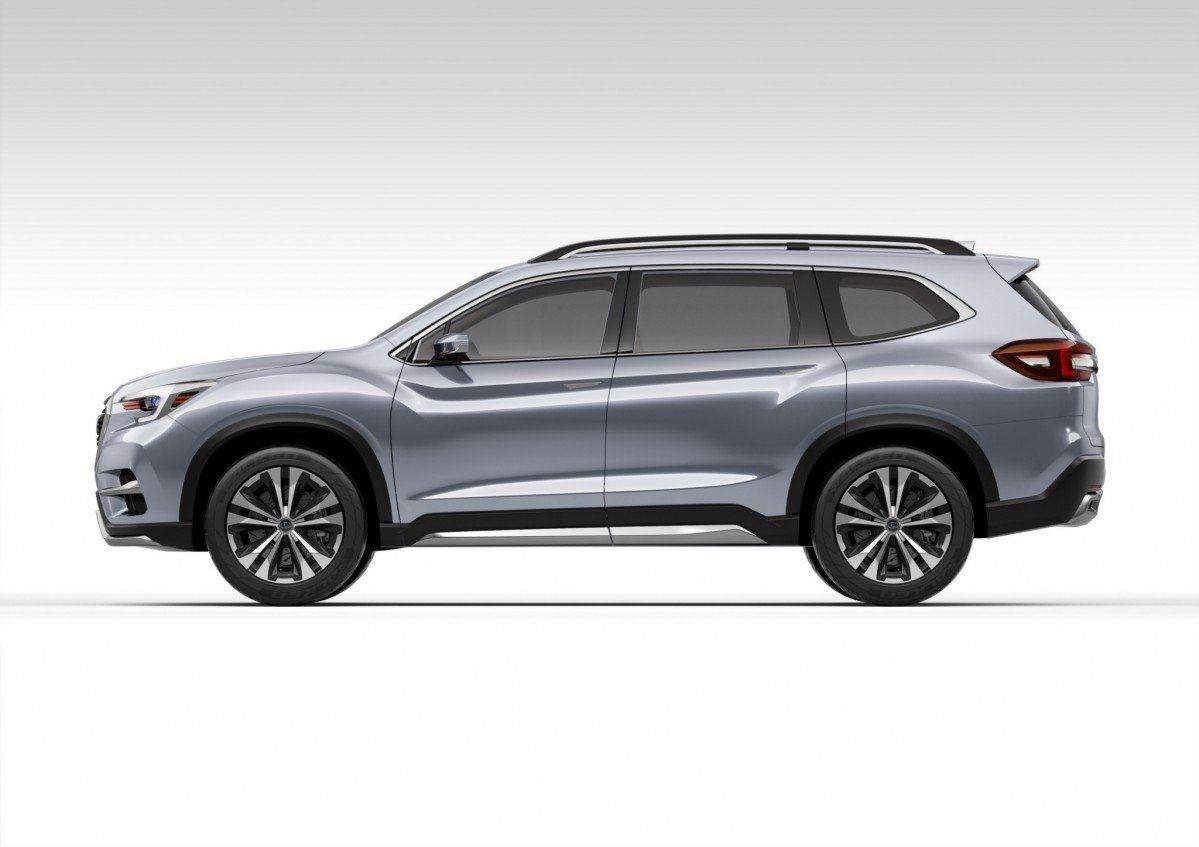 In terms of length, the Ascen measures 5.04 meters / 198.8 in, which means it's about the same as a full-size SUV, like a BMW X5 or the new VW Atlas.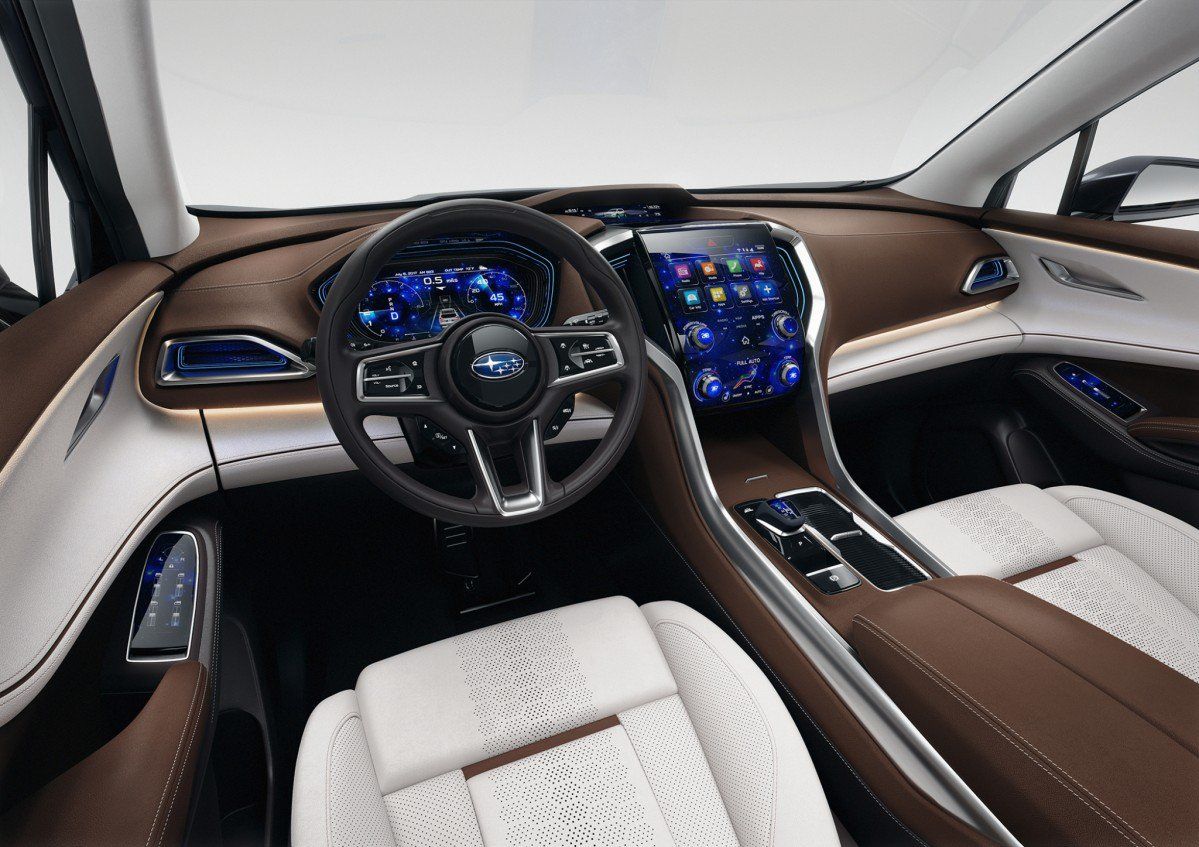 The model is set to debut in 2018, but it won't be a global model - it will only be sold in North America, with manufacturing set to kick off at the Subaru of Indiana plant, in Lafayette.