It's a drastic departure from its awkward-looking predecessor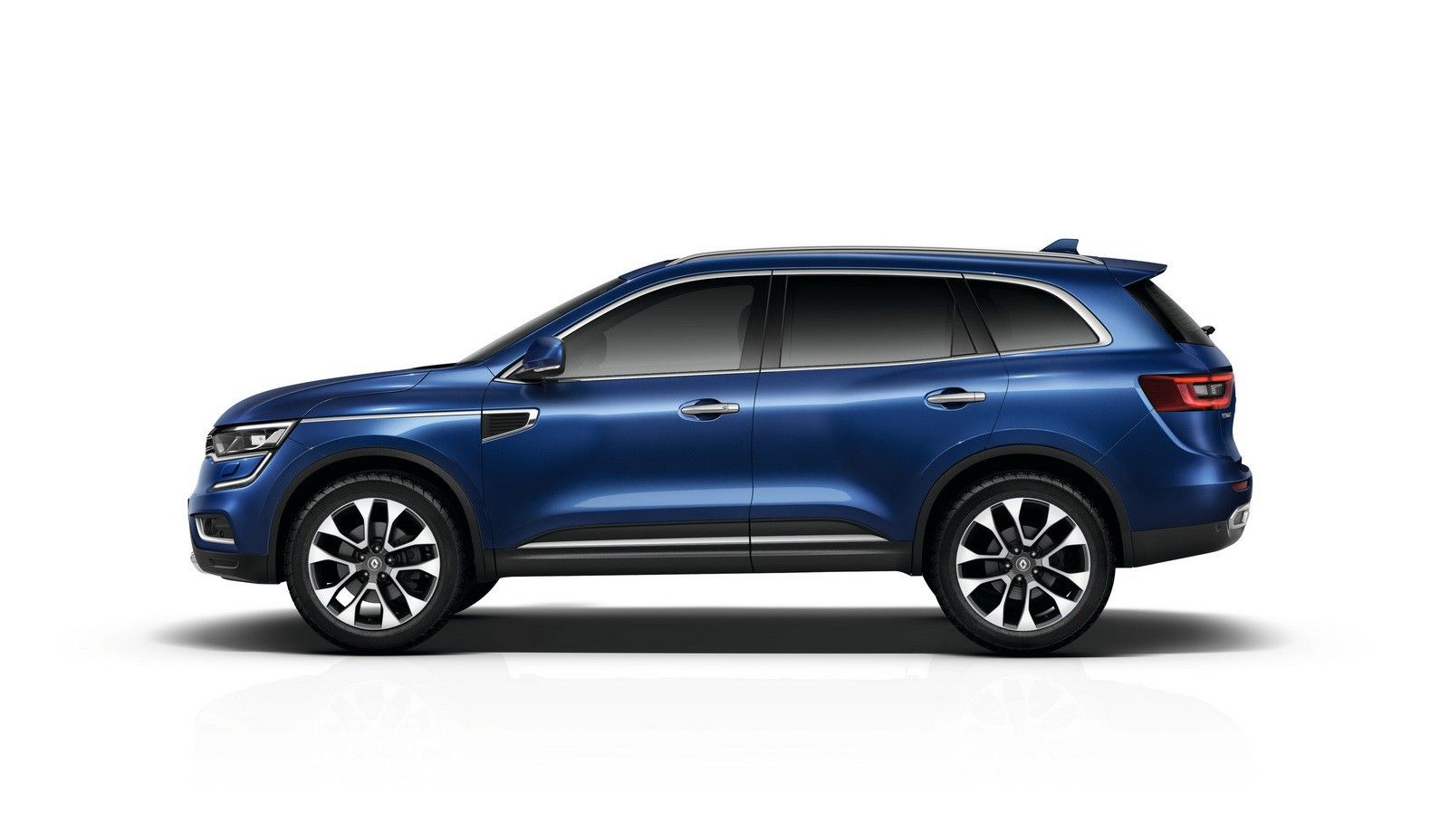 Renault's all-new Koleos is a drastic departure from its predecessor, a model that may not have sold as well as it could due to the way it looked. The new one features the new family face (and rear) design, and is much easier on the eye.
It also immediately looks bigger than the vehicle it sits above in the Renault range, the Kadjar, and it also seems to exude more of a premium feel than it, as well.
However, while the body and interior may be all-Renault, the running gear is actually shared with the current-gen Nissan X-Trail, so it will feature all-wheel drive with several selectable modes.
The plan is to first launch it in China, then also roll it out across a total of 80 different markets. Chinese market models will be locally built, at a production location in Wuhan, while those destined for other markets will be assembled in Busan, South Korea.