All-new Suzuki Jimny, this is it
Retains boxy look and ruggedness, adds tech
Suzuki will reveal its all-new Jimny on later this month with full tech details, but until then we can browse through official photos of it.
Exterior and interior are revealed in full now, and they show the same love of angular, simple shapes; it all looks as rugged and dependable as ever, with an extra twist of modernity.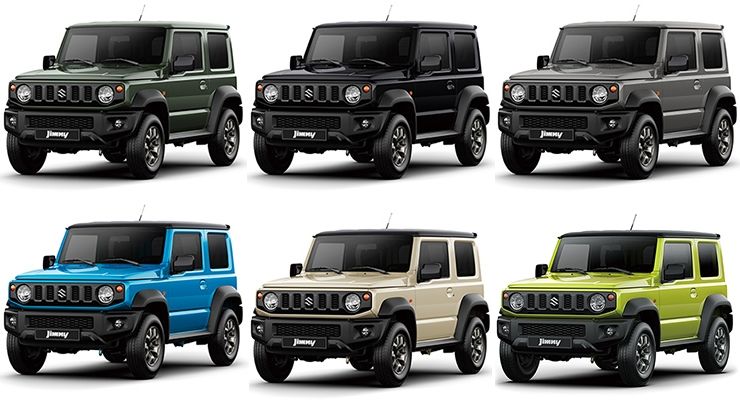 The look of the exterior was foretold months in advance, as prototypes were snapped up with no camouflage, but what the interior was going to look like was a mystery. Now it too has been revealed and it looks very fitting for a Jimny for the year 2019.
The Jimny still rides on a ladder chassis and features part-time four-wheel drive with a low range transfer box. The suspension still uses rigid axles with a three-link setup - this will ensure the new Jimny will be just as competent and solid in tough off-road situations.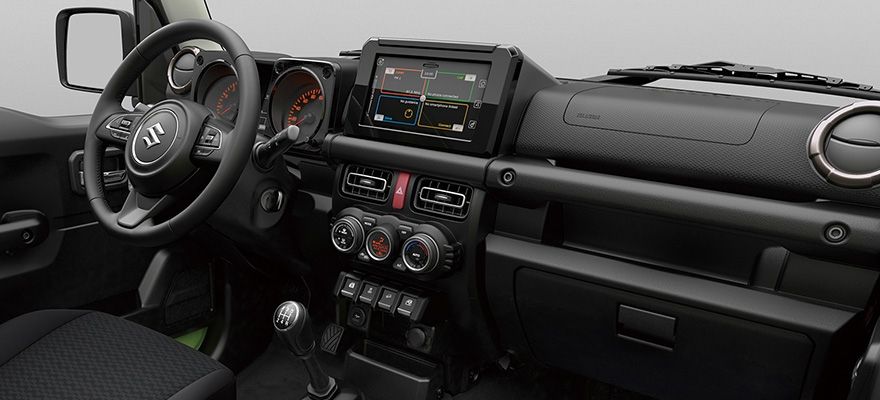 Engines have not been announced yet, though, but they will all be announced after the Jimny's official reveal will take place.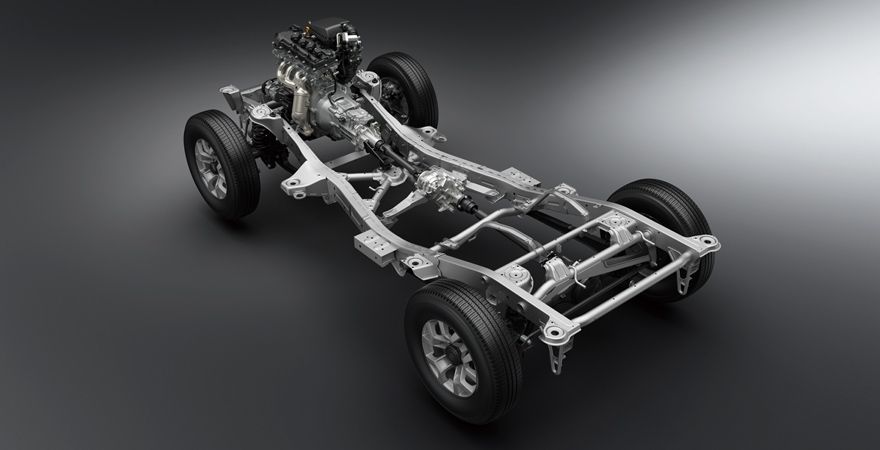 CHECK OUT: Our road test review of the Suzuki Jimny