All-new Volvo V40 render looks spot on
Expect the real thing to arrive in late 2019 or early 2020
Volvo has already completed the first step of revamping its compact family with the launch of the XC40 SUV. But there's more where that came from — we're referring to the CMA (Compact Modular Architecture) platform, of course.
The next model to be added to Volvo's compact family is the second-generation V40, expected to launch in late 2019 or early 2020. It too will be underpinned by the CMA platform, meaning we should expect the V40 to share powertrains and technologies with the XC40.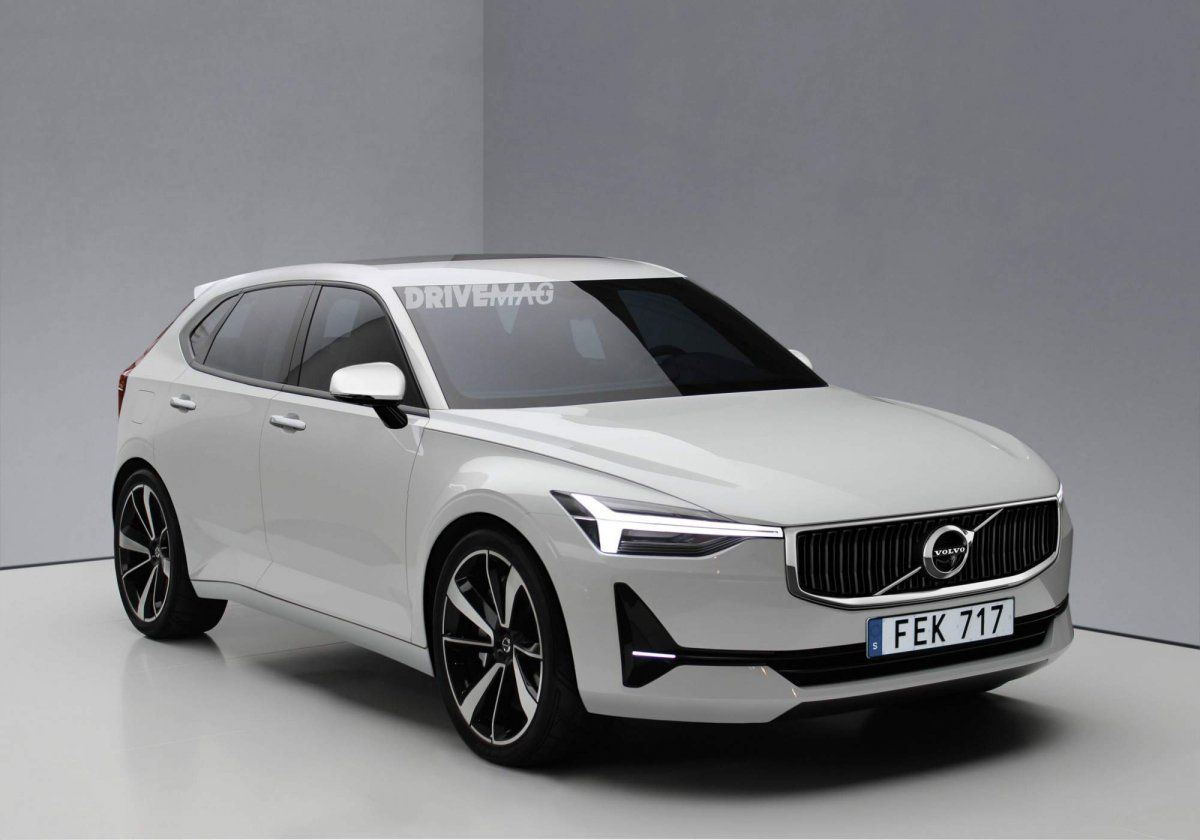 As for the design, look no further than the Volvo Concept 40.2 unveiled in 2016. While that study was of a high-riding compact sedan, it's likely to have a significant influence on the second-generation V40, as Christian Schulte Design's rendering attests.
Our artist turned the 40.2 study into a hatchback, and the illustration looks very plausible if you ask us. After all, the Volvo Concept 40.1 morphed into the XC40 almost unchanged.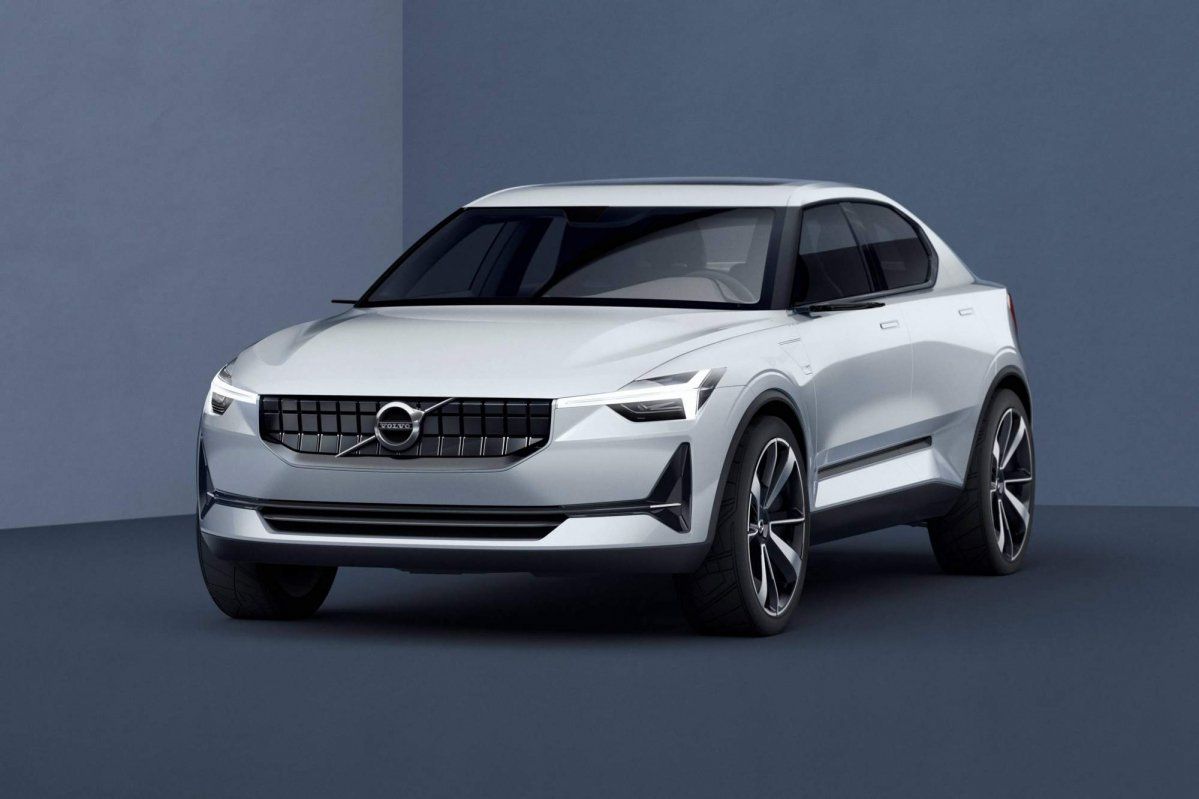 The V40 will look very similar to the Concept 40.2 viewed from this angle
If the rendering is anything to go by, our guess is there won't be any complaints about the V40's styling, quite the contrary. And if you're wondering why the 40.2 Concept adopted a sedan body style in the first place, it might be because the V40 will be joined by an S40 sedan version later on.
Back to the V40, the interior should be quite similar to the one in the XC40, so expect a nine-inch tablet-like central touchscreen to dominate the dashboard. Materials and technologies should be shared as well.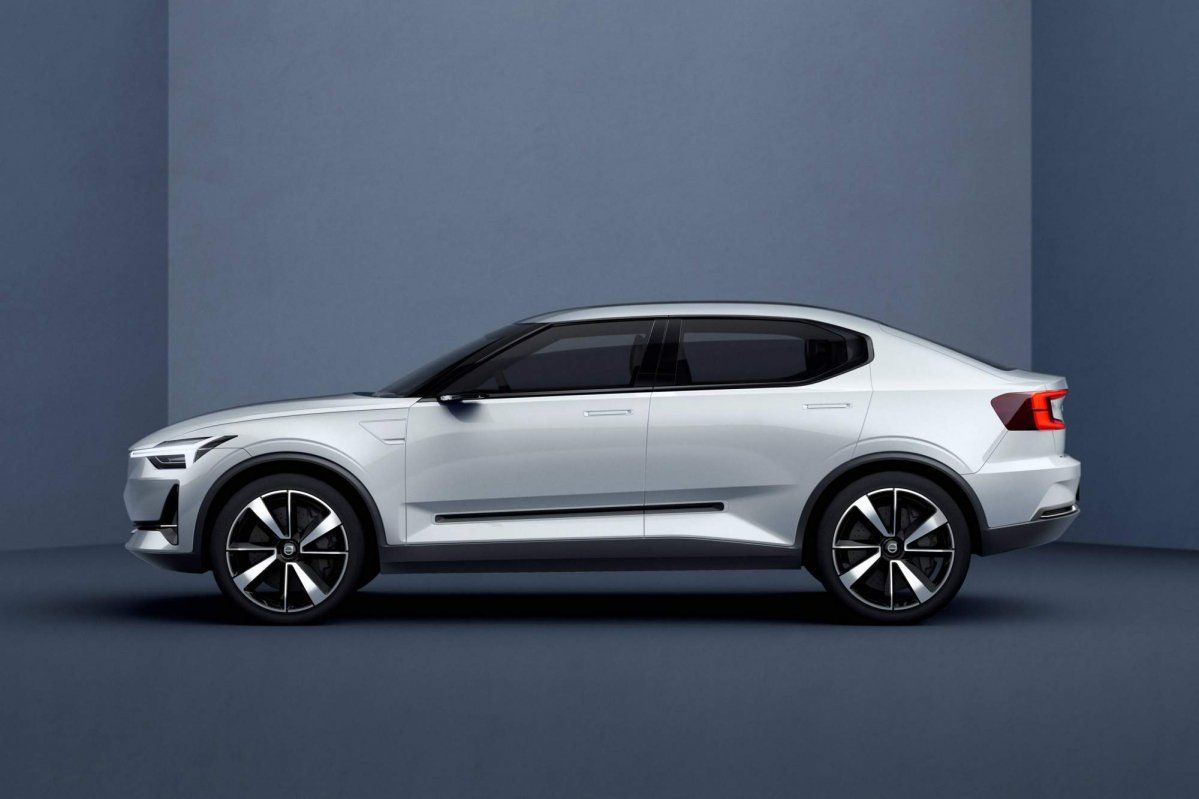 Obviously, the V40 will ditch the Concept 40.2's three-box sedan shape for a hatchback body style
As for the rest of the package, the big news is the upcoming V40 has been designed from the get-go to use pure-electric power, in addition to offering gasoline, diesel and hybrid powertrains.
Depending on their mobility needs and budgets, buyers will have two batteries to choose from. The purely-electric Volvo V40 will compete with the VW e-Golf, Audi A3 e-tron, and other compact EVs that will be available by the time the V40 EV goes on sale.
READ MORE: Polestar 1 plug-in hybrid coupé finally has a price tag