Was snapped at a gas station while cold weather testing
Volvo is set to launch all-new S60 and V60 models next year and this heavily camouflaged car you see in these photos is the latter of the two, the wagon or estate.
We can't really say much about it now other than the fact that it's going to look completely different to the model it replaces, borrowing all its styling and design cues from Volvo's current range of models – think XC60, S90 and V90, but slightly smaller in size.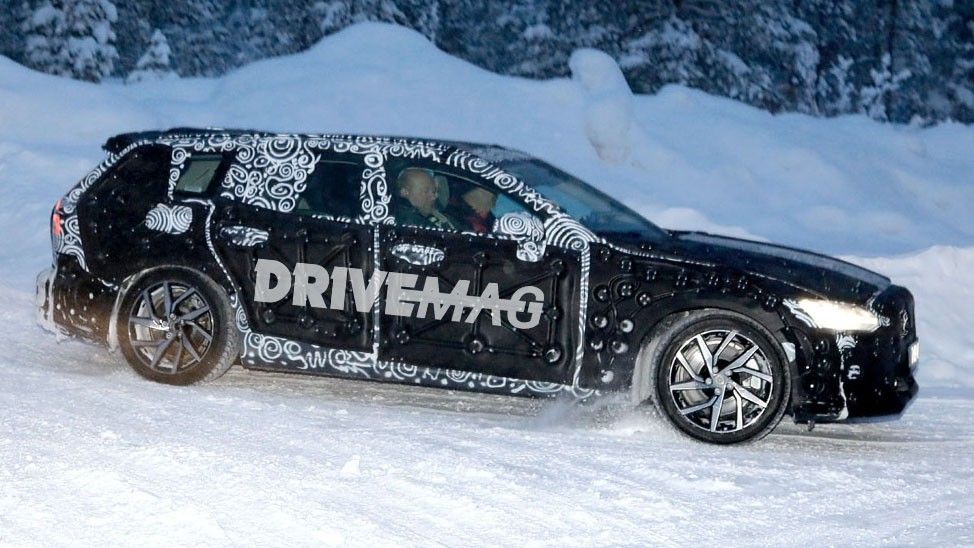 V60 will be underpinned by the automaker's Scalable Product Architecture (SPA) and it will share its engines with the rest of the range. Volvo only uses four-cylinder engines in its latest cars, and the V60 and S60 will be no exception.
Hybridization will be a major part of the engine range and even this heavily clad prototype has itself a small door on the front left fender which undeniably hides a charging port – this tester is a PHEV.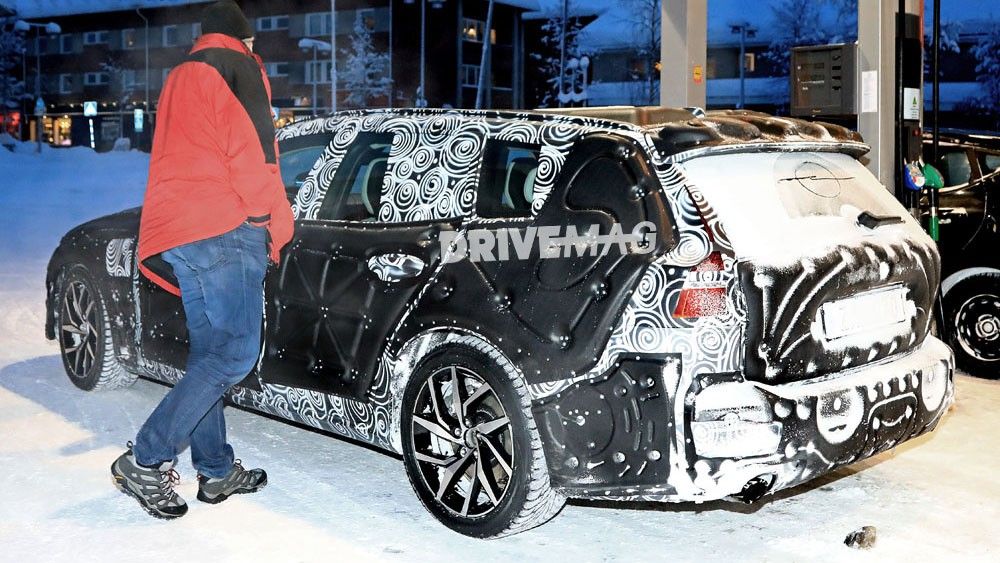 No word on when it's set to debut, but it will most likely be at a motoring venue this year.