All-New VW Golf Mk8 Arriving in 2019 with 3-Cylinder Diesels, More Tech Than Ever
The only thing that won't change is the familiar shape
VW may have just given the Golf a comprehensive facelift, effectively taking it from Mk7 to Mk7.5, but that's just to sweeten the wait for the all-new Mk8.
Expected to go on sale in 2019, the next-generation VW Golf will be a significant departure from the current model in all areas minus the styling which, as you can see in these renderings from Automedia, will continue along the same evolutionary path.
While all the Golf hallmark design features will be there, the car will sport modified proportions for a wider and flatter appearance, as well as more distinctive details — such as the LED headlights and taillights.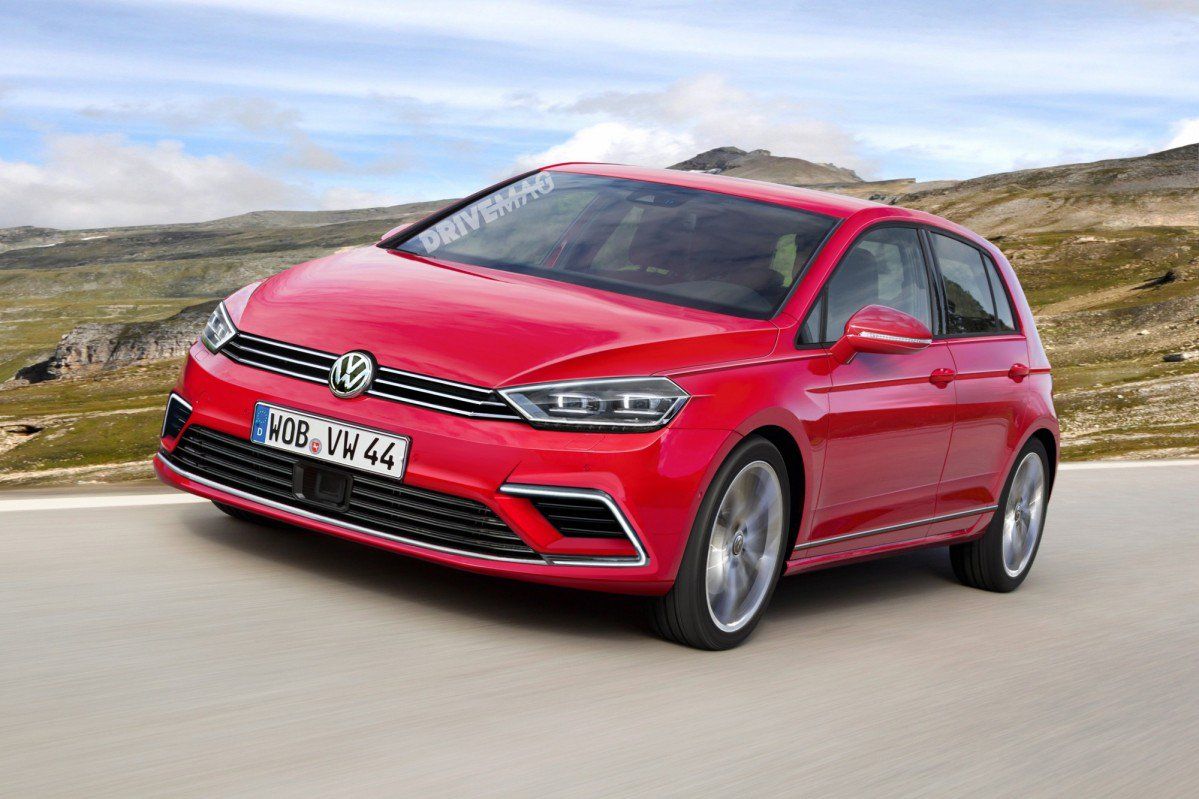 Still, that doesn't mean some people won't mistake it for the previous generation Golf, a thing that has become traditional with VW models in recent years.
Beyond the conservative styling, the Golf Mk8 has a lot more going on. Expected to use an evolution of the MQB platform the upcoming Golf will be at least 50 kg (110 lb) lighter to become both more economical (the CO2 emissions fleet limit will drop to 95 g/km from 2020) and more dynamic.
Three-cylinder engines will play a big part as well in lowering CO2 emissions, including a new family of 1.5-liter TDIs ranging from 74 hp to 120 hp. Active Cylinder Technology (ACT), which has so far only been used in the 1.4 TSI, will also be offered on gasoline engines available in the next Golf. A sign of the times to come, even the Golf GTI will use hybrid assistance to help lower the brand's CO2 emissions.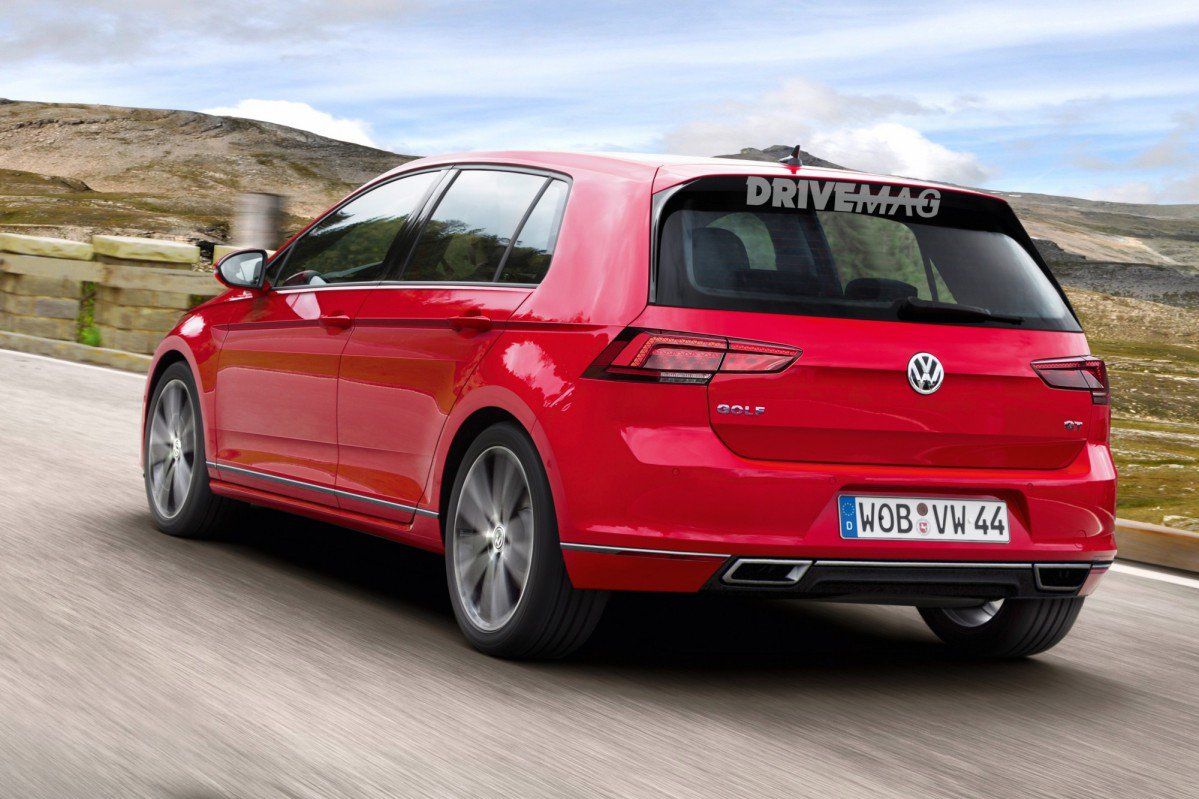 The upcoming Golf will also offer more room inside thanks to more efficient packaging, as well as a more upmarket cabin. Technology-wise, the Golf Mk8 will become even more sophisticated as the Mk7.5, which already offers gadgets such as gesture control, a digital instrument panel, latest-generation infotainment systems, and an array of driving and safety assist features — including semi-autonomous capabilities.
The Golf needs to be more tech-savvy to counter the attack of premium brands like Mercedes-Benz and BMW into the compact segment.
Illustrations: AUTOMEDIA
Story references: Auto Express, Auto Motor und Sport