The eighth-generation Golf is expected to arrive in 2019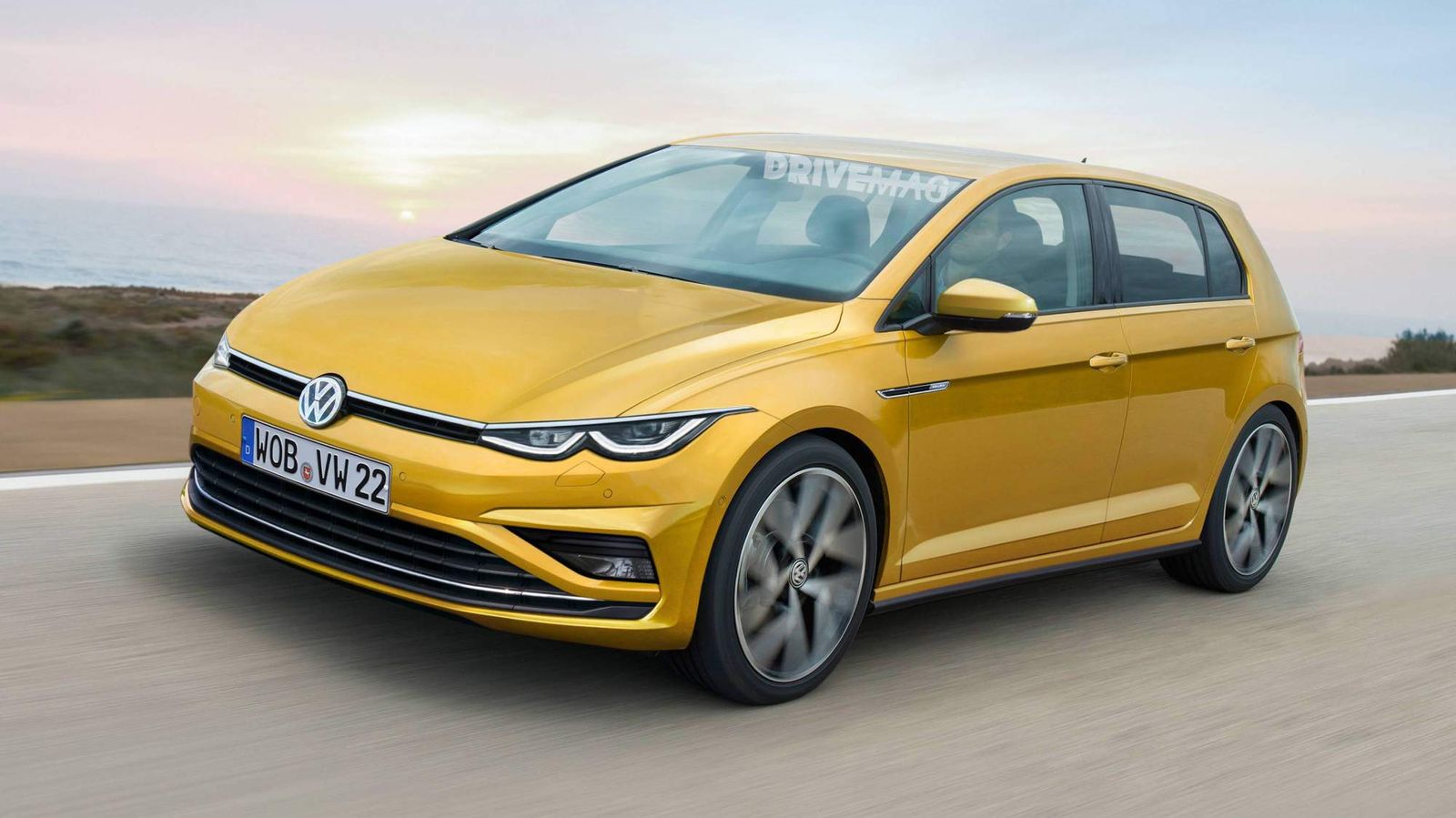 VW's core model will go through a significant transformation as it transitions to the eighth generation — including from a styling point of view.
Don't think anything radical, though, as the Mk8 must remain recognizable as a Golf. However, the visual changes will be more significant than the last time the Golf changed generations.
Reports from Germany's automotive media claim the upcoming Golf will be slightly wider and flatter than the current model for a more dynamic appearance. It's also expected to have a longer wheelbase for a roomier cabin and more comfortable ride. Furthermore, VW wants the Golf to look sharper, and one way to accomplish that is to give it more distinctive details, such as the headlights.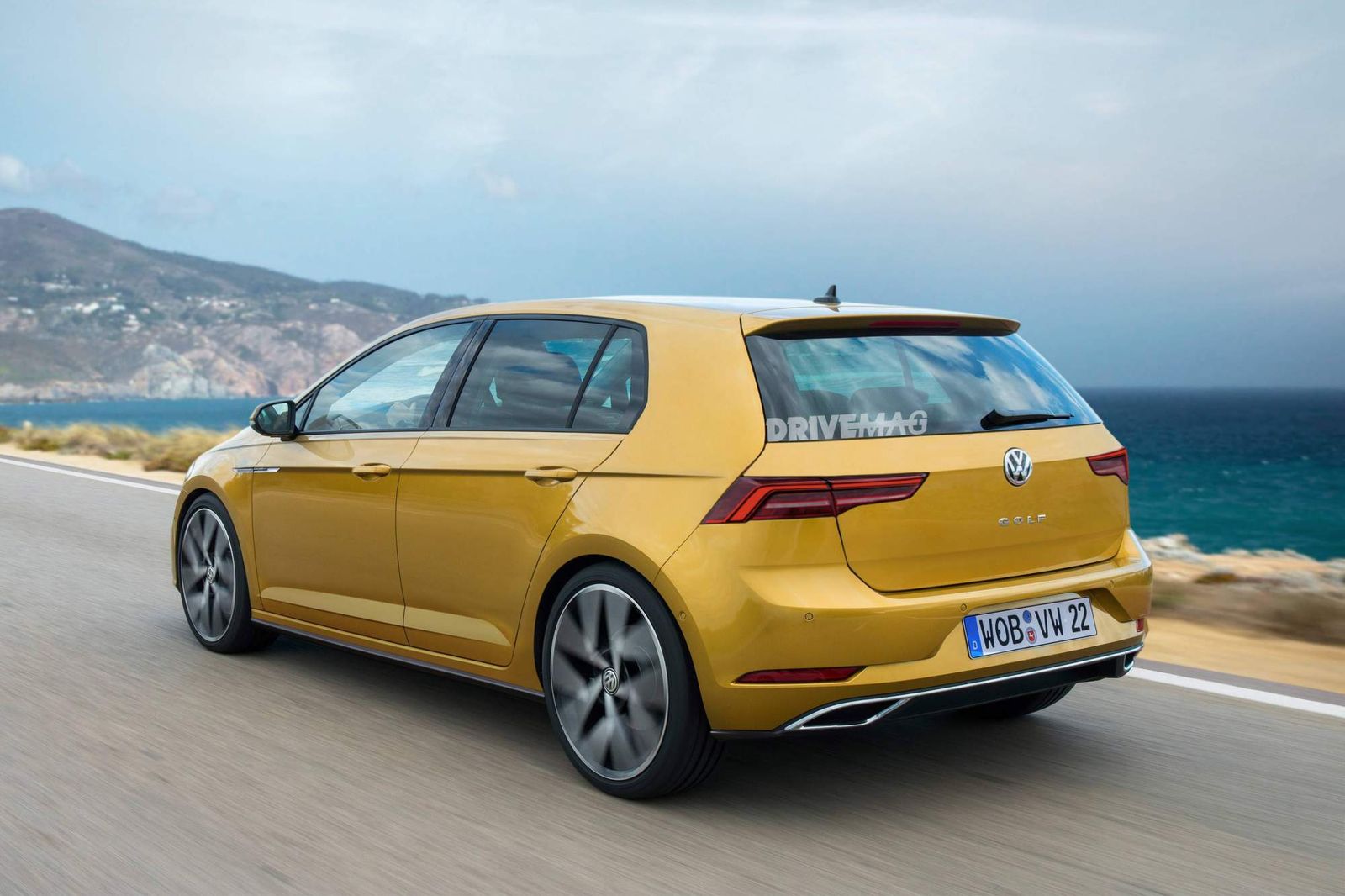 As you can see in these renderings courtesy of Christian Schulte Design, the Mk8 Golf may get a pair of aggressive-looking headlamps as well as sleeker taillights to wipe out some of the dullness that has characterized Wolfsburg's compact hatchback in recent years. However, we don't quite notice a change of proportions in these renderings compared to the Mk7 Golf.
Under the metallic skin, the Mk8 Golf is expected to carry on with the MQB architecture without any fundamental changes. However, as is the custom nowadays in the auto industry, the new model will be lighter than its predecessor thanks to the use of lightweight materials — by about 35 to 75 kg (77 to 165 lb).
The weight reduction will contribute to reduced fuel consumption and emissions. With increasingly severe emissions regulations (the fleet-wide CO2 emission target will drop to 95 g/km from 2020), the Golf has to be significantly more fuel-efficient, given it's an essential volume model for the automaker.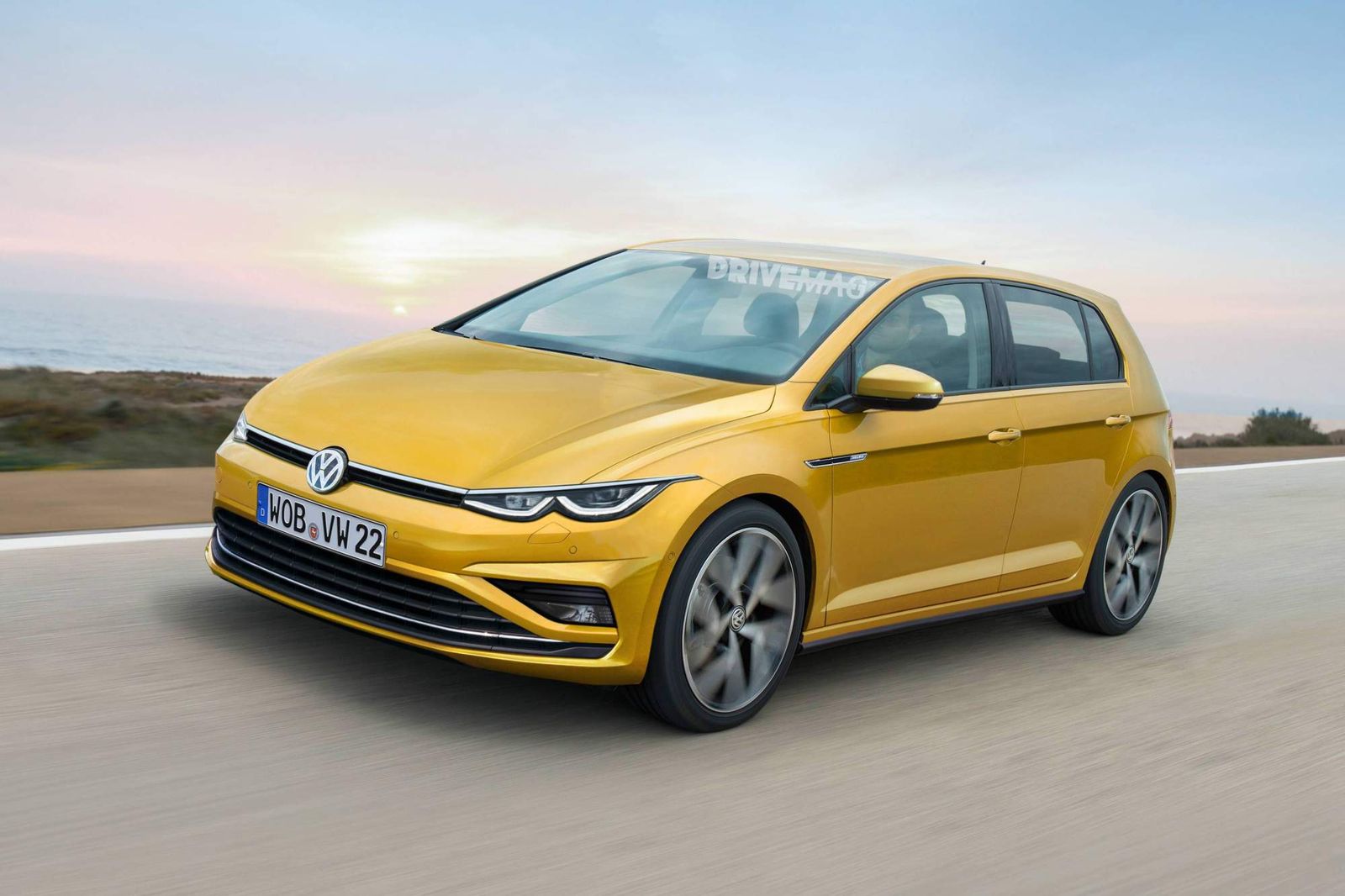 To accomplish that, the Golf will be more aerodynamic and will feature more frugal engine options, including three-cylinder gasoline and diesel units, 48-volt mild-hybrid powertrains, and CNG-compatible powertrains.
The all-new VW Golf is expected to be unveiled in late 2018 and go on sale in 2019.
Story references: auto motor und sport, Auto Bild
Check out our review of the current VW Golf Mk7 in 1.6 TDI Comfortline DSG guise.