All-original 2019 Cadillac XT4 teased a month ahead its debut
Expected to make the first appearance at the 2018 New York International Auto Show
For the fifth year in a row, Cadillac is the main automotive partner (and vehicle provider) for the Oscars. In this year's ceremony, the American brand teased us with the all-new, original XT4 compact crossover.
The showcase video brings us a very clear render of the future Cadillac model without spoiling too much though. We have, for example, no idea what the interior looks like, so there's still much to discover about the new XT4.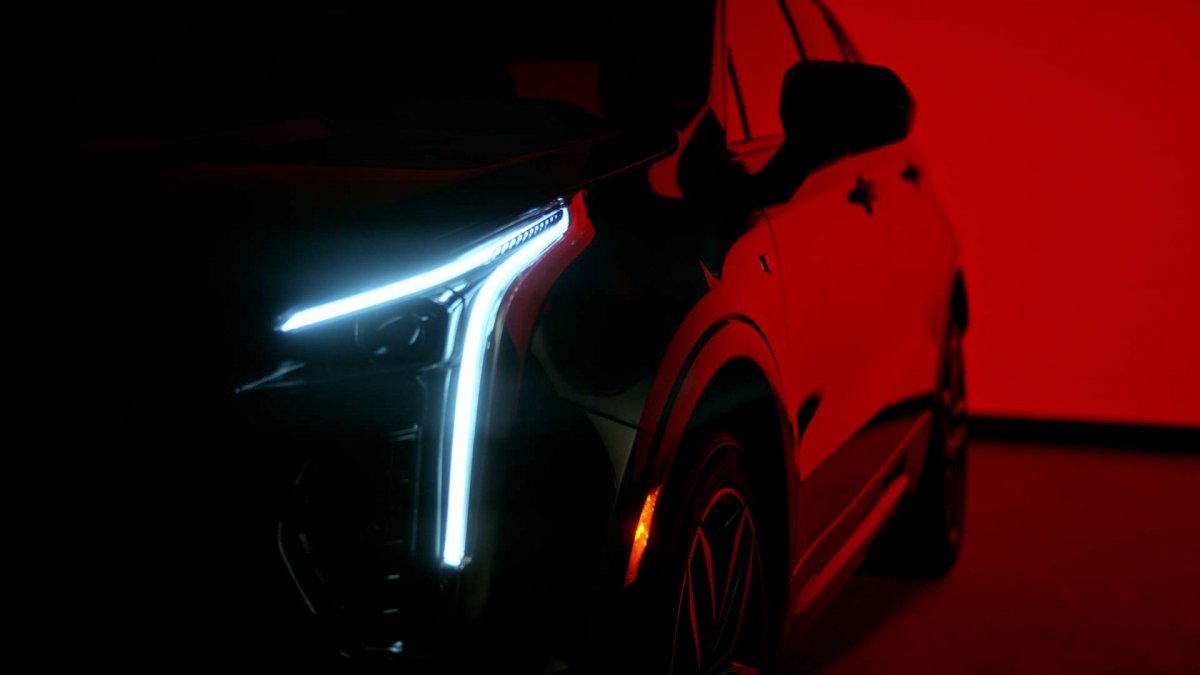 The "baby-SUV" XT4 is expected to run a force-fed four pot (good for at least 250 horsepower) and feature a plethora of active safety (and entertainment) features like automatic braking, stop-and-go adaptive cruise control, Apple CarPlay and Android Auto.
All these estimates are going to be confirmed (or refuted) in less than one month — the 2018 New York auto show will open its gates 30 March, and that's when we'll see the Cadillac XT4 in its entirety. Meanwhile, you can learn what's new across the pond during the 2018 Geneva Motor Show.
All we know is we like what we've seen so far. What about you?