From Alfa Romeo to Buick and Honda to Ford, here they are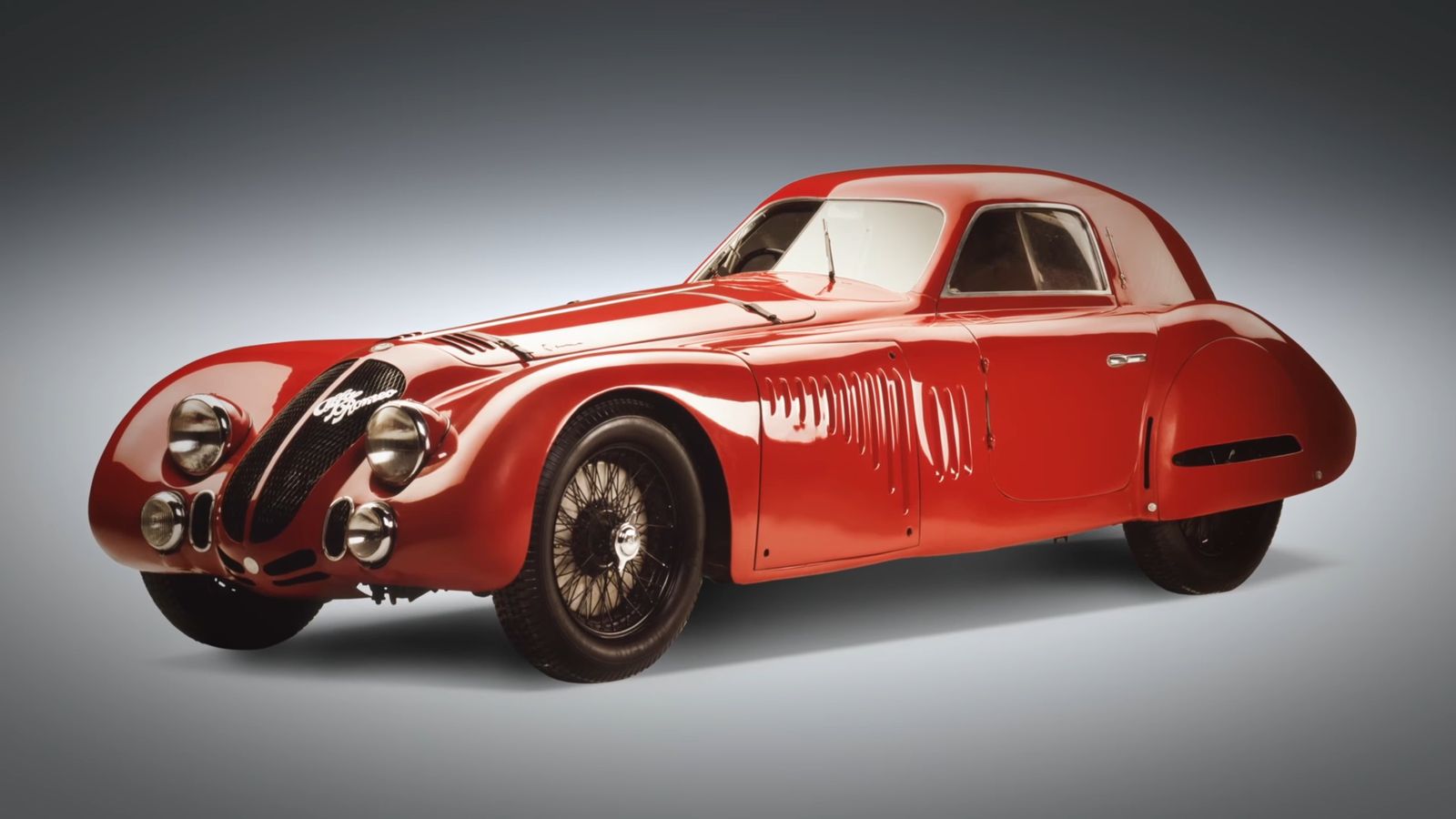 Super Bowl 2017 may be over, but if you missed the car ads, we've listed them here for your entertainment. Are you entertained?
It was a *spoiler ahead* Patriots' night, Lady Gaga was epic, but what we car fanatics care about are the car commercials. Were they better than last year? Who had the best one? And, of course, the worst? Well, let's see. You might want to skip towards the end of the page for the best ones.
Oh, and if you care to disagree with us, please drop us a rant in the comments.
The worst: Michelin doesn't even try
Somebody should tell Michelin that the Super Bowl is that moment of the year when you don't come up with boring ads. When it matters the most you do your best – right, Michelin?
The worst (2): chasing dreams into a Honda crossover
Yeah, because this is your lifetime dream, to live passionately in an MPV-SUV-whatever. The Honda CR-V is a decent crossover, but we'd like to know what sad kid would have its picture on his wall, dreaming about driving it one day. Nicely executed, though.
The even worse: some people just can't believe how bad this Buick ad is
Don't even go there, Buick. You may have some beautiful Opel new cars to offer, but this ad is cheesy AF. Gaah.
The saddest: Hyundai using US troops to promote itself
Call me a callous SOB, but using serving members of the military to get emotional reactions from the public just to promote your stuff is not so pretty. Want to do some good? Set up a fund for veterans, they really need it. Oh, you did something like this. OK, sorry, sorry, moving along…
The most frustrating: Ford gets us stuck to go forward
[Video:31261]
You'd be relieved to find out, towards the end of this ad, that you can actually go forward. Ford would hope you'd use one of their cars to do it, but you can always try some of the alternatives.
The preachiest: Audi promotes gender equality, nostalgia, S5
[Video:31263]
Nothing says "gender equality" more than going home into an Audi S5, driven by your daddy, after you won a race. Nothing. Well, KEK.
The funniest: Kia sending Melissa McCarthy to sure death. Several times
To present the most fuel-efficient crossover, the Kia Niro (that will still not save the whales, or rhinos, or trees, for that matter), eco-warrior Melissa McCarthy manages to die several times, and in style. Yay!
The dance machine: Sia moving your body with a Lexus LC
That's a stylish video right there. And Sia's "Move Your Body" is just right for Lexus telling us that it has cars that move not only your body but your heart, too. Yes, it has.
The `WTF, Peter Fonda is too old for a bike` Mercedes-AMG ad
Peter Fonda was born to be wild, but not so wild to ride a bike at 76, apparently, as he now clearly prefers to drive a sleek Mercedes-AMG roadster instead of a chopper. But he still does it like no other. Captain America made us want to watch Easy Rider again!
The best: Alfa Romeo's triple ad extravaganza
This is exactly how a Super Bowl car ad should look like. Fast, stylish, funny, lovable. And Alfa Romeo managed to do three of them (hear that, Michelin?).
Not to mention that their new Alfa Romeo Giulia is the kind of a car that you'd put on your wall when you're twelve, OK?
So, there's that. What is your favorite?