Alliance 2022: Renault-Nissan-Mitsubishi aims for electrification, autonomous driving
Just like with other such masterplans, the figures are ambitious to say at least
The Renault-Nissan-Mitsubishi alliance is hot on the trails of VW in the electrification race after the French-Japanese coalition revealed a masterplan that shares' the Germans' ambition.
It's no secret that VW's reaction in the wake of Dieselgate was a swift and sustained one. We've already wrote about the implications of this massive mobilization but as expected, VW Group is not the only car industry player looking to cover all its bases.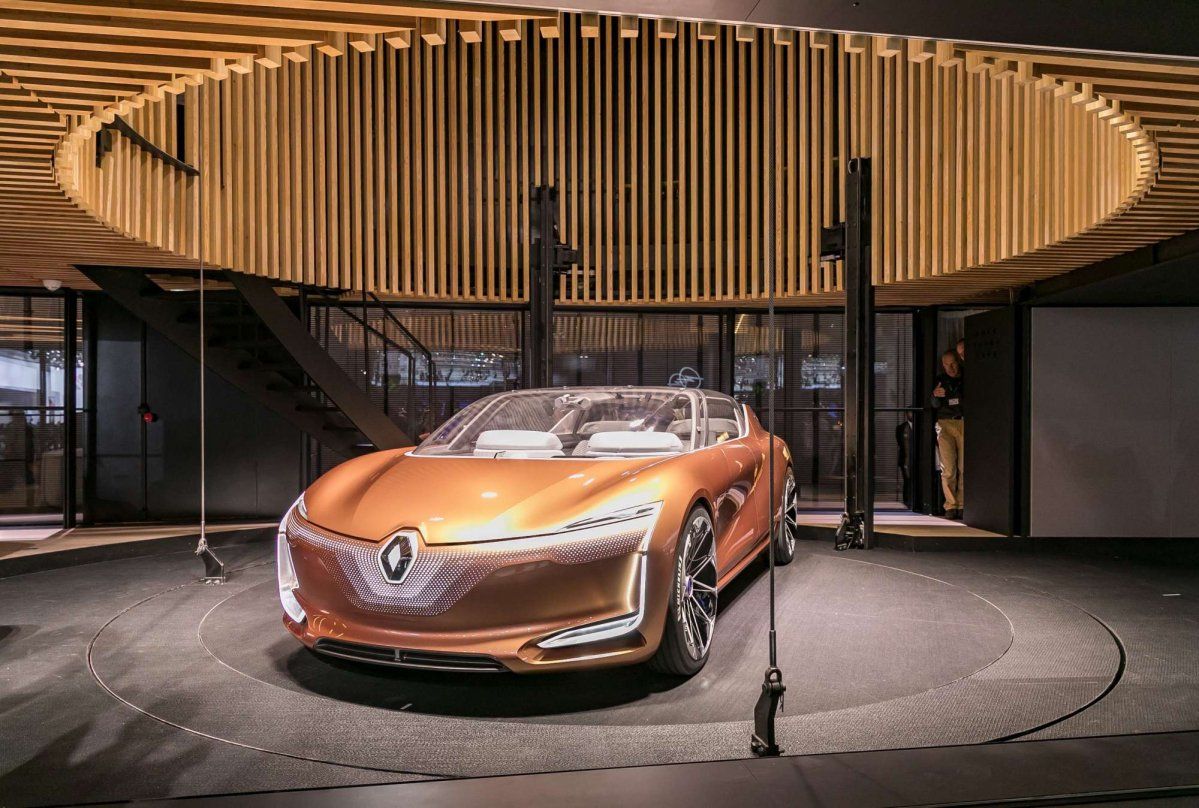 Enter Renault, or better said, the recently formed Renault Nissan Mitsubishi collusion. Via a press release, the alliance announced a six-year plan called - Alliance 2022 - that would see the three carmakers "strengthen collaboration and accelerate use of common platforms, powertrains and new technologies." Allow us to break it down for you.
Point one involves developing four common platforms that would together underpin nine million cars, making up for 75% of the alliance's total sales.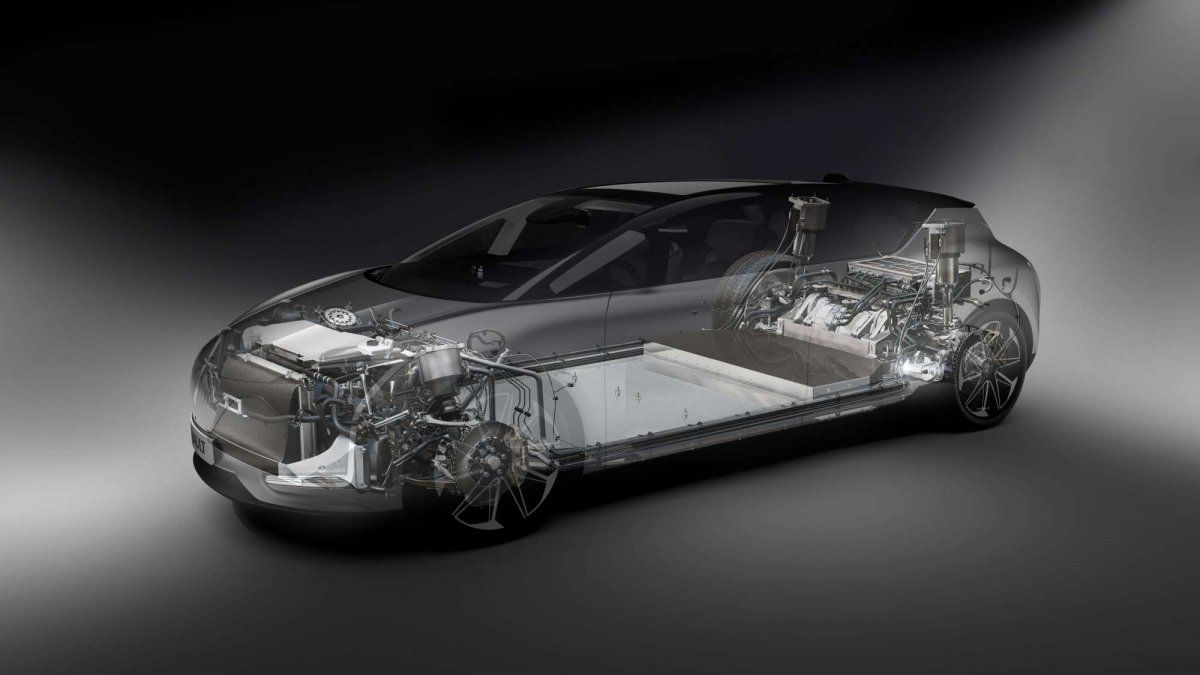 Point two is all about electrification and autonomous driving through shared technologies, of course.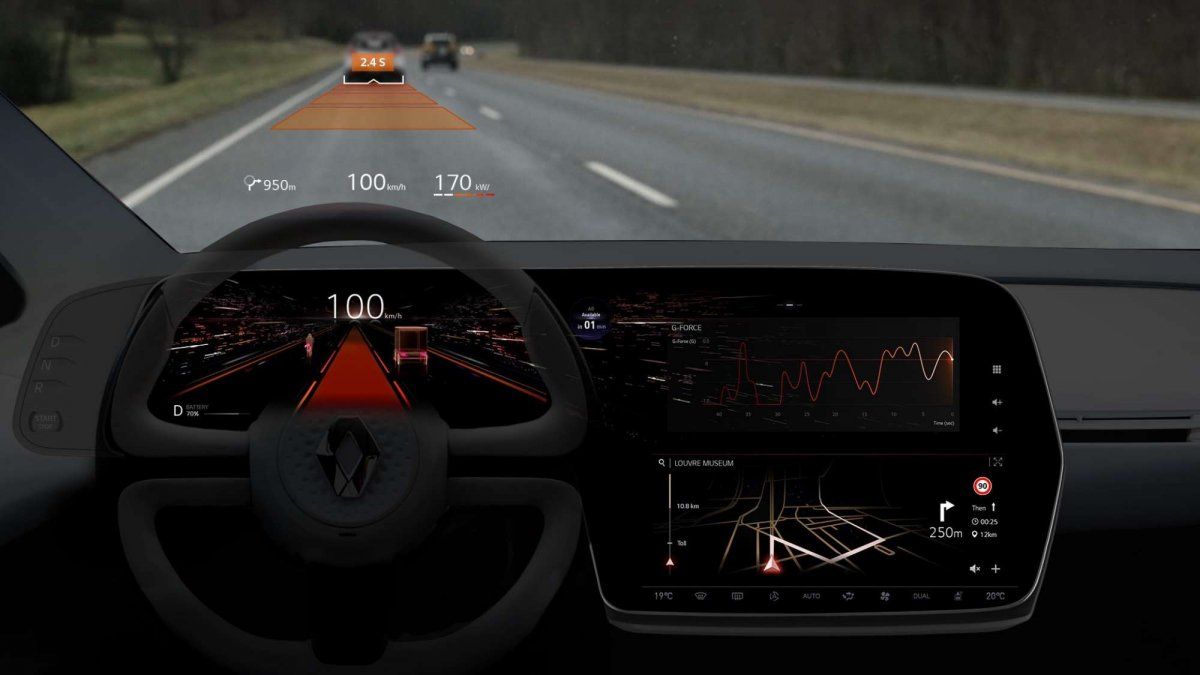 And here come the figures: 12 new electric cars launched by 2022 (where did we hear that before?) covering "multiple" segments – expect hatchbacks, crossovers and SUVs – and 40 models "with different levels of autonomy" all the way to Level 5 self-driving – expect safety features like Audi's Traffic Jam Pilot or Cadillac's Super Cruise to represent the brick foundation.
Point three talks about launching a new logo (which accompanied the press blurb) and a rehashed online presence.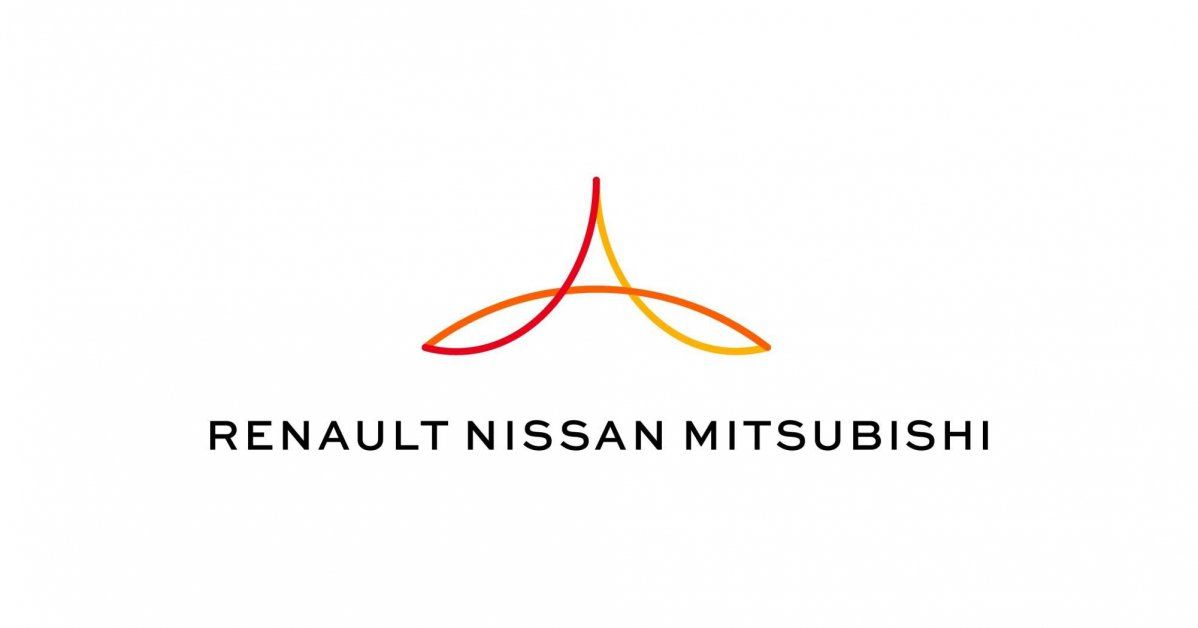 If you're interested in the bigger picture of what's happening in the automotive industry right now, you might want to check out our editorial that explains why sub-brands are the limbs of an evolving organism.